Algeria
Where the desert rules
Algeria is the largest country in Africa, four-fifths of its territory is covered by the Sahara desert, but also features a varied and unique ecosystem including: A long Mediterranian coastline, oases to breathtaking mountains. Among these environments one can find vibrant historical coast cities, semi-nomadic tribes, 7 UNESCO World Heritage Sites (echoing memories of ancient empires such as; the Maghrib, Carthaginians, Romans, Vandals, Ottomans and even Berbers.
Top activities in Algeria
Top things to do in Algeria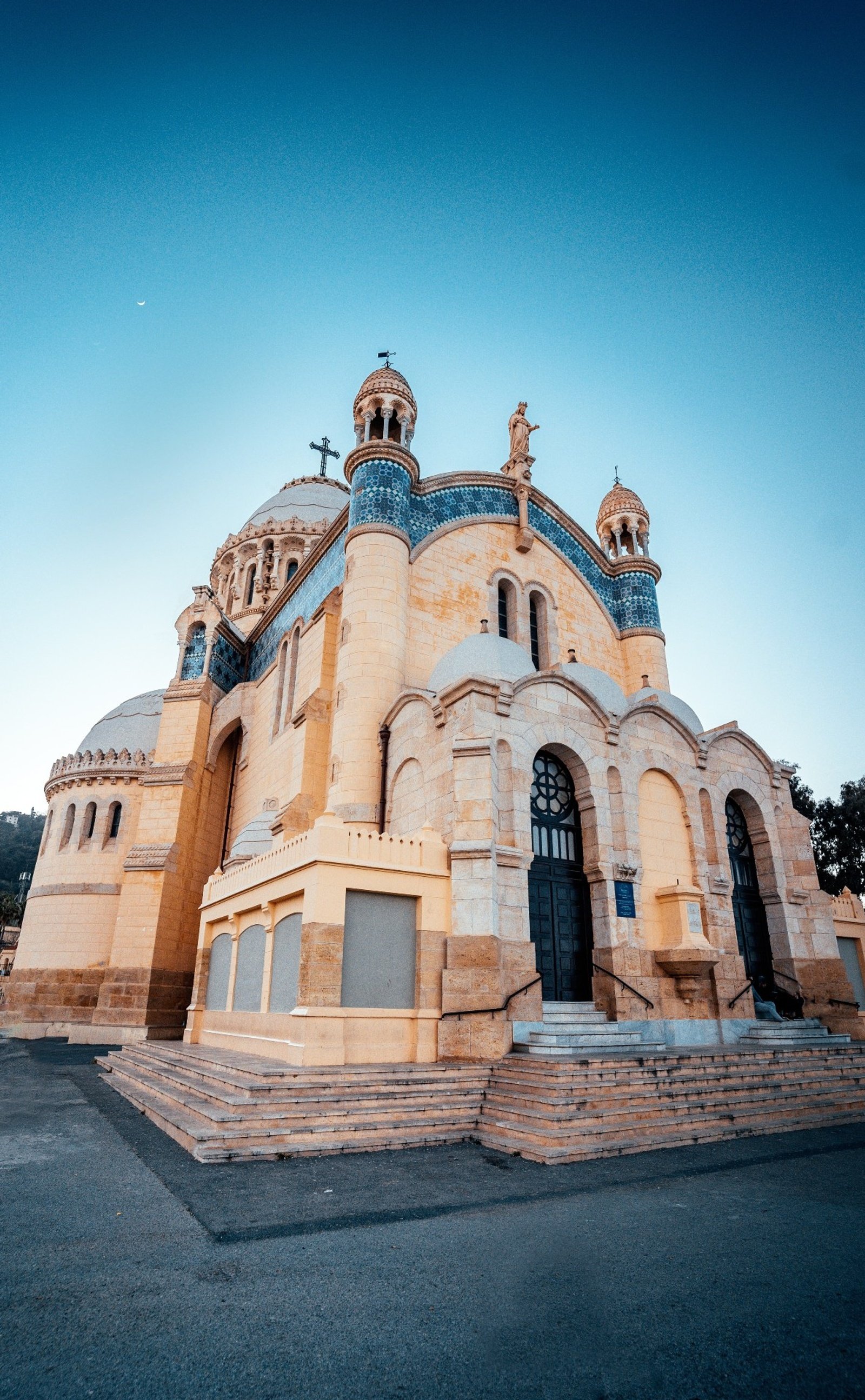 Algiers
Modern capital and largest city in Algeria, eat great Algerian food, wander around the labyrinth streets of the hillside ancient city (casbah), visit the Monument of the Martyrs of the war of independence.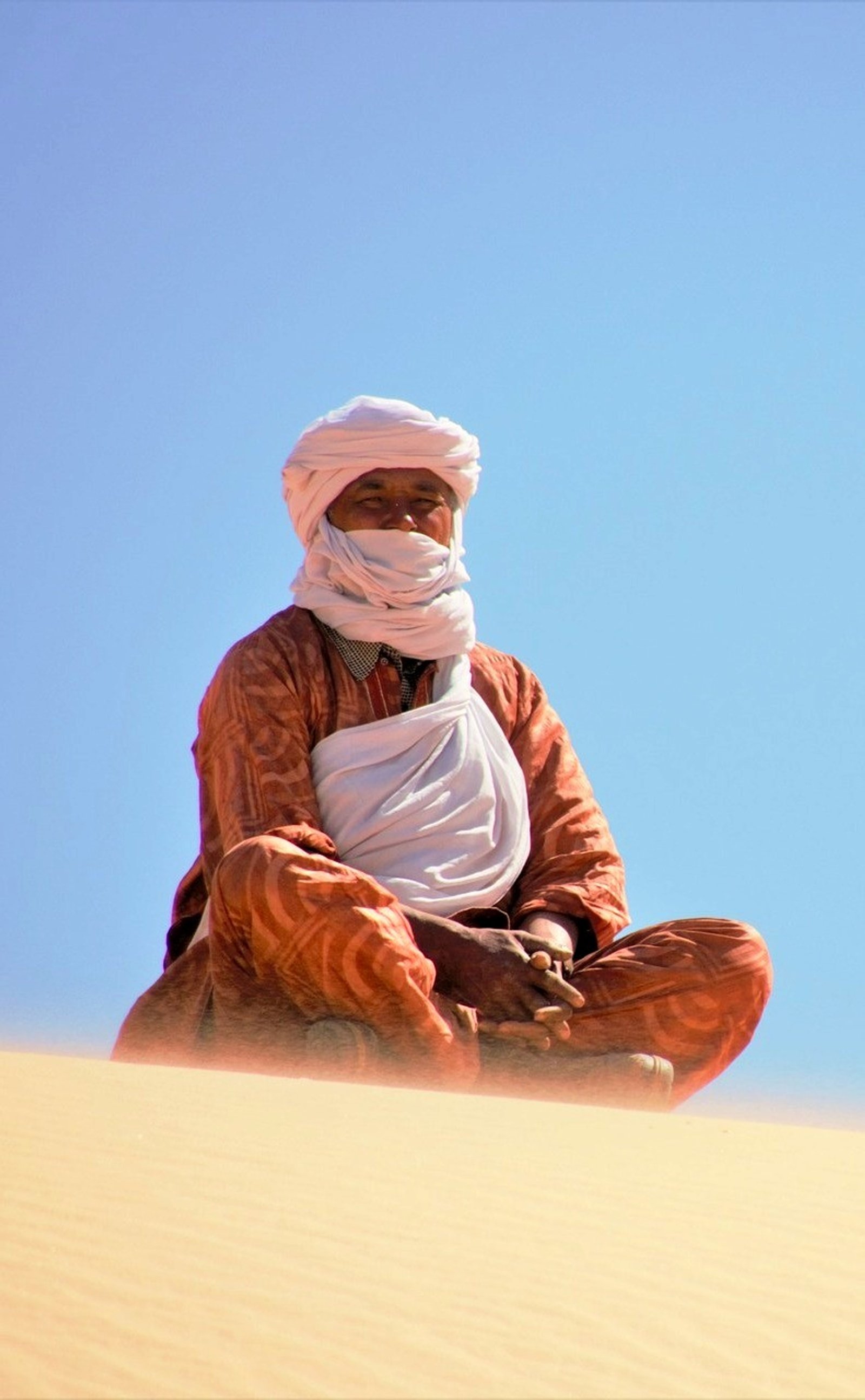 Tuareg People and Culure
(Semi-)nomadic pastoralist group living in the Sahara, famous for their unique culture and traditions, used to be called the "blue people" for their indigo-colored clothes.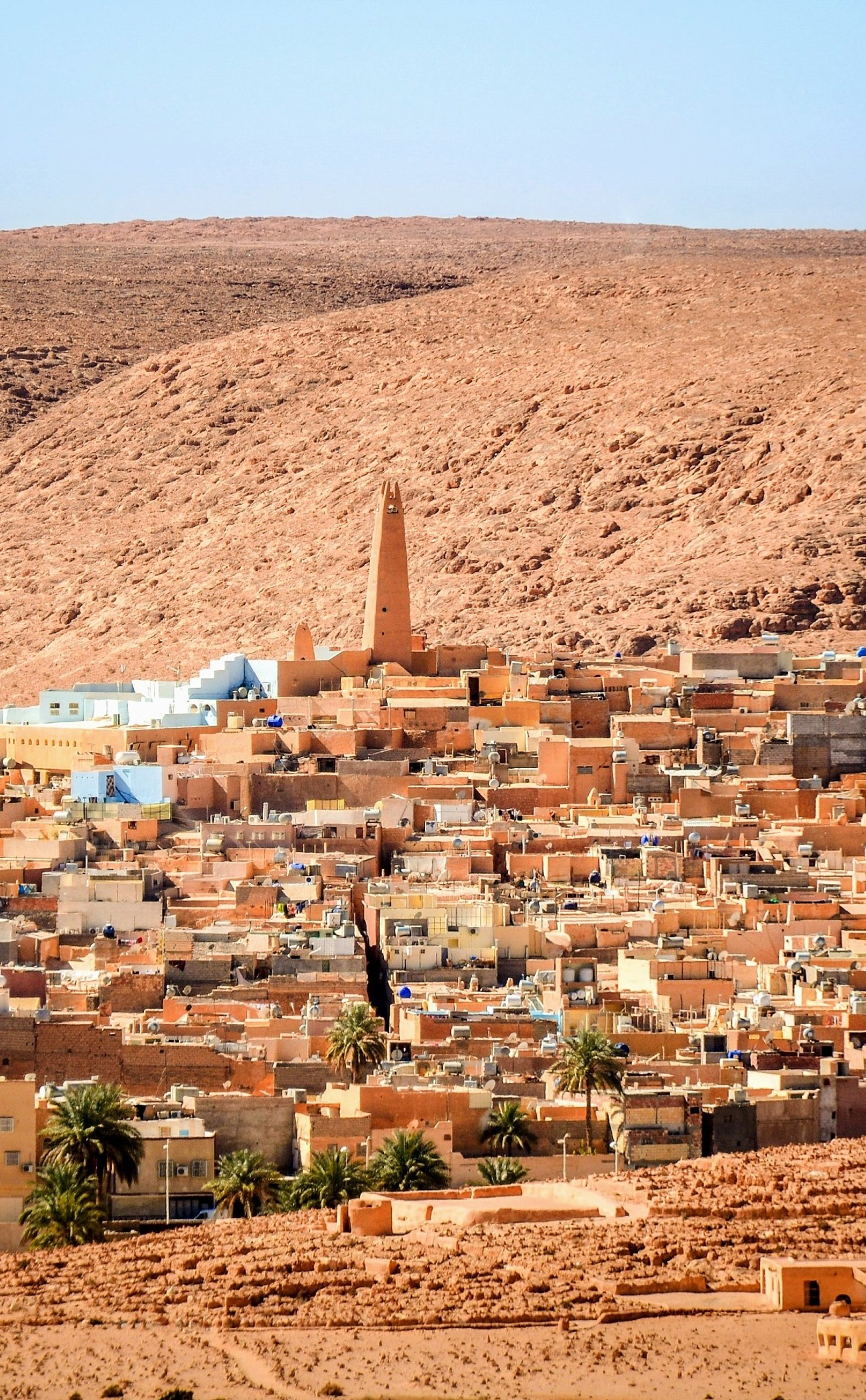 Ghardaïa
Located at the edge of Saharah in the river valley of the Oued M'Zab, fortified city with pink, red and white houses residents following Ibadi Islam, famous for its carpets, markets,pyramid-style mosque and a palace.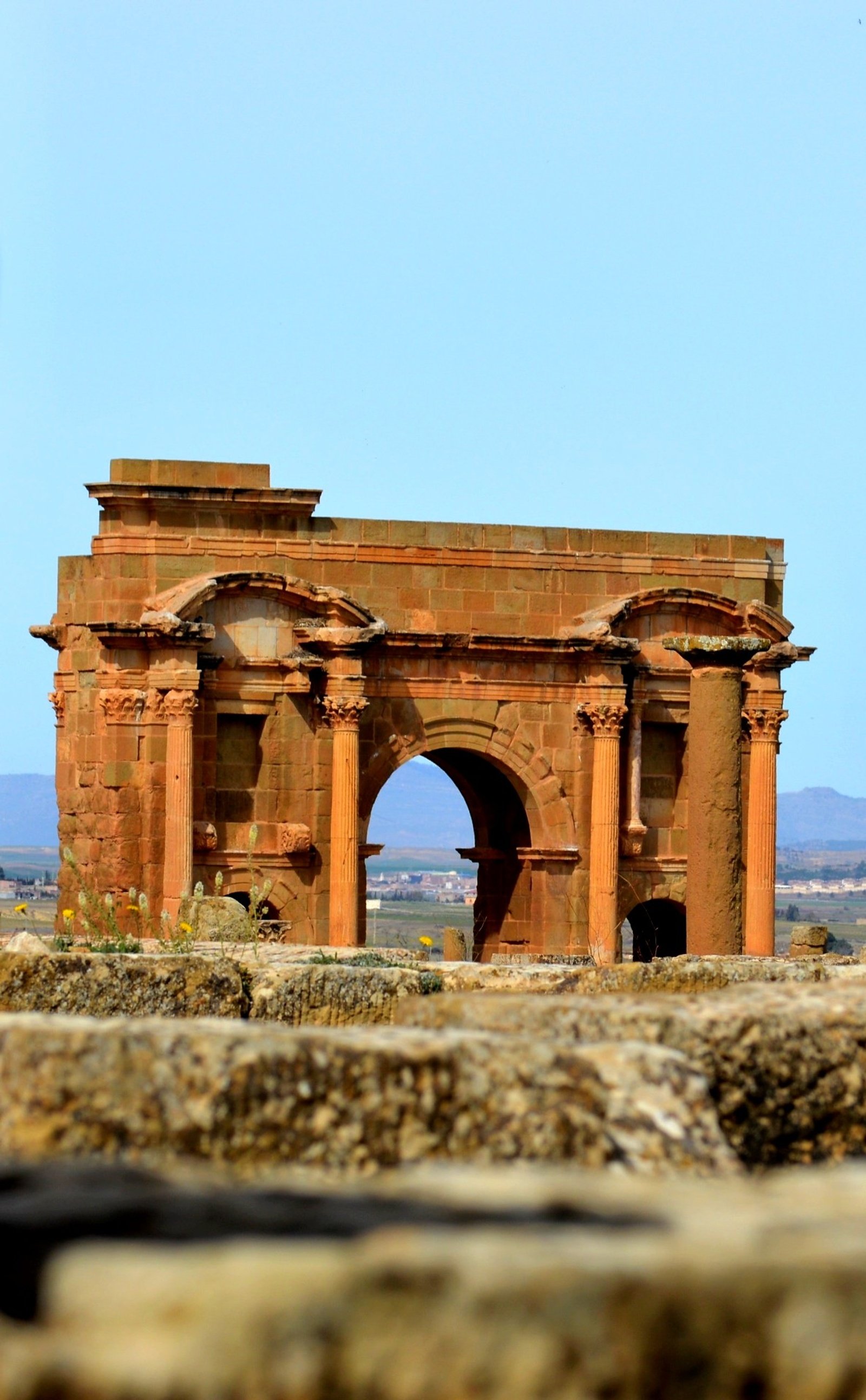 Timgad
UNESCO World Heritage Site, Roman town founded by Emperor Trajan around CE 100, walk around one of the finest and well-preserved Roman ruins, visit the former Great Baths, Library, Theater, Fort, Market..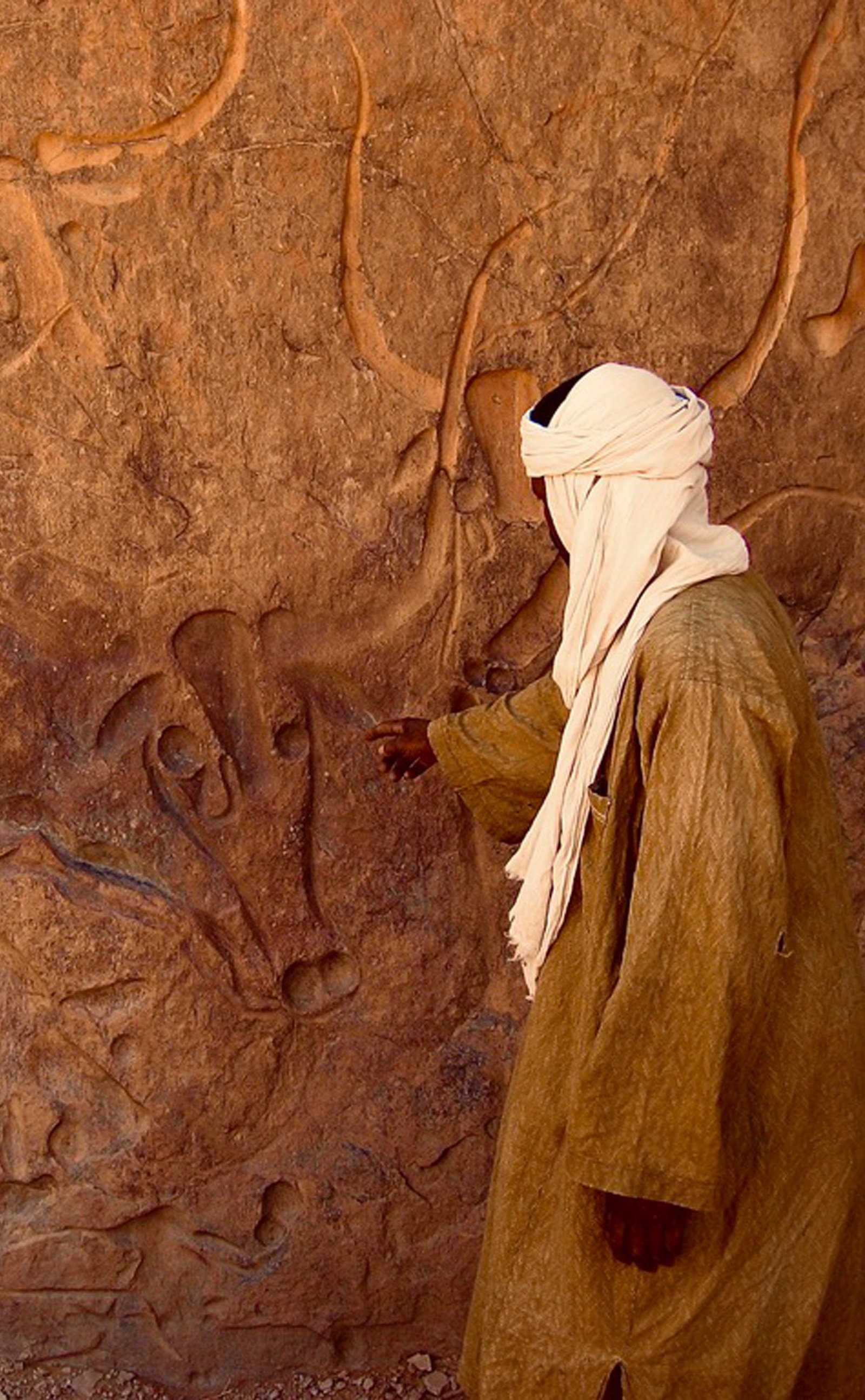 Tassili n'Ajjer
One of the most important group of prehistoric cave art in the world (from 6000 BC), 15,000+ engravings and drawings capturing animal migration, climate change and evolution of human life (UNESCO).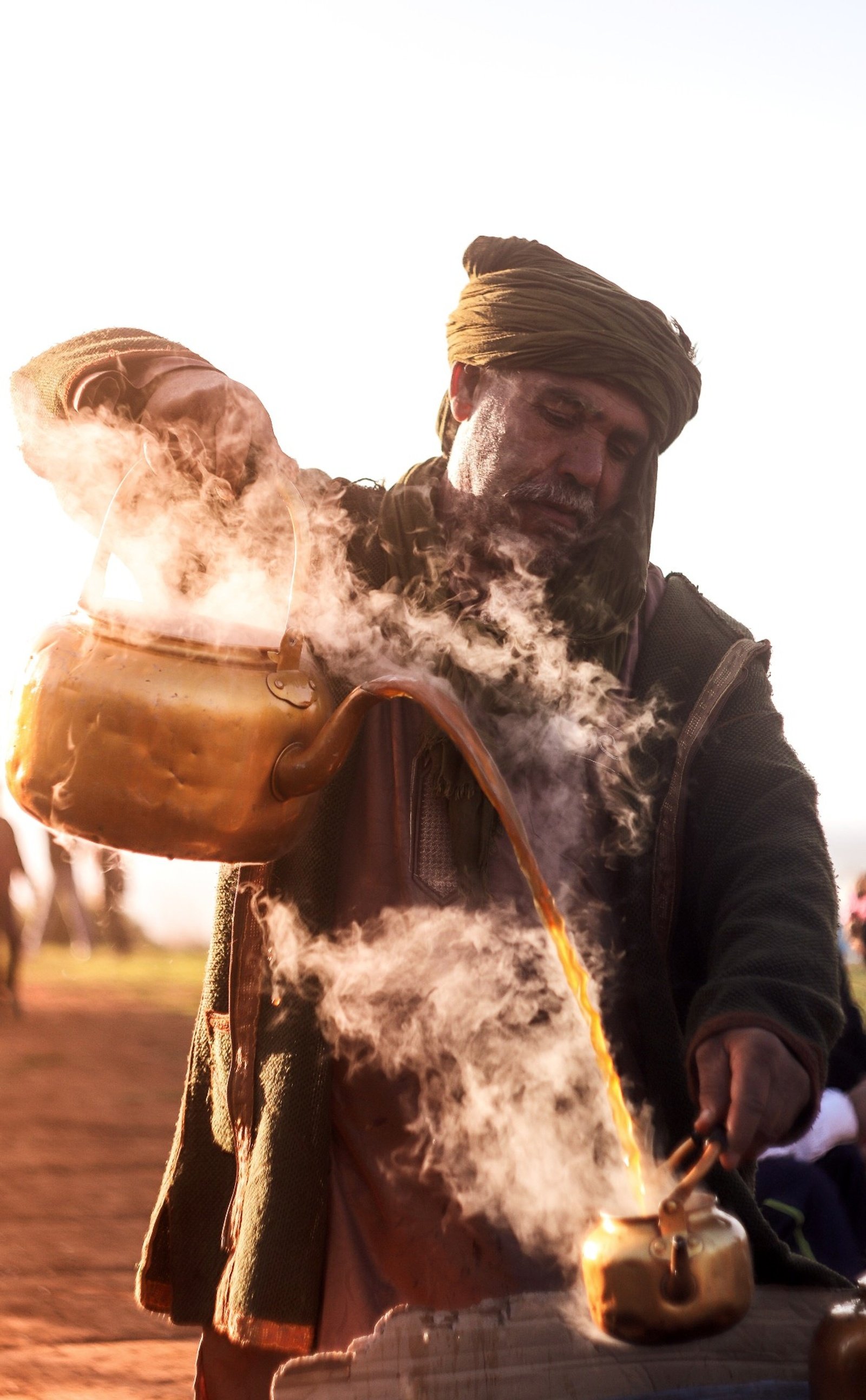 Algerian cuisine
Mediterrinaan, North African and berber elements, spices and herbs, couscous, hearty soups (harira,chorba) consisting of meat and chickpeas, shakshuka, tajine, mint tea, coffee, wine...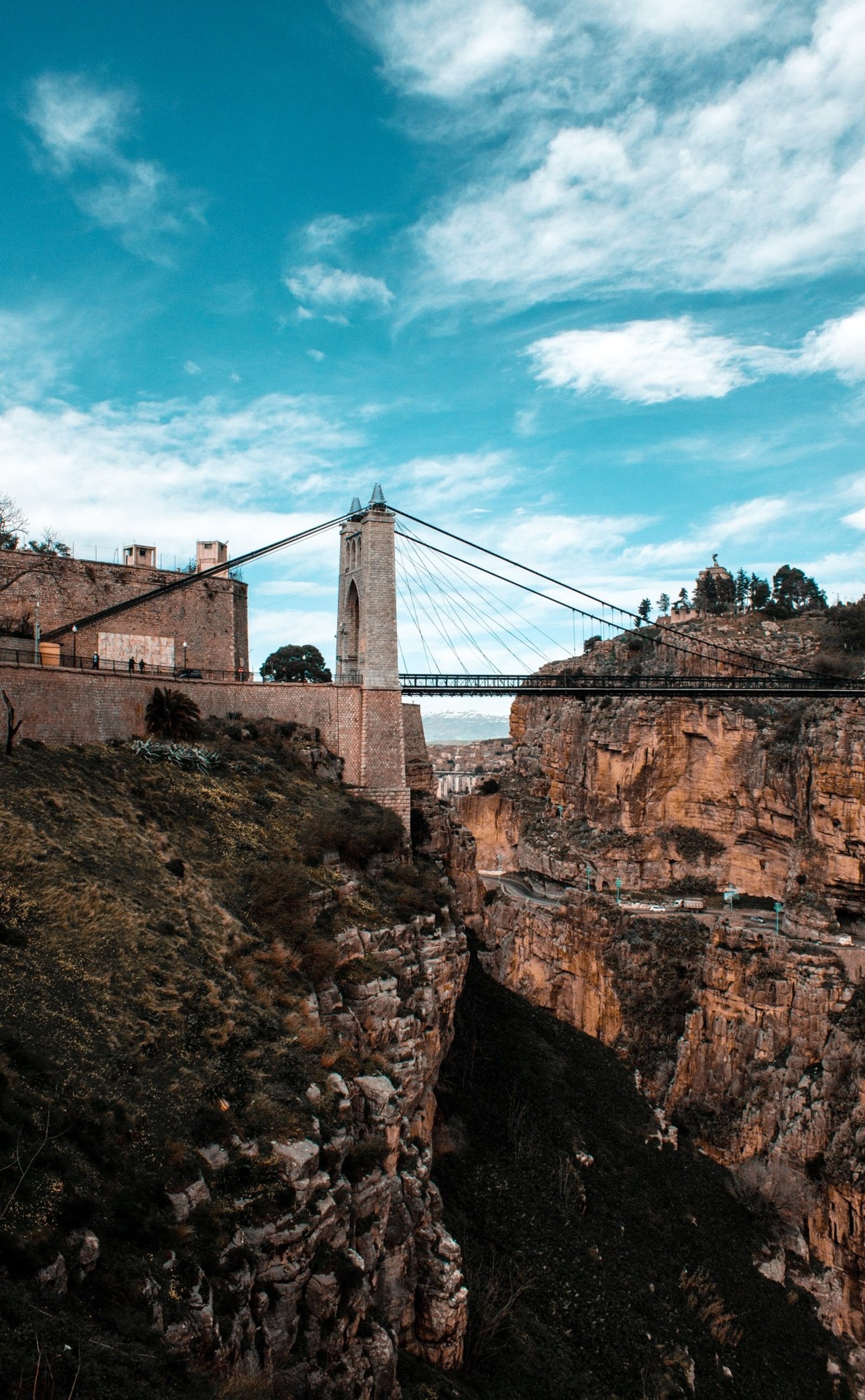 Constantine
City with a dramatic appearance with a deep ravine and george, picturesque view with many bridges (e.g. Sidi M'Cid,Sidi Rached), visit Ben-Badis Mosque, the Casbah, or Palace of Ahmed Bey.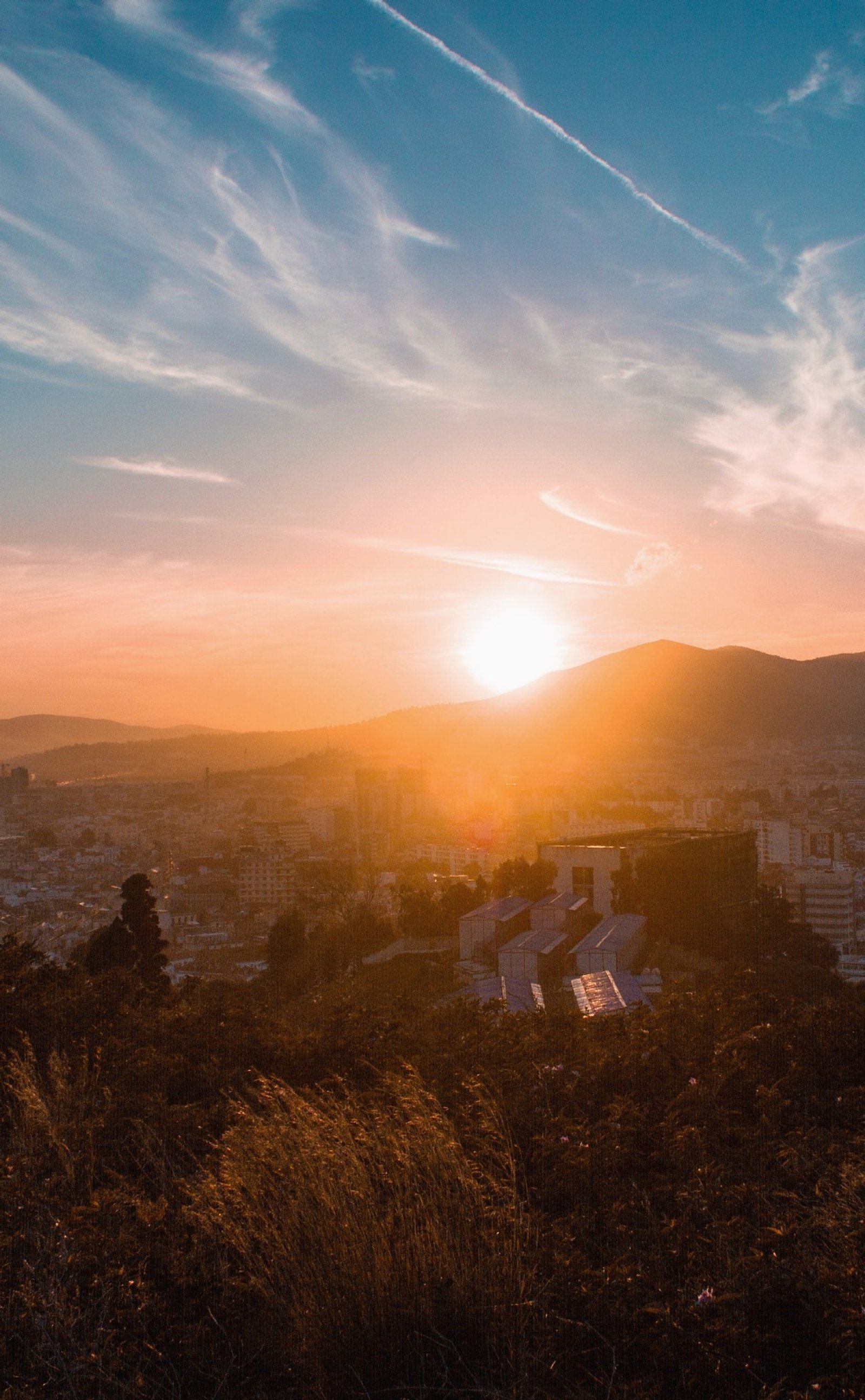 Annaba
Seaport city in Northeast Algeria, formerly called Hippo Regus, long history starting with the Phoenicians, today excellent options for beaches.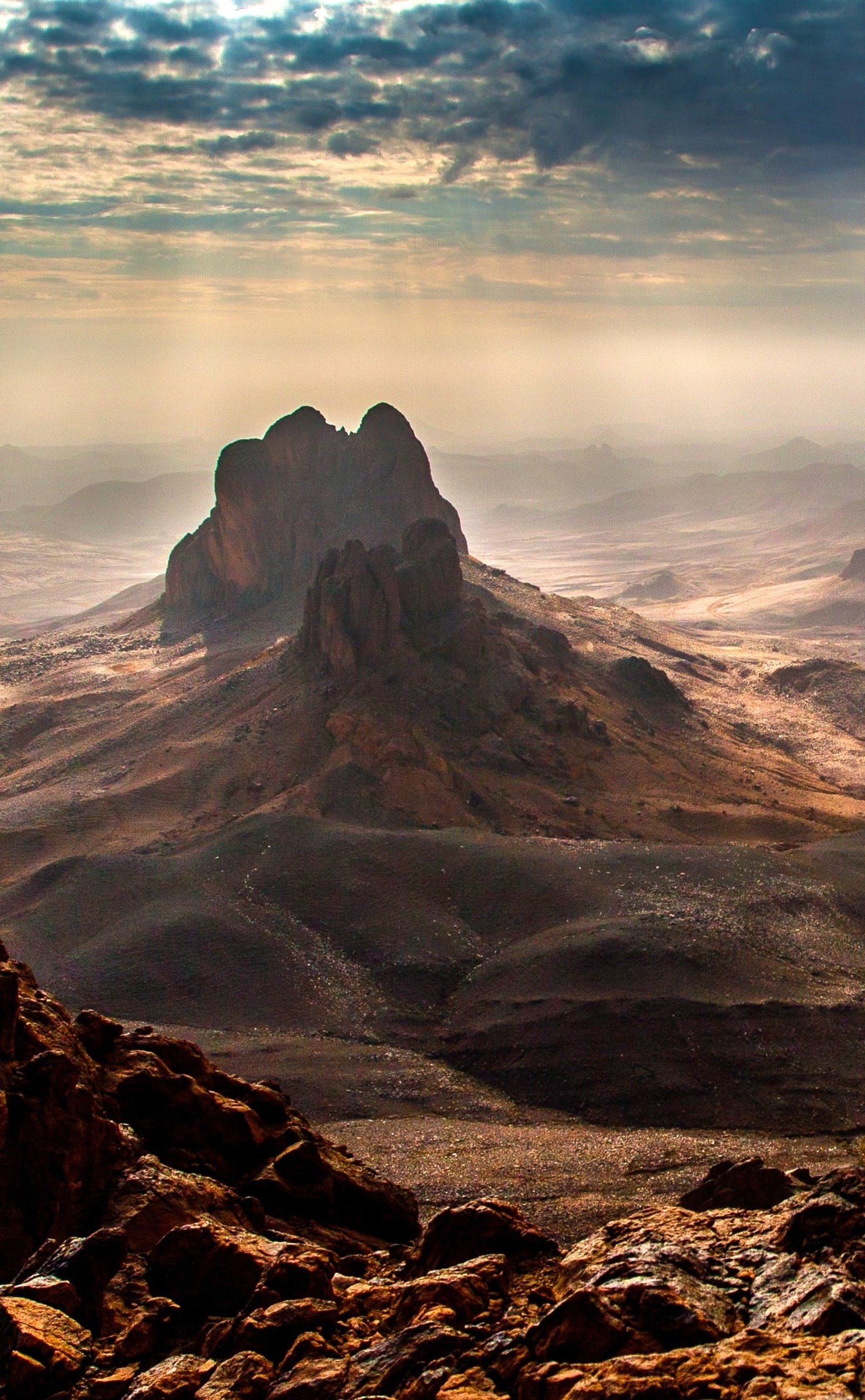 Tassili du Hoggar
Visit Assekrem, a high plateau (2,500+) in the Hoggar Mountains next to Tamanrasset for spectacular views of landscape of basalt buttes and brooding volcanic monoliths.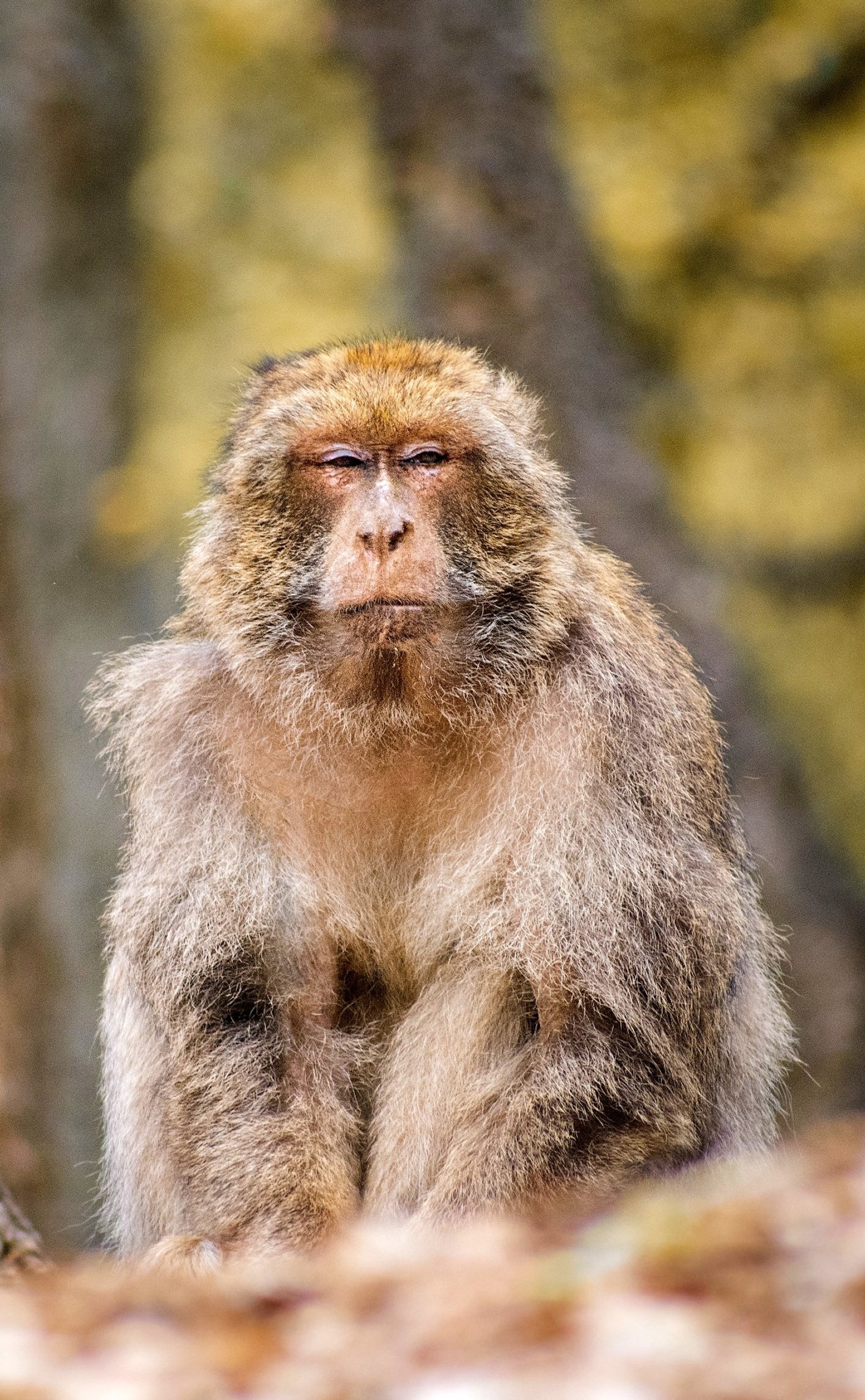 Atlas Mountains
Famous Atlas Mountains stretching from Morocco to Tunisia through Algeria (Saharan Atlas, Tell Atlas, Aurés Mountains), meet the barbary macaque during one of your hikes.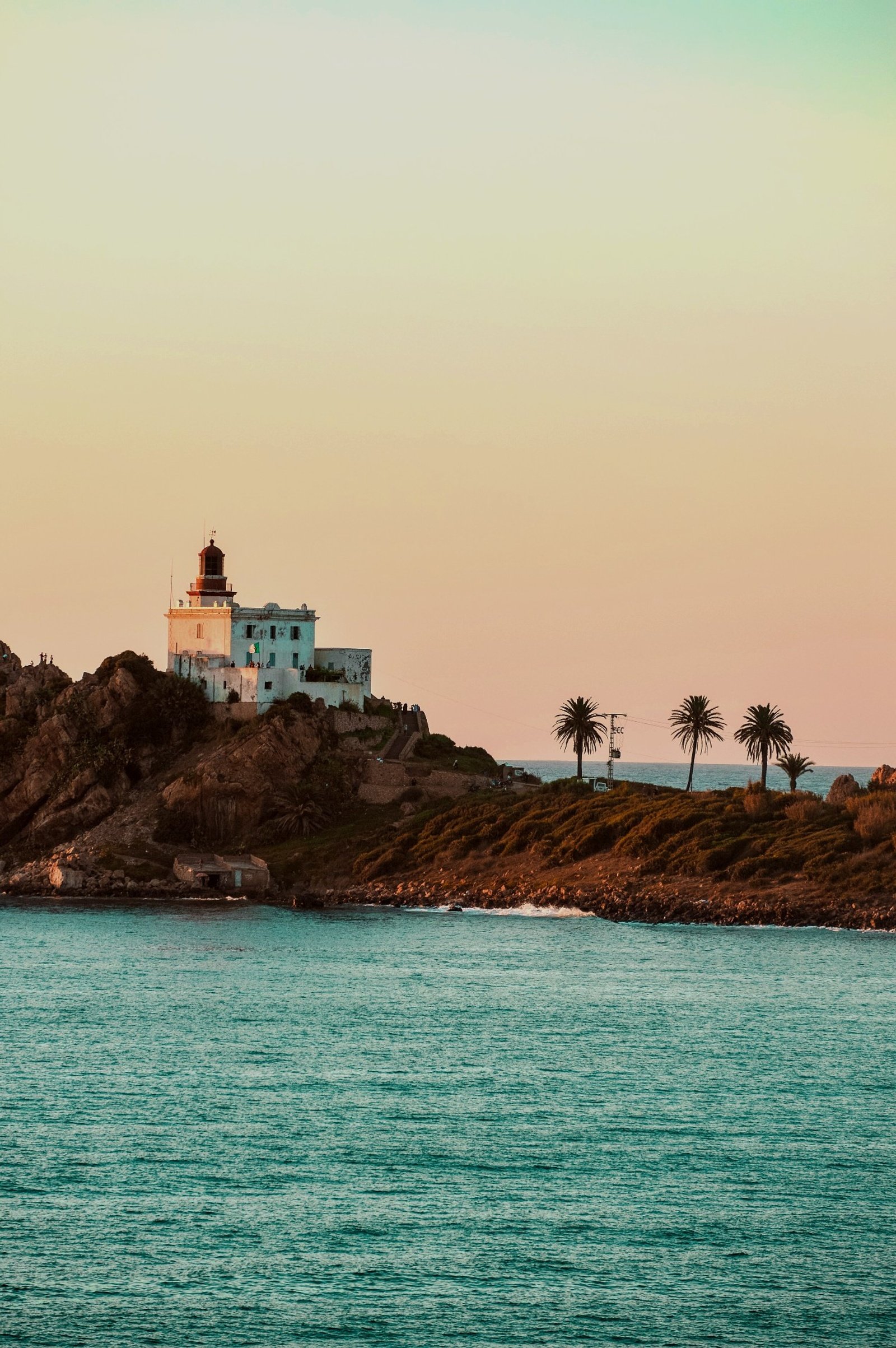 Historical Port Cities
Picturesque Tipaza (UNESCO), Sersel, Ouhran, Bjeaia characterized by restaurants, pine trees, beaches, turquoise water, and Phoenician, Roman, Paleochristian and Byzantine ruins.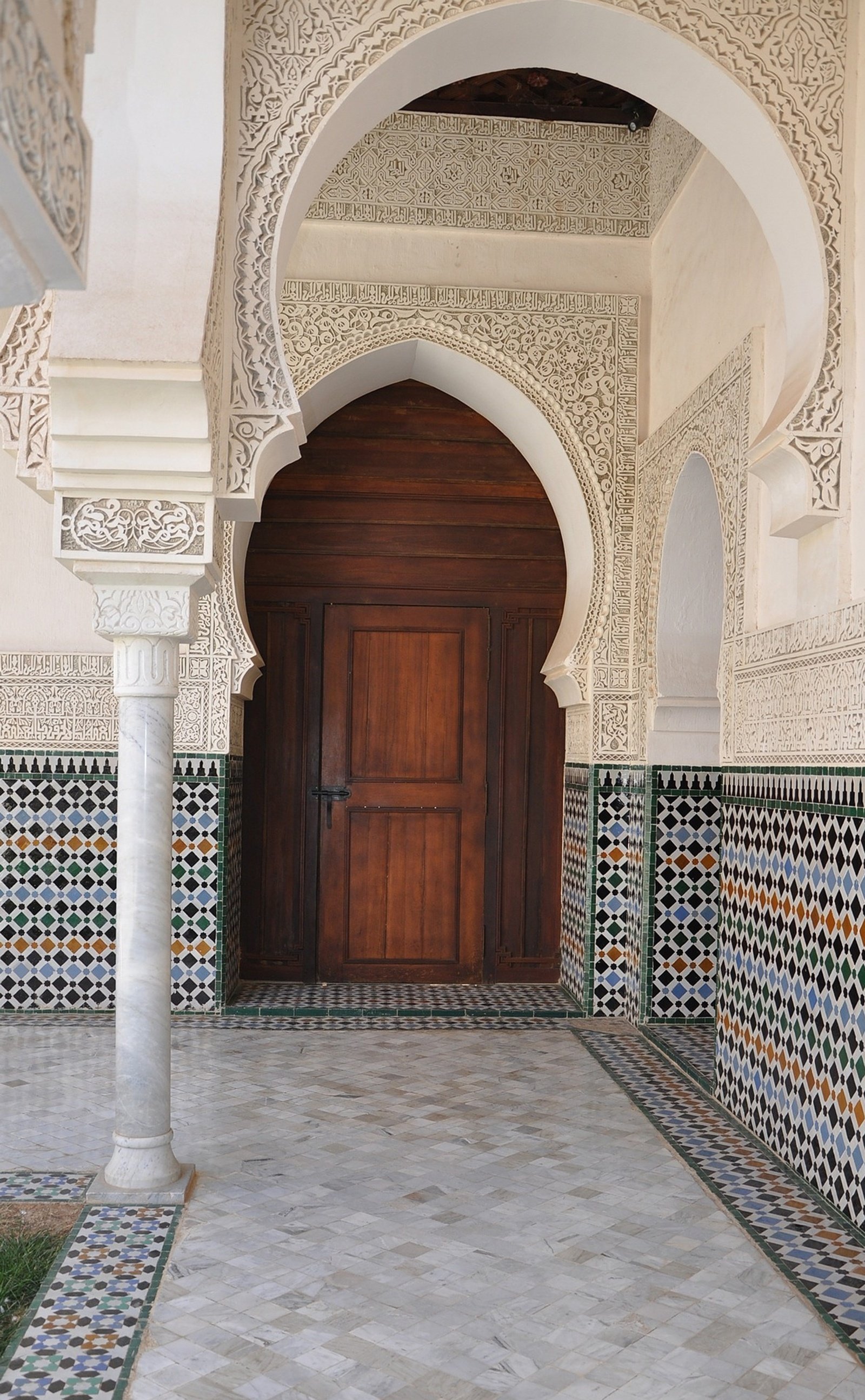 Tlemcen
Historical city, used to be the capital of a berber kingdom, locally known as, 'the town of cherries", visit the Great, Sidi Boumediene and Mansourah mosques, or the El Mechouar Palace.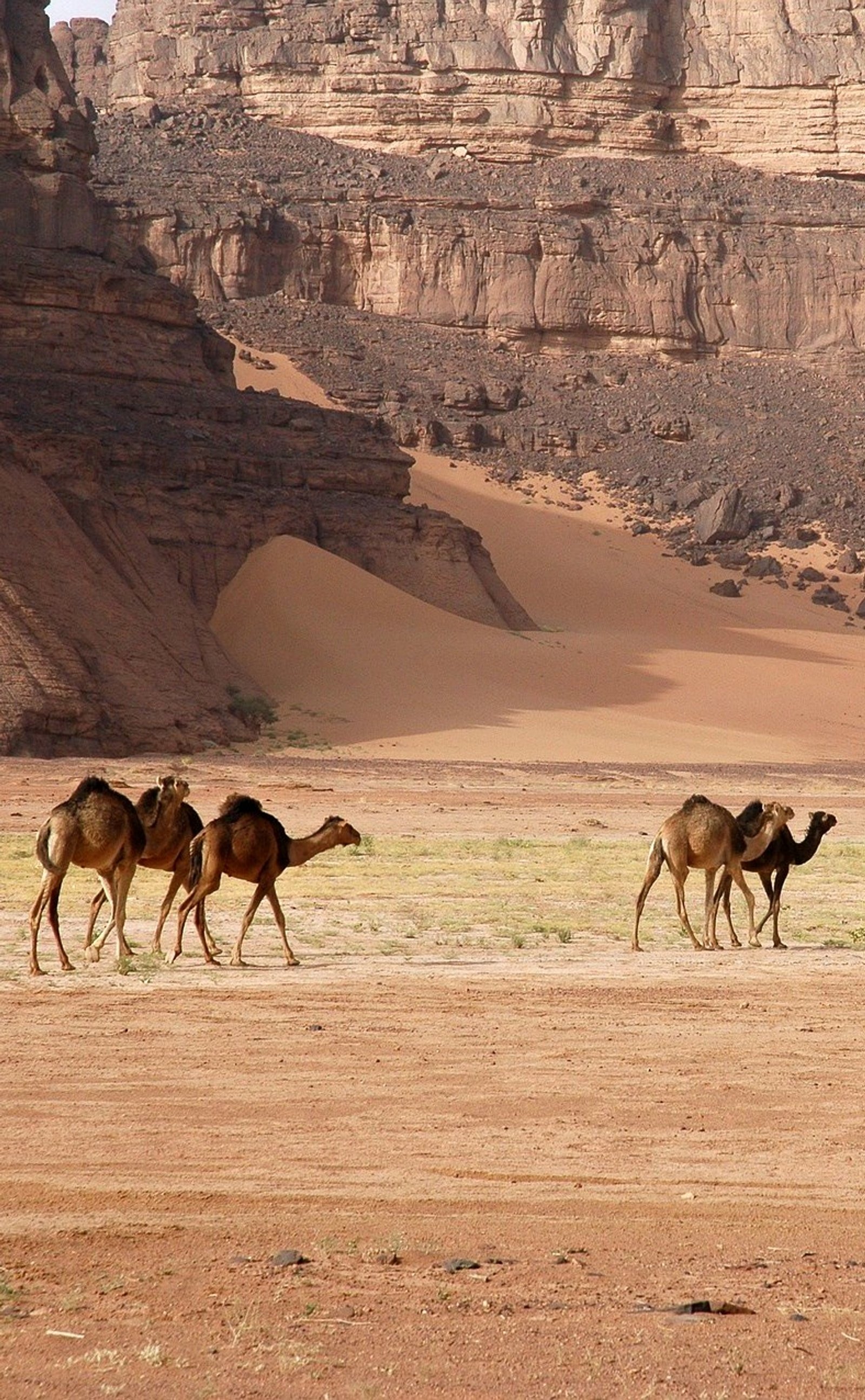 Algerian Desert (Sahara)
Different breathtaking landscapes from stone desert to sand dunes, several options to visit the Sahara: (camel) tours from Djanet, Tamanrasset or Ouragla, some of the hottest places on Earth!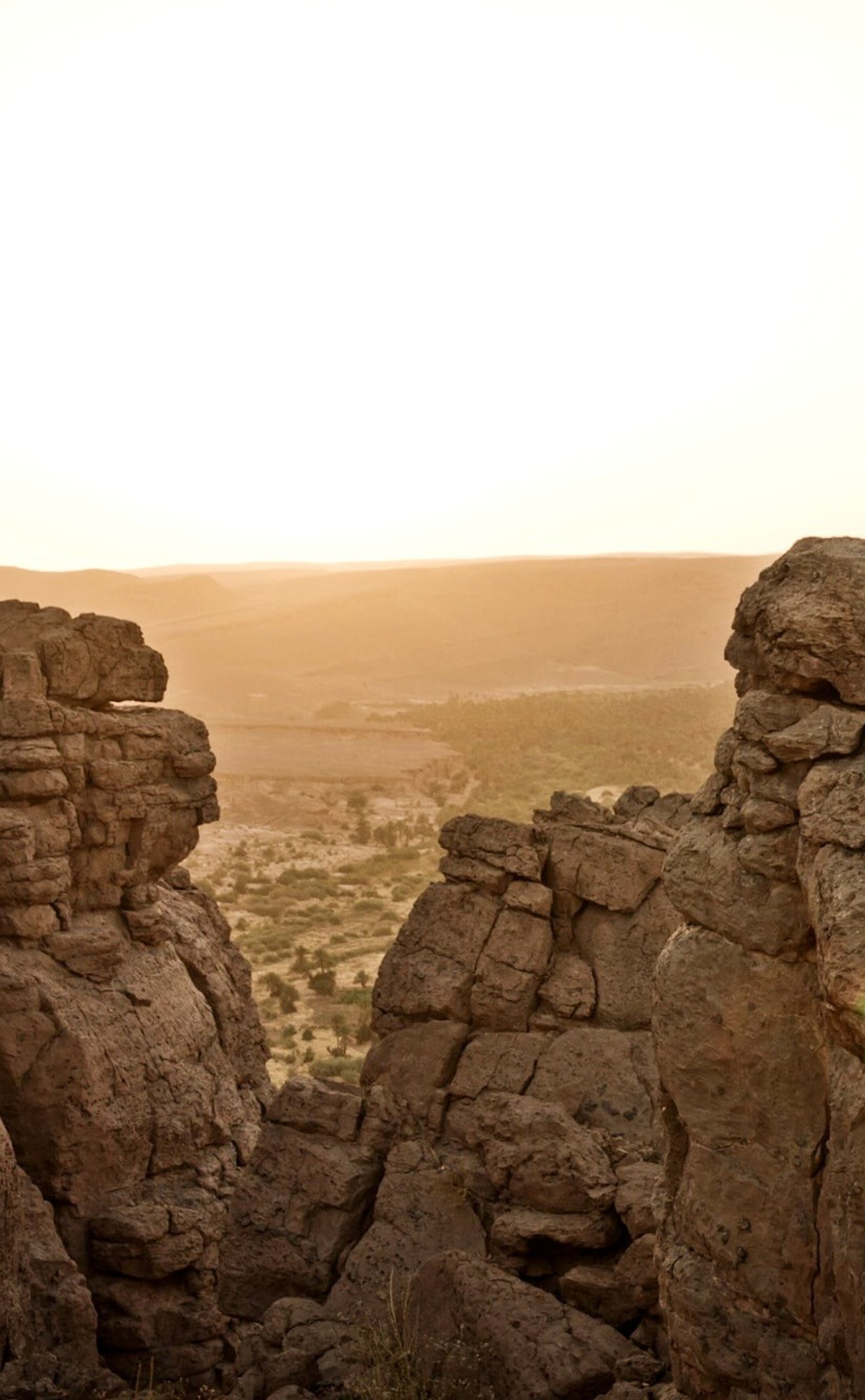 Taghit
Algerian oasis on the edge of the Saharah, desert dunes, eleventh-century ruins of the ancient city, Carved wooden doorways, small shops and guesthouses.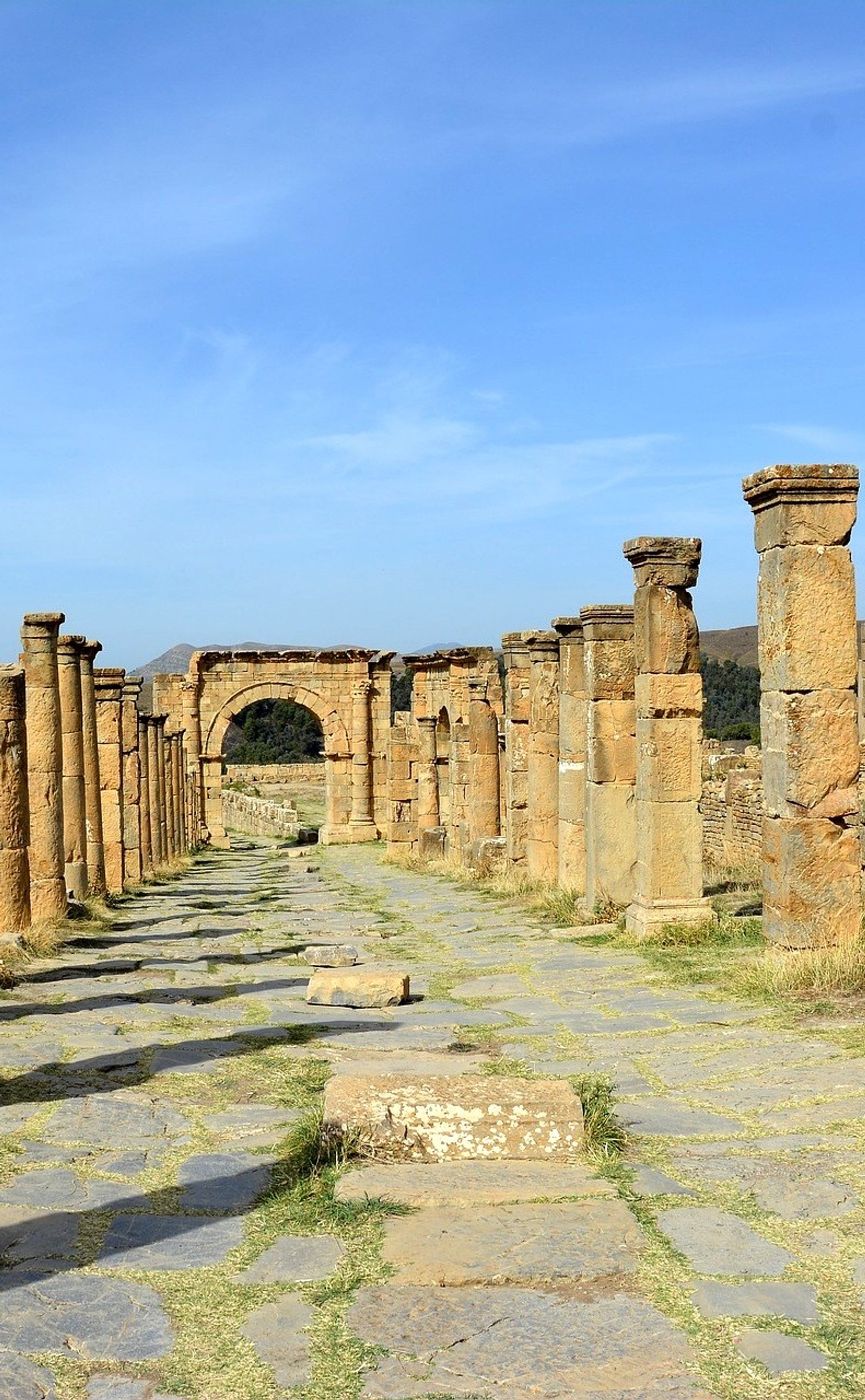 Djémila
Formerly known as Cuicul, UNESCO World Heritage site for the unique adaptation of Roman town to a mountain environment, well-preserved Roman ruins: temples, basilicas, arches...
All activities in Algeria