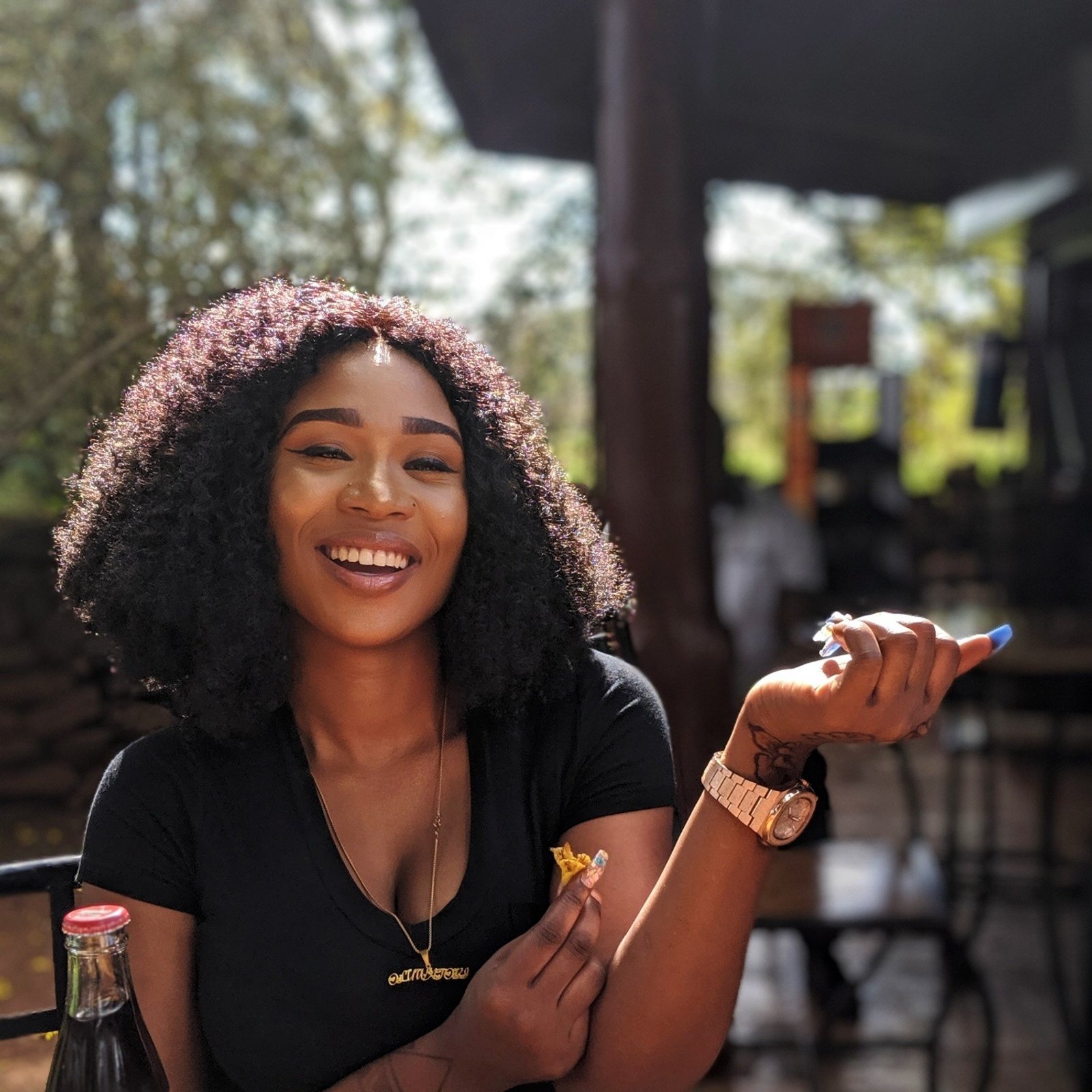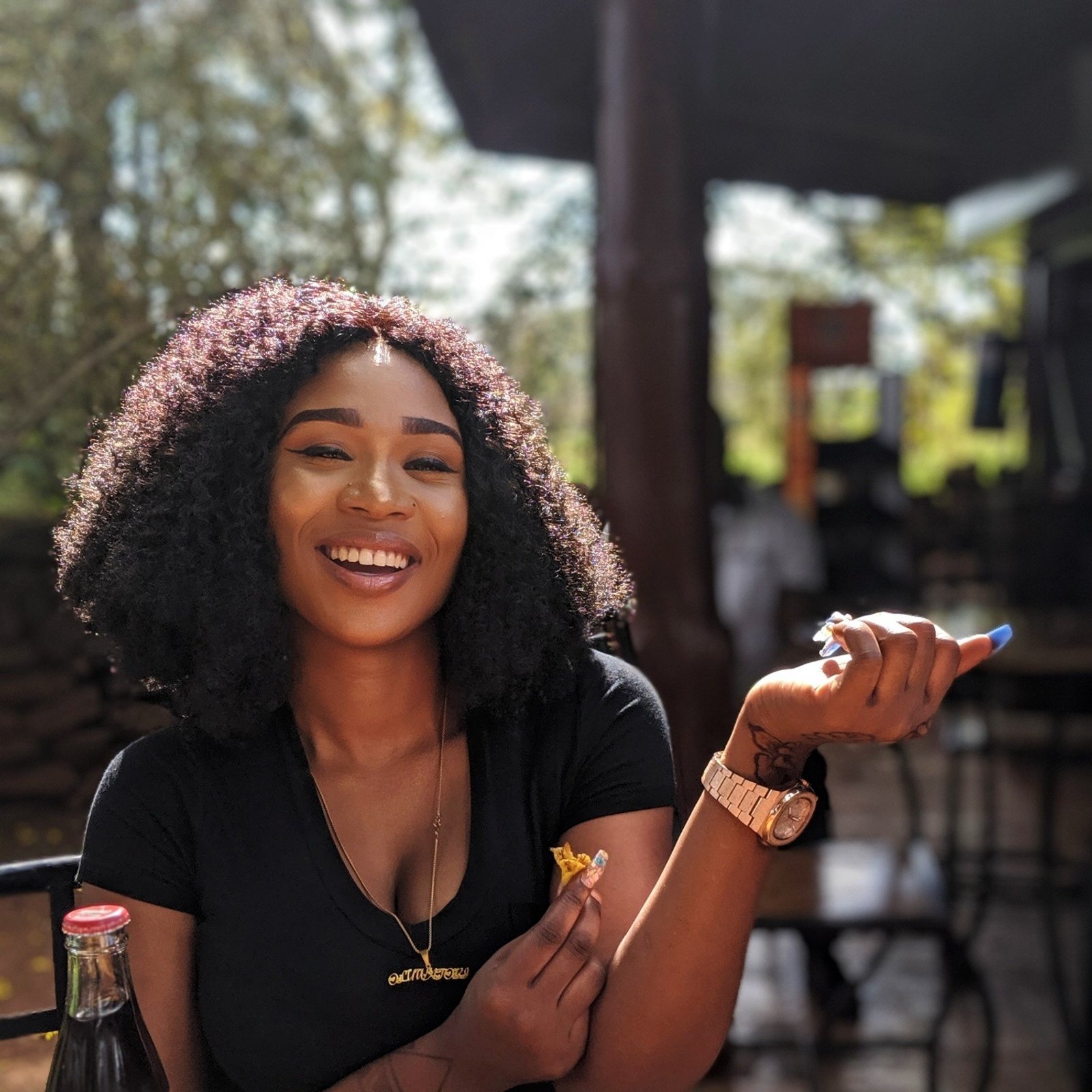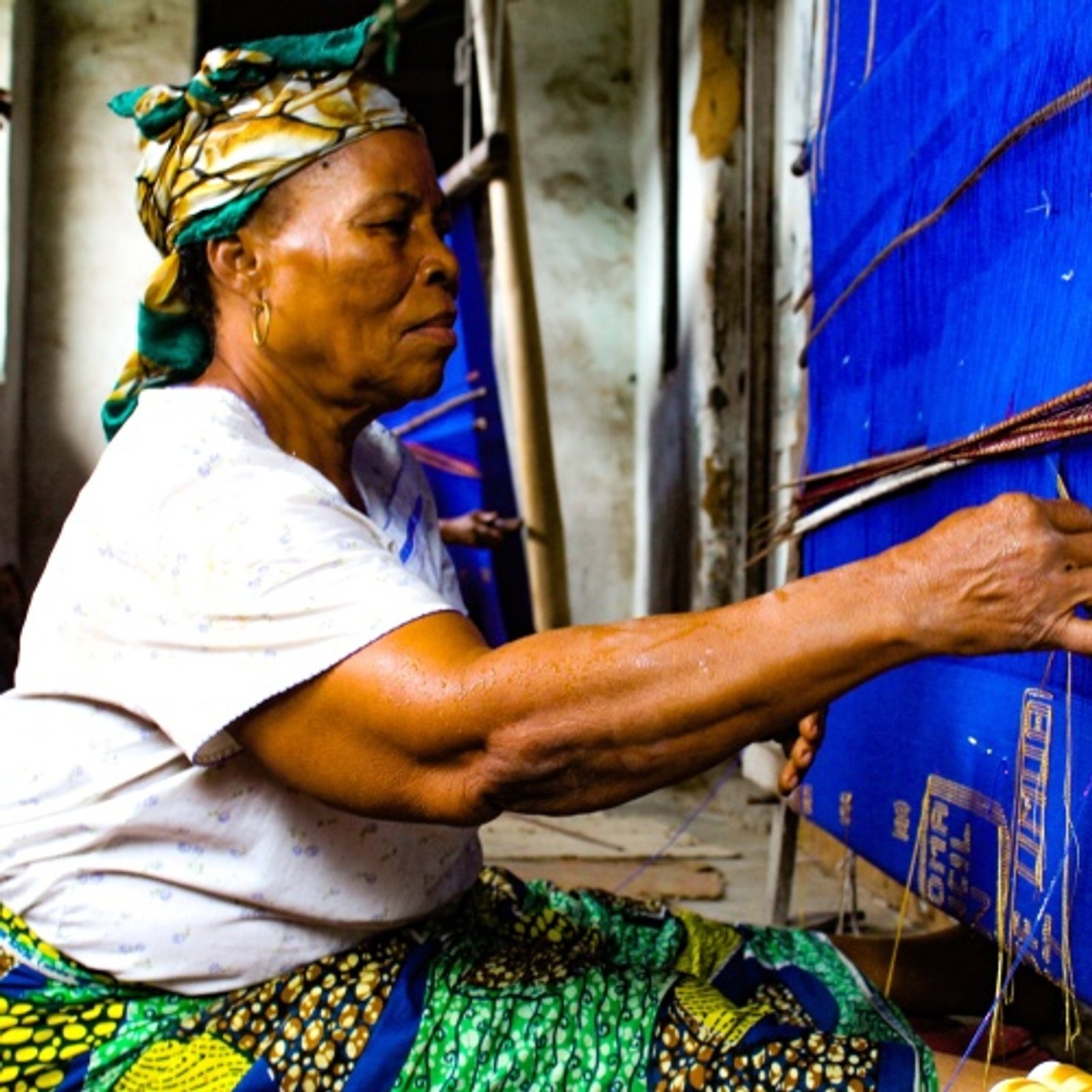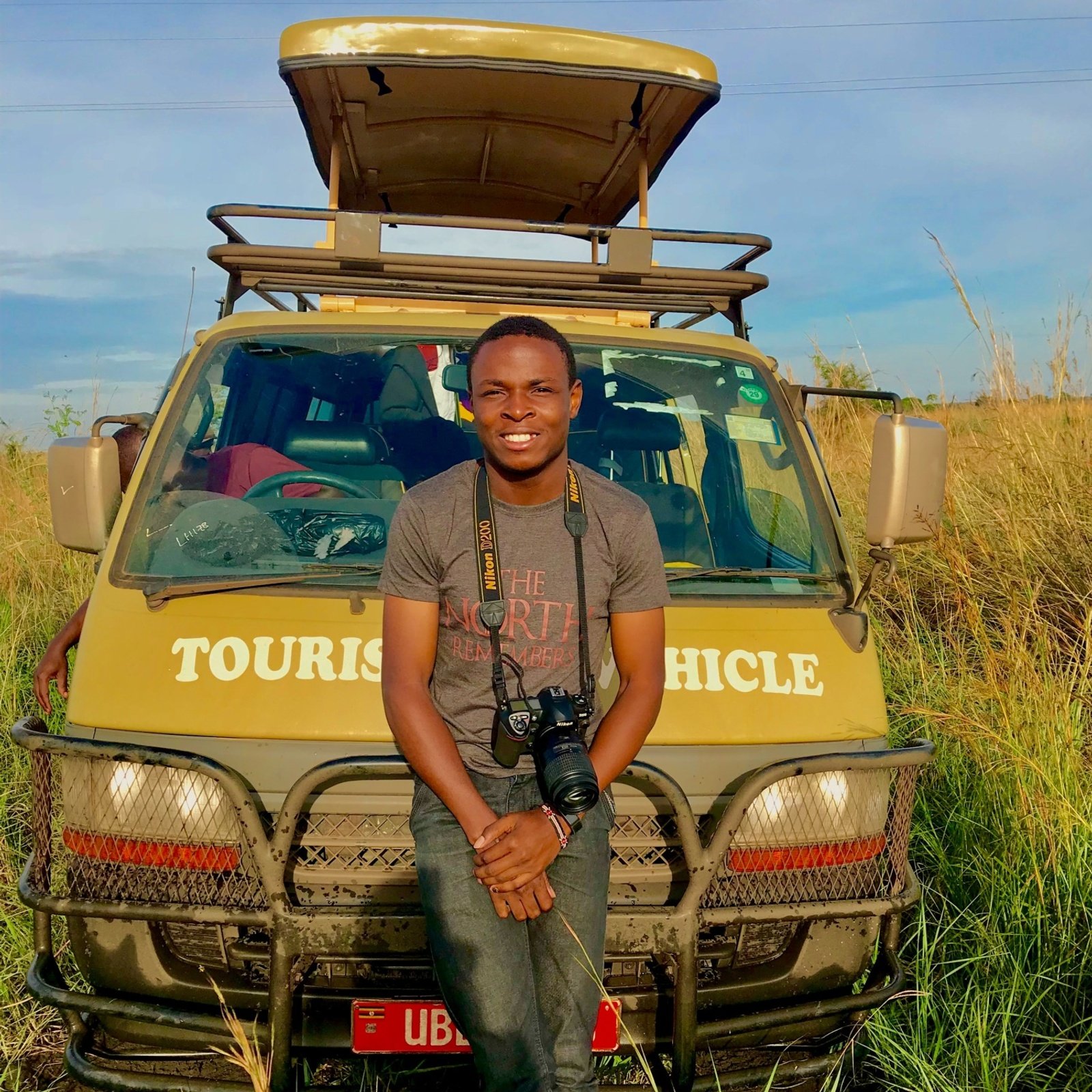 Experience Africa through the eyes of
locals
Experience Africa through the eyes of
locals
What is localme?
Our platform facilitates cultural exchange by connecting locals offering activities with travelers craving unique and authentic experiences. On our platform you will find locals offering a variety of activities including: hikes, day/evening trips, sightseeing, nature tours, and many other local adventures!
Why choose us?
With localme you will enjoy personalized experiences designed directly by the locals themselves. You will have the opportunity to take in a culture and see a country from a local's perspective; these are unique and local experiences you won't find in any travel book and must see destinations in an unusual way!
How it works
1
Find an activity
Browse our library of authentic and exciting activities and find an activity you like.
You can ask questions and communicate with locals directly on the activity page.
2
Request a date
Send a booking request for a specific date and time. The local then checks their availability.
3
Local accepts
The local either accepts the request or offers an alternative date and time. They also answer your questions or comments if you had any.
4
Finalize your booking
Once the local accepted your request you have 5 days to book the activity by paying the service fee to secure your booking.
5
Enjoy, then pay
Enjoy your time and pay the local (normally after the activity, if not agreed upon otherwise).
6
Write a review
By writing a review and rating the activity you are helping other travelers to choose an activity that really fits their interest.
Frequently asked questions
Who can register as a local?
How can I book an activity?
How does the communication work between locals and travelers on the platform?
Is it allowed to share contact information on the chat?
Do the locals get the total price they requested for the activity?
What fees do I pay as a traveler?
Is the price I see at the activity the final price?
How does localme ensure the reliability of an activity?
How does localme screen the locals and activities?
How do ratings and reviews work?
How do cancellations and refunds work?
What happens if a local does not show up at the meeting point at the agreed time?
What are the responsibilities of localme and its locals?
Something for everyone...
Sightseeing
Rural Life
Trekking in Nature
Wildlife Viewing
Music / Art / Festivals
Culture and History
Culinary Experience
Sports
Workshop
Lodging
Volunteering
"
Localme encourages cultural exchange by creating a platform where you can connect, share knowledge and find new experiences.
The localme team, 2021
Experience Africa through the eyes of locals