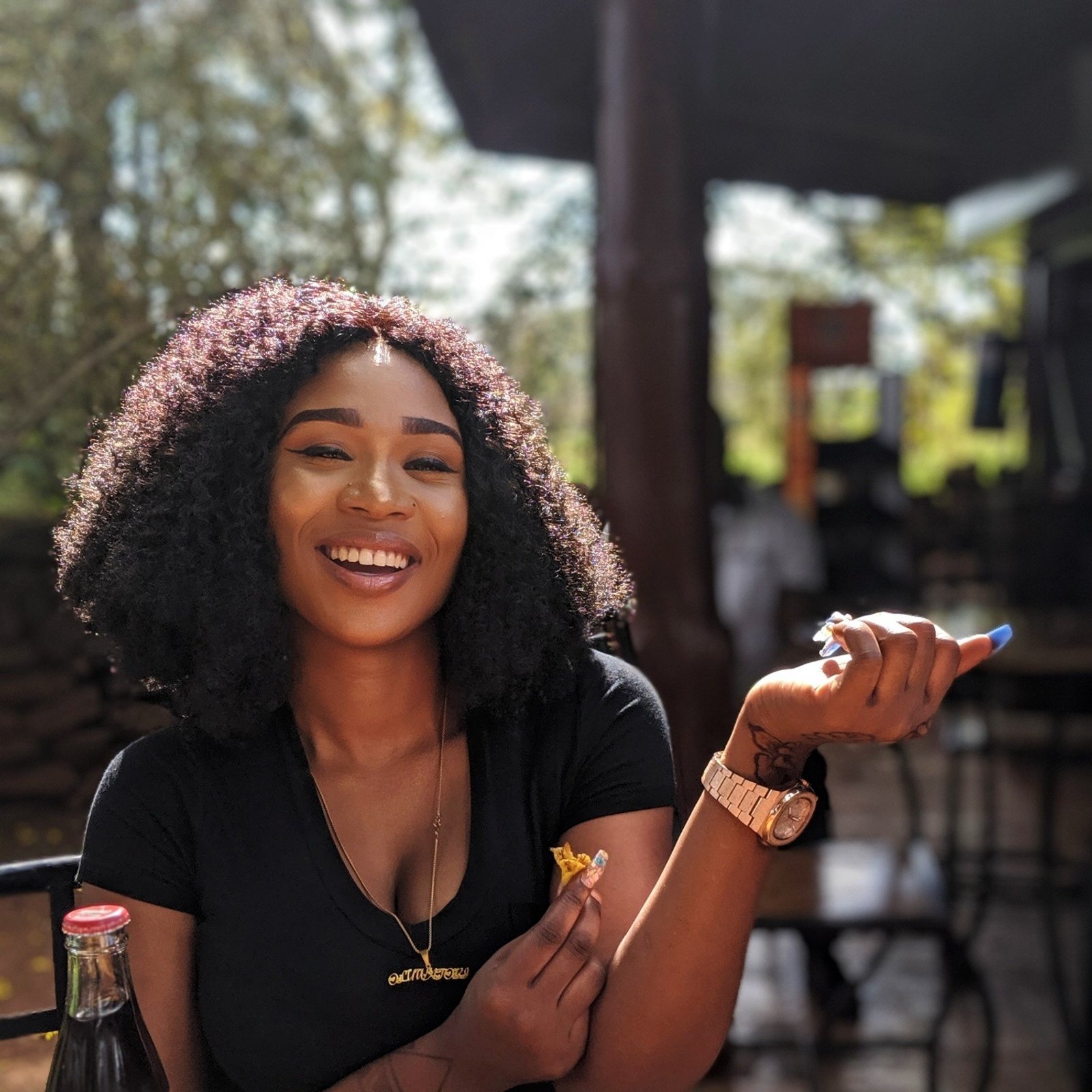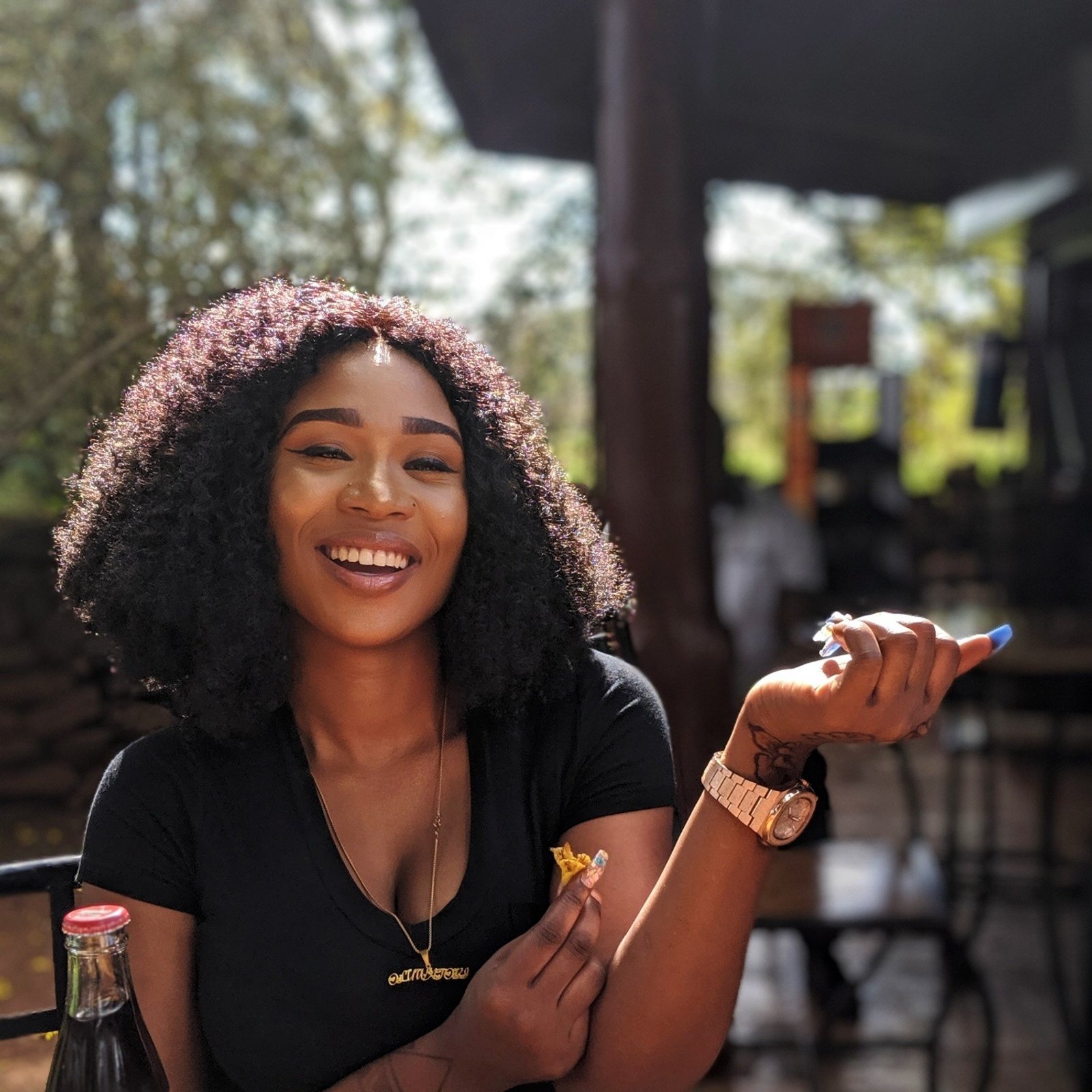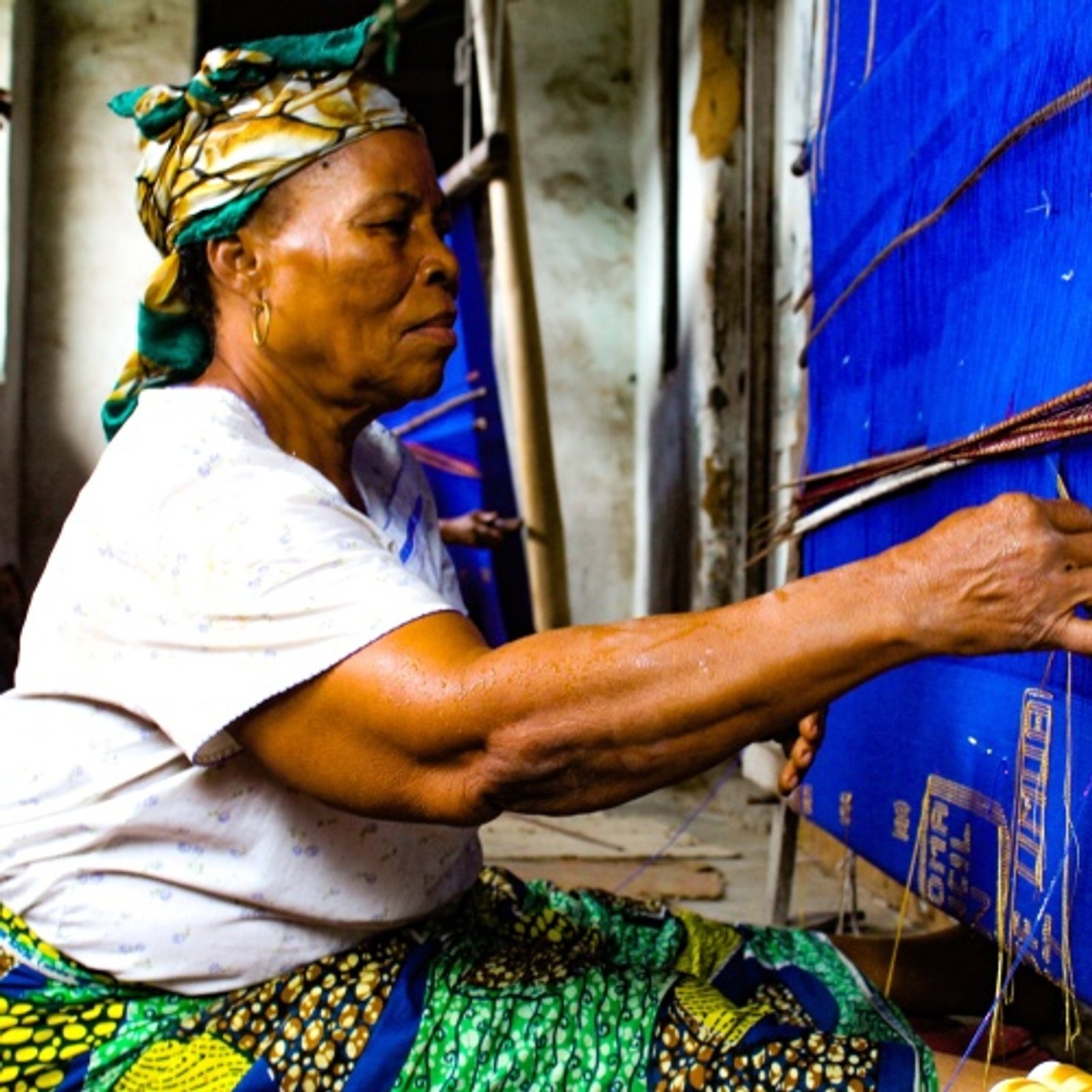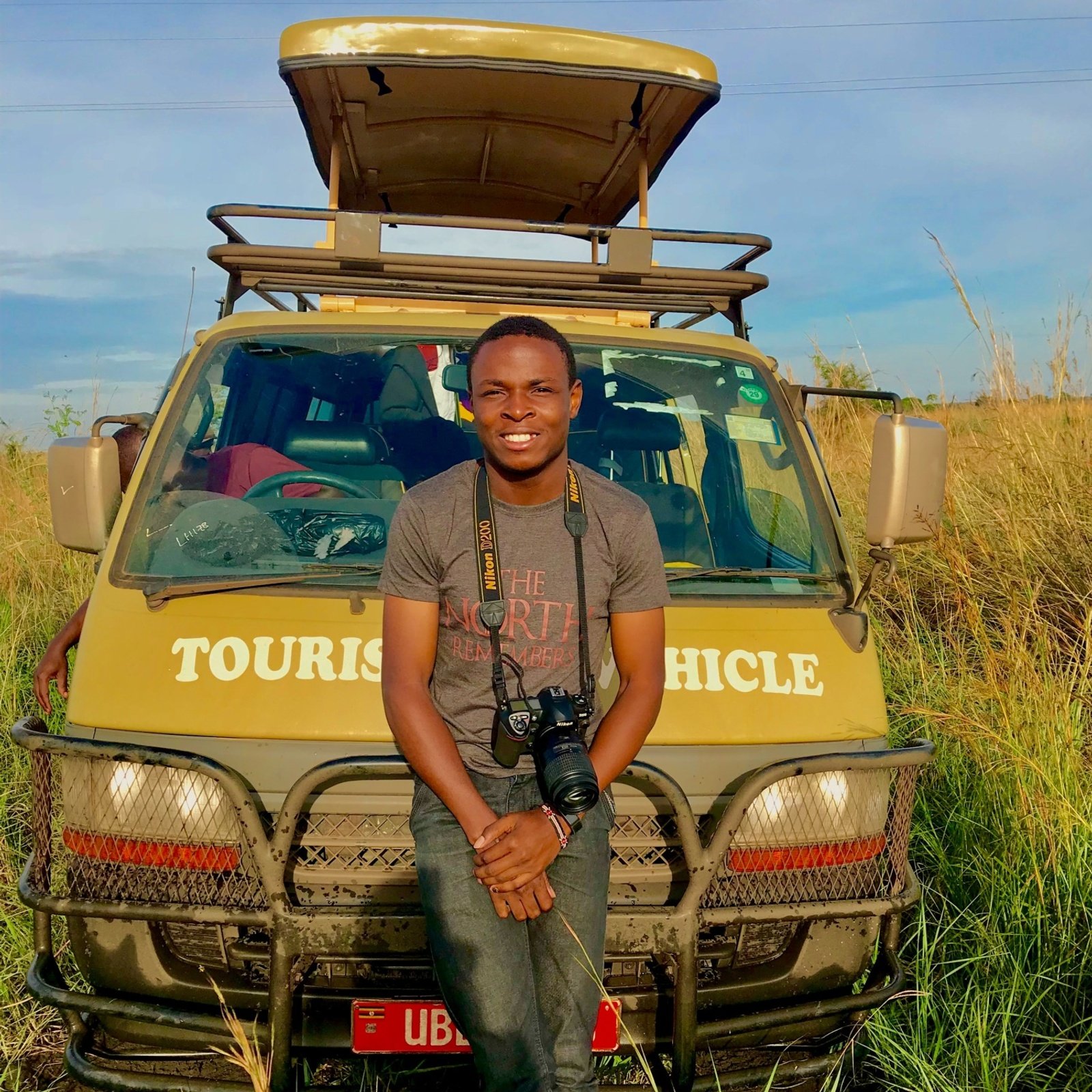 Share your passion for your country and your community.
Share your passion for your country and your community.
What is localme?
Our platform facilitates cultural exchange by connecting locals offering activities with travelers craving unique and authentic experiences. After registering as a local you can upload activities to our platform and travelers can book these activities. You decide on the price for your activities and you get 100% of that price. localme charges travelers a booking fee on top of that price.
Why choose us?
We help you to reach travelers from all over the world while giving you all the freedom you need to design great activities. We help you with everything from activity creation to communication with travelers to building trust through our review system. You get exactly the price you want directly from the traveler. Using localme is 100% free for you.
How to get started
1
Register as a local
Register as a local and fill out your profile. It's 100% free.
2
Create your first activity
We encourage you to upload your first activity as soon as possible.
3
Let's talk
We schedule a video call where we can get to know you better and verify your identity.
4
Go live
We review your activity and activate it. Your activity is now visible to travelers all over the world.
5
Respond quickly
Try to answer traveler questions and booking requests promptly.
6
Create lasting experiences
Upload additional activities and collect great reviews by creating lasting experiences for travelers.
Frequently asked questions
Why is it good for me to join as a local?
Is there any fee (cost) I need to pay as a local?
Who can register as a local?
Do I have to be professional guide?
What happens after I register as a local?
What kind of activities can I upload?
How many activities can I upload?
Where can I get more help on how localme works and how to upload activities?
How can I communicate with the travelers?
Can I share my contact information with the traveler?
How will I know if I receive a booking or a new message?
How and when will I receive the payment for the activity?
Room for creativity
Activities can be anything from cooking, craftmanship, hikes, social activities, and more.
Sightseeing
Rural Life
Trekking in Nature
Wildlife Viewing
Music / Art / Festivals
Culture and History
Culinary Experience
Sports
Workshop
Lodging
Volunteering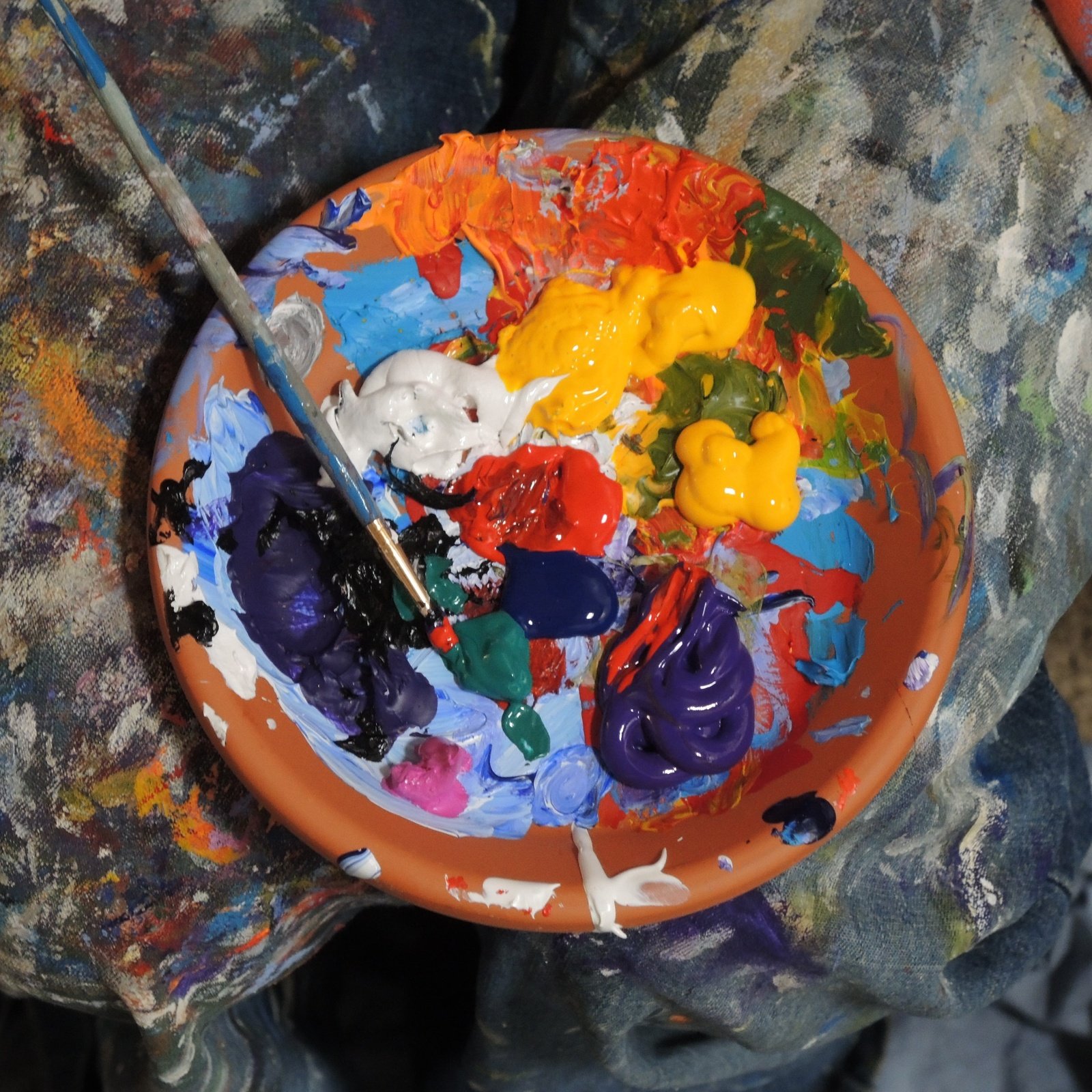 Anything else...
"
Localme encourages cultural exchange by creating a platform where you can connect, share knowledge and find new experiences.
The localme team, 2021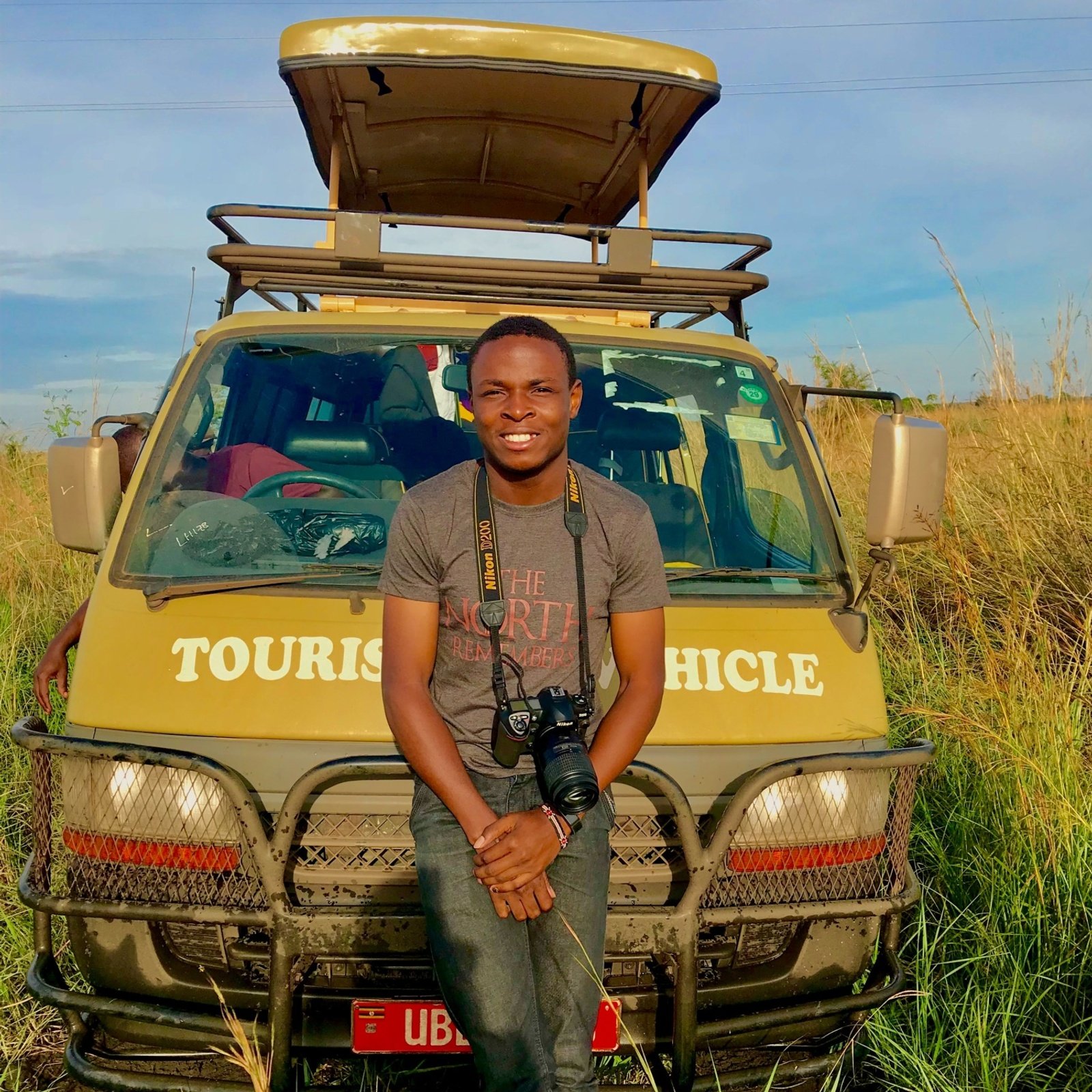 Share your passion for your country and your community as a local