Cameroon
"Africa in Miniature"
Cameroon deserved its name "Africa in miniature" thanks to its geographical and cultural diversity. Geographically the country is characterized by palm-fringed, white and black sandy tropical beaches, big lakes, rivers and huge waterfalls, Sahel landscape and deserts, savannahs with great wildlife, mountains and volcanoes, and last but not least impenetrable tropical forests home to animals like rare gorillas, chimpanzees and forest elephants. Culturally Cameroon is home to around 250 ethnic groups speaking more than 200 different languages and having distinct and fascinating traditions, dance, music, art, and most importantly providing great hospitality!
Top activities in Cameroon
Top things to do in Cameroon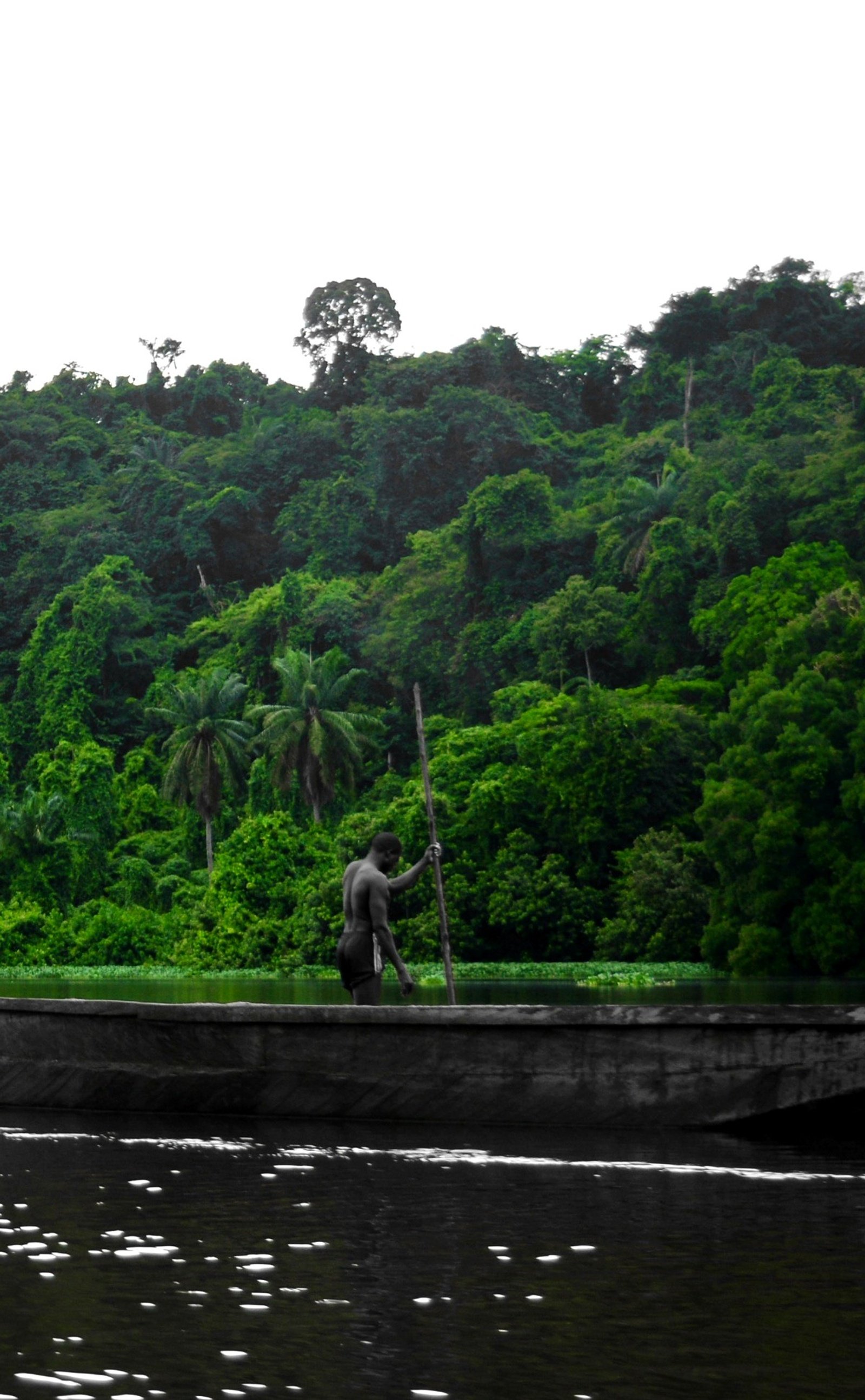 Rainforests
Cameroon is characterized by lush rainforests, home to extraordinary wildlife, part of the Congolian rainforest (2nd largest in the world), best place for jungle trekking is the Cameroonian Highlands.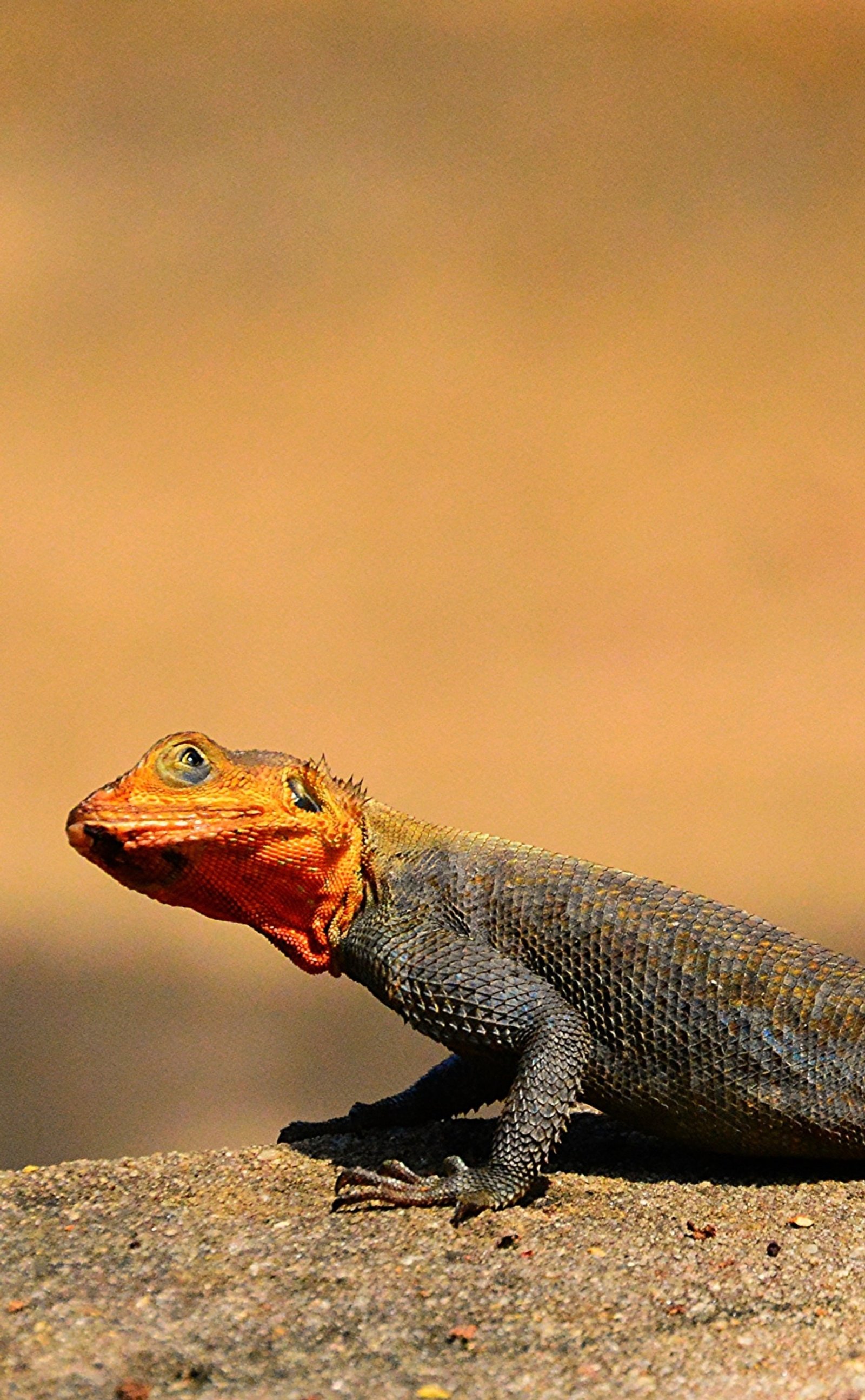 Biodiversity
Cameroon is the second most biodiverse country in Africa, often called "Africa in miniature" thanks to its geographic diversity, home to more than 150 endemic species, and the endangered Cross River Gorilla.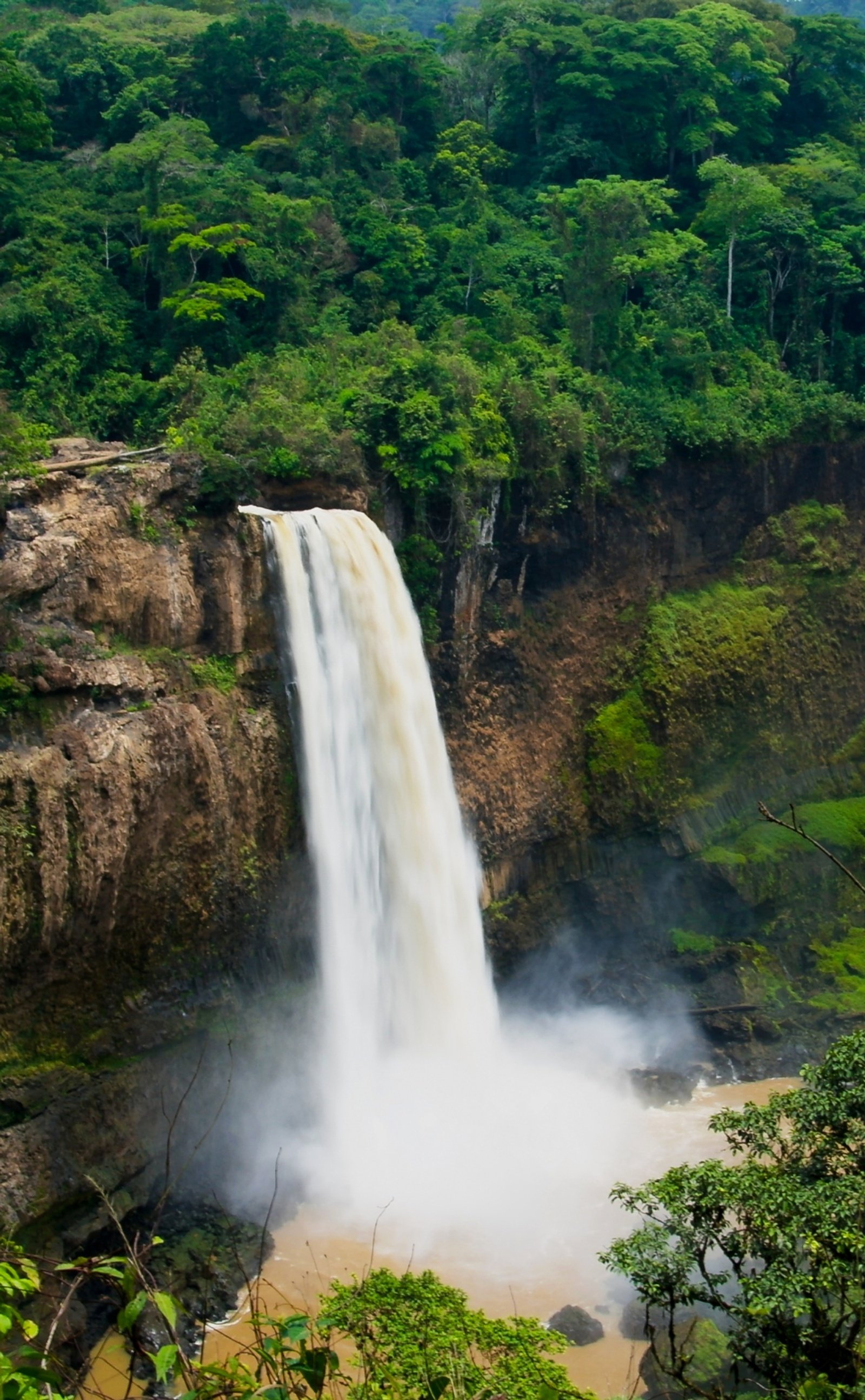 Ekom-Nkam Waterfalls
Featured in the 1984 Tarzan movie: Greystock, this magnificent waterfall near Melong is cascading from 82 metres located deep inside the jungle.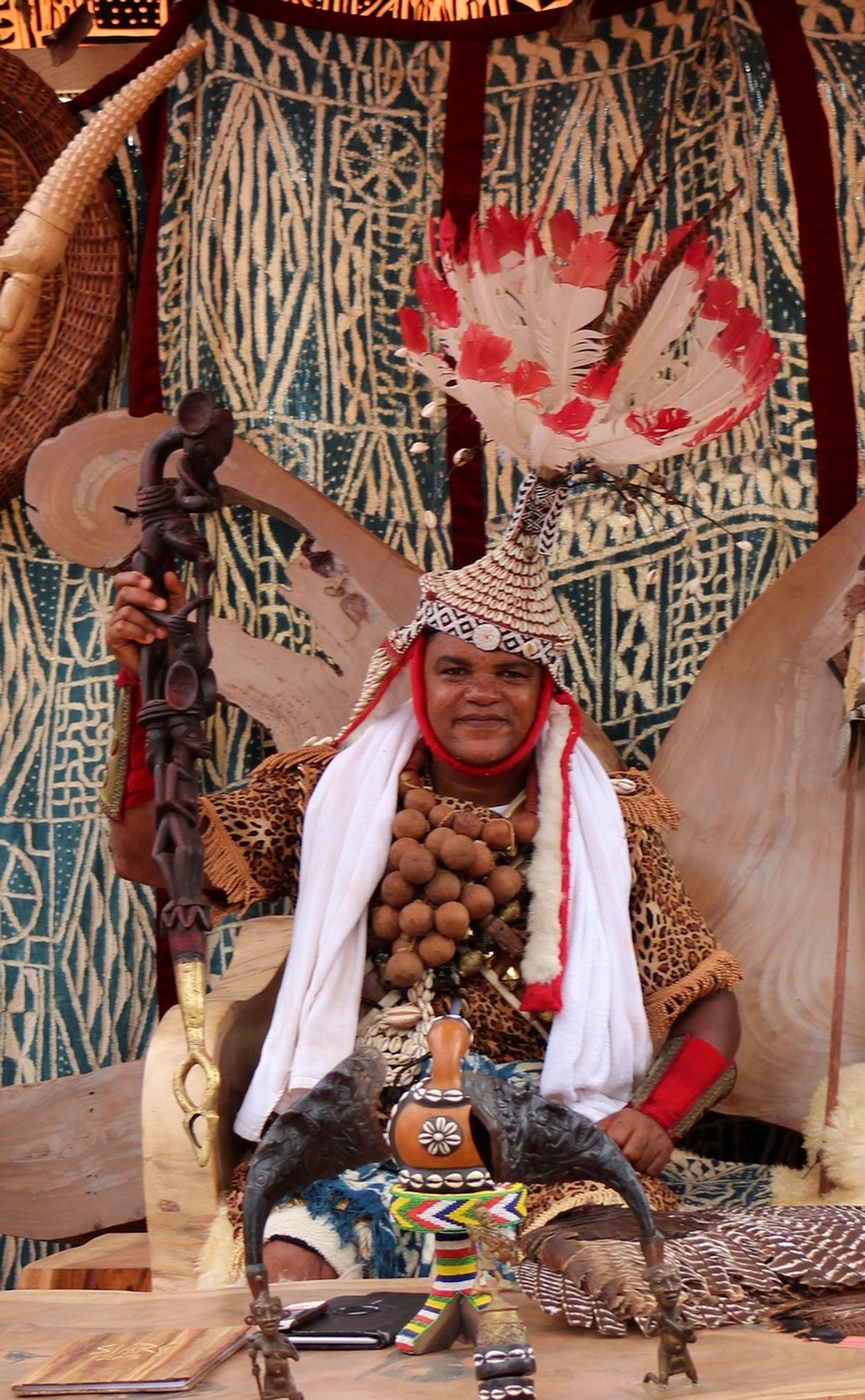 Culture
Characterized by diversity,, home to more than 250 ethnic groups with different languages, customs, traditions and food. Music units all, makossa is the most popular genre, meaning "dance" in Douala language.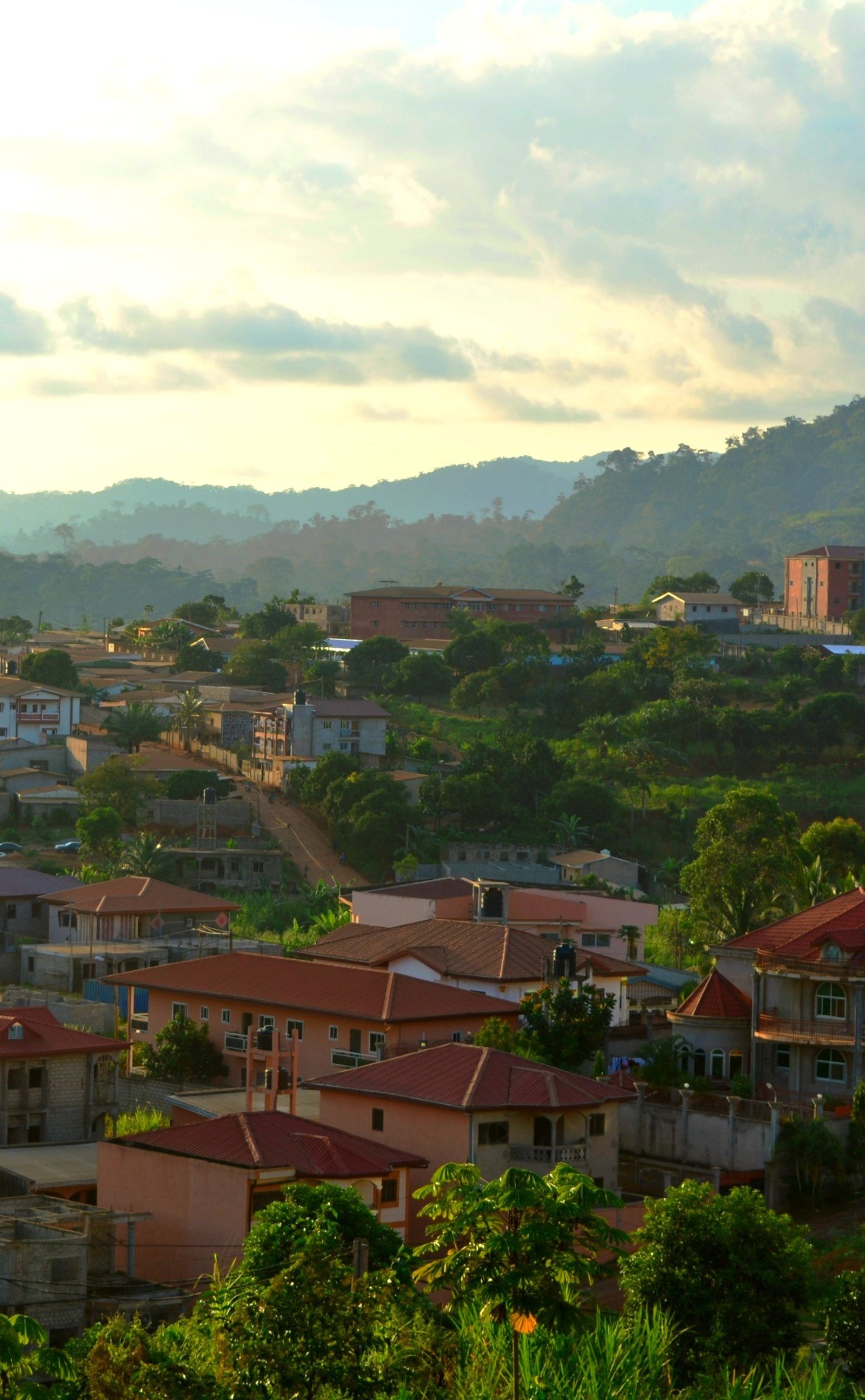 Yaoundé
Bustling capital city, home to almost 3 million people, located on 7 hills providing beautiful views, cultural melting point for the diverse ethnic groups, great place to learn about history and visit museums.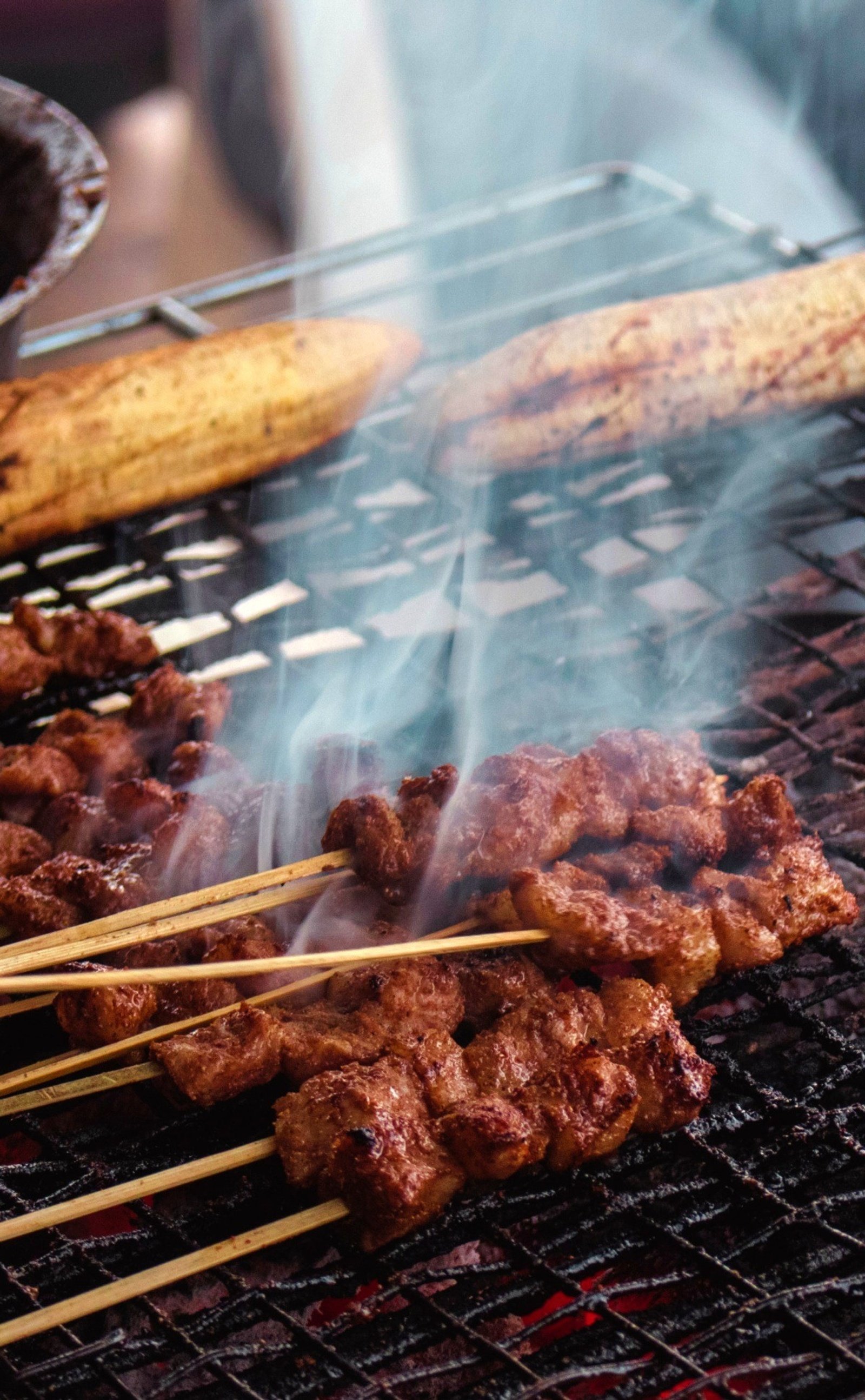 Cameroonian Cuisine
Diverse cuisines influenced by Center, Western and Northern flavors, try ndole, a spinach and peanut soup topped with shrimps, poulet DG a chicken dish or achu soup made from cocoyams.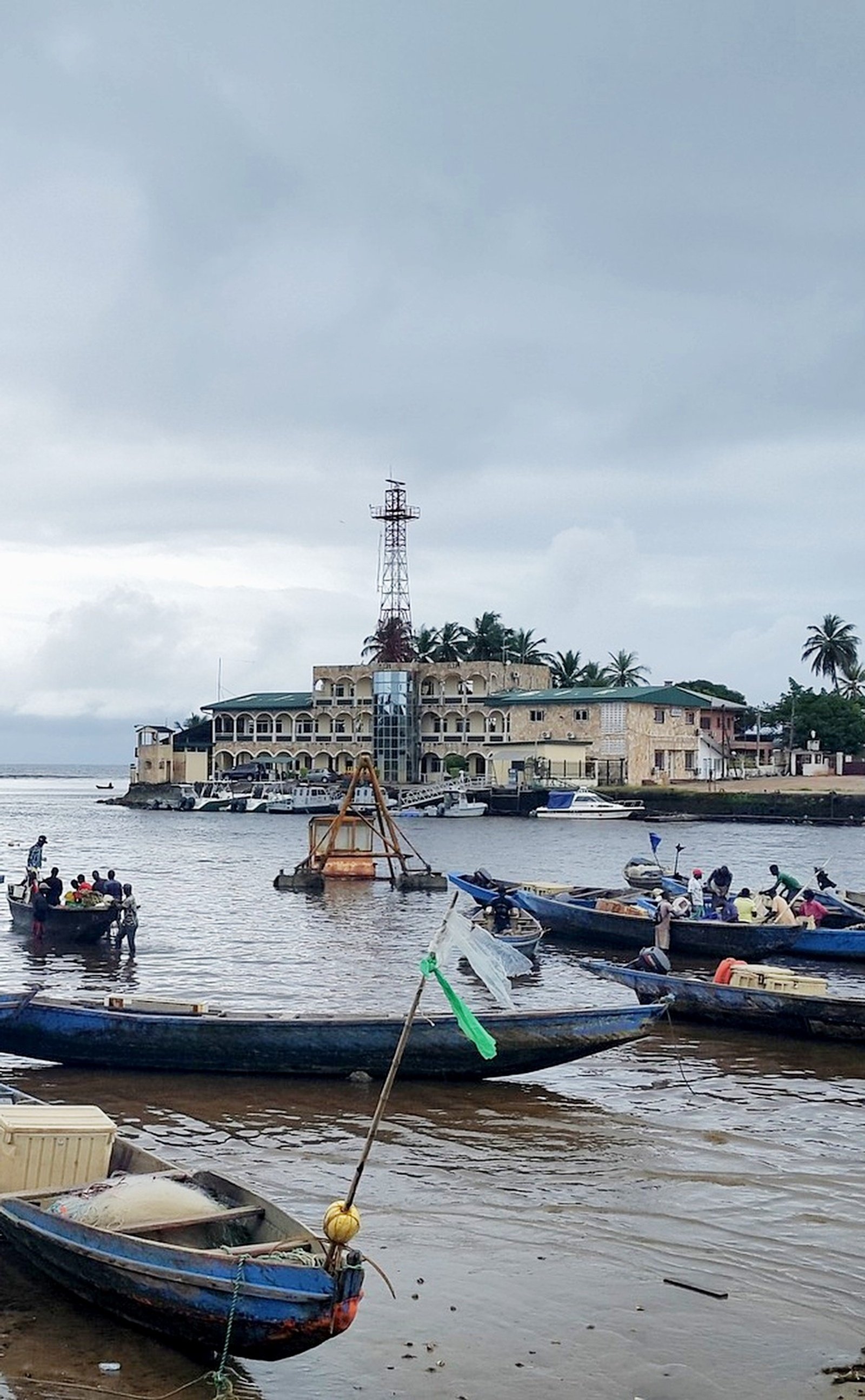 Coastline
Visit Limbe, located at the shores of the Atlantic Ocean and the foothills of Mount Cameroon, surrounded by rainforests, or Kribi's fine sandy beaches and enjoy fresh fish accompanied by some glasses of beer.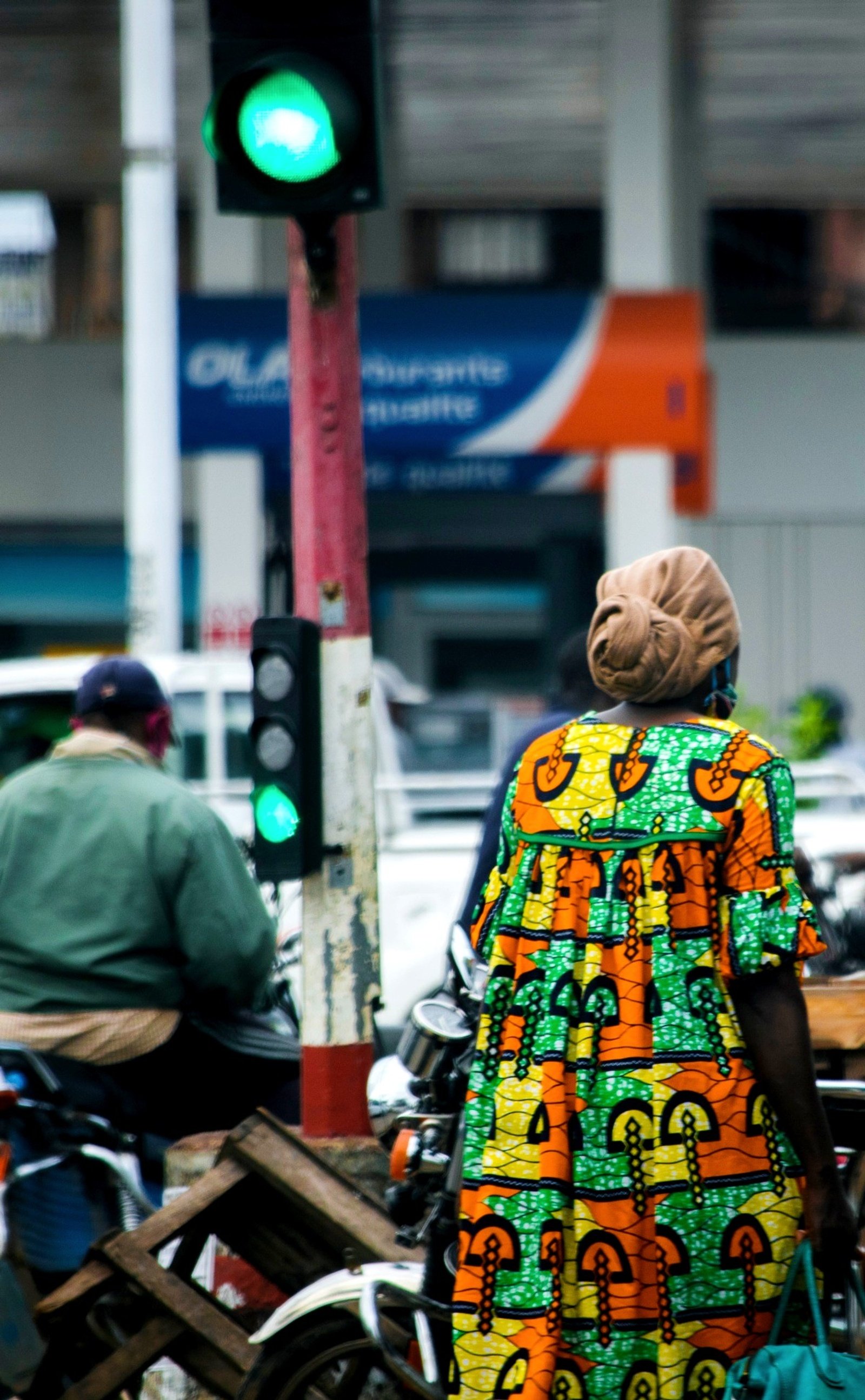 Douala
Largest city and commercial center, largest port in Central Africa, this metropolis can be a bit chaotic at first, but is an excellent place to get an introduction into Cameroon's vibe.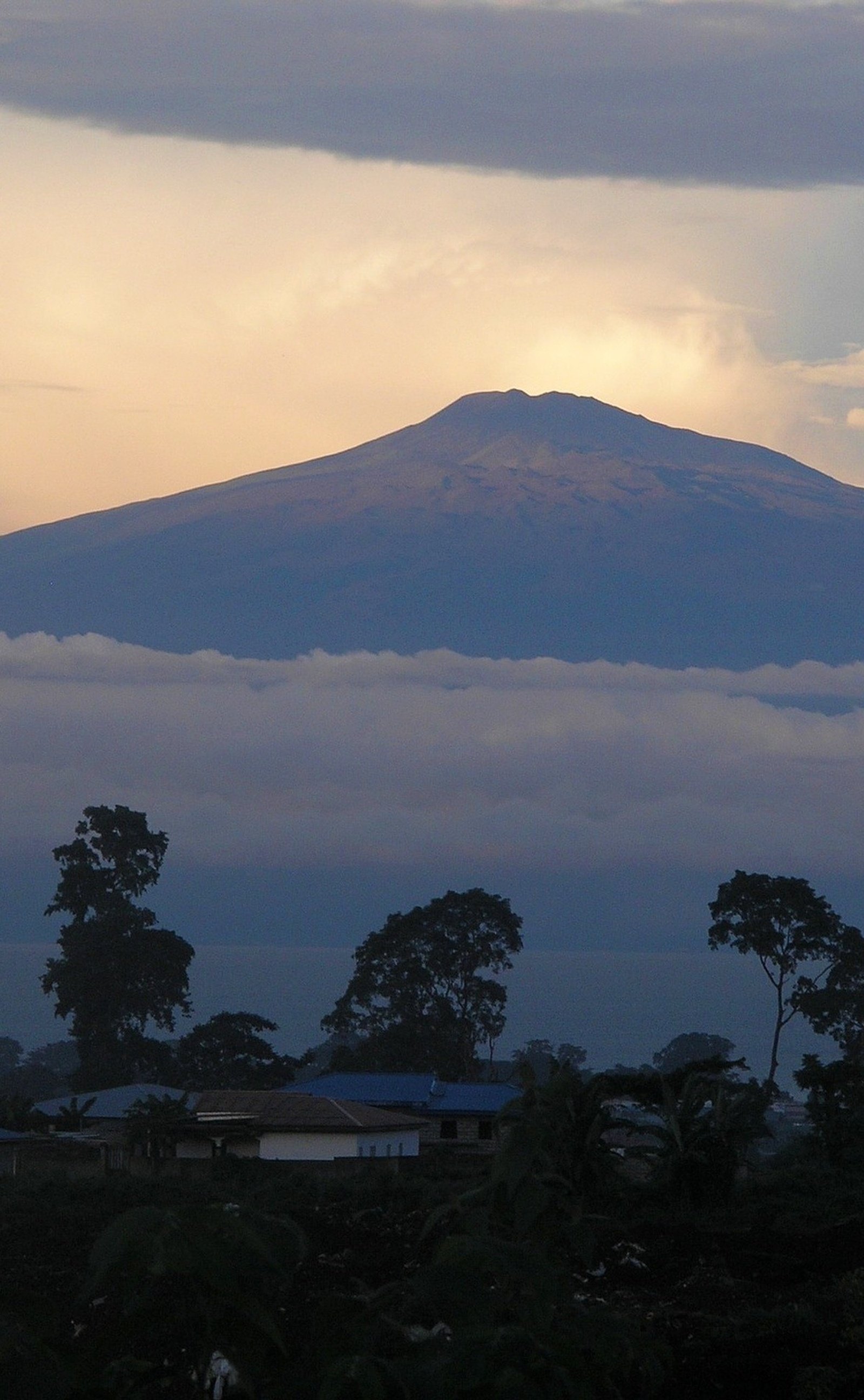 Mount Cameroon
Known as Fako, one of the most active and largest volcanoes in Africa, and the highest mountain in West and Central Africa (4,095 metres), hike from the coast through rainforests to reach the snowy peak.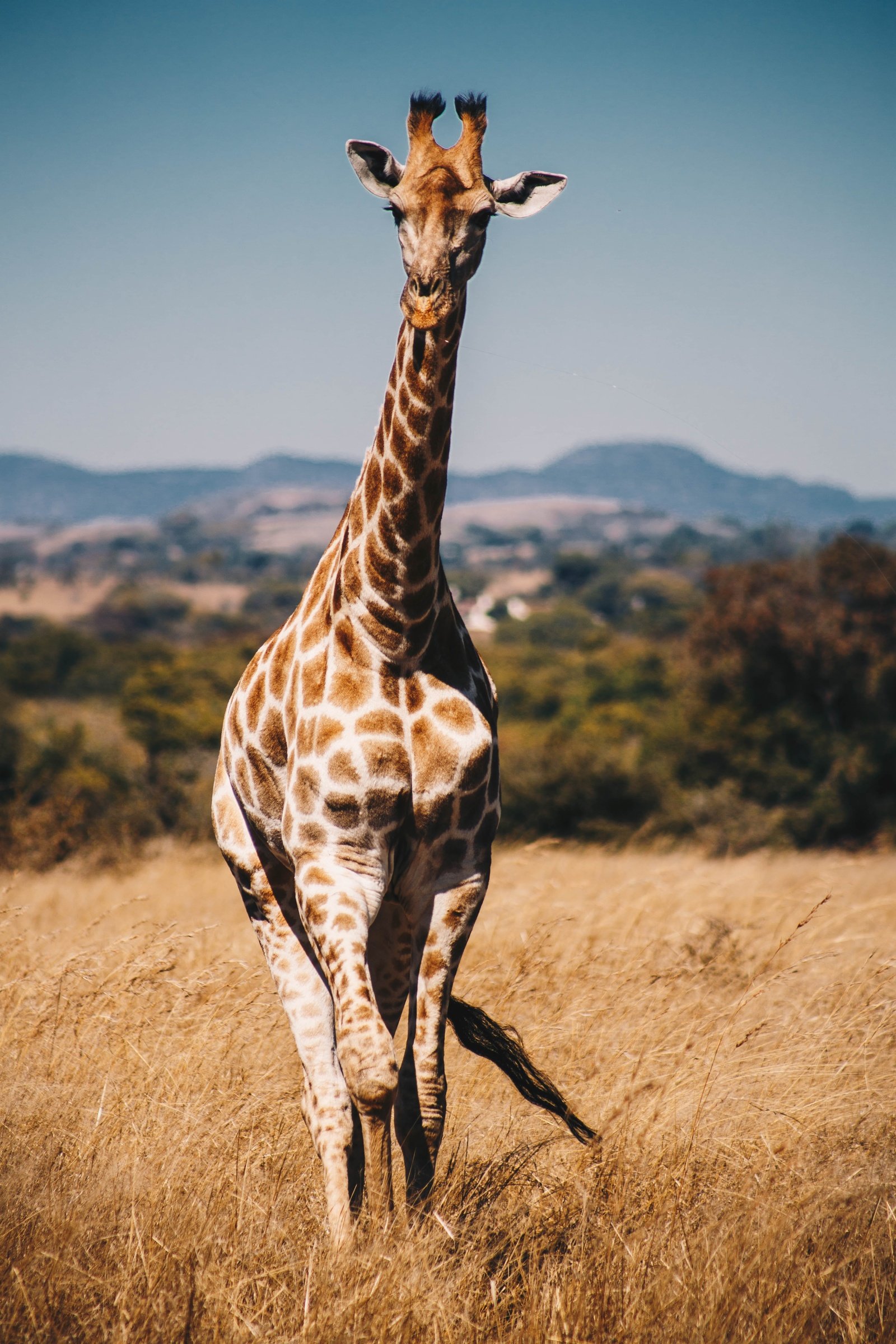 Waza National Park
Lying on a transition zone between the Sahel and Sudan savanna, containing acacia and open Yaéré savannah forests, home to lions, elephants, Sudan cheetah, West African giraffe, North African ostriches, pelicans.
All activities in Cameroon