Ivory Coast
West Africa's mysterious treasure
The mysterious and myth-filled atmosphere, traditional arts, crafts, Ivorian music and dances unique to more than 60 different ethnic groups, and yet modern cities abound makes Ivory Coast a uniquely fascinating multicultural travel destination. Further, Ivory Coast is one of the most biodiverse countries in West Africa; it's home to tropical beaches, beautiful lagoons, pristine savannas, and mountains blanketed in tropical rainforest which further increases the country's appeal.
Top activities in Ivory Coast
Top things to do in Ivory Coast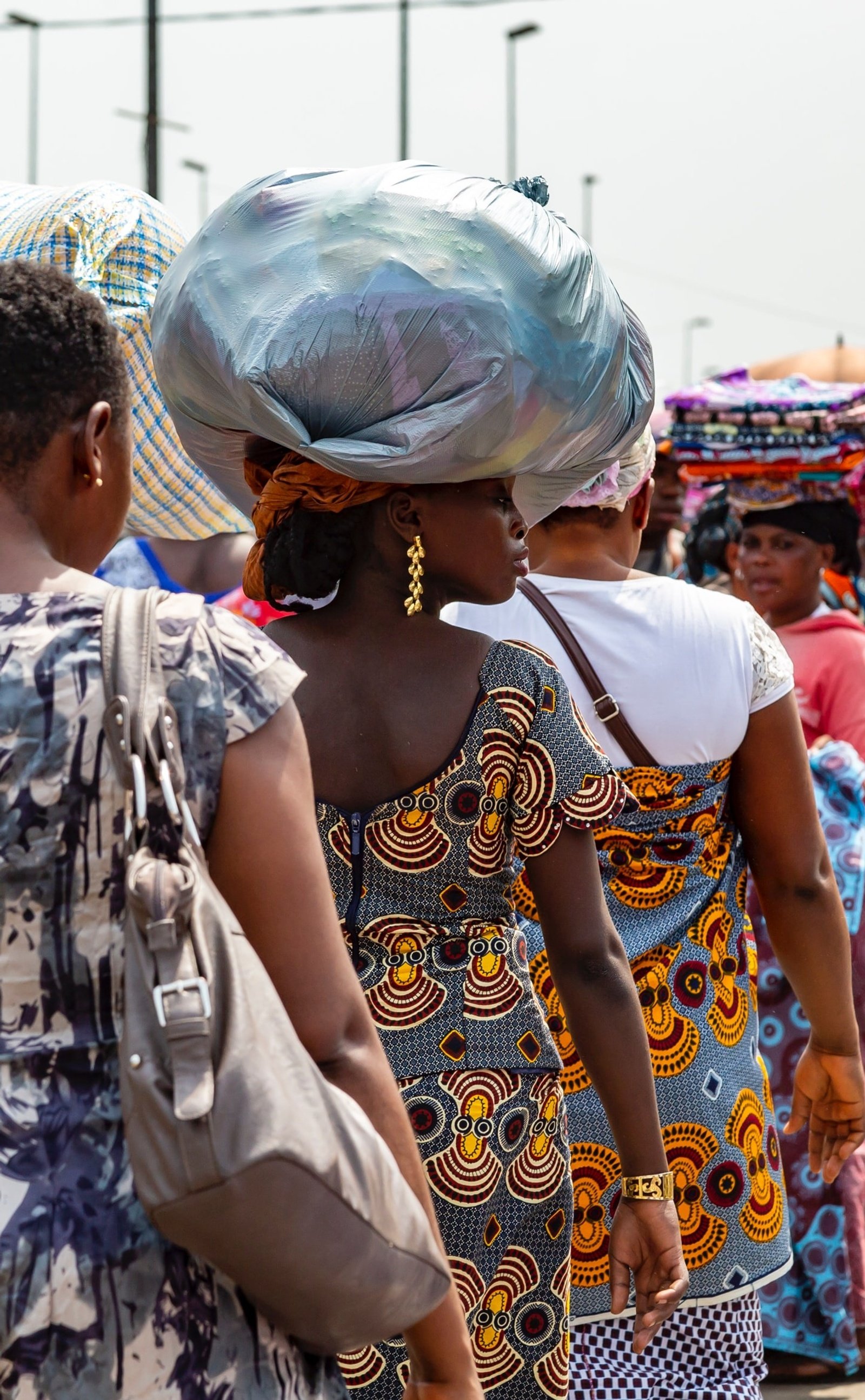 Abidjan
Biggest (4 million people) and most important city in Côte d'Ivoire, home to several Africa-wide famous music genres (coupé-décalé, Ivorian hip hop), skyscrapers, lagoons, vibrant tropical vibe, great street food.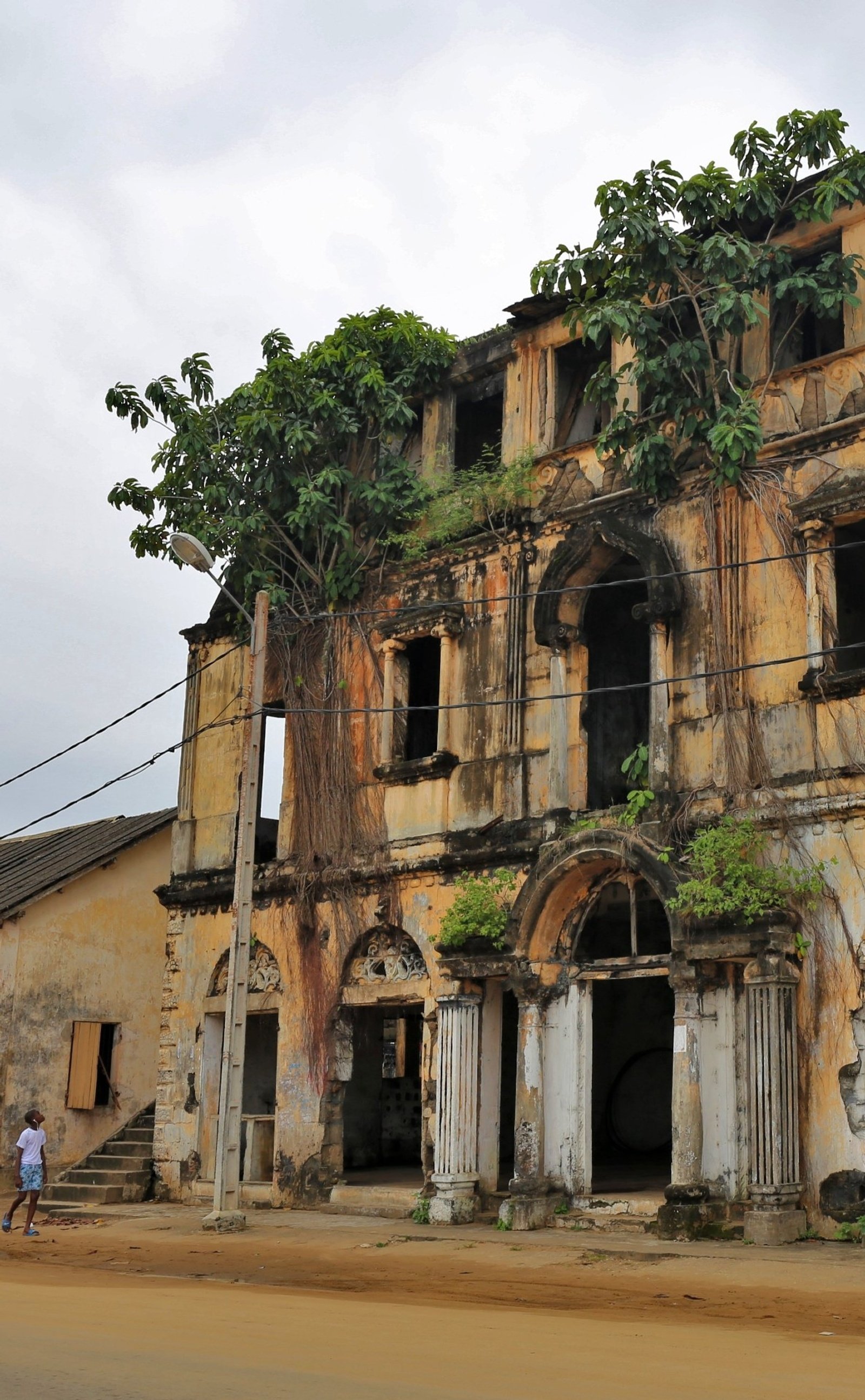 Grand-Bassam
UNESCO World Heritage Site, used to be the most important town and economic center, historical town characterized by houses with galleries, verandas and gardens, visit N'zima African fishing village.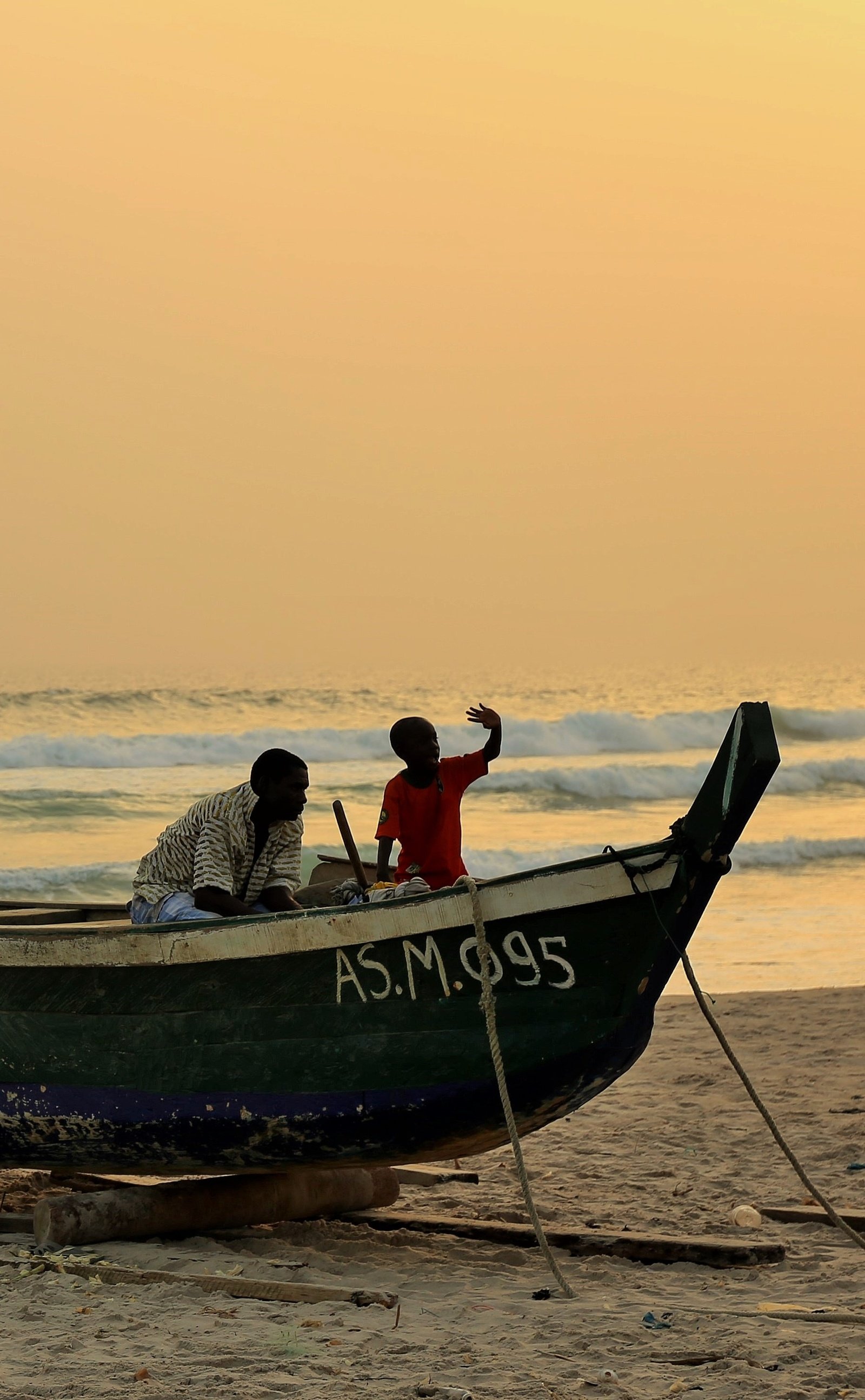 Ivorian Coast and Beaches
Interesting port cities like Grand-Bassam and San Pedro, lagoons near Abidjan, fishing villages, laid back atmosphere and surfing at Assinie, pristine untouched beaches at remote Sassandra.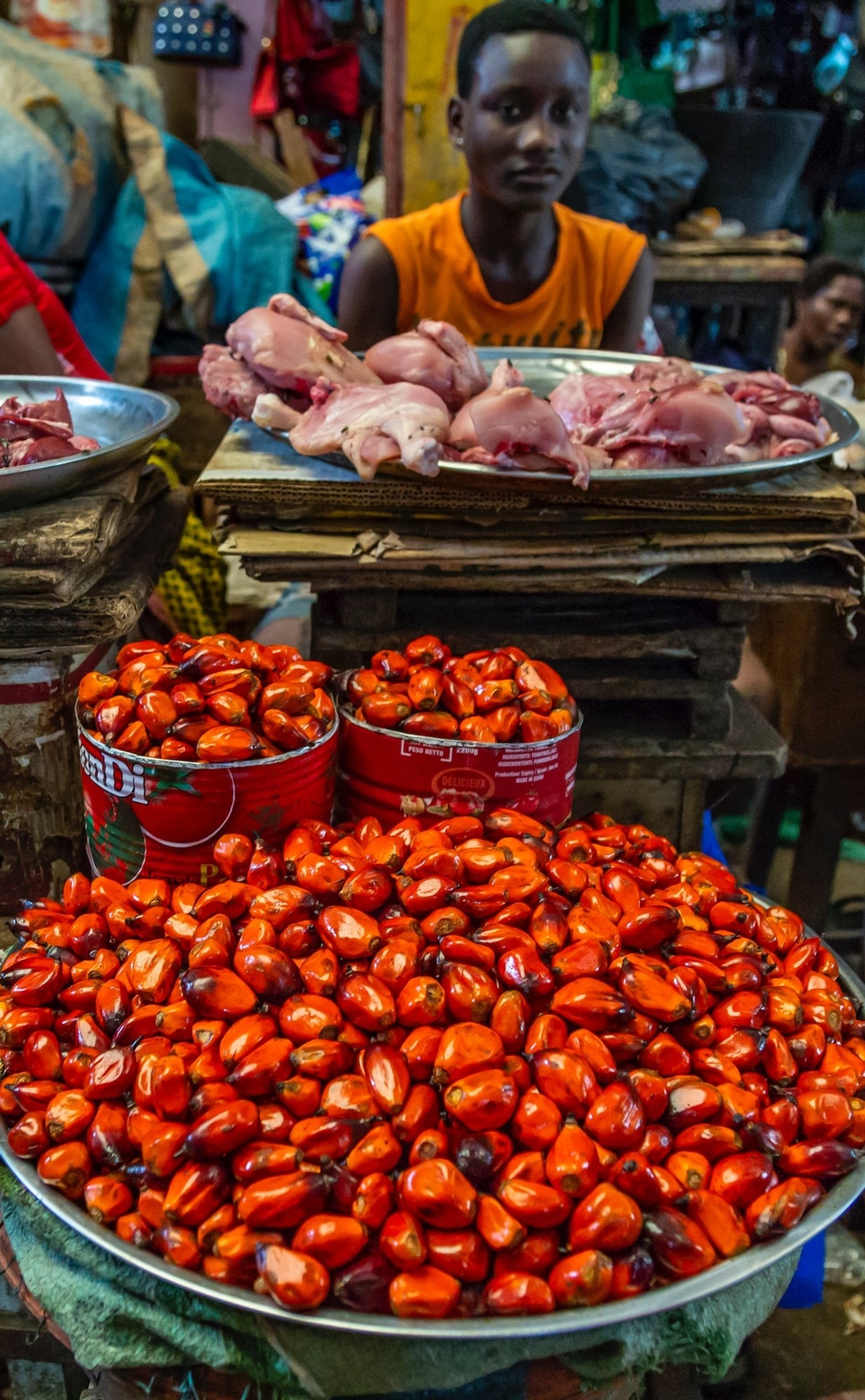 Ivorian Cuisine
Exciting cuisine including lots of spices, make sure to try Attiéké (grated cassava), Maafe (meat in peanut sauce), Kedjenou (spicy meat stew) or Ivorian land snails as an interesting local delicacy.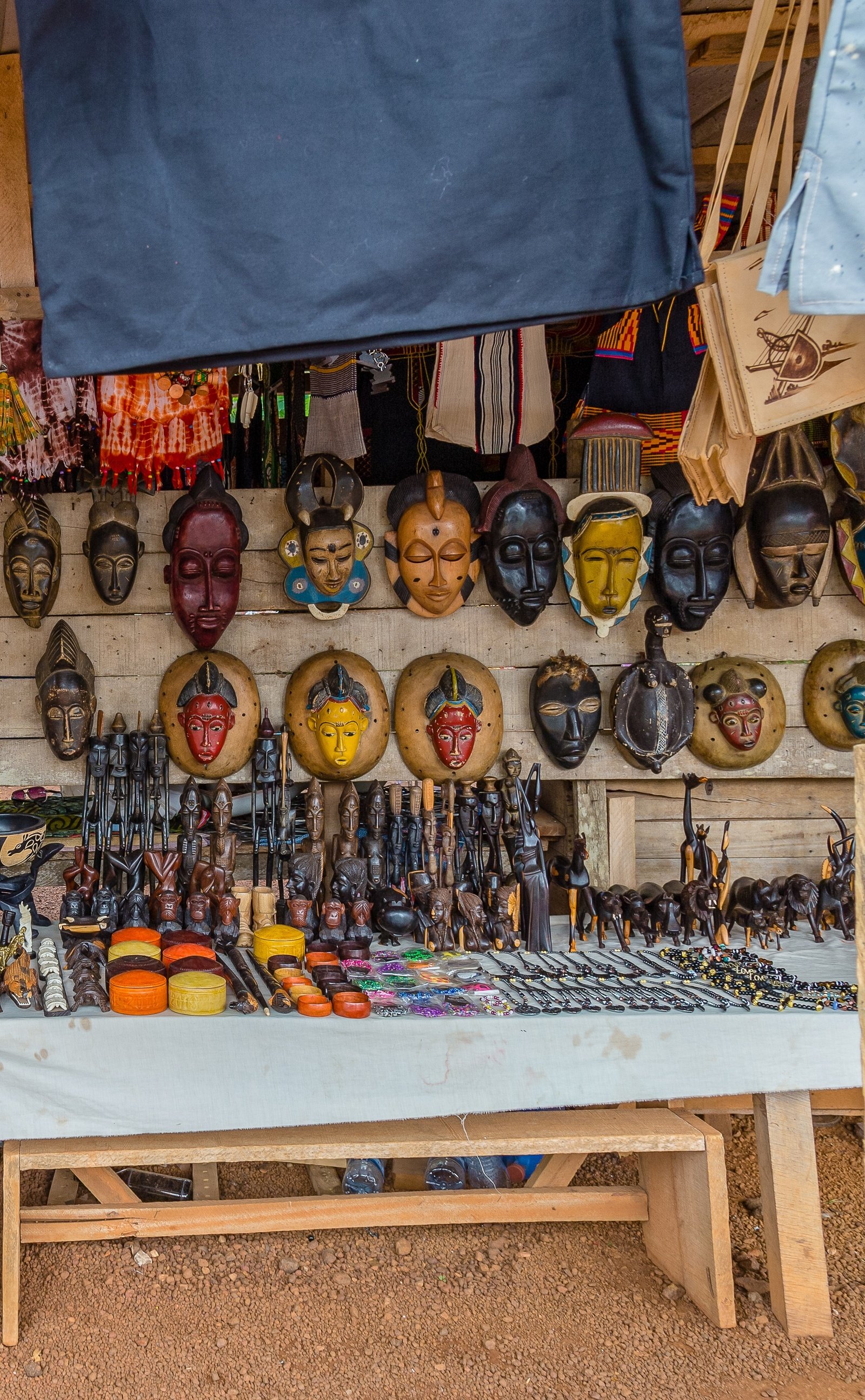 Arts and Crafts
Famous worldwide, excellent contemporary art in Abidjan, distinct art and traditions by the diverse ethnic groups: Korhogo cloths, masks from Man, Senoufo wooden statues, jewellers, weavers, blacksmiths, potters...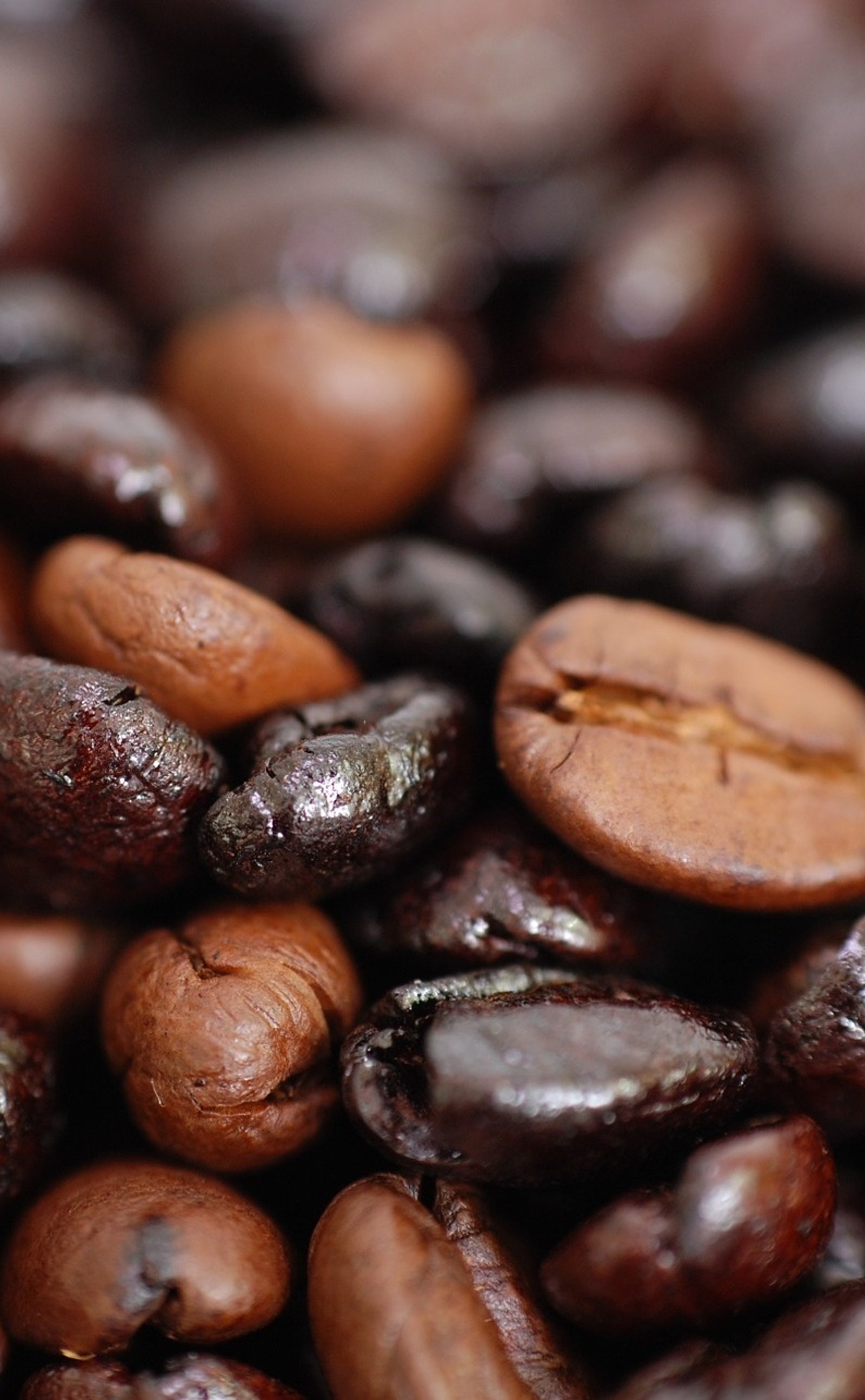 Man
Town famous for its arts and crafts, beautiful scenery of 3 mountains (Mount Toura, Mount Tonkoui, Le Dent de Man), visit the Monkey Forest and La Cascade, a crashing waterfall next to a bamboo forest home to dragonflies.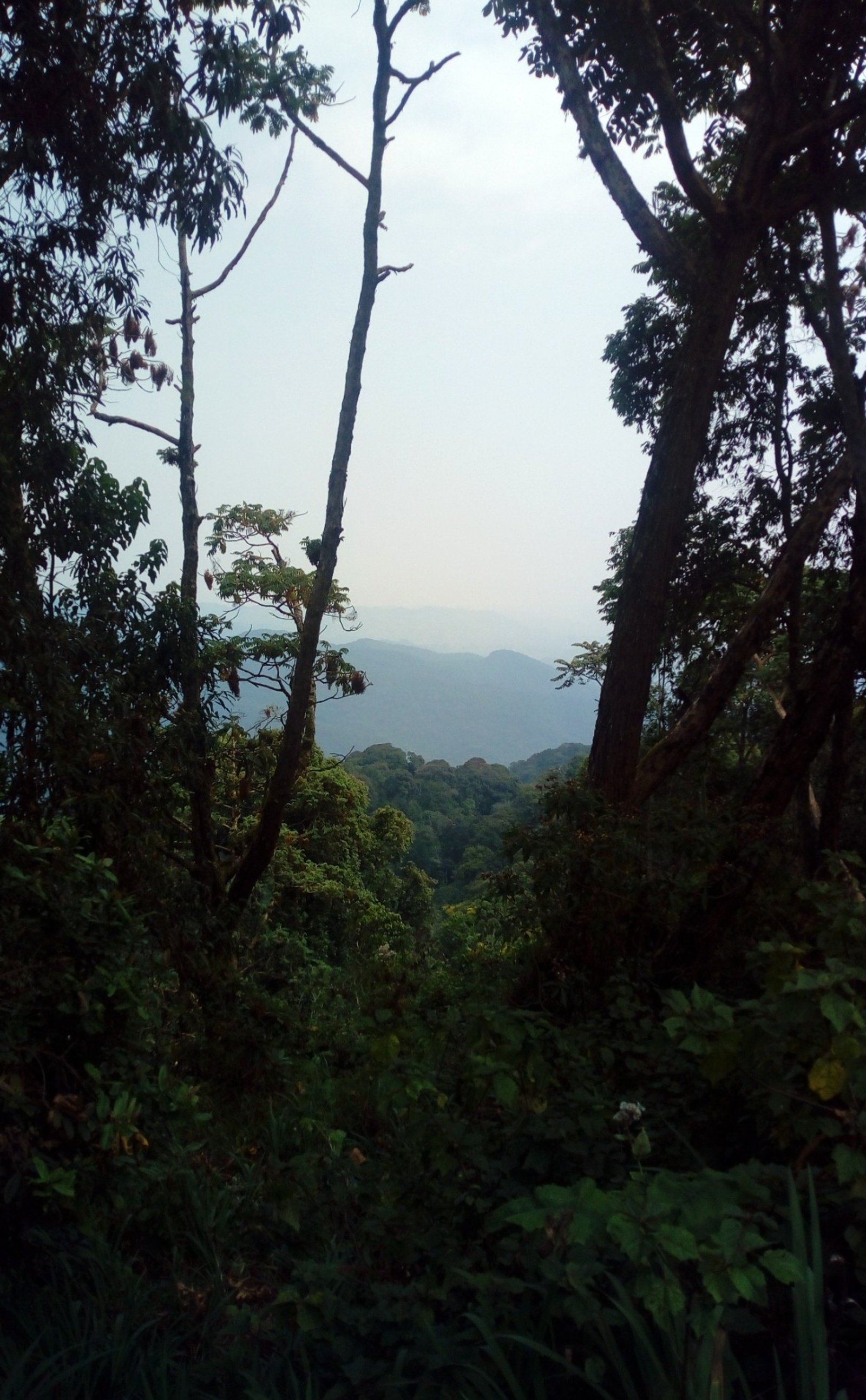 Taï National Park
One of the last major remaining primary tropical forests in West Africa, Unesco World Heritage Site, hike in the rainforest and admire the biodiversity, like the nut-cracking chimpanzees.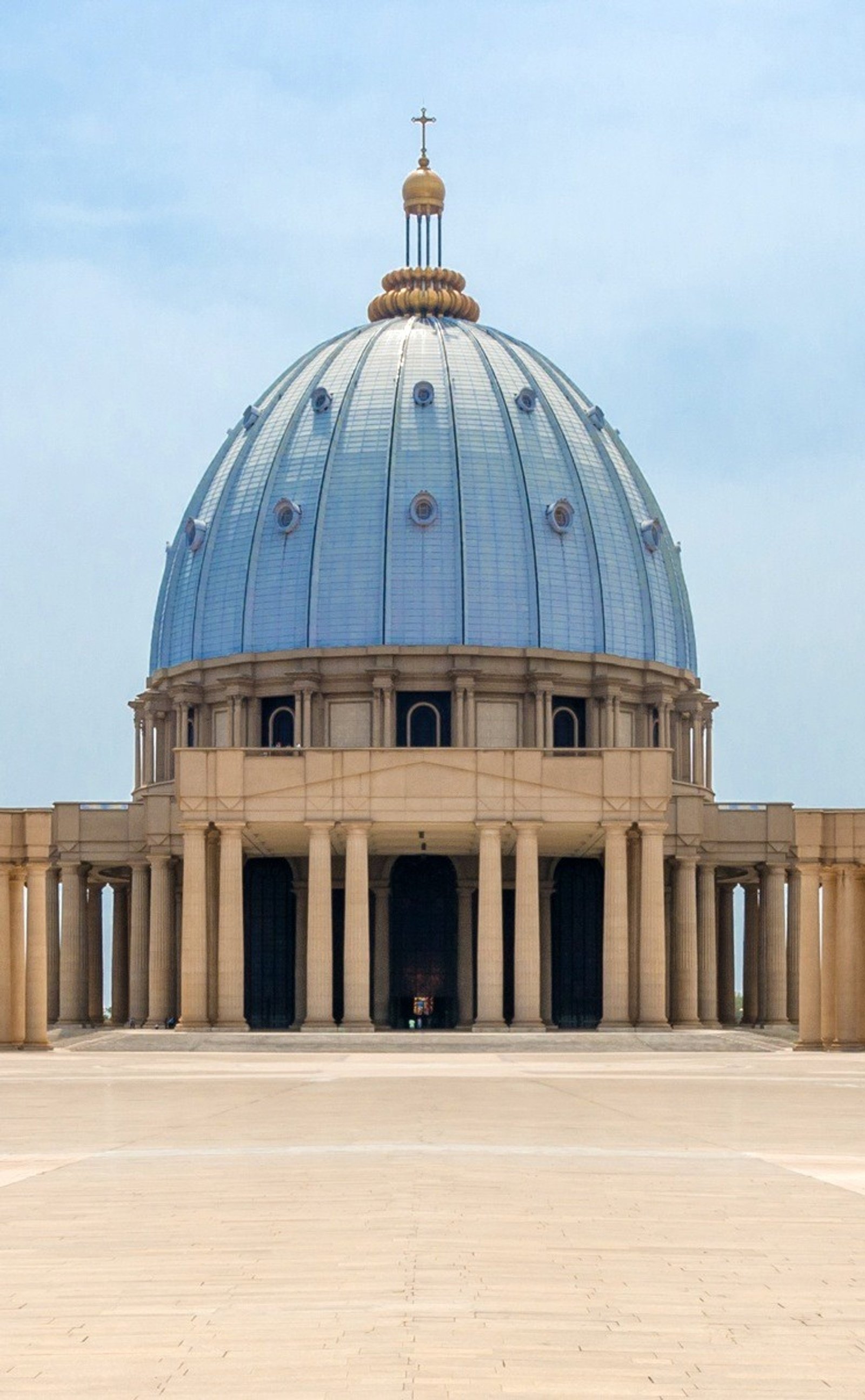 Yamoussoukro
De jure capital of Côte d'Ivoire since 1983, hosting Basilica of Our Lady of Peace: the largest church in the world (surpassing even the Vatican's Basilica di San Pietro).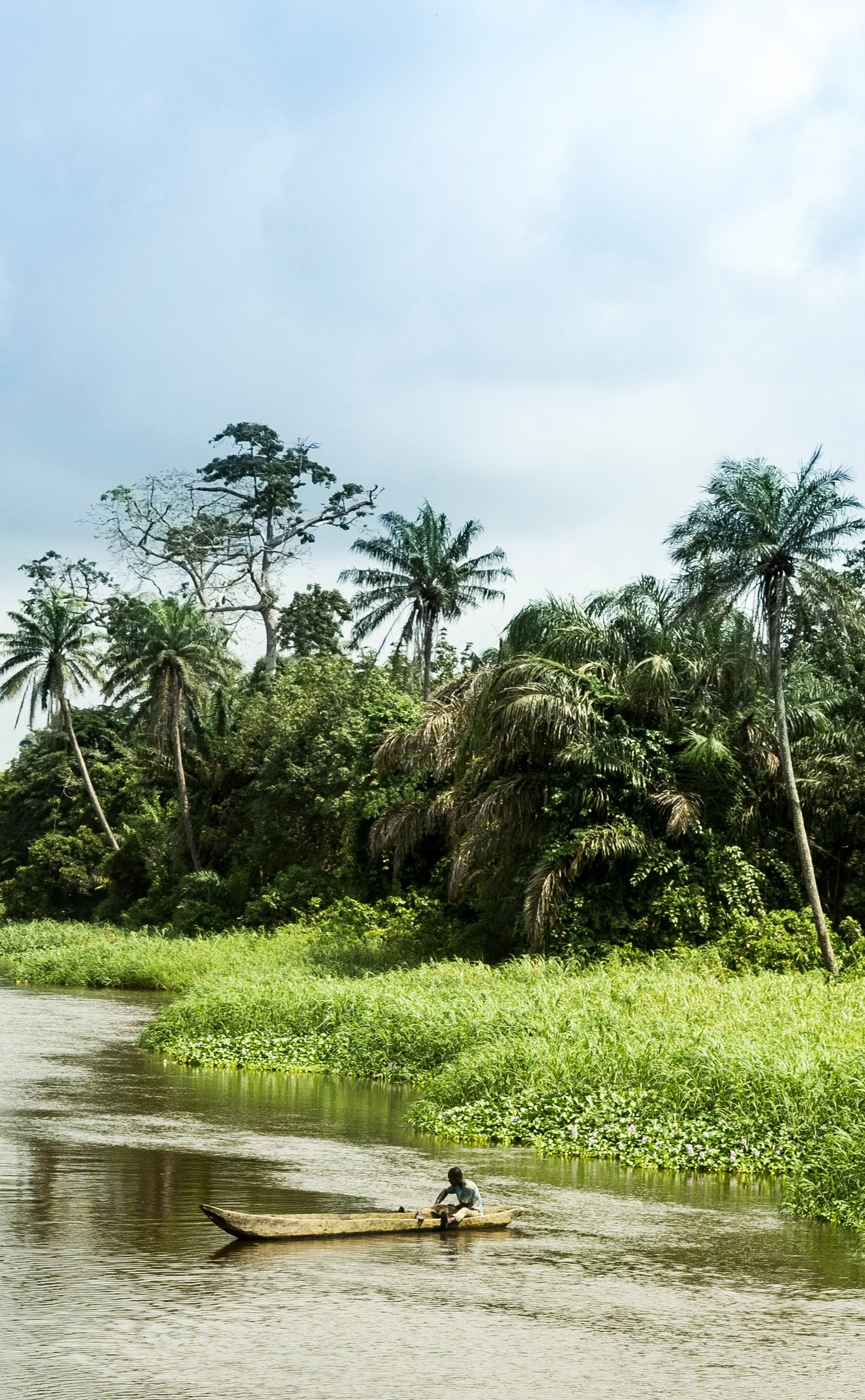 Comoé National Park
Largest protected area in West Africa, UNESCO World Heritage Site, unique flora and fauna next to the Comoé River (savannah and savannah species, only common on the Southern parts).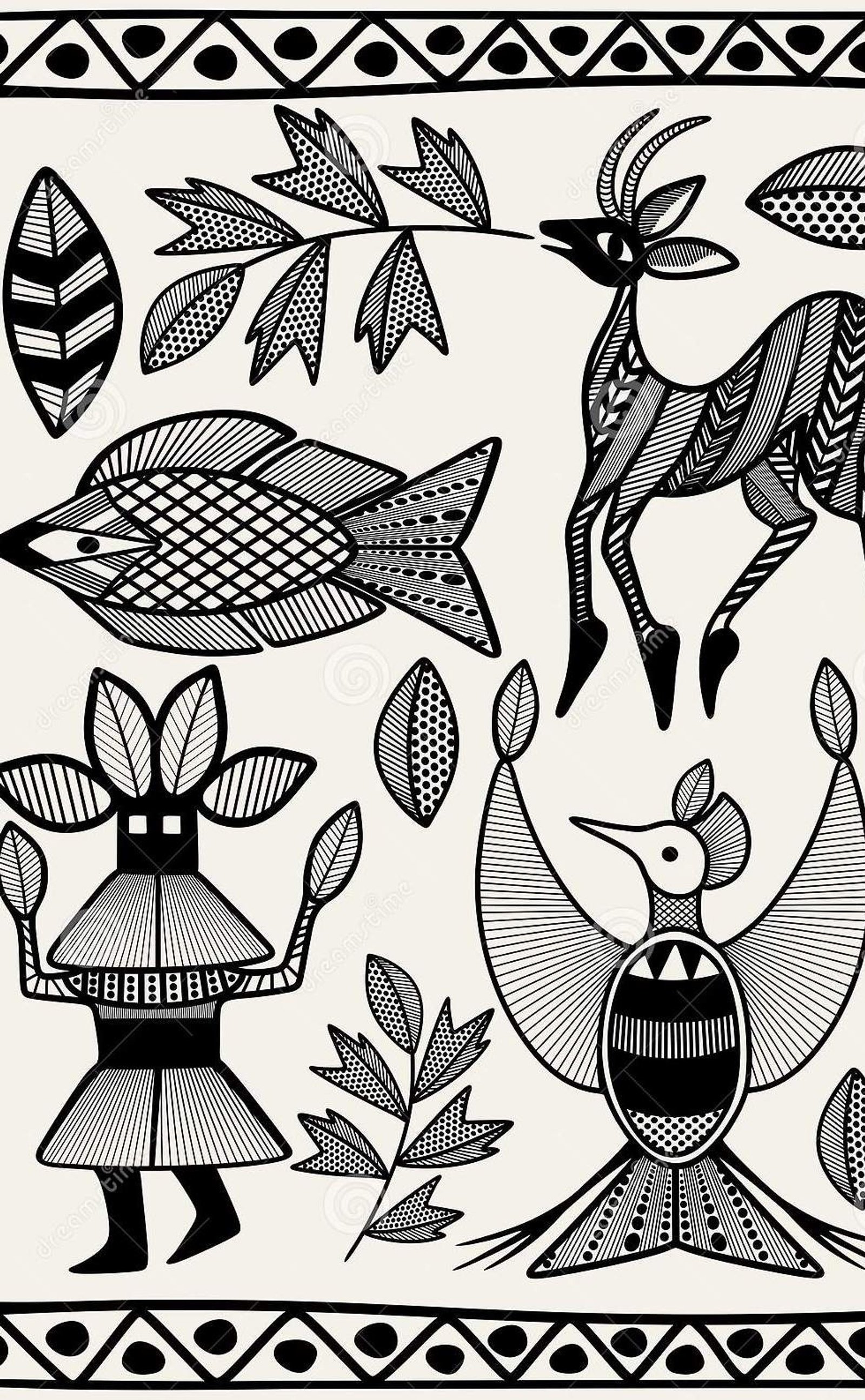 Korhogo
Laid back town, lying at the foot of Korhogo hill, one of Ivory Coast's cultural hubs with many craftspeople: Korhogo cloth, wood carvers, waivers, painters, metalworkers.
All activities in Ivory Coast