Madagascar
"The Eighth Continent"
Madagascar is one of the few megadiverse countries in the world. The island's isolation has resulted in a high endemism rate of both flora and fauna; approximately 90 % of the plant and animal species are endemic. From the land, air and sea one can stumble upon many unique species: various lemurs (mouse or ring -tailed), chameleons, giraffes, rare aye-aye or blue coua and even humpback whales to name a few. Climate varies regionally with distinct biomes such as dry deserts with baobab trees, lush rainforests replete with colorful tree frog species, hikeable cascading mountains, tropical beaches with turquoise waters and endless watersports activities. Distinctive Malagasy culture, architecture and traditional cuisine is a delight (features both Southeast Asian/East African influences). The "Eighth Continent" is truly distinct from the rest of Africa and welcomes those seeking natural beauty!
Top activities in Madagascar
Top things to do in Madagascar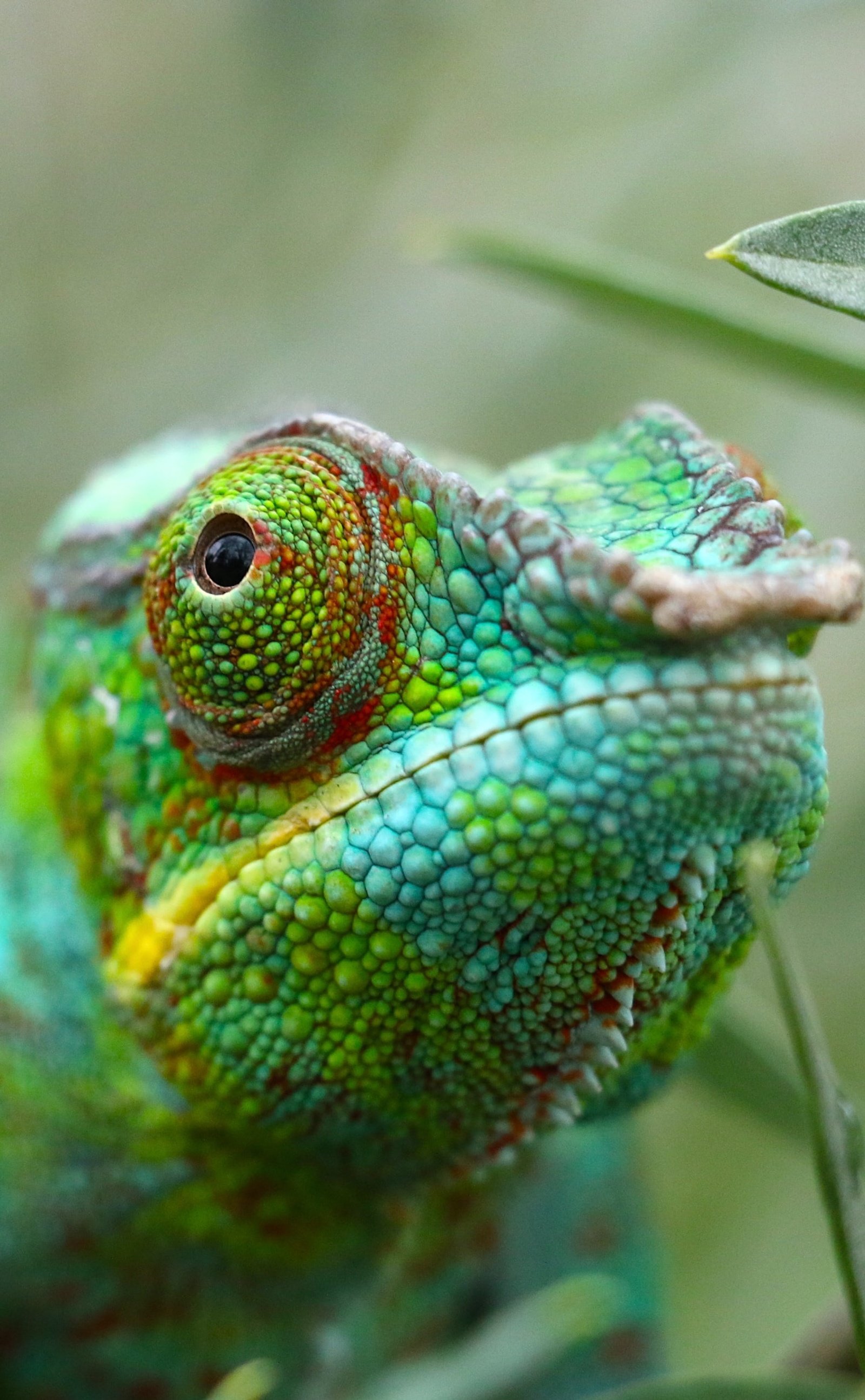 Wildlife
The eighth continent; approximately 90% of all plants and animals are endemic, more than 100 types of lemurs, 50% of world's chameleons, visit the Amber Mountain National Park.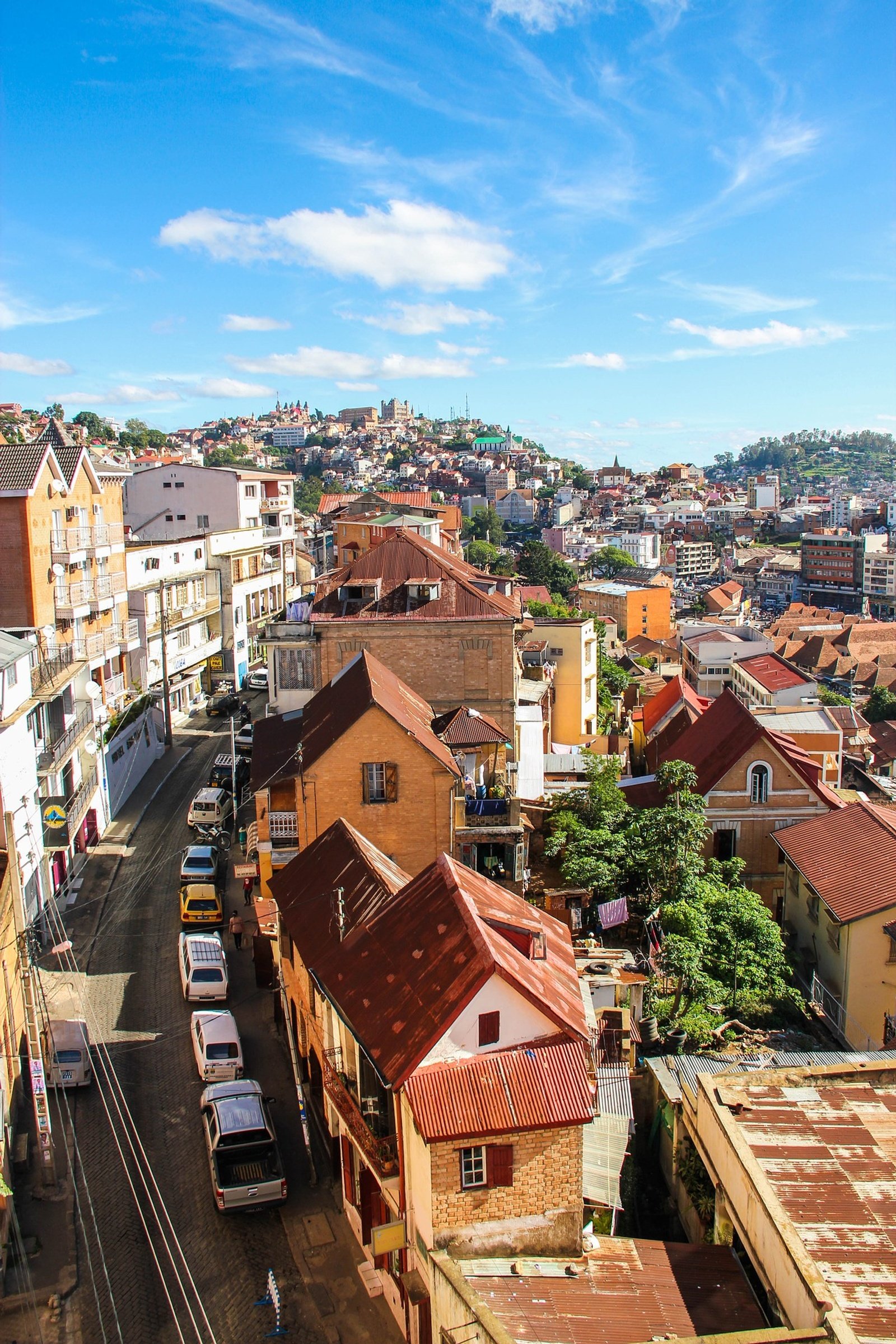 Antananarivo
The highest capital city on an island in the world, a mixture of East African and Southeast Asian culture, interesting/distinct spices, colourful houses, steep streets and mild climate, hilly landscape.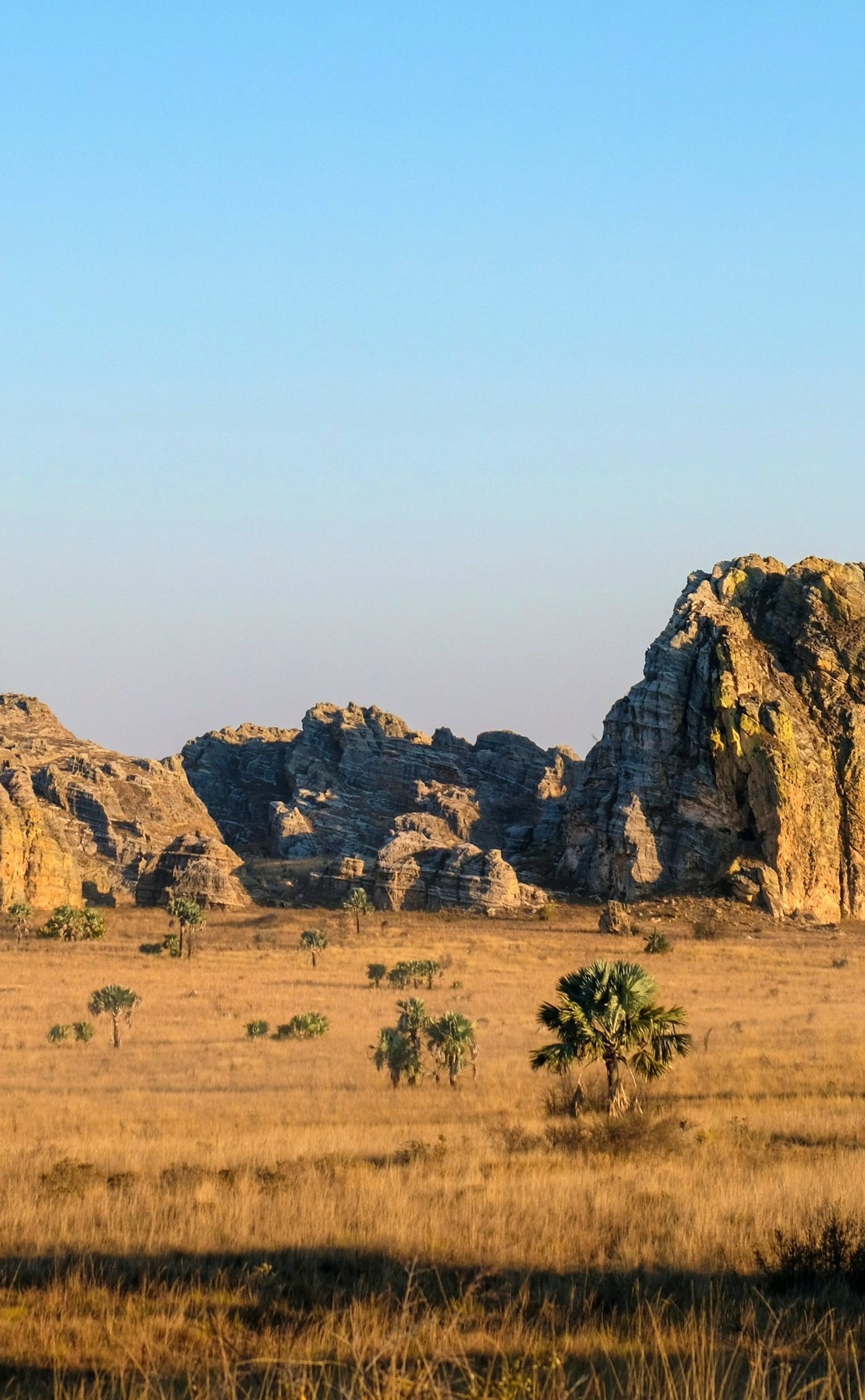 Isalo National Park
Vast, deserted landscape, endless savannahs, hidden oases, sandstone rock formations, panoramic canyon views, exotic animals/plants, local Bara people's traditions.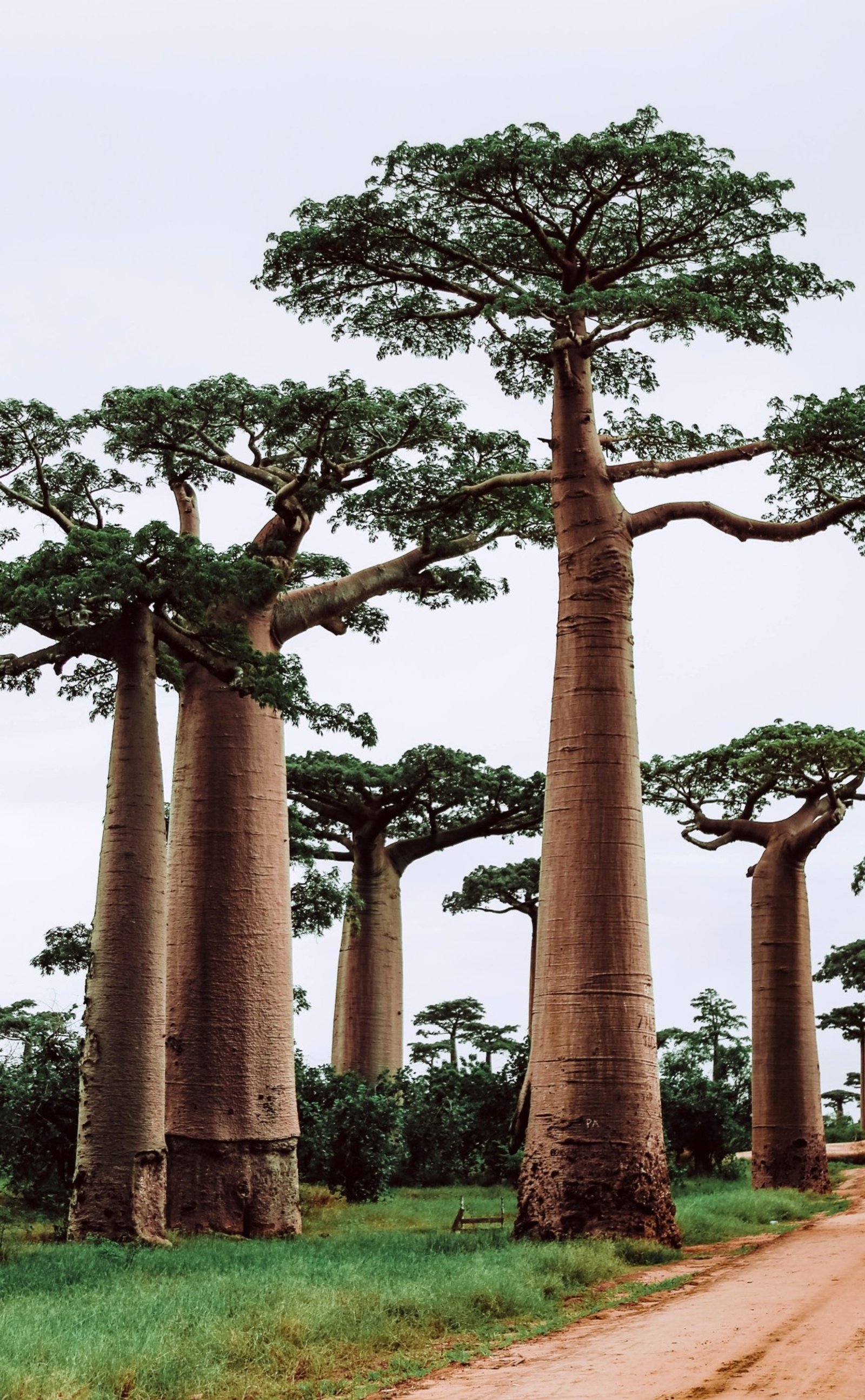 Avenue des Baobabs
6 of 9 baobab species grow exclusively in Madagascar, the oldest are ~900 years old, the avenue is an officially protected natural monument with beautiful sunsets and sunrises.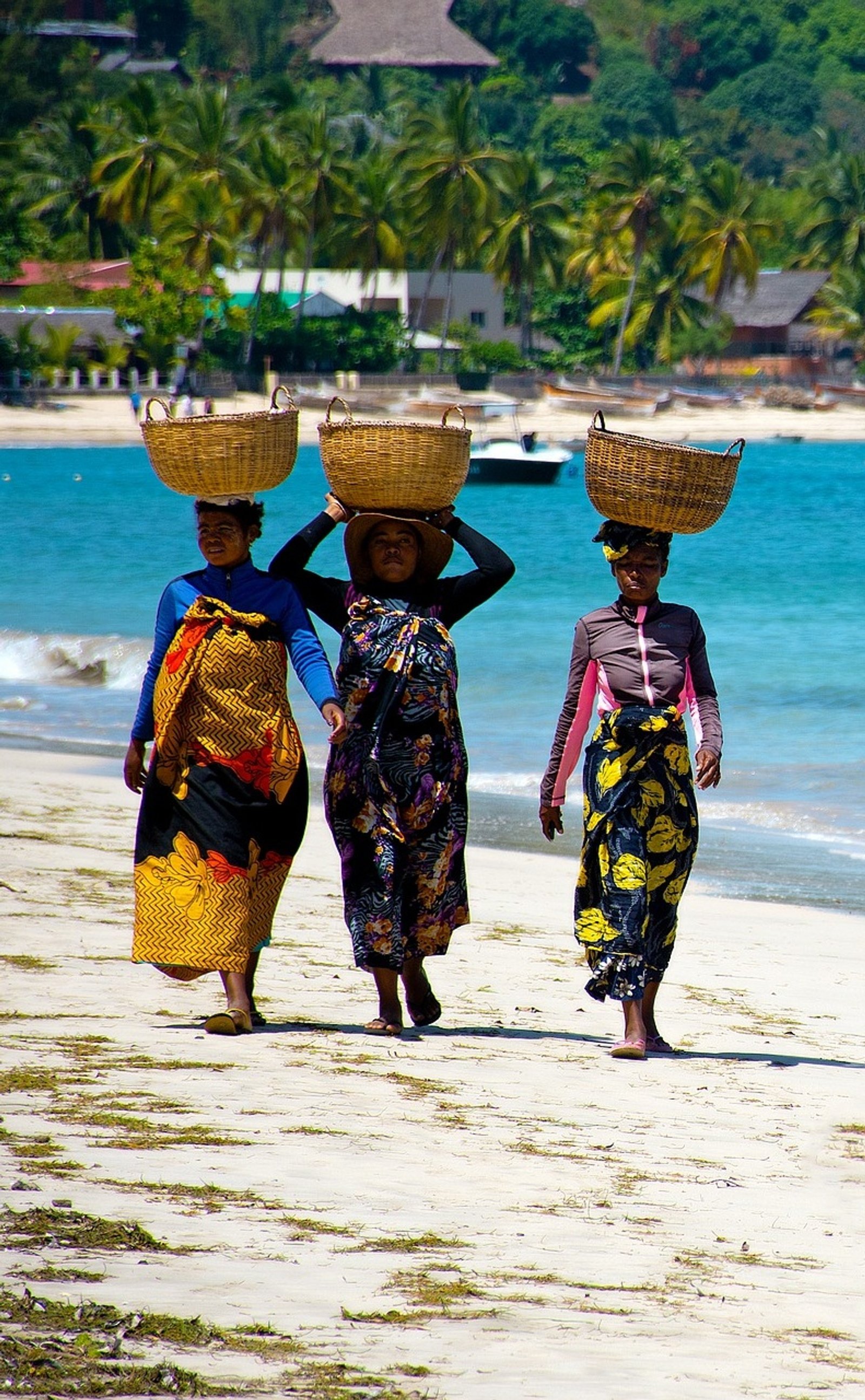 Anakao and Ifaty
World Class snorkeling/diving excursions featuring teeming marine life, exotic beach destinations, easily accessible from Toliara by boat.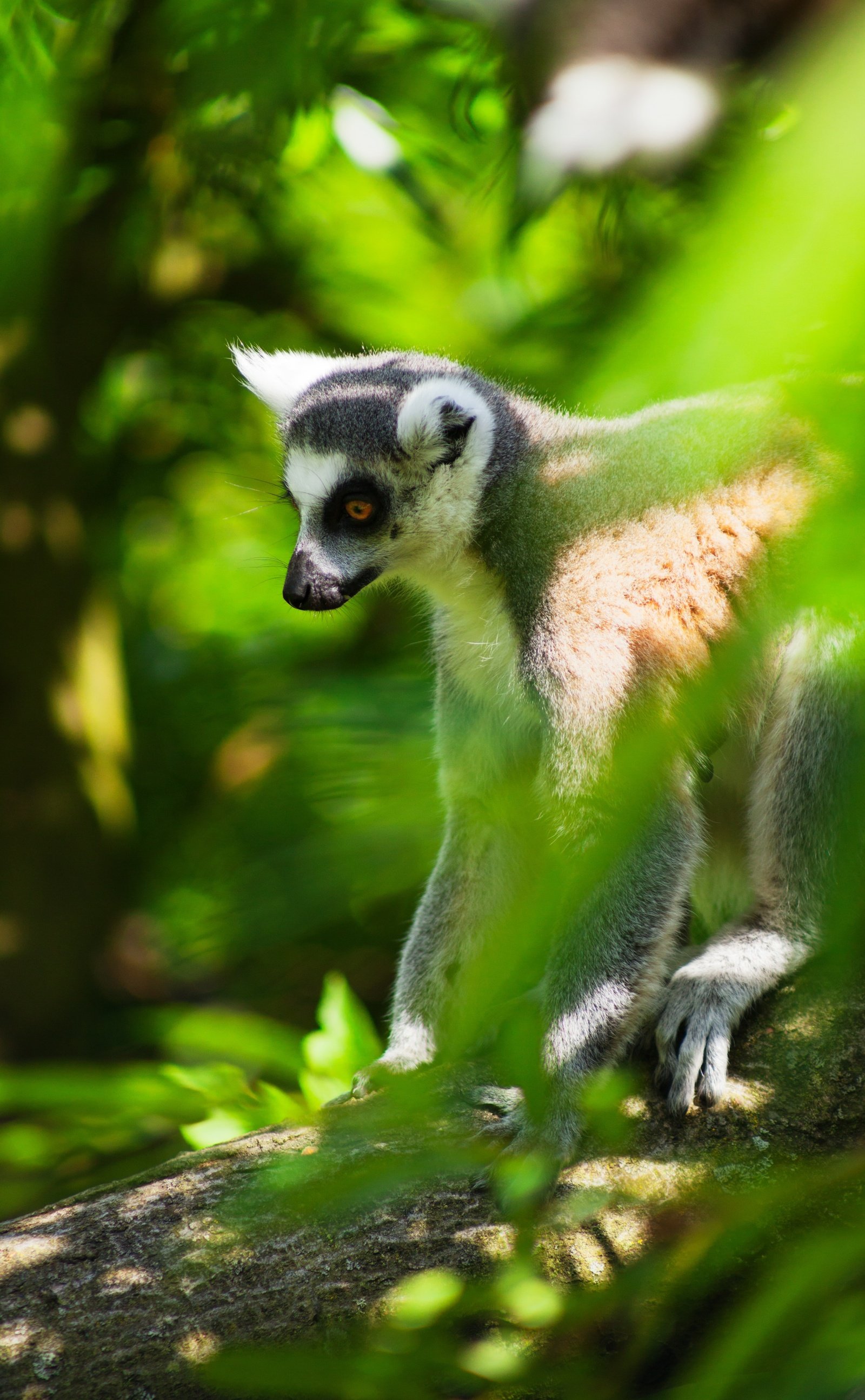 Andasibe-Mantadia National Park
Old growth rainforest, vast biodiversity, famous for 11 lemur species, birds, chameleons, geckos, insects and more...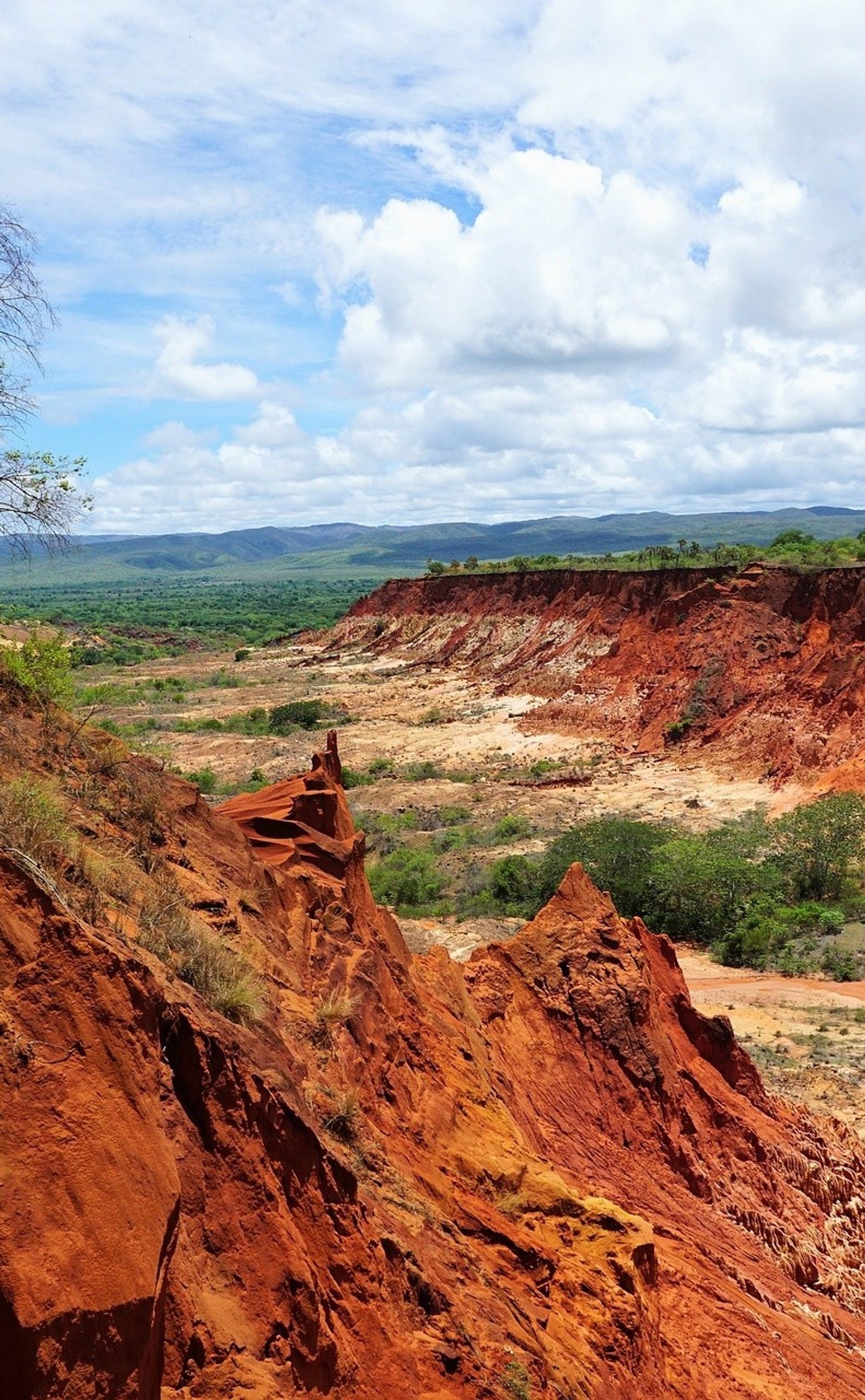 Tsingy de Bemaraha
Distinct geological formations, "forests of limestone needles", UNESCO World Heritage Site, exciting treks with hanging rope bridges, canoeing and natural beauty.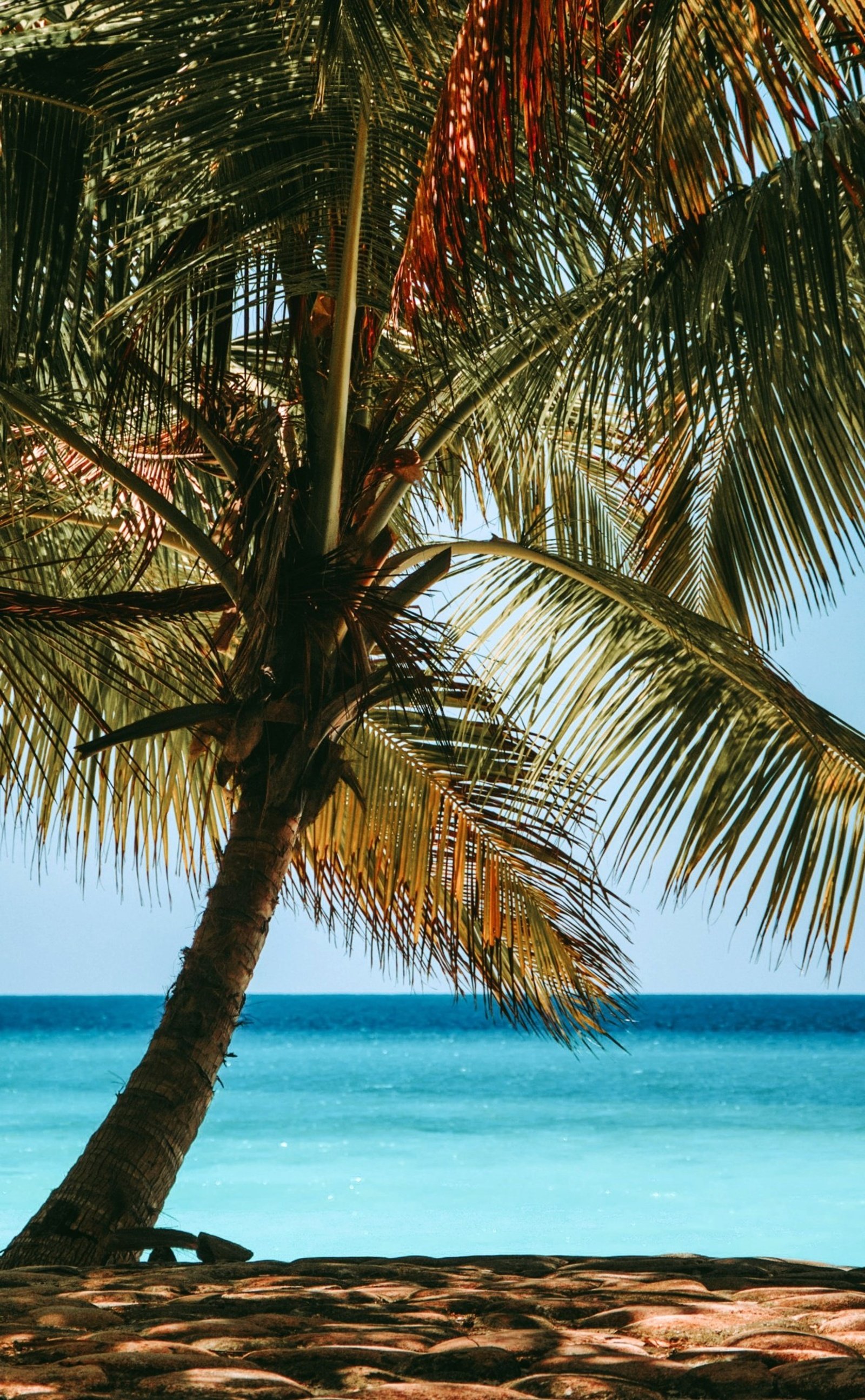 Nosy Be and Nosy Iranja
The number one, beach destination in Madagascar, turquoise water, white sand beach, called "the Perfume Island" because of the ylang-ylang flower, water activities and boat trips, island hopping.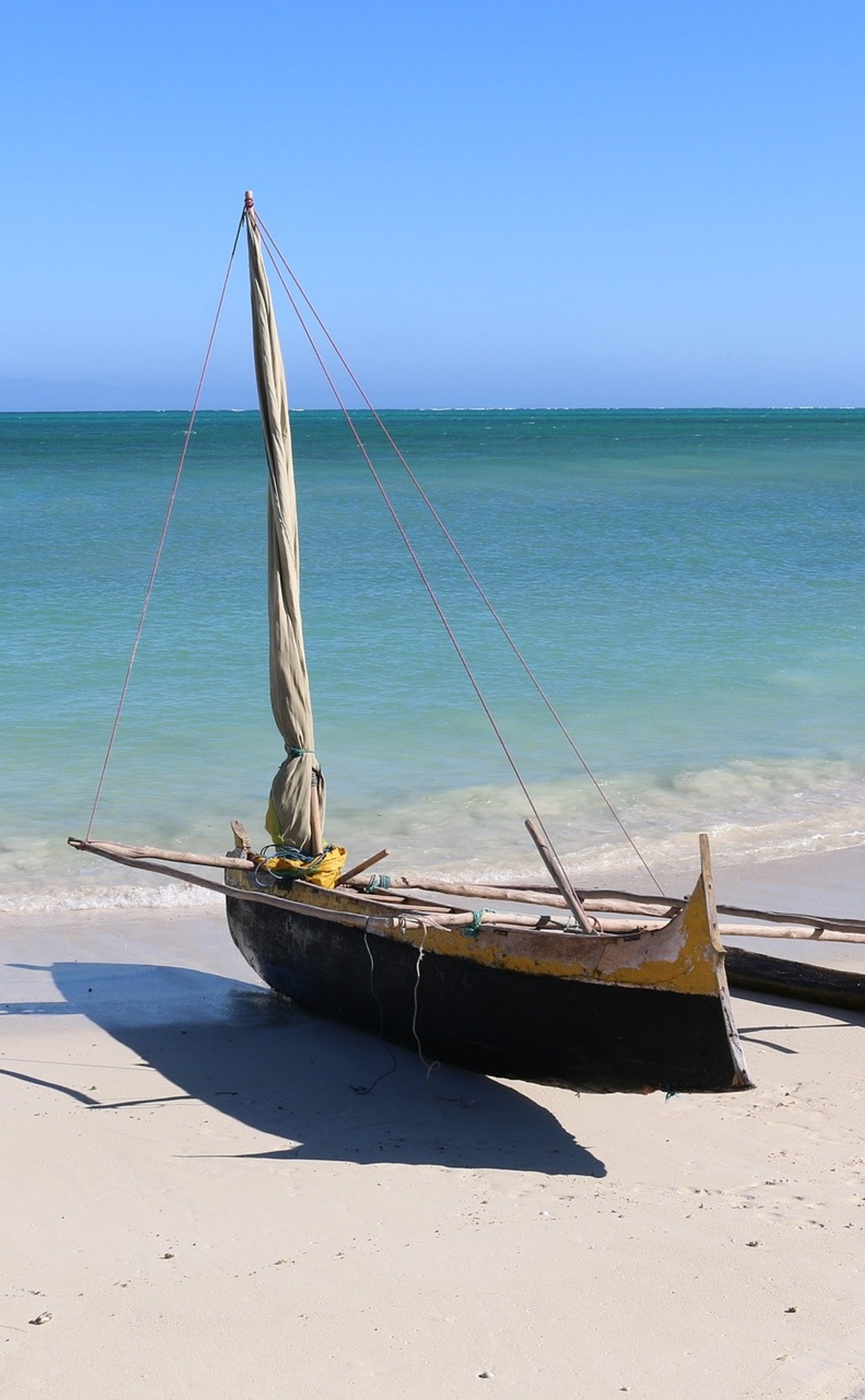 Ile Sainte Marie
Island paradise, unspoiled, non-touristy, explore hidden exotic white sand beaches only accessible by trekking, take a pirogue to Ile aux Nattes (a small tropical island) and try the coco rum.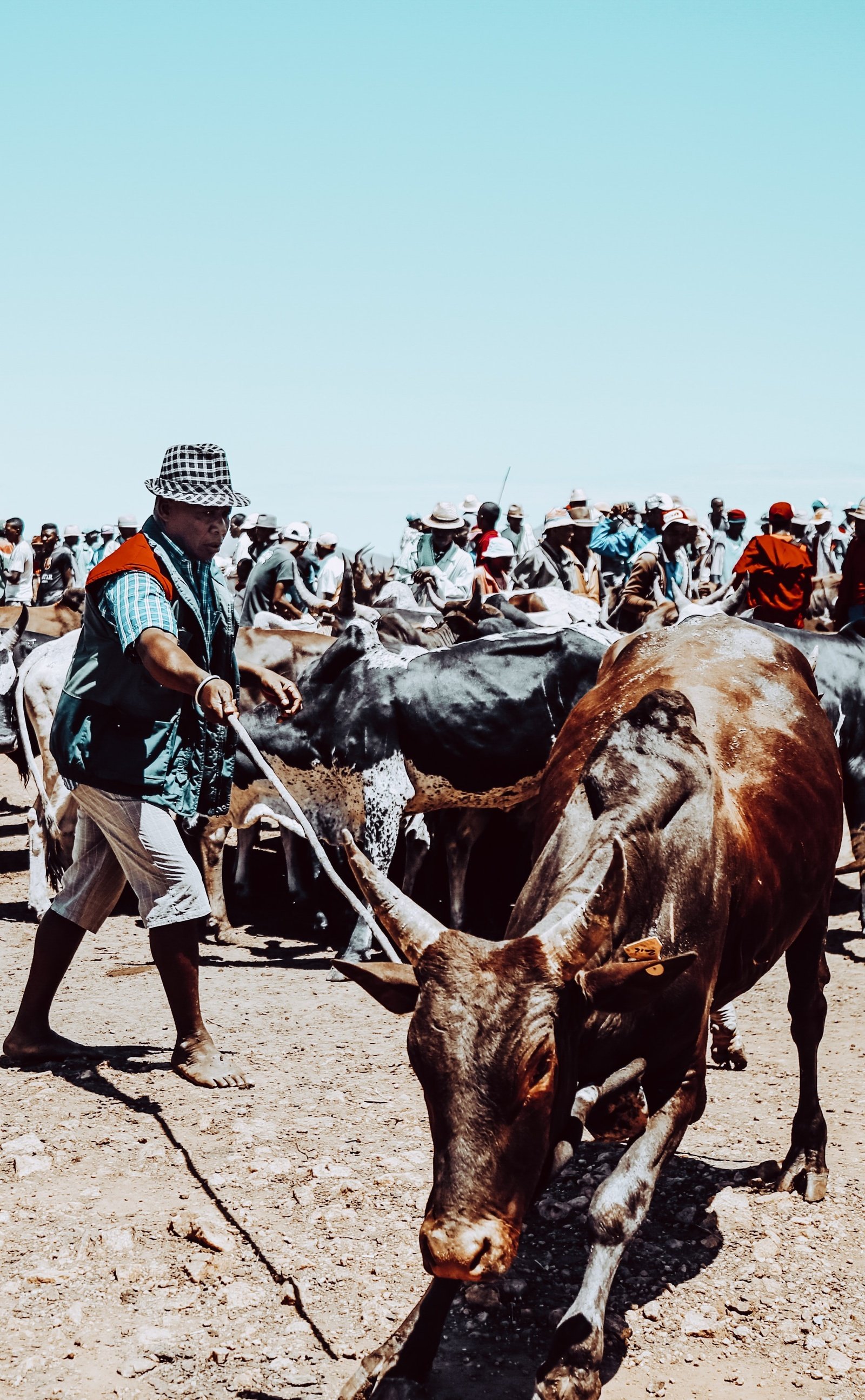 Malagasy cuisine
Reflects the country's cultural diversity and Southeast Asian, African, Indian, Chinese and European culinary traditions, try the Zebu meat, and dishes with the various local spices.