Mozambique
Tropical beaches and coastal traditions
Characterized by an extensive 2,500 km coastline along the Indian Ocean with white sand beaches, sparkling turquoise water, and colourful fishing villages this destination is the ultimate tropical and exotic beach destination. Activities abound one can indulge in ocean safaris, water sports, fishing excursions and other water pursuits. Apart from the beaches, remote yet accessible islands are able to be explored, inland scenic mountain landscapes can be hiked and visiting historical UNESCO towns further exemplifies the diverse offerings for travellers. Moreover, the friendly people, vibrant culture and delicious cuisine make Mozambique one of the most attractive destinations to visit in Africa from mountaintop to ocean shore...
Top activities in Mozambique
Top things to do in Mozambique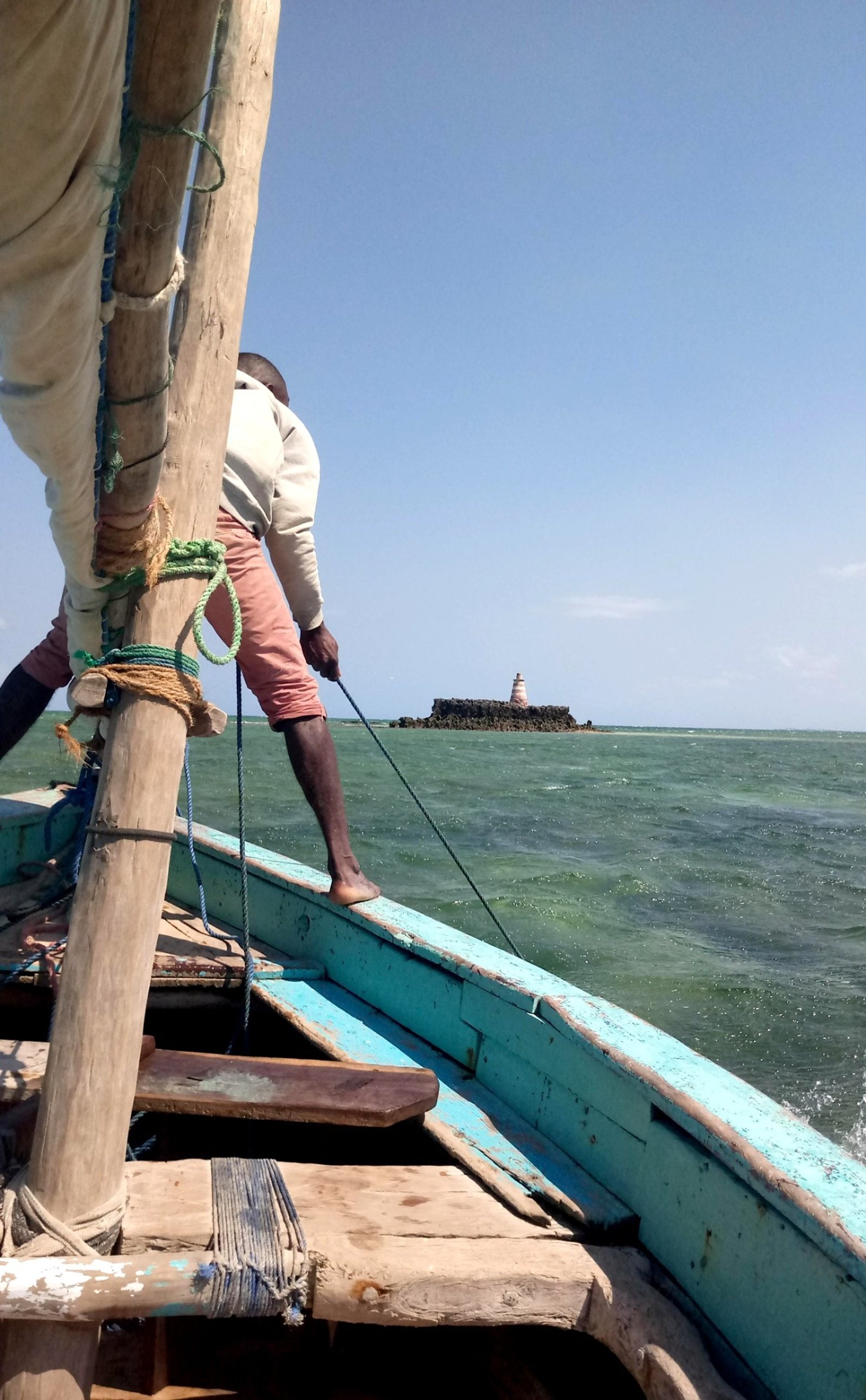 Bazaruto Archipelago
Six islands chain, untouched beach escape, pristine coral reefs, huge dunes, forest and savannah, inland lakes and wetlands.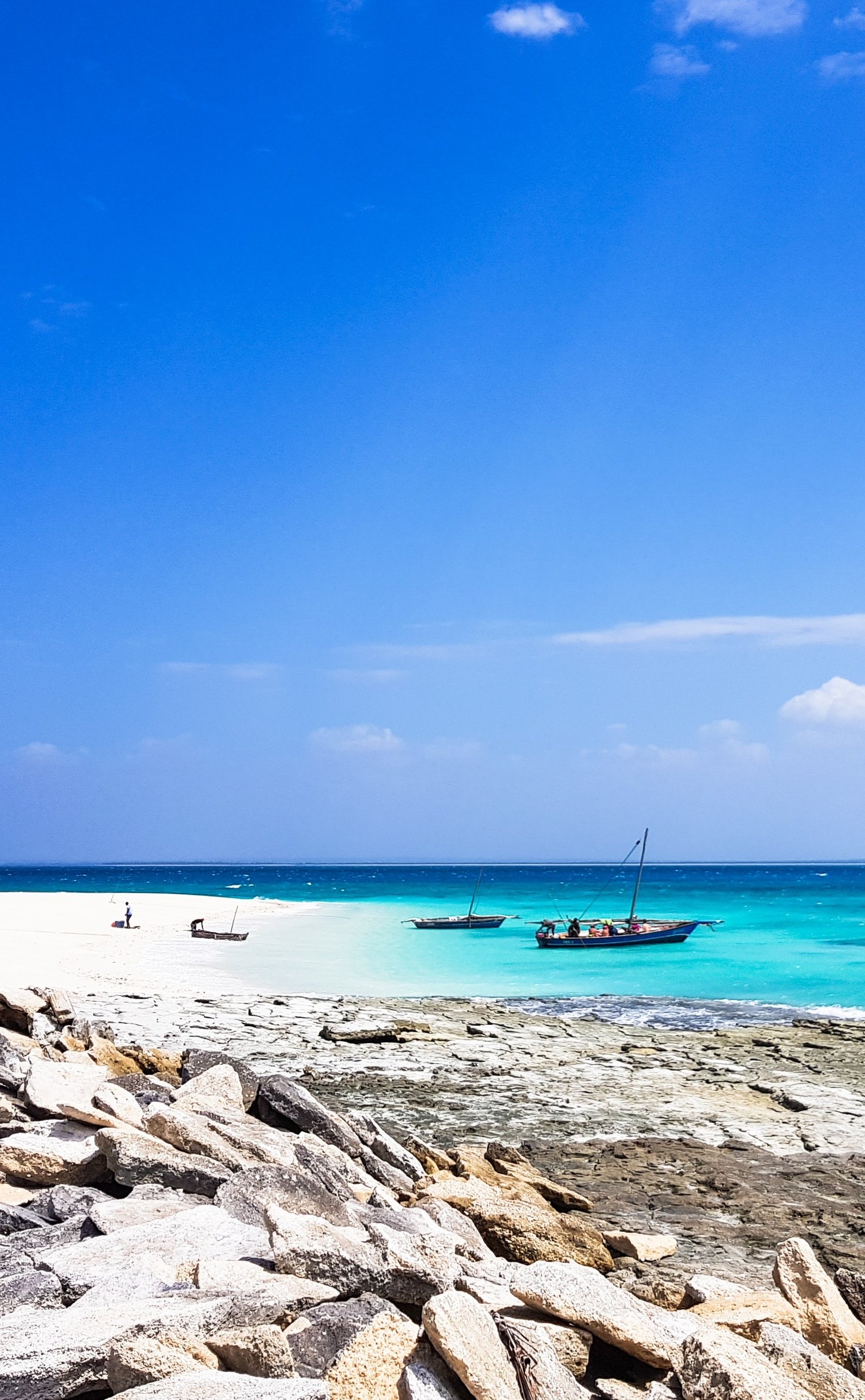 Quirimbas Archipelago
32 tropical islands on the northern coast of Mozambique, island hopping, boat trips, pristine remote sandy beaches, local fishing villages.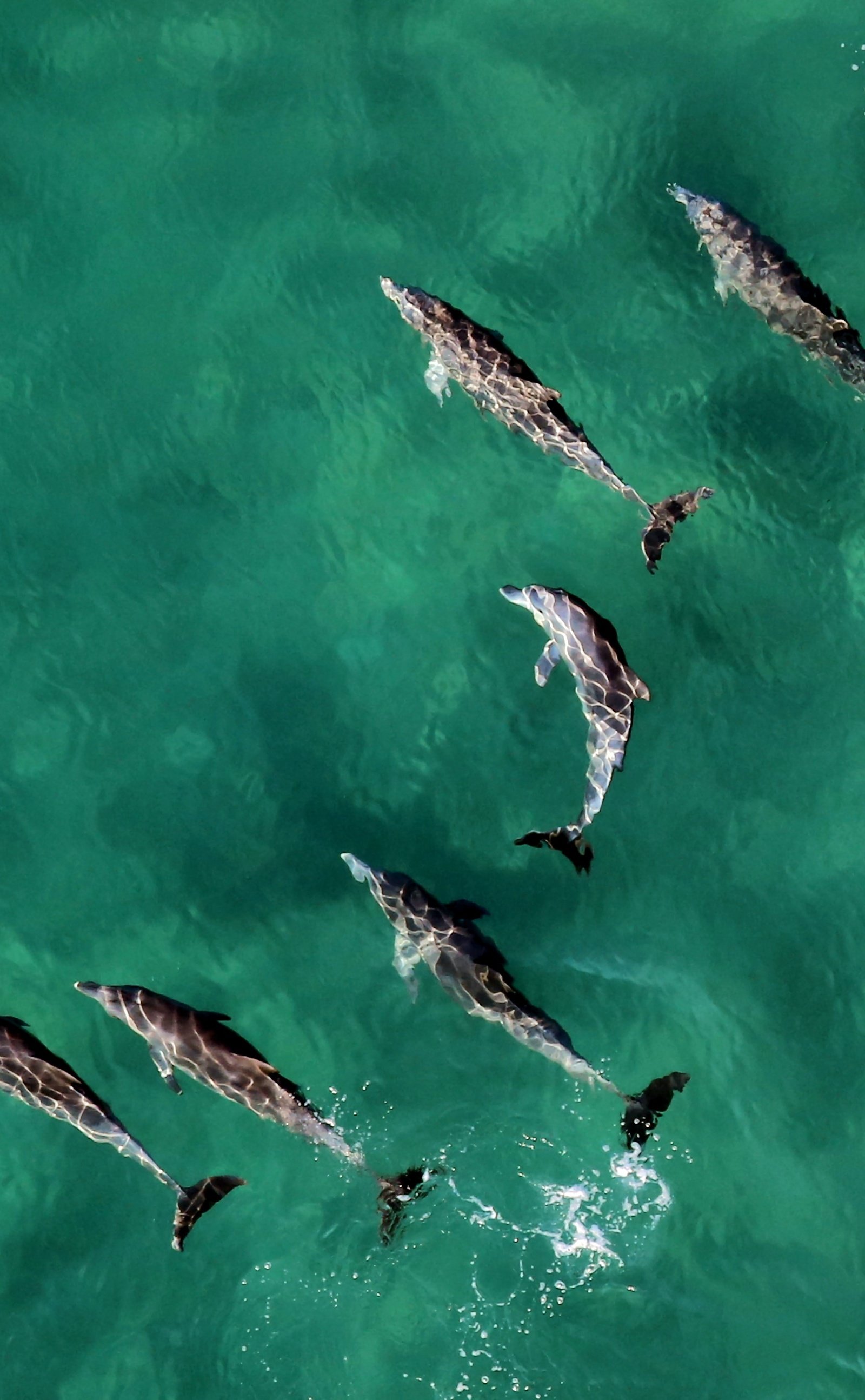 Praia de Tofo
Exotic beach with the option of diving and snorkeling trips to the nearby reefs rich in sea life, a backpacker's paradise.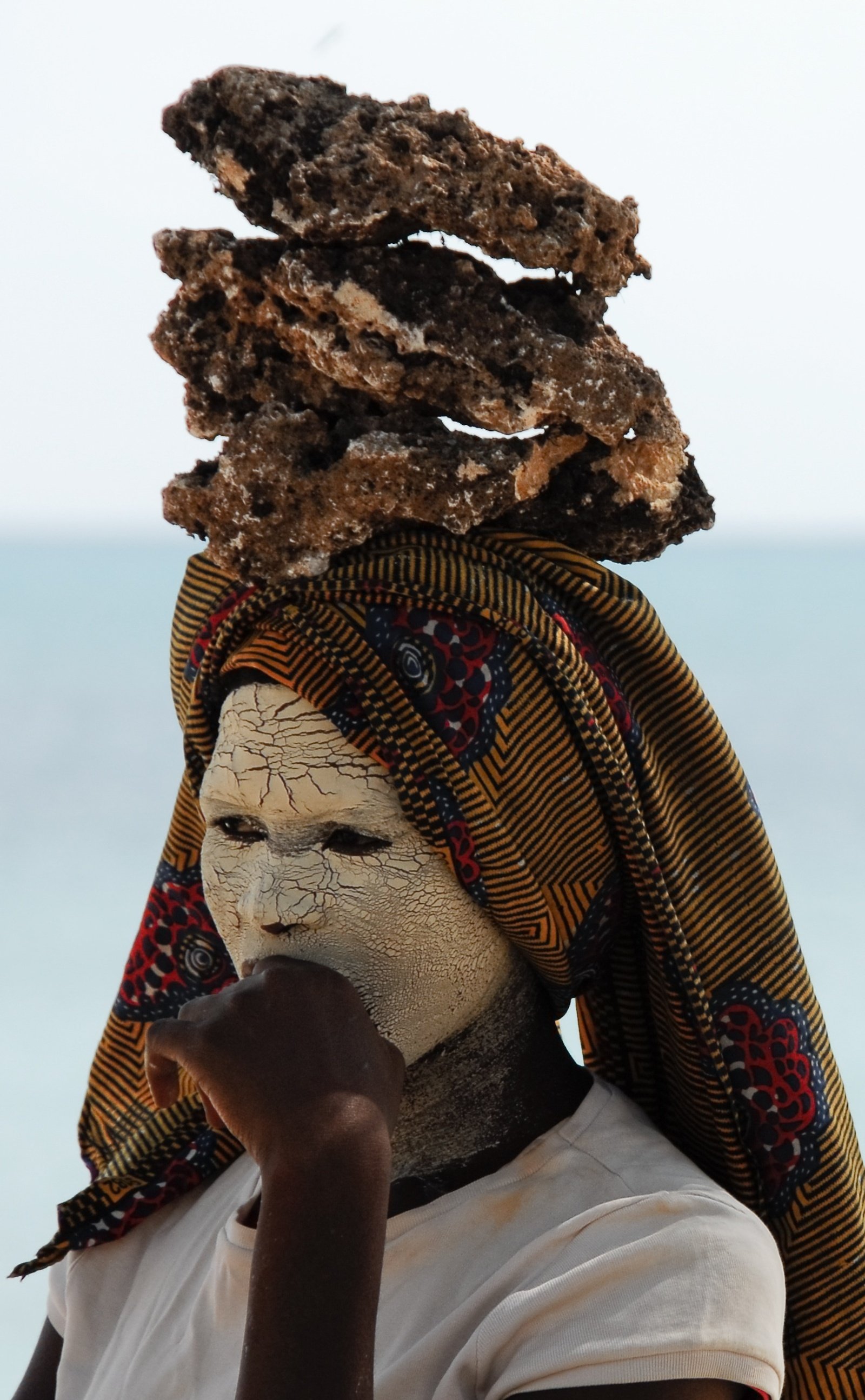 Ilha de Ibo
One of the most ancient settlements of Mozambique with a population of 3000 people and charming untouched beaches.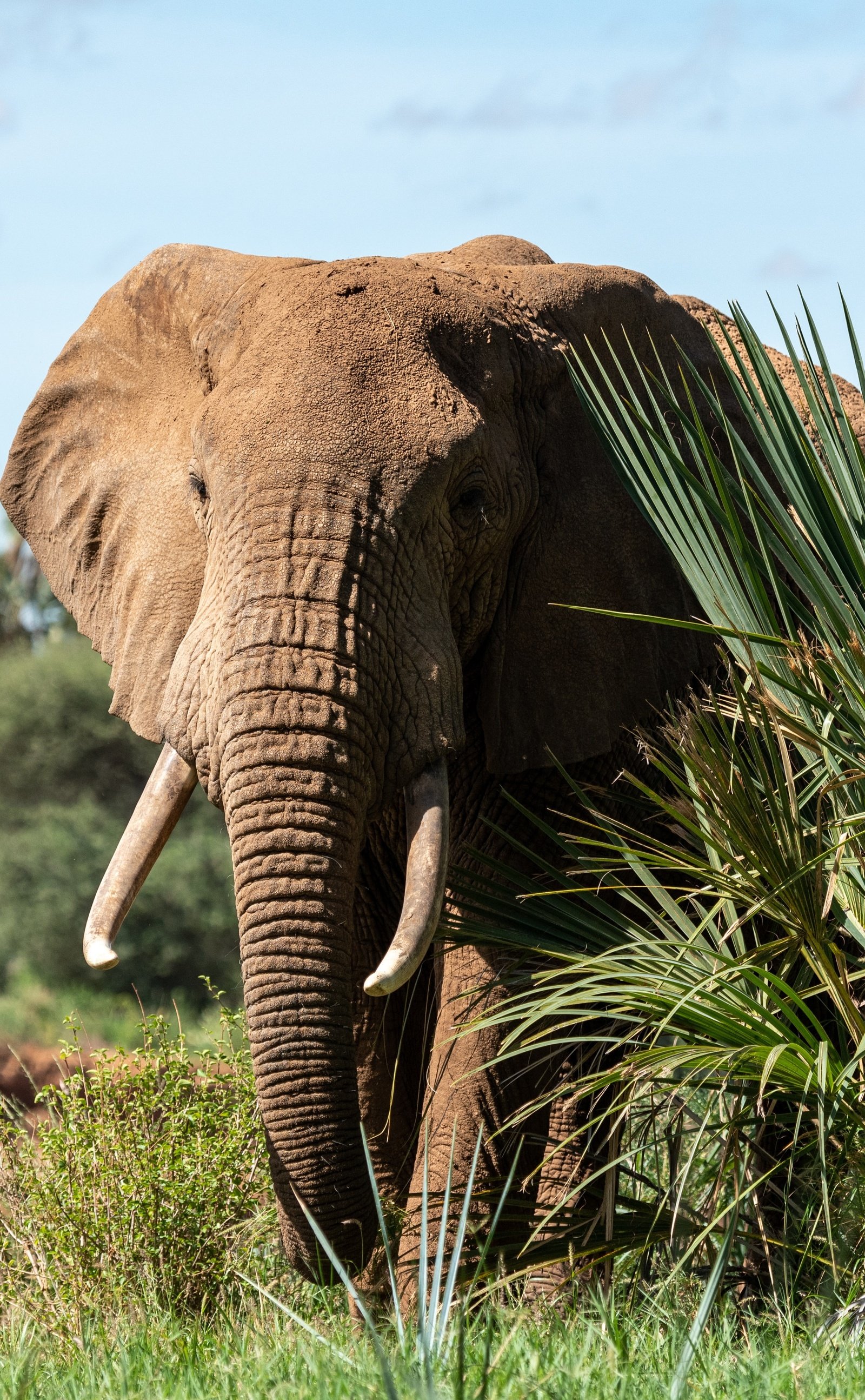 Gorongosa National Park
Mozambique's greatest wildlife reservation. Canoe and boat safaris, lions, hippos, crocodiles, elephants and much more...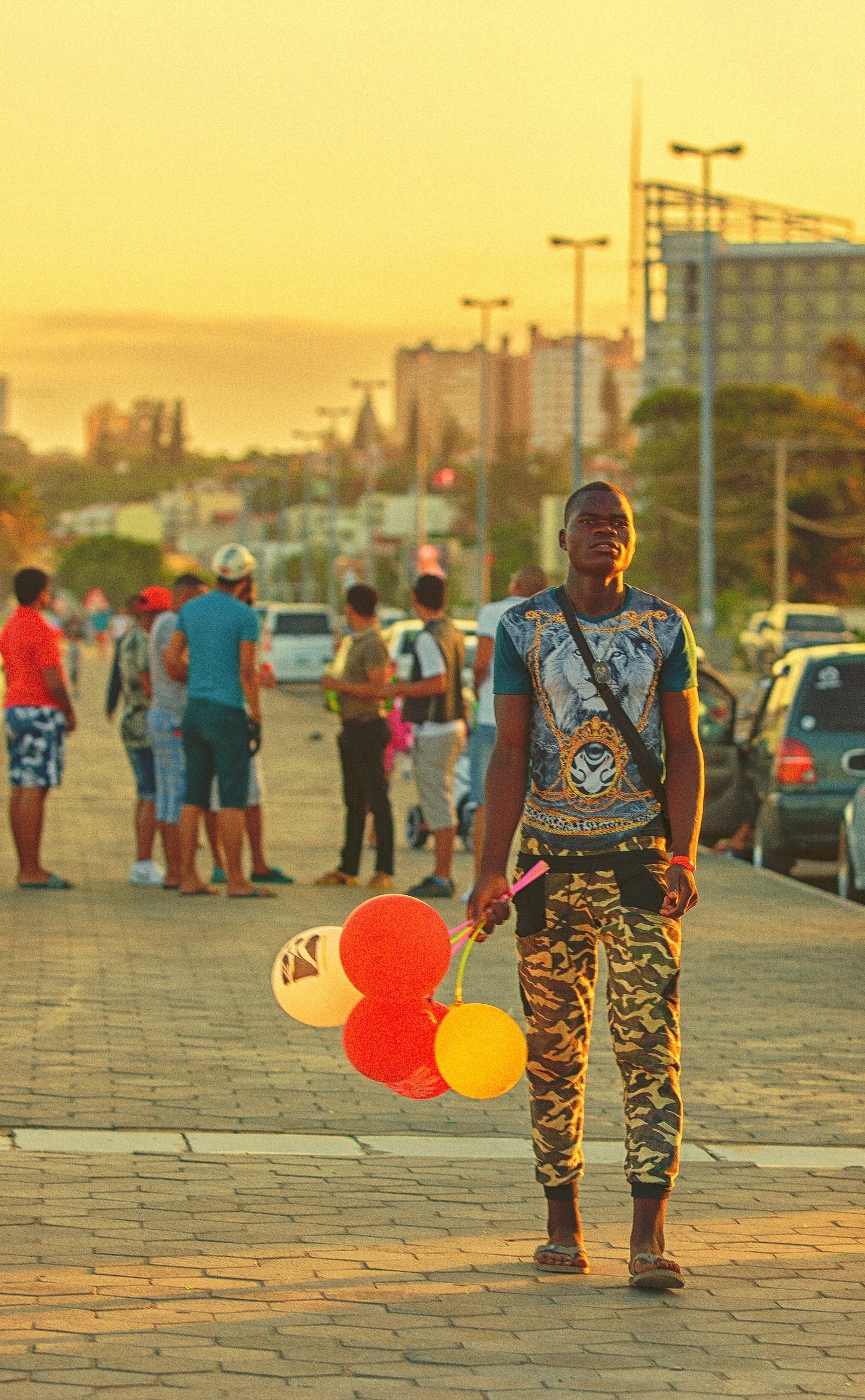 Maputo
The capital of Mozambique, a diverse and lively metropolis featuring cafes, restaurants, night clubs and mediterranean architecture.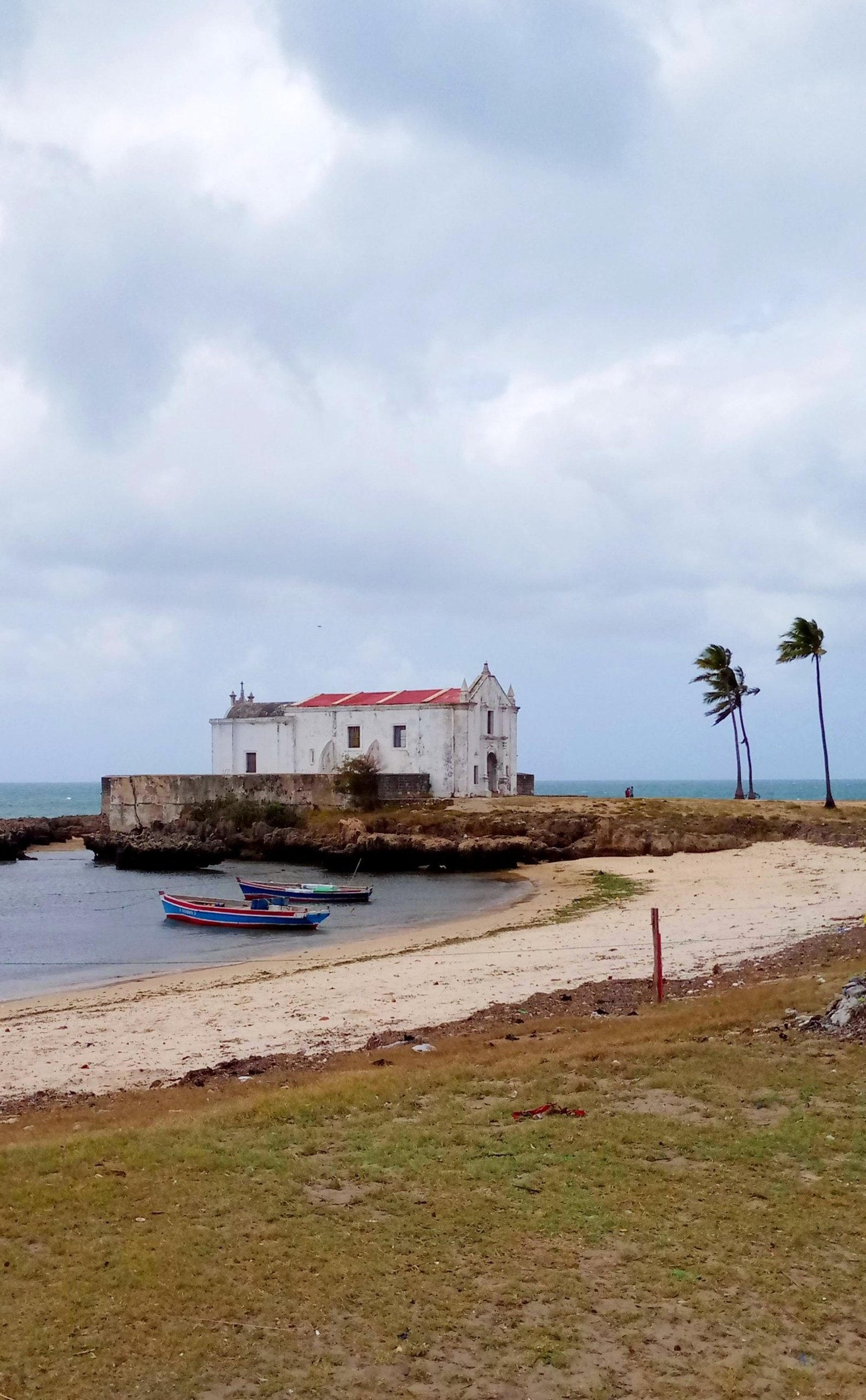 Ilha de Moçambique
A tiny island paradise, Unesco World Heritage site, a rich mix of African, European, Arab and Indian cultures all in one place with historical monuments.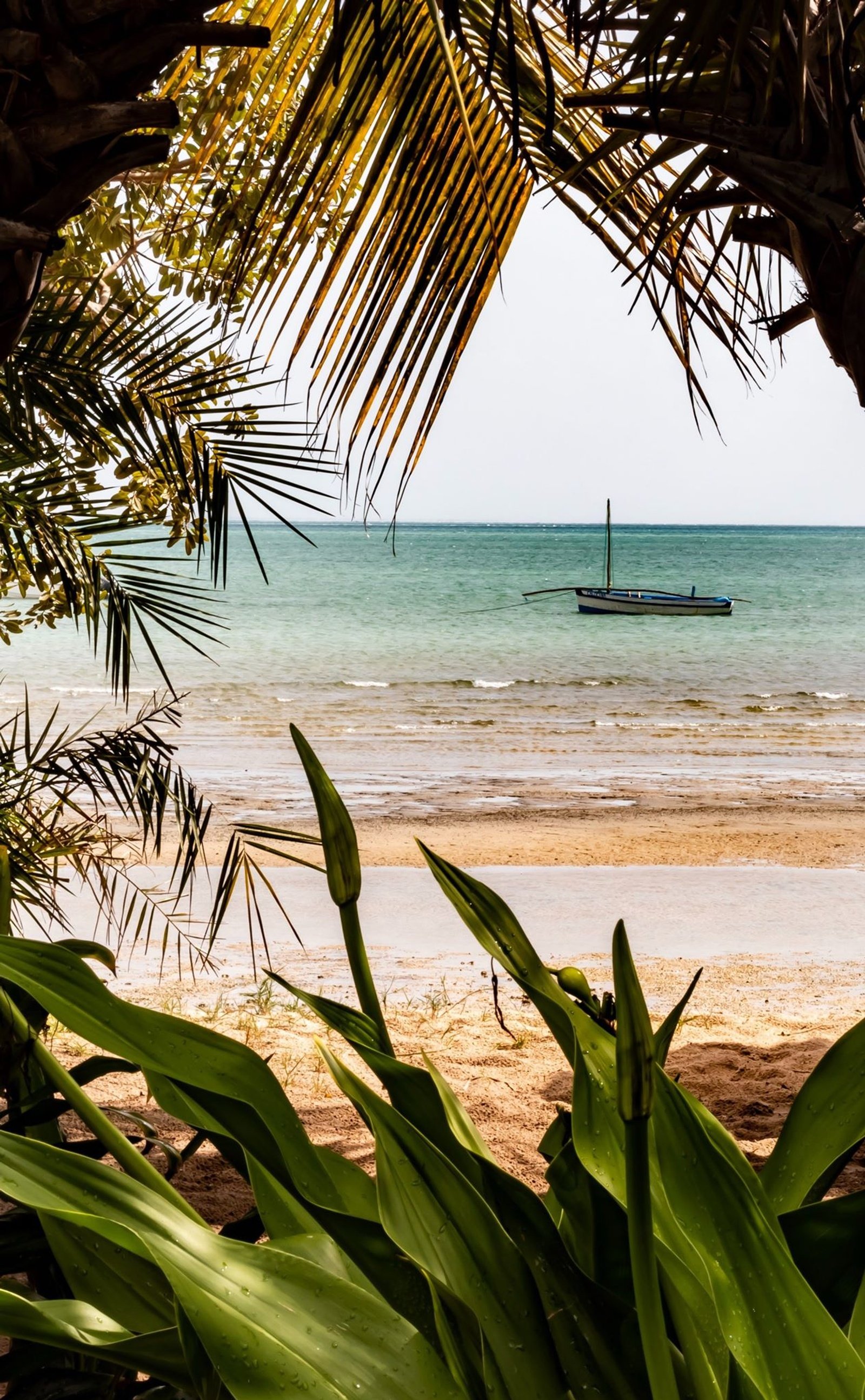 Vilanculos
Coastal town with a wide variety of water sport activities, sea safaris, sandy beaches.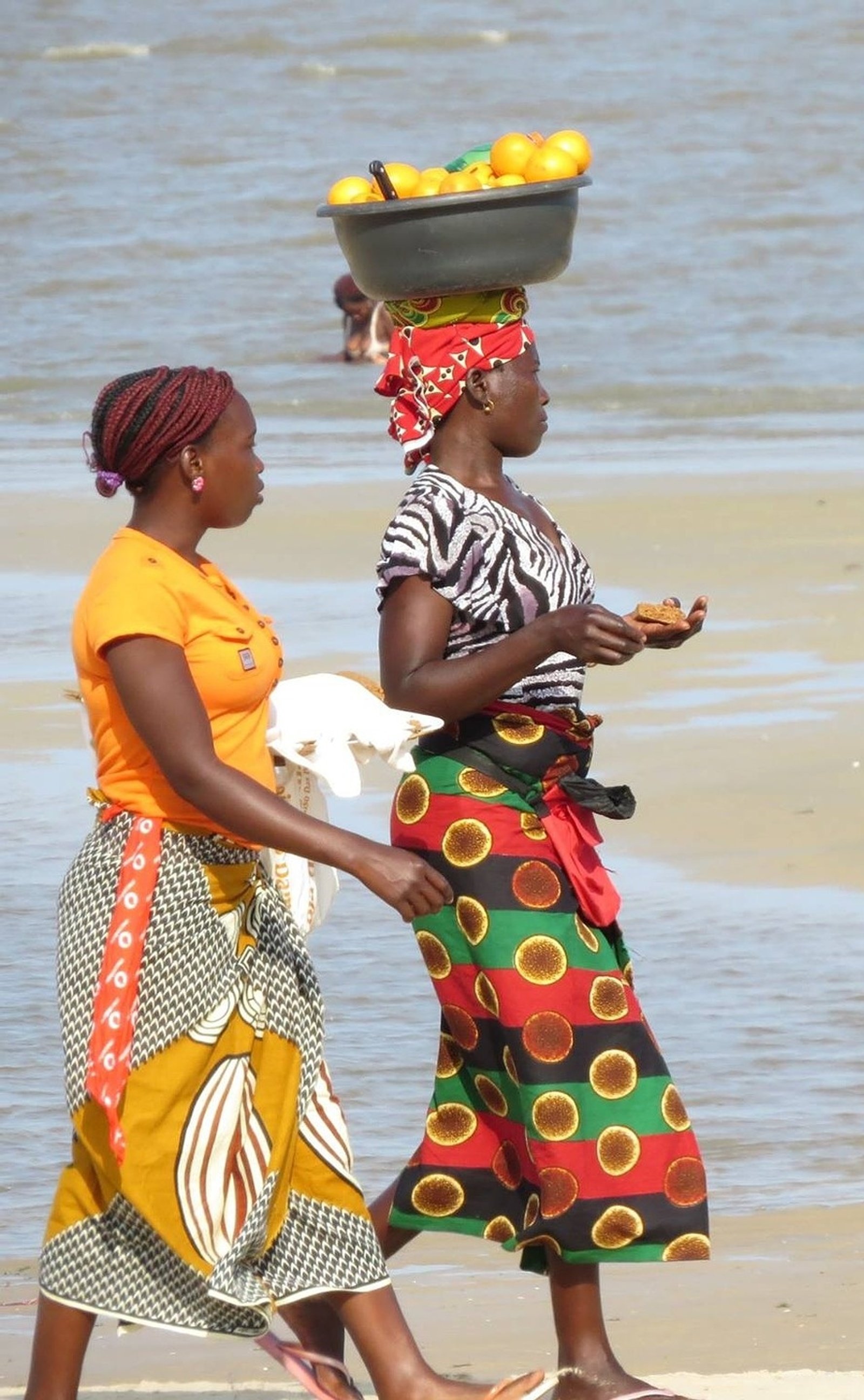 Lake Niassa
The third biggest lake in Africa featuring fishing villages and lovely beaches.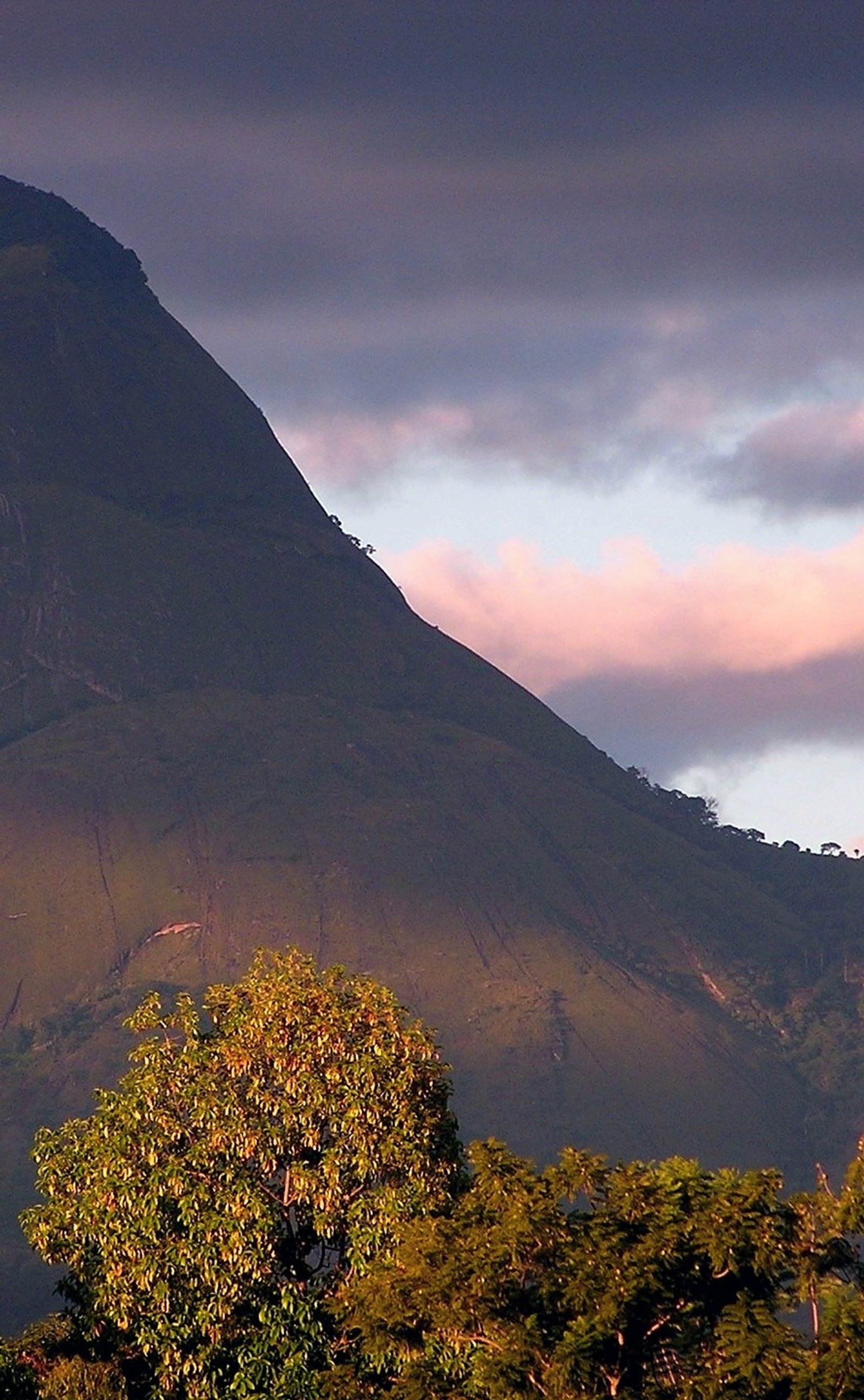 Gurué
The country's largest tea estate; go hiking, visit a tea farm and enjoy the fresh/flavourful tea.
All activities in Mozambique