Nigeria
The giant of Africa
Nigeria is the most populous country in Africa (7th in the world) with a diverse, multiethnic culture, more than 520 spoken languages and the largest economy of the continent. The largest city in the country, Lagos, is a business, economic and cultural center, with an ever growing nightlife, music scene, art hub, and hospitality industry; often referred to as chaotic, but surely exciting, vibrant and altogether the modern face of Africa. Beyond the hectic metropolises this vibrant country possesses an impressive natural beauty, generous people and ancient culture to be explored. A place to come back to, as one visit only scratches the surface!
Top activities in Nigeria
Top things to do in Nigeria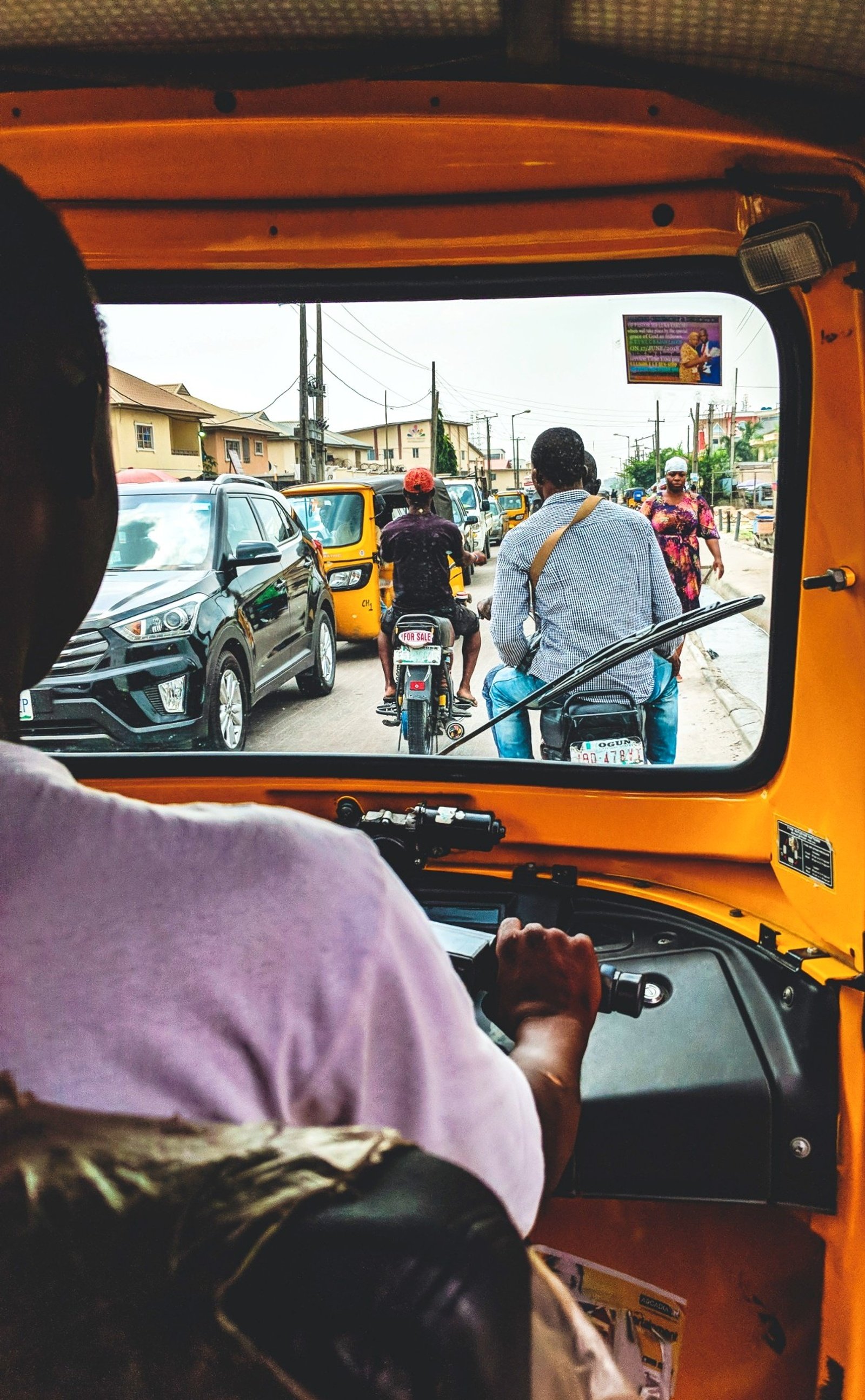 Lagos
Hectic megacity, economic and cultural hub of Africa, lively art, music (afrobeat!) and nightlife scene, covering three islands, characterized by lagoons and creeks, not to miss experience in Nigeria.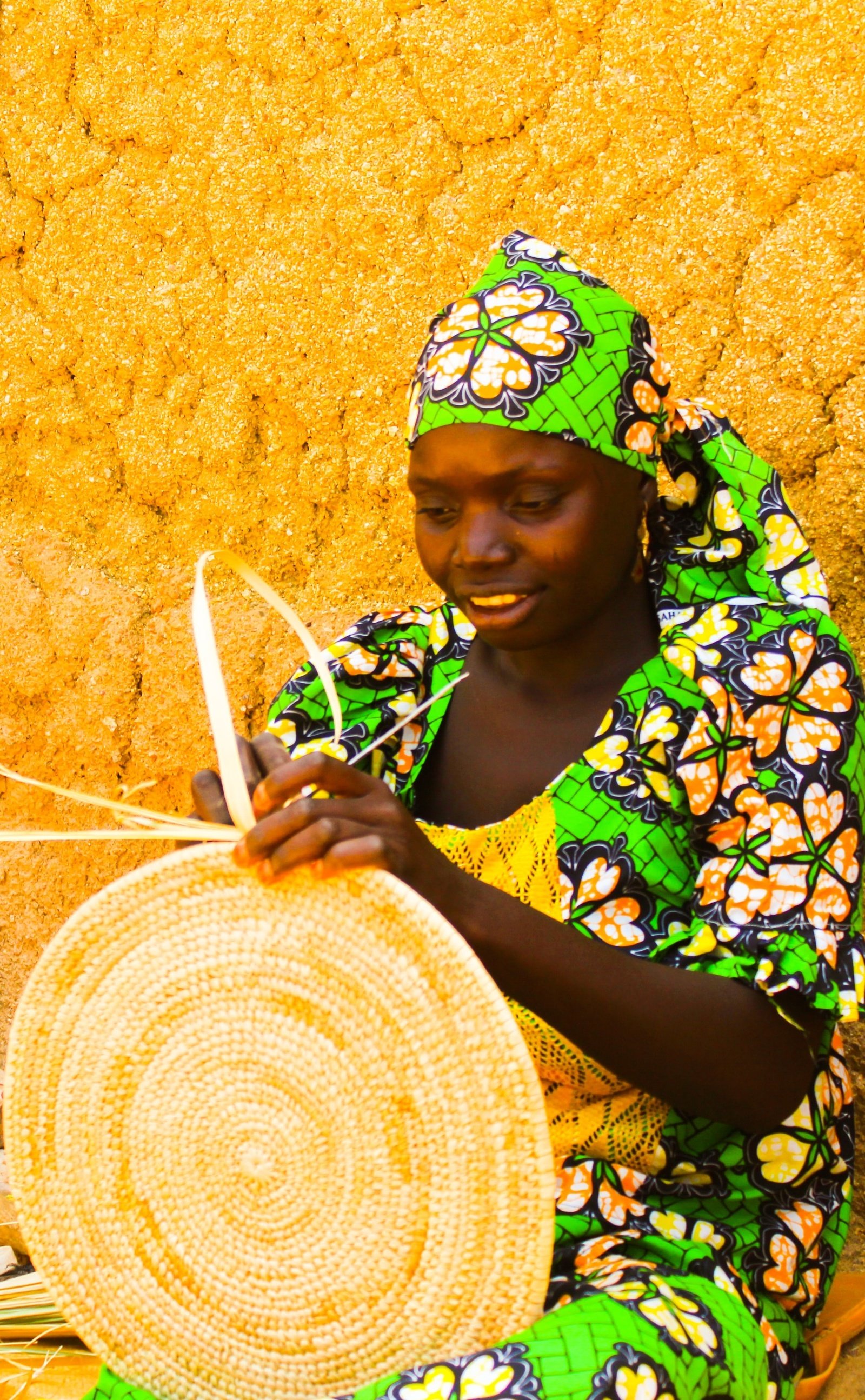 Kano
Oldest city in West Africa, founded along ancient Saharan trade routes, today a vibrant city, famous for traditional arts and crafts: weaving, indigo clothes dying, leatherwork, home to Kano Durbar (annual festival).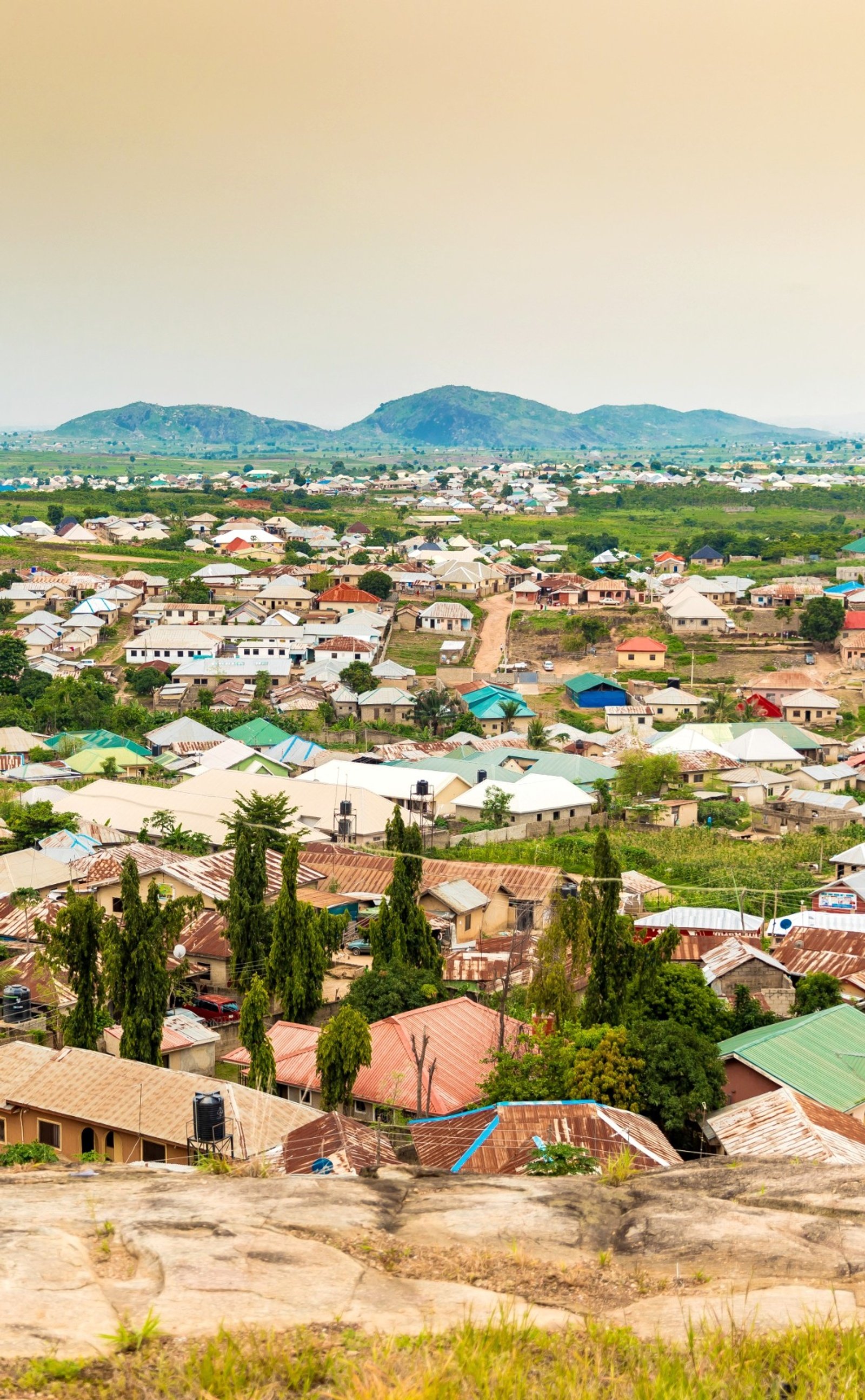 Abuja
Official capital city of Nigeria, laid-back atmosphere compared to Lagos, great scenery with the Aso Rock rising above the city, daily markets, diverse architecture (visit Abuja National Mosque).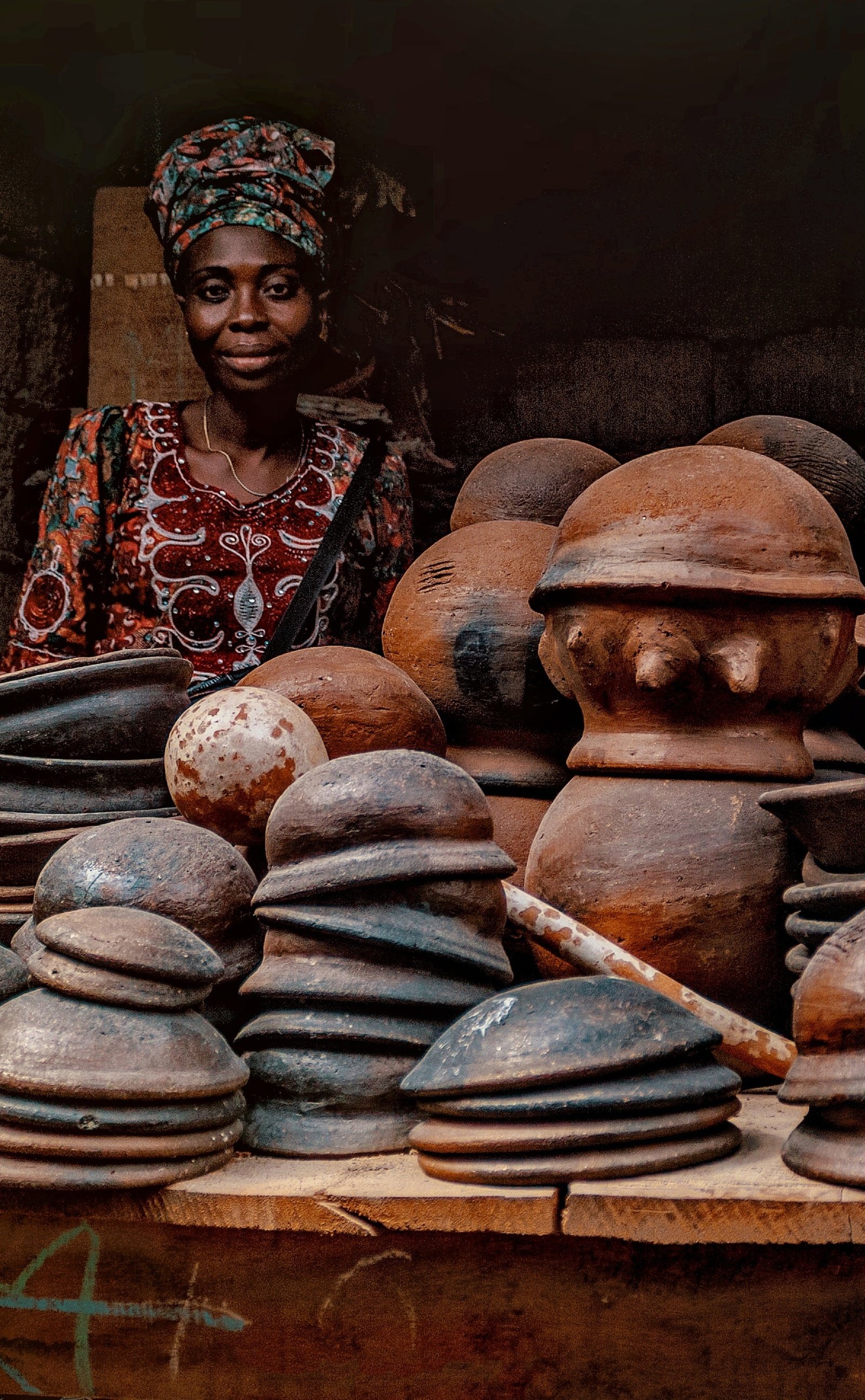 Abeokuta
Beautiful streetscape: backed by the enormous Olumo Rock, distinct style of old Abeokuta: built by former slaves returning from Cuba, Brazil, home to several colorful markets and festivals (e.g. Lisabi, Olumo).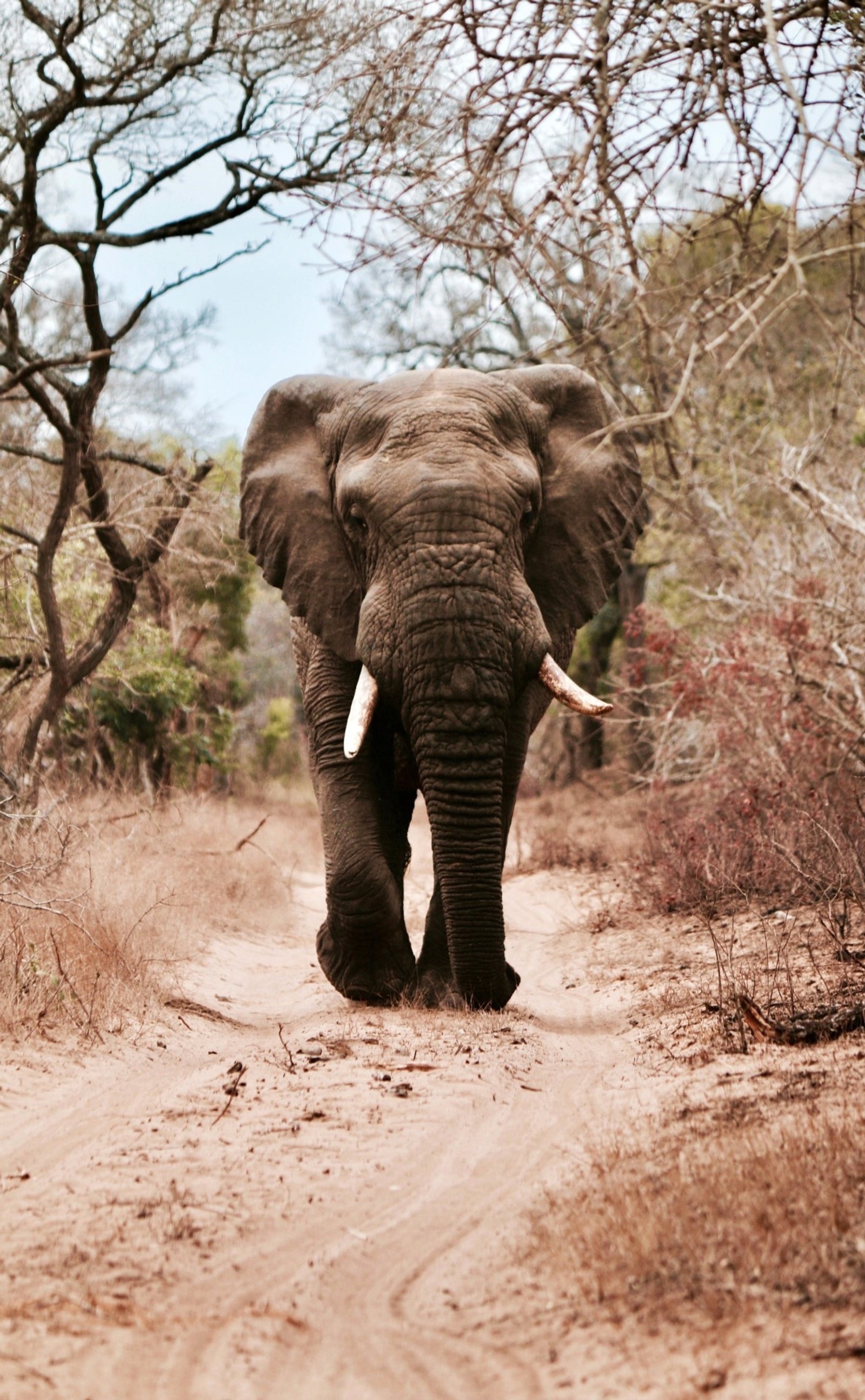 Yankari National Park
Best-known ecotourism destination in Nigeria, home to Wikki Warm Spring, rolling hills, savannah woodlands/grasslands, mammal and bird species (African bush elephant...).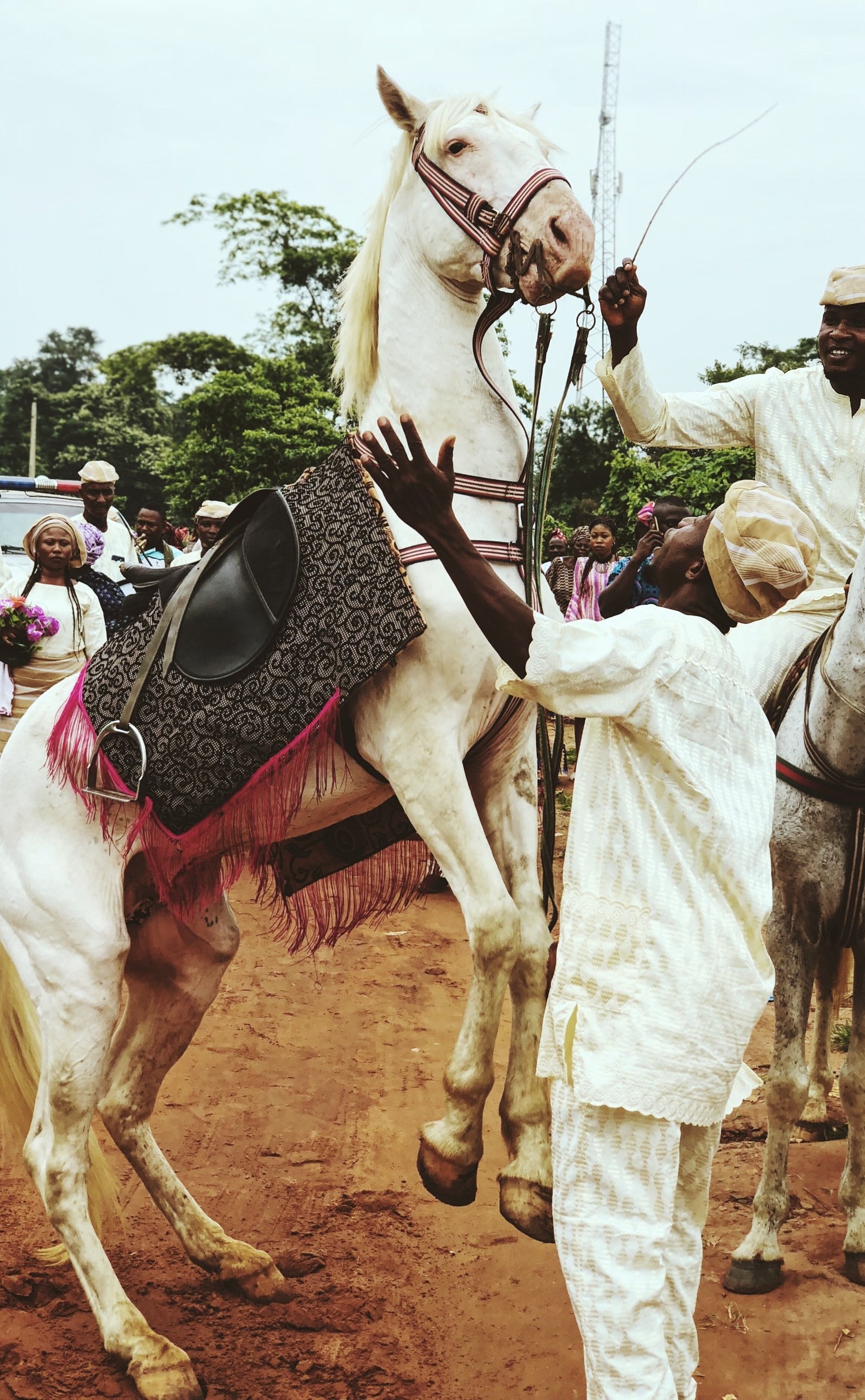 Cultural Festivals
Calabar Carnival (Nigeria's biggest street party), Ogun festival (Yoruba people), Durbar Festival (Kano), festivals in Ogun, just to mention few from the several cultural festivals in Nigeria.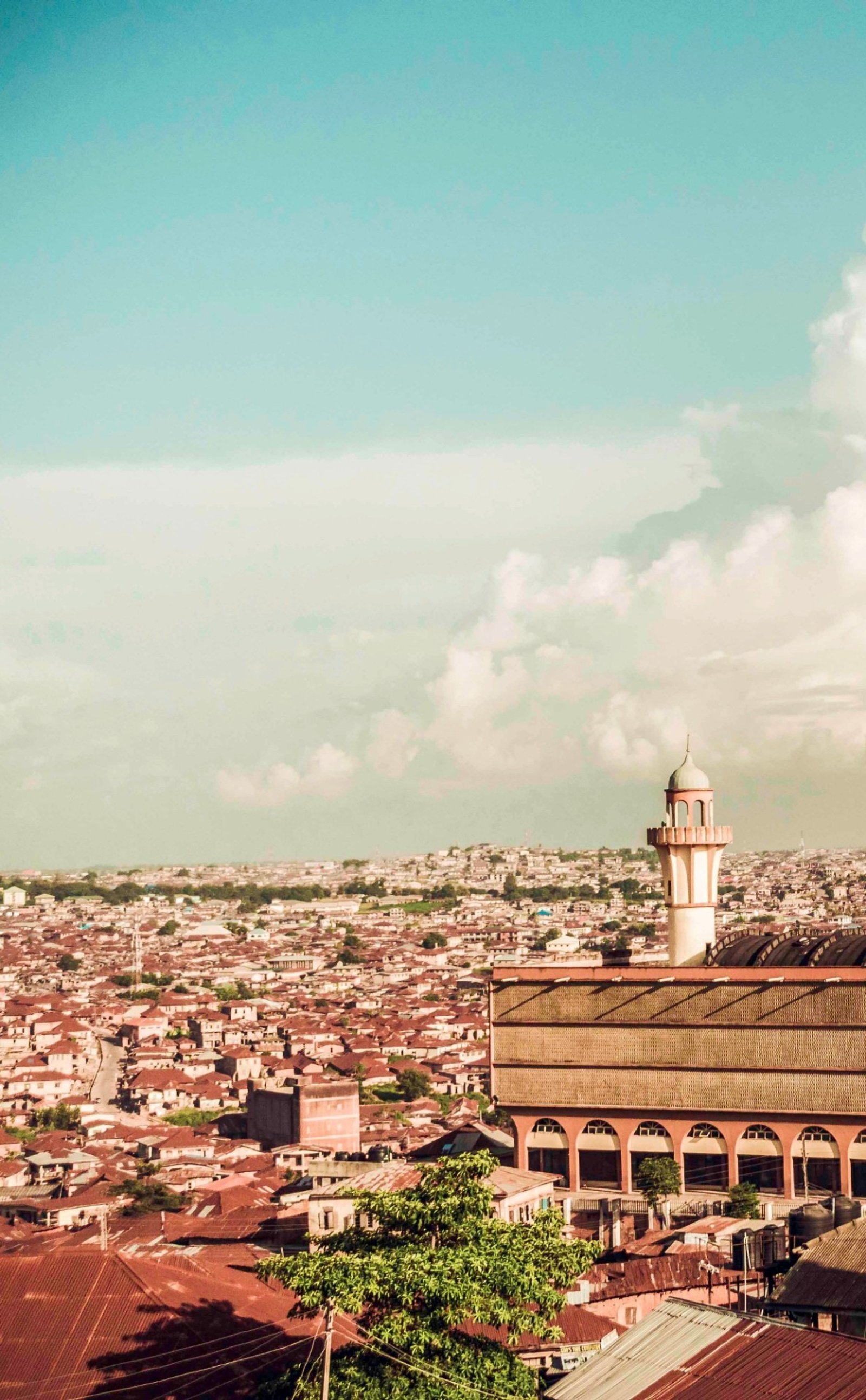 Ibadan
One of the most populous cities in the country (and in West Africa), situated on seven hills, famous for its university, and for its various markets, like the huge Gbagi market with a wide variety of fabrics on display.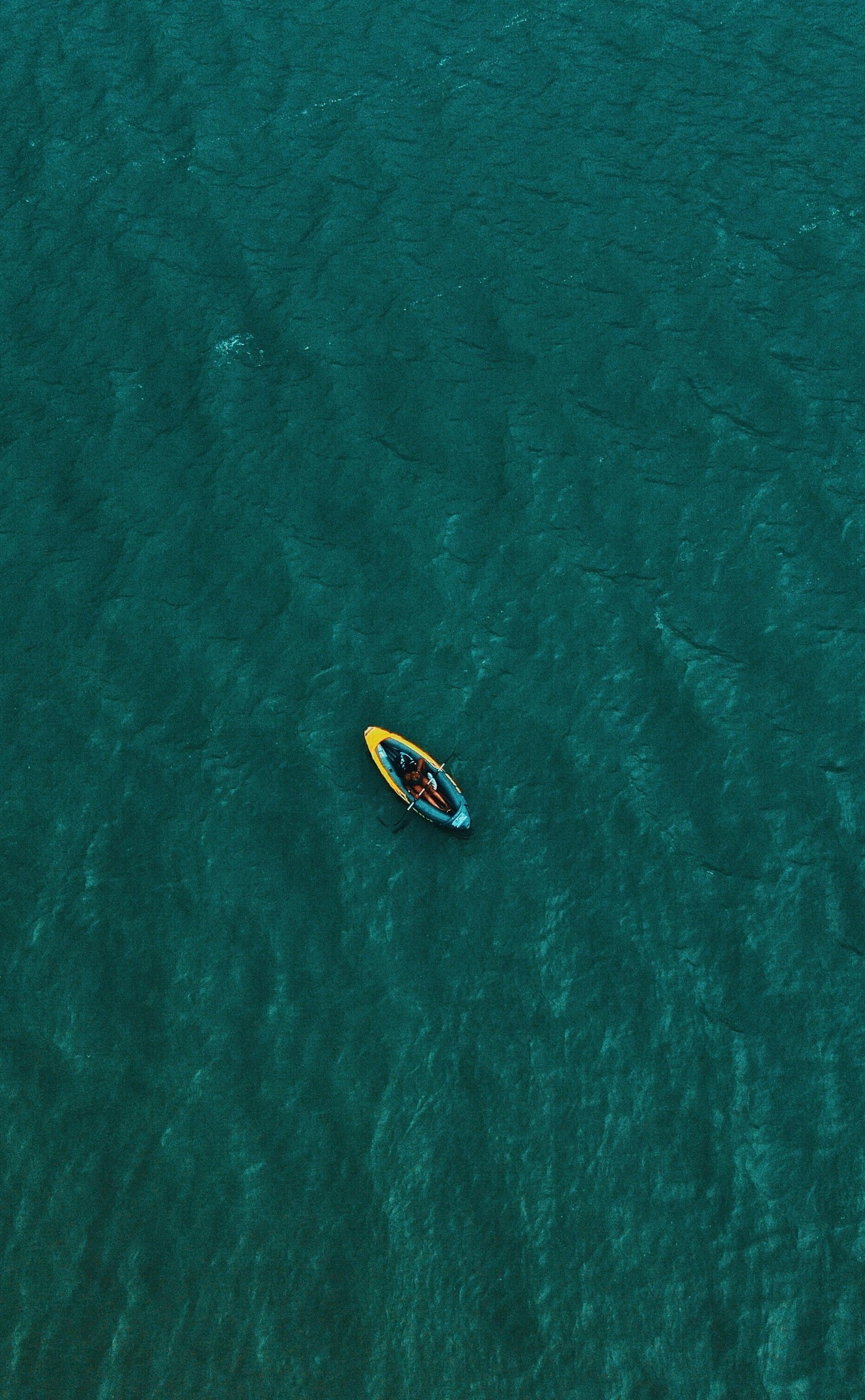 Nigerian Coast and Beaches
More than 850 km of coastline, most popular beaches around Lagos and Lekki (Atican, Elekushi, Elego…), but other beaches worth exploring further include: Ndibe, Calabar, Ibeno, Patigi...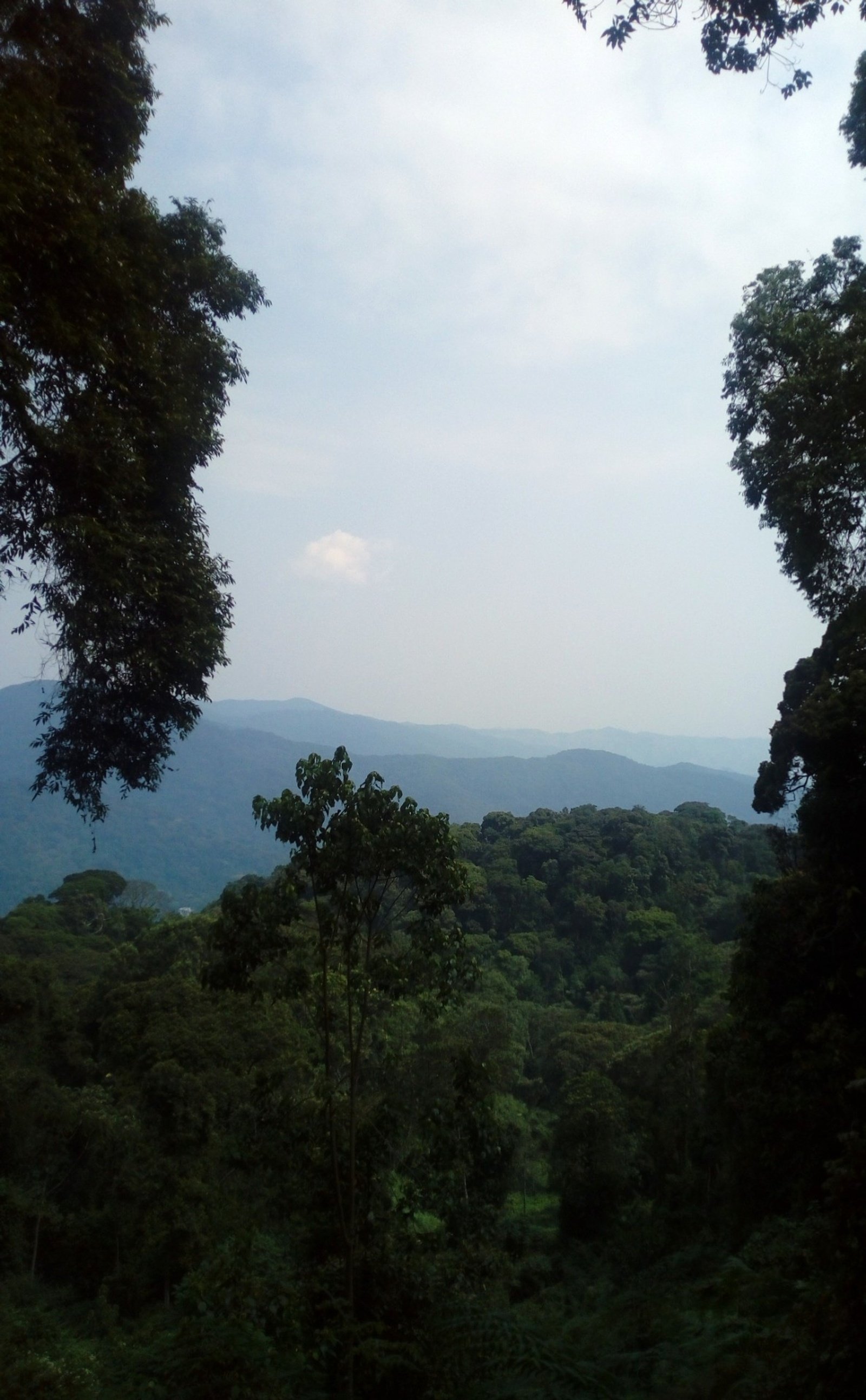 Cross River State
Calabar: port town along river, rich in history (Efik settlements), busy markets; Cross River Forests: largest area of undisturbed rainforest in Nigeria rich in flora and fauna, home to gorillas, primates.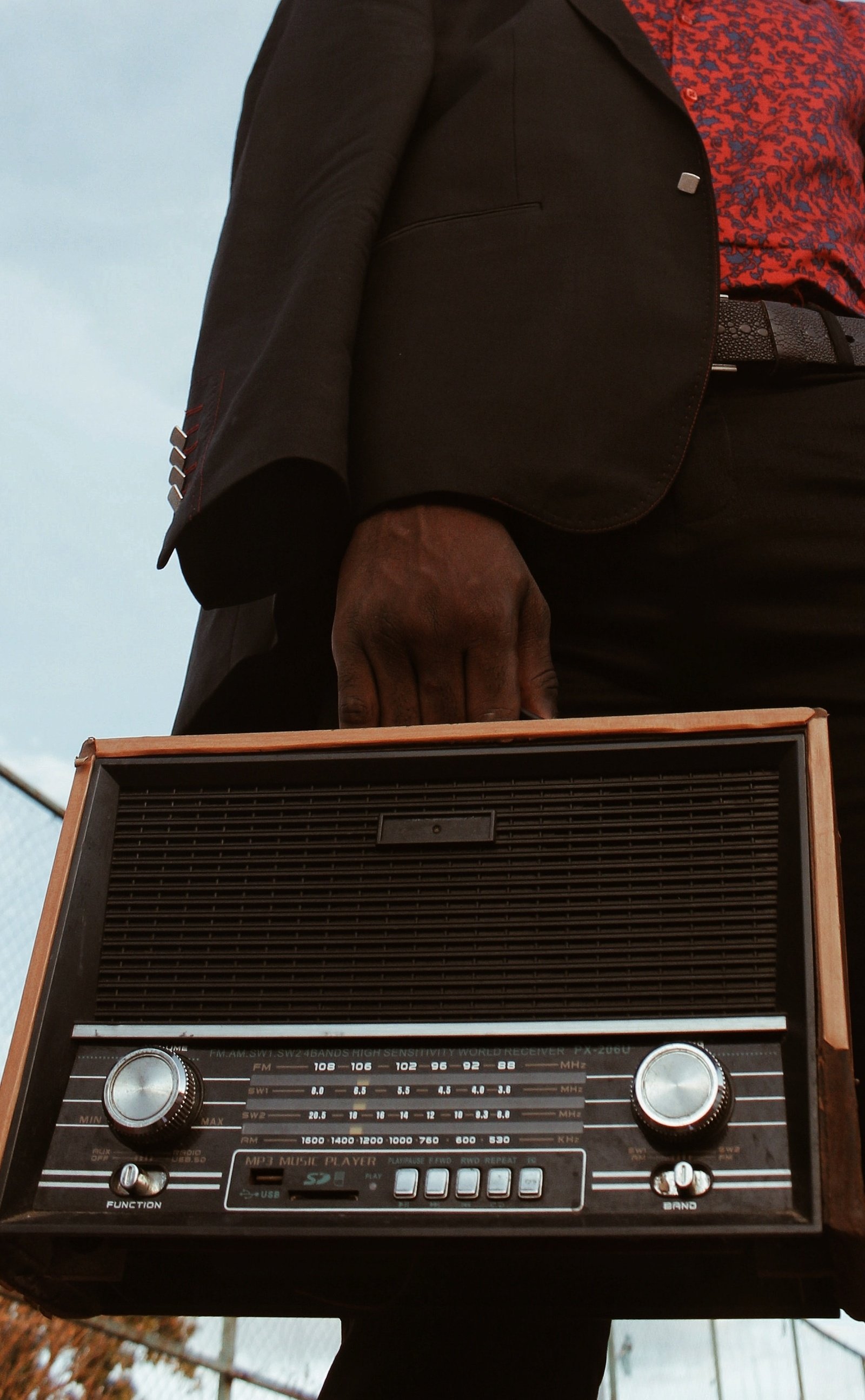 Nigerian Music
Afrobeat, pioneered by Fela Kuti in the '70s, gained popularity all over Africa and recently worldwide; Nigerian hip-hop, juju, Fuji, Sakara all have their origins in Nigeria, enjoy this music while partaking in the nightlife of Lagos.