South Africa
Picturesque Landscapes and Breathtaking Scenery
South Africa is one of the most popular travel destinations in the continent thanks to its beautiful landscapes, vibrant city life, world-famous wine regions, great biodiversity and abundant wildlife. The country's highlights include the Cape Peninsula, home to Cape Town, a large African Penguin Colony, the Southernmost point of Africa, and Kruger National Park; one of the largest national parks in all of Africa, considered to be one of the best safari destinations in the world!
Top activities in South Africa
Top things to do in South Africa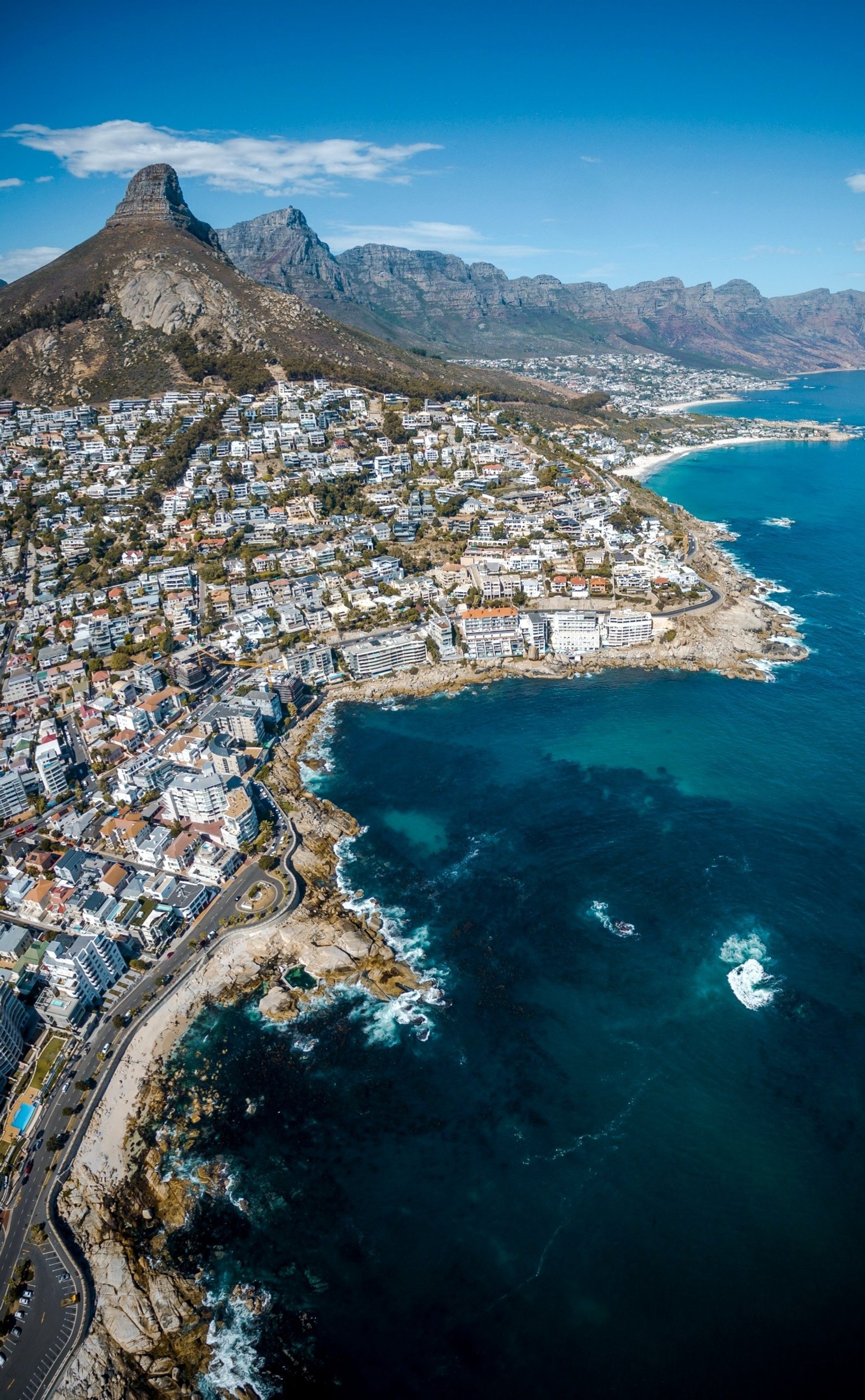 Cape Town
Legislative capital, one of the most picturesque cities in the world lying on the shores of the Atlantic Ocean, surrounding the Table Mountain, melting point of people and cultures bringing art, design and unique flavors.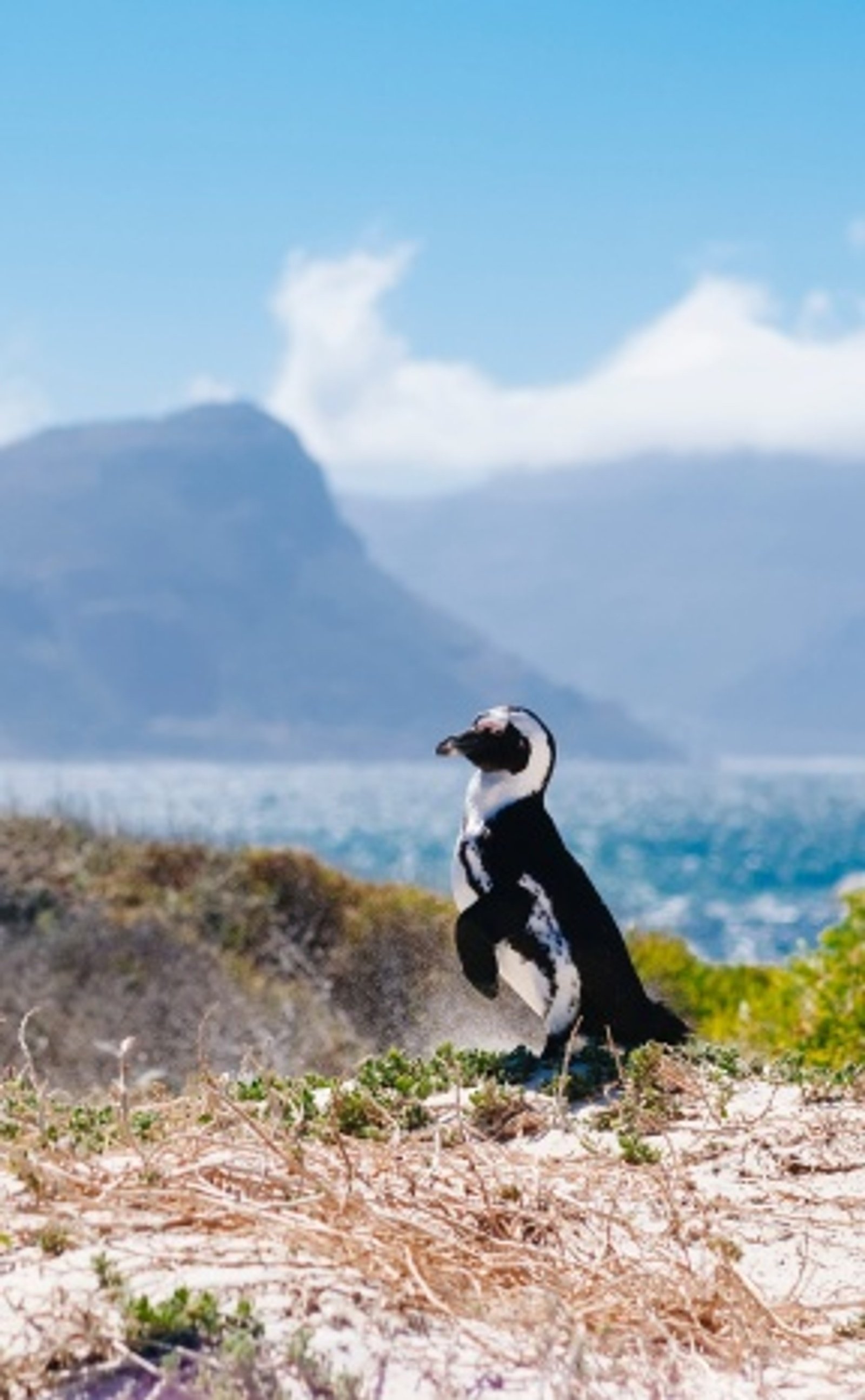 Cape Peninsula
Table Mountain National Park, Boulders Penguin Colony, surfing at Muizenberg, harbour towns like Hout Bay and Kalk Bay, magnificent views from Chapmans Peak Drive and Cape of Good Hope.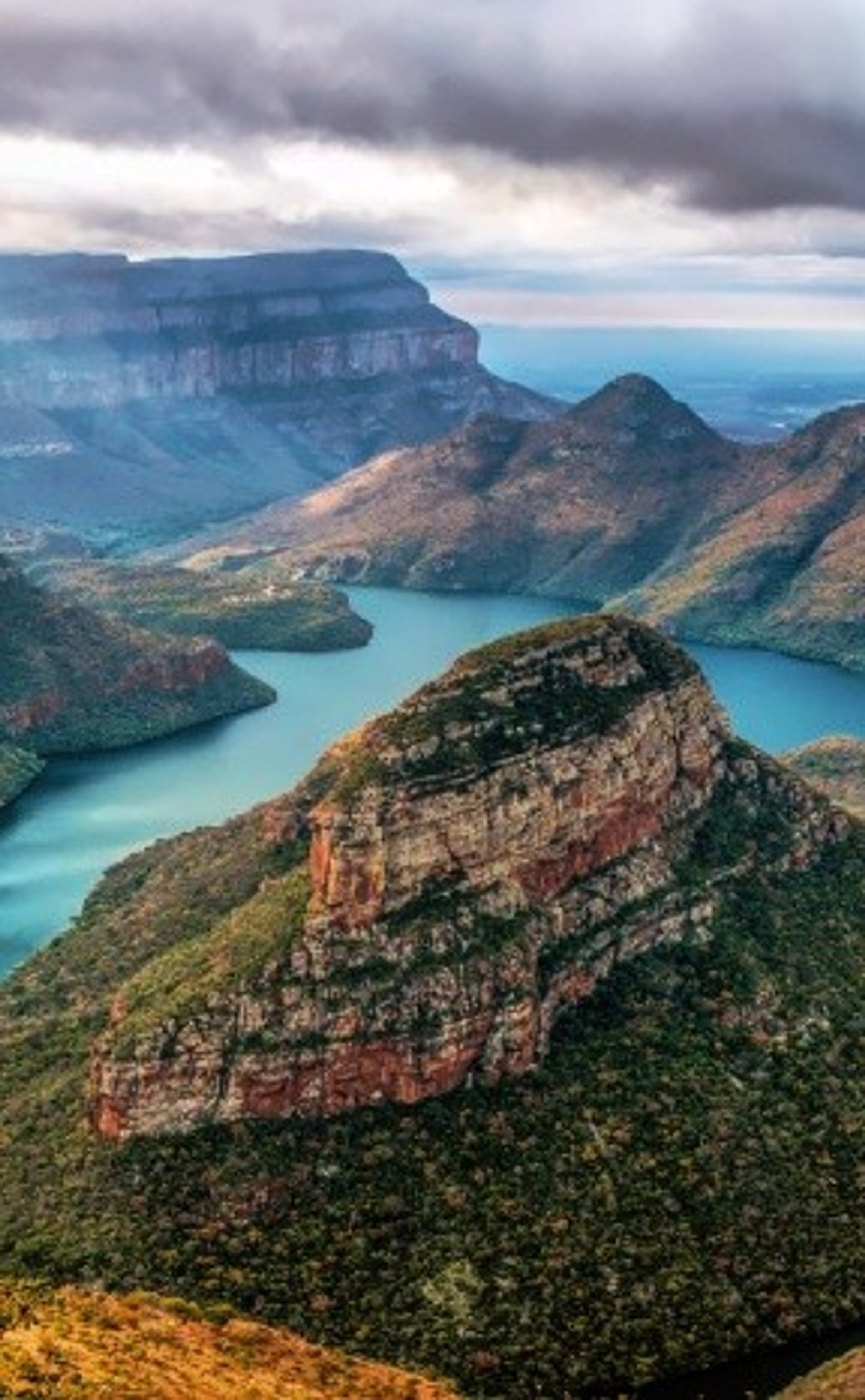 Blyde River Canyon
One of the Earth's largest canyons (26 kms long and around 800 metres deep), situated against the Greater Drakensberg escarpment, characterized by impressive views and natural wonders.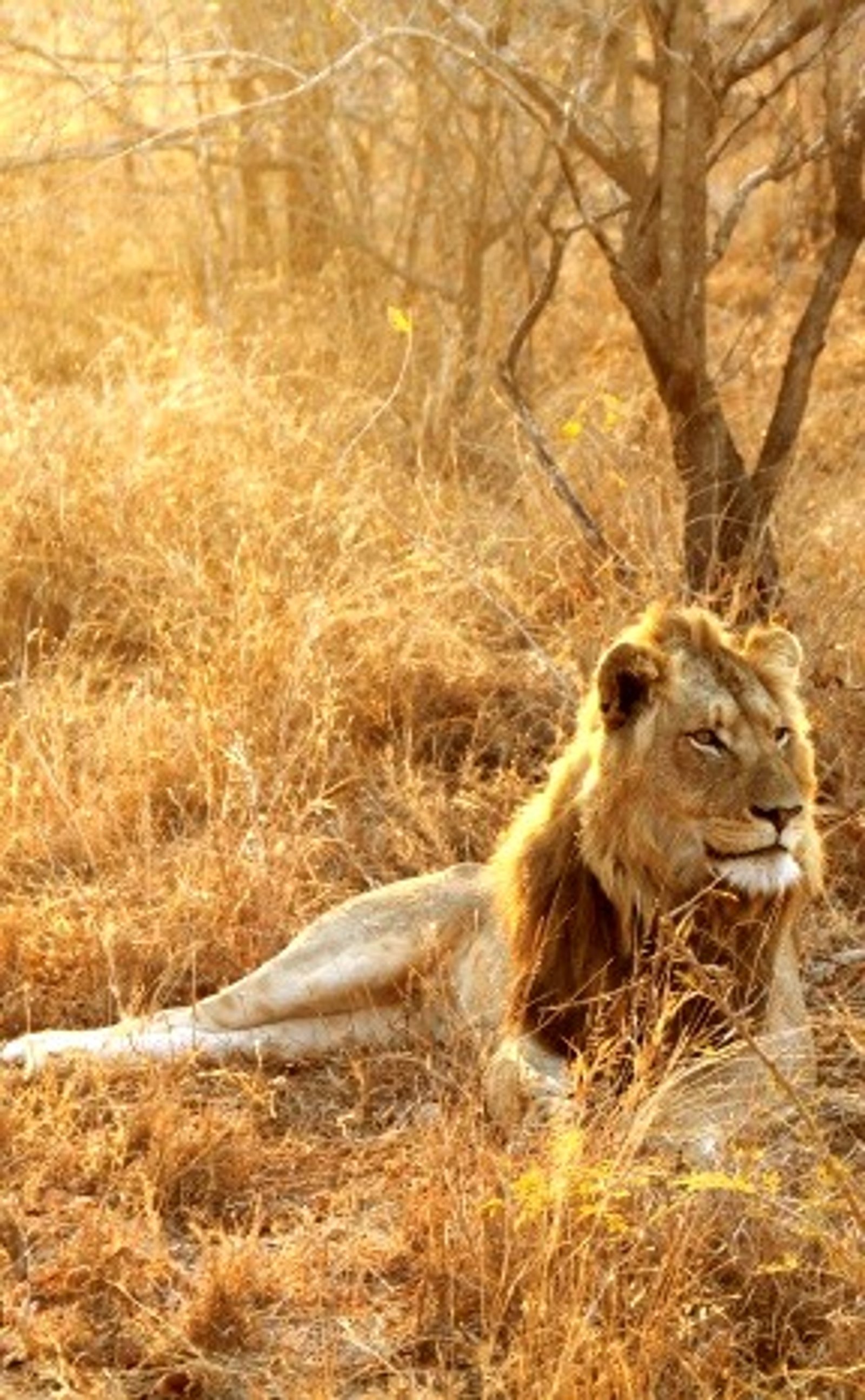 Kruger National Park
One of the greatest and most famous national parks in Africa, home to cheetahs, leopards, lions, rhinos, zebras, buffalos, giraffes, elephants, hippos and other 137 mammals and 500 bird species.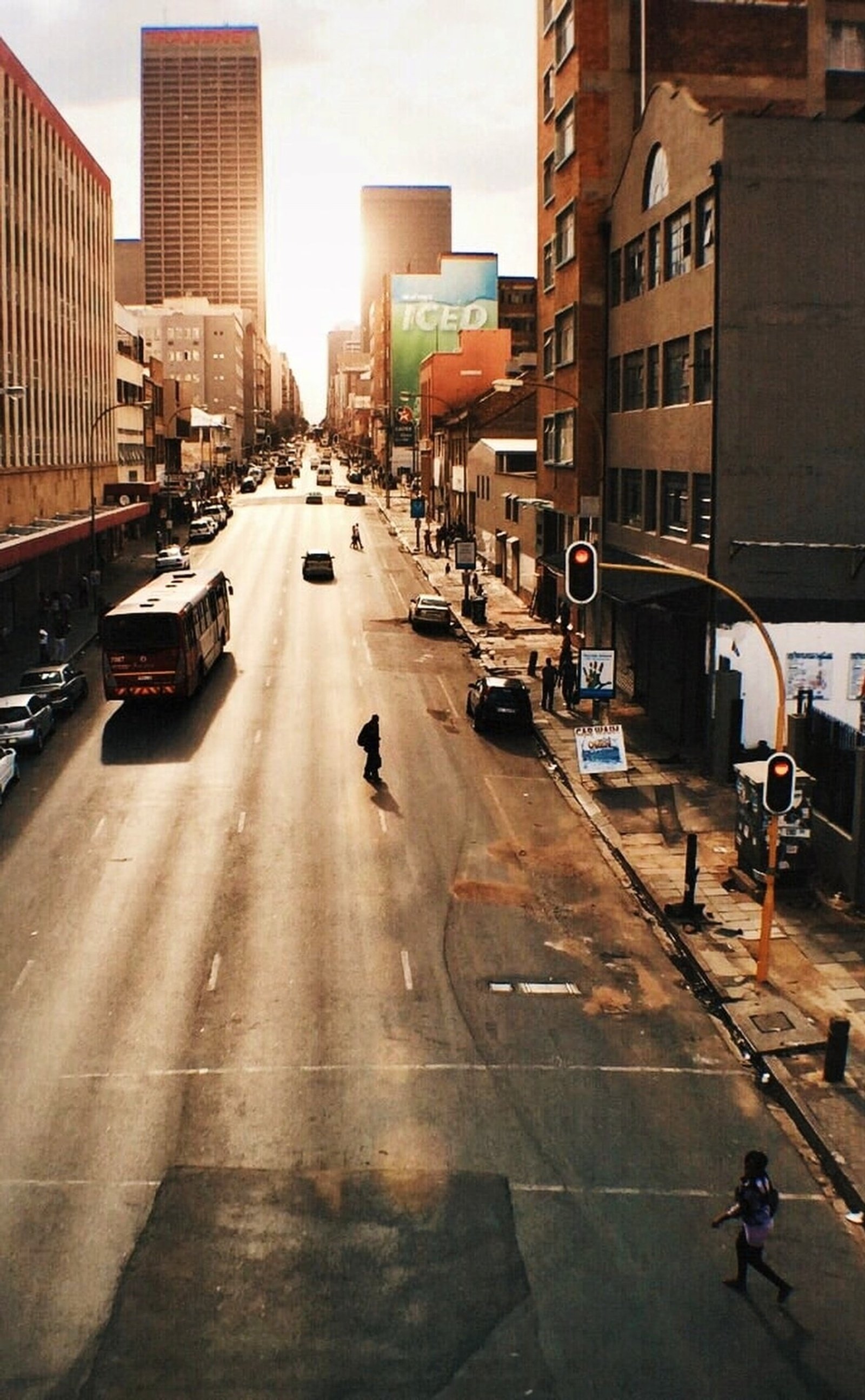 Johannesburg
Known locally as Jo'burg, most populous city in South Africa with a distinct vibe, visit the Apartheid Museum or Soweto to learn about the history, for a food experience try South African braai and shisa nyama.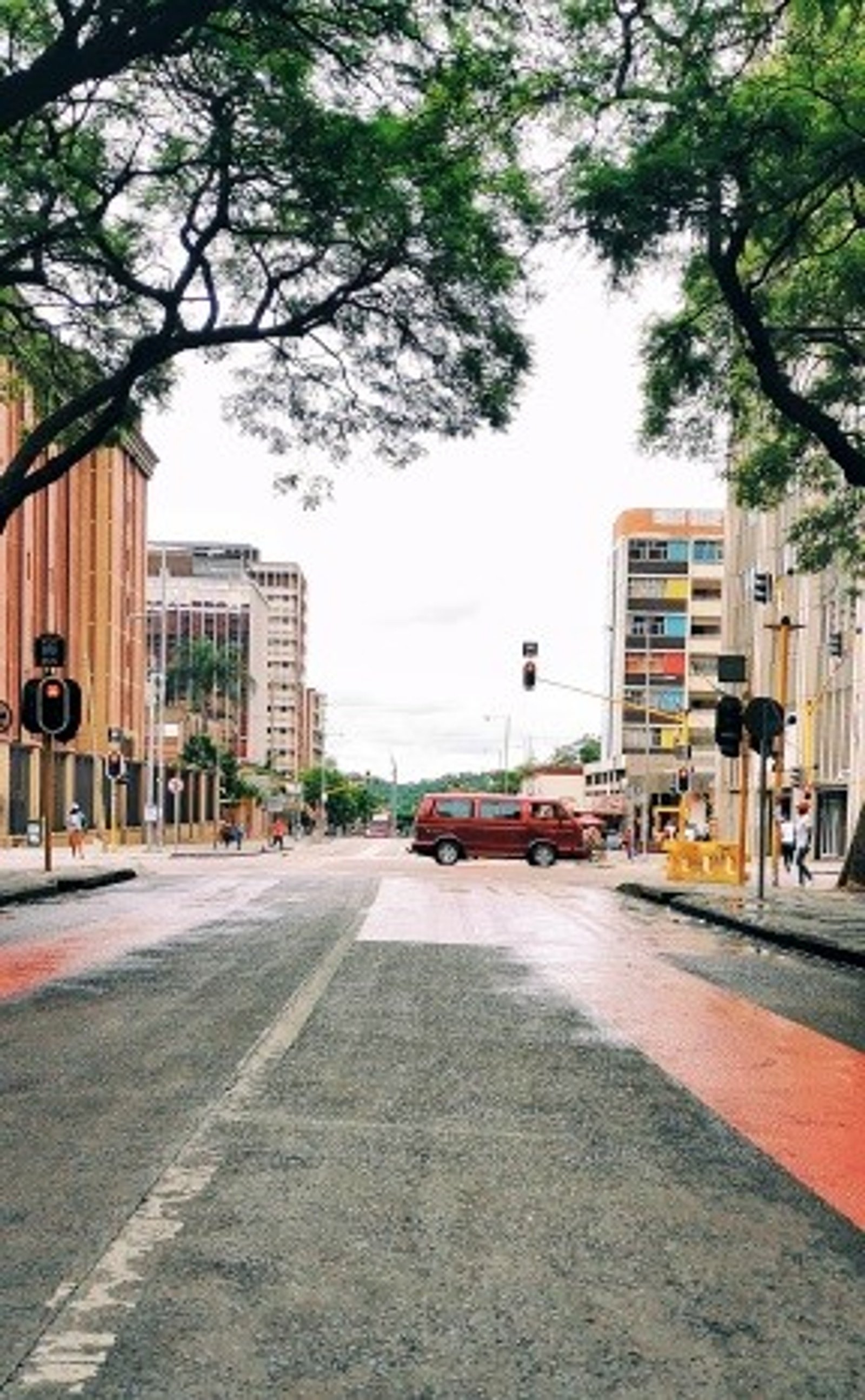 Pretoria
Administrative capital, charming atmosphere, old history, architecture, museums, leafy streets full of purple-blossomed jacarandas.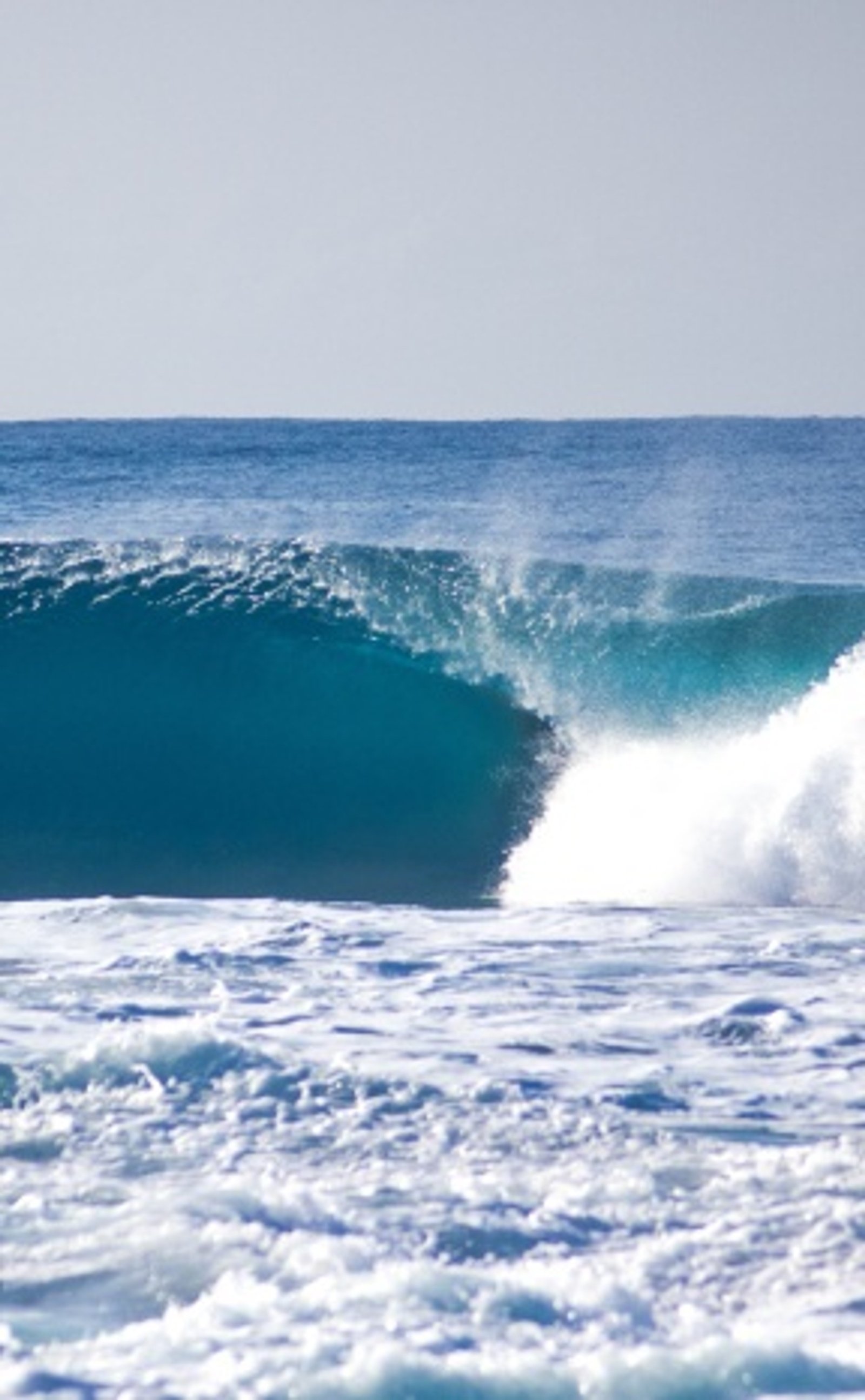 Surfing
With over 2,500 metres of coastline, South Africa is a world-famous surfing paradise, Wild Coast, Jeffrey's Bay, Dungeons (Hout Bay), Durban, Muizenberg, just to mention a few exciting spots.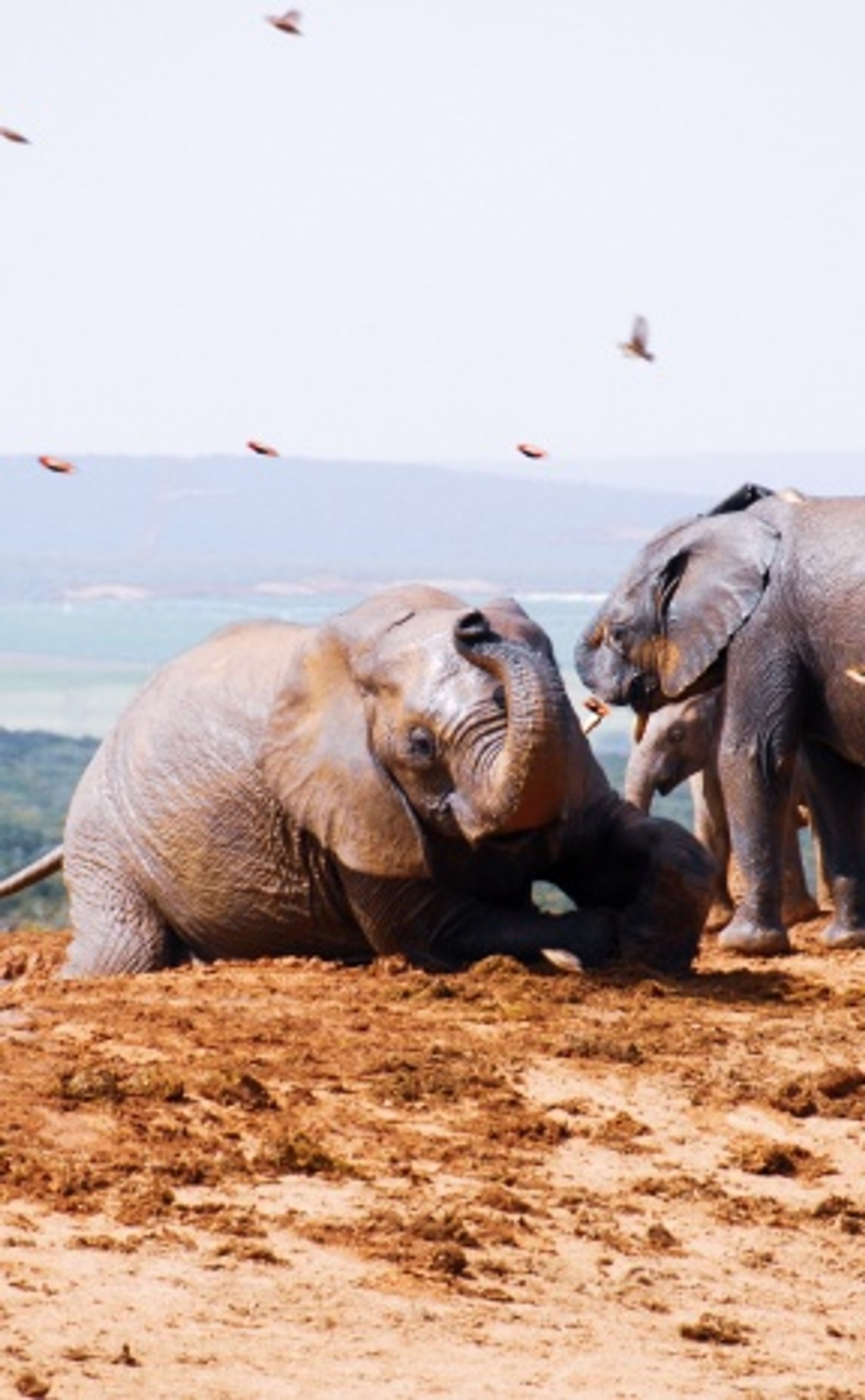 Addo Elephant National Park
Close to Port Elizabeth, home to over 600 elephants, African penguins, Big5, great budget option for a self-drive safari.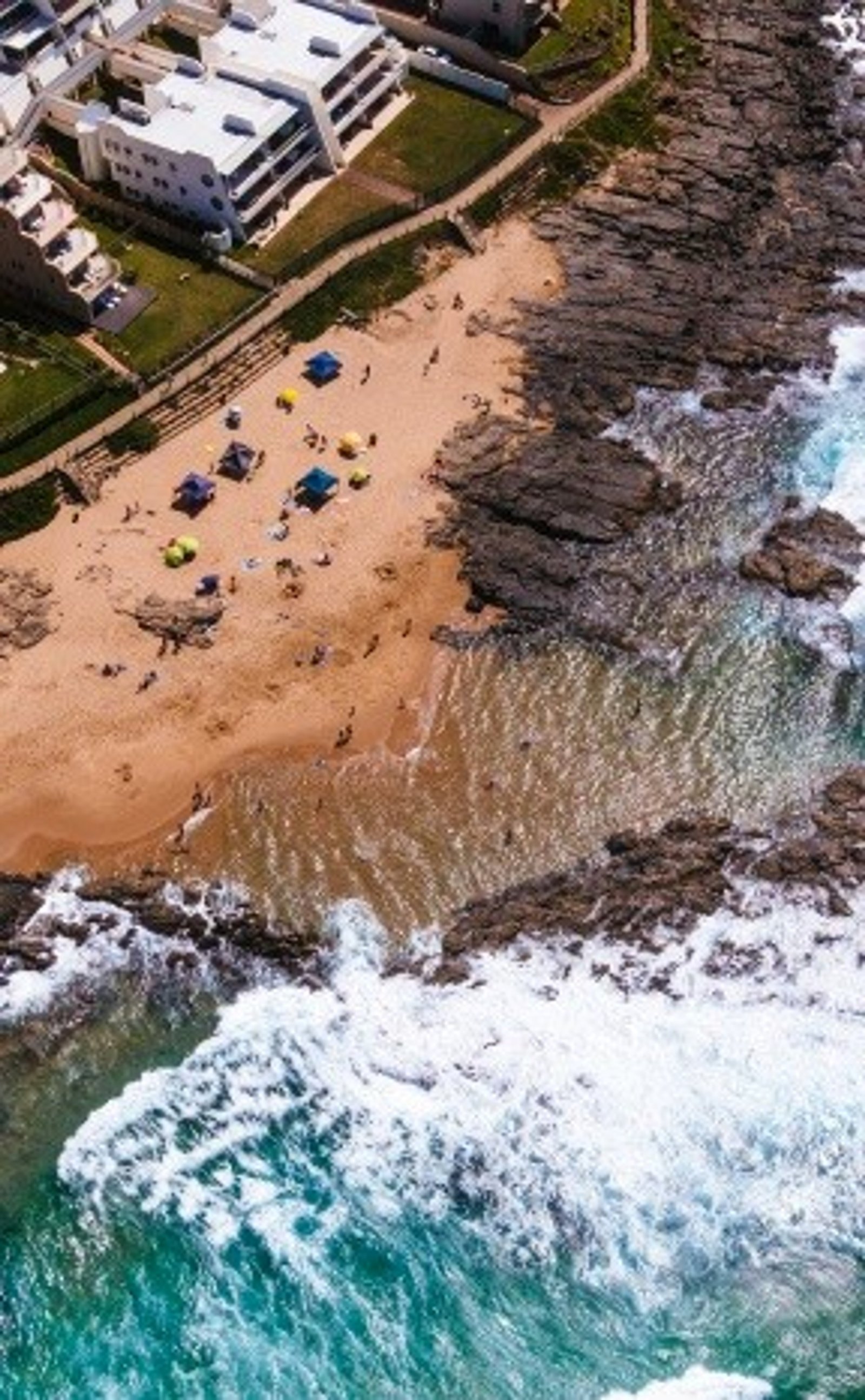 Durban
Indian Ocean's beaches, surfing, art and culture, Moses Mabhida Stadium (World cup 2010), cosmopolitan cuisine with Indian influence, try the signature bunny chow (curry in a loaf bread).
Understand History
Visit Constitution Hill and the Aparthaid museum in Johannesburg, or Robben Island in Cape Town, where Nelson Mandela spent 18 years in prison before the fall of the apartheid.
Drakensberg
UNESCO World Heritage Site, dramatic landscapes and natural wonders on an elevation up to 3,482 metres, ranging between KwaZulu Natal Province and Lesotho, high level of biodiversity with endemic species.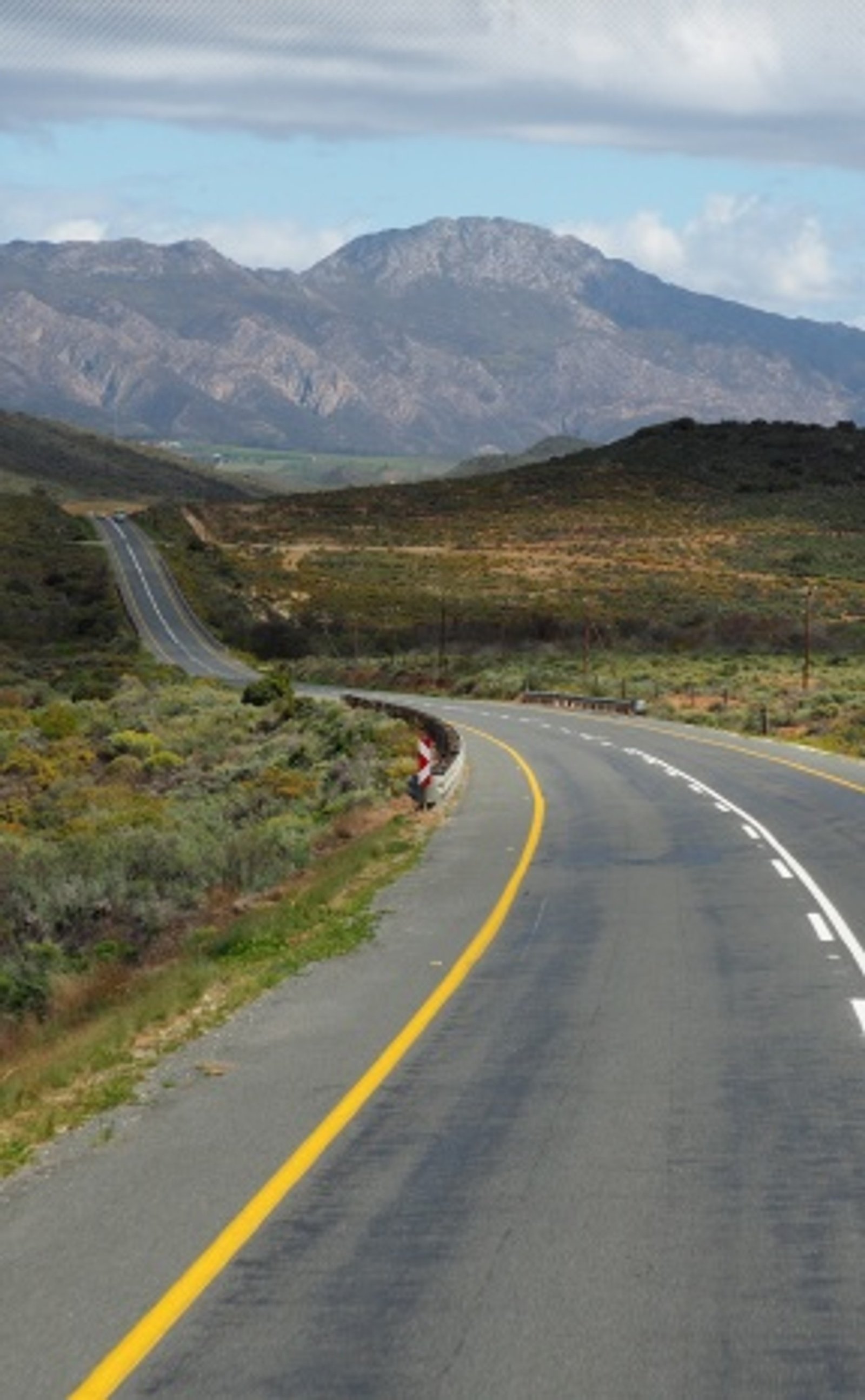 Garden Route
200 kms stretch from Mossel Bay to Storms River, diverse ecology: indigenous forests (e.g. Tsitsikamma National Park), lagoons and beaches (dolphins, whales, great white sharks), quaint towns (Knysna).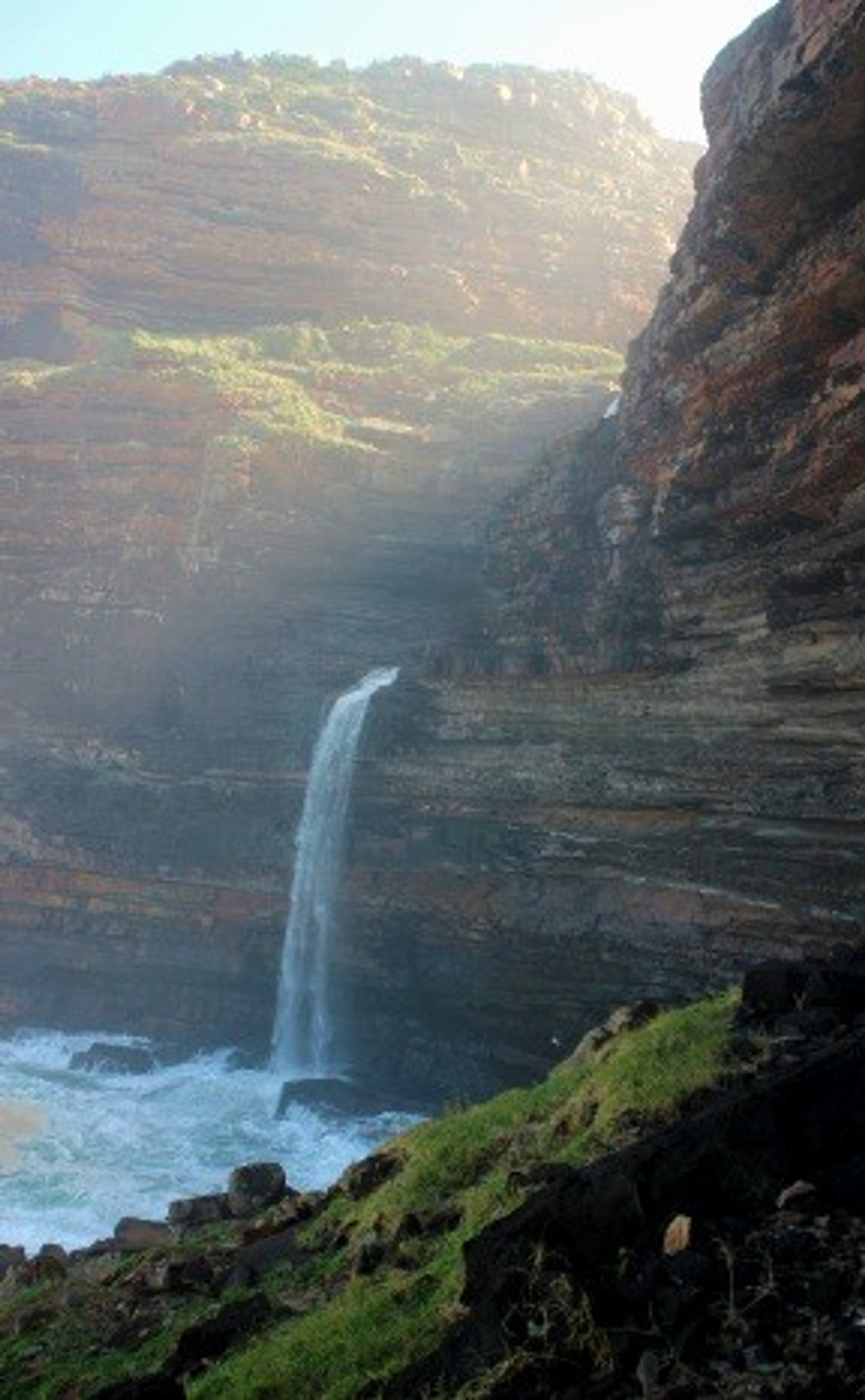 Wild Coast
350 kms stretch of untouched coastline, inland pastoral areas home to the huts of the extremely friendly Xhosa people, natural wonders like Waterfall Bluff (running directly to the ocean), "sardine run".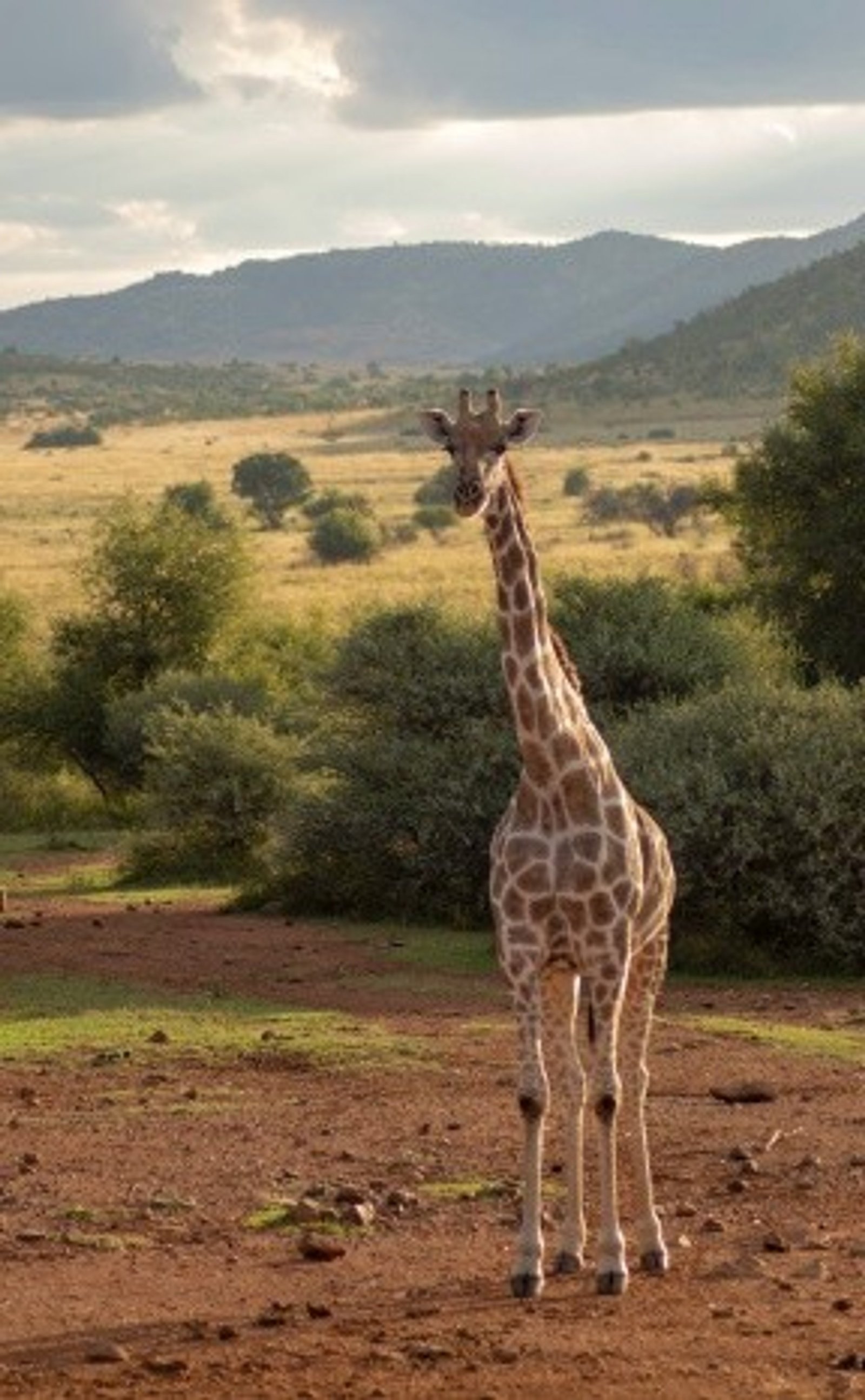 Pilanesberg National Park
Best alternative to Kruger National Park, home to vast numbers of animals including the Big 5, setting in the eroded remnants of an ancient volcano.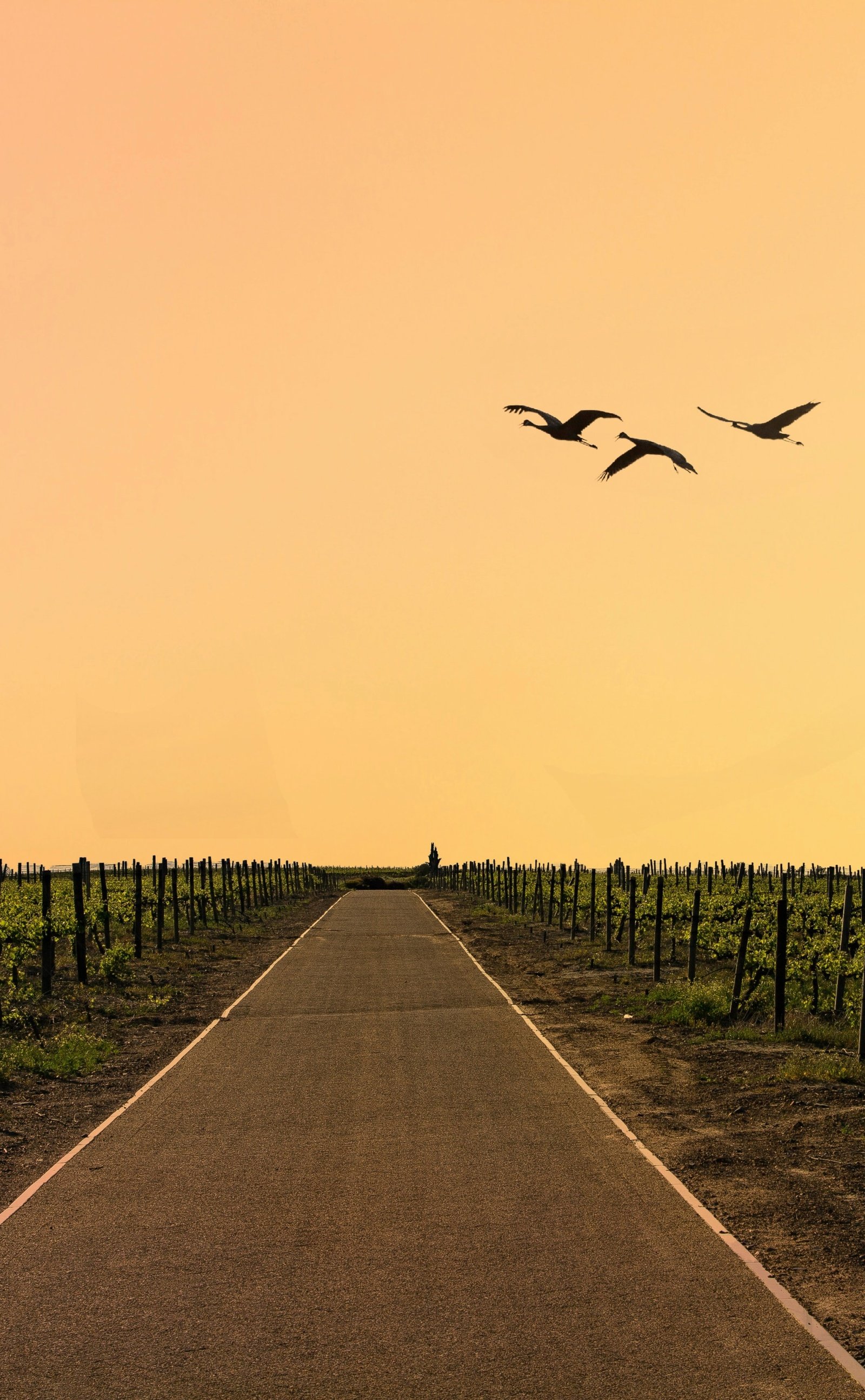 Winelands
Move upwards from Cape Town to Boland ('upland') for wine tasting, where the mountainous microclimates around Stellenbosch and Franschhoek are excellent for the vines.