Togo
Where traditional ceremonies come to life
Togo is a hidden, charming treasure of West Africa with plenty of undiscovered beauty, adventure and culture; palm-lined beaches, hilltop villages, busy markets, scenic hikes, traditional festivals with accompanying ceremonial dances and rich wildlife. It is a guarantee that one will have an unforgettable travel experience in Togo. Let the ceremonial spirits come to life!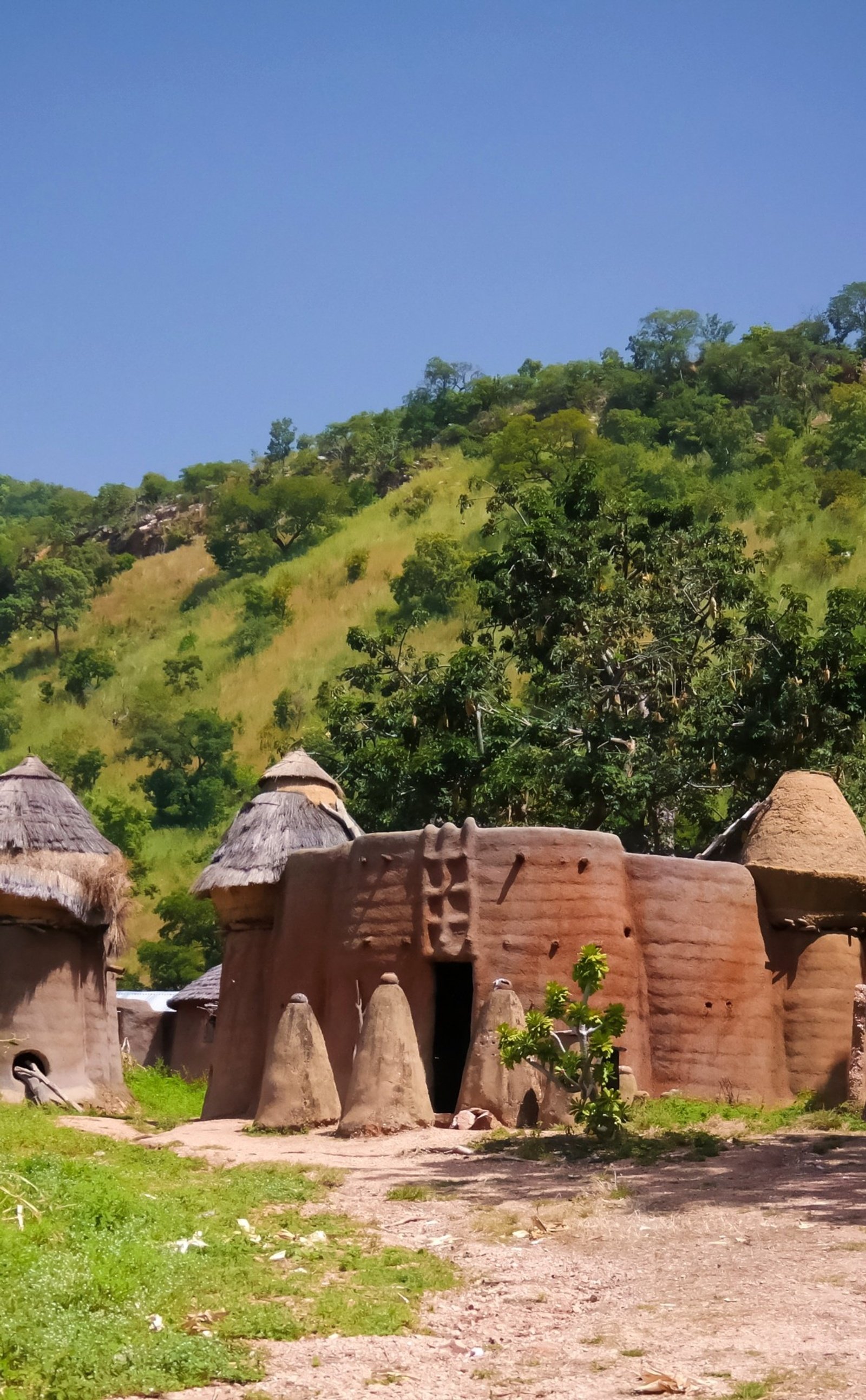 Koutammakou
Cultural landscape in Northern Togo, recognized as a UNESCO World Heritage Site, the mud tower-houses (Takienta) are one of the symbols of Togo, characterized by harmony between people and nature.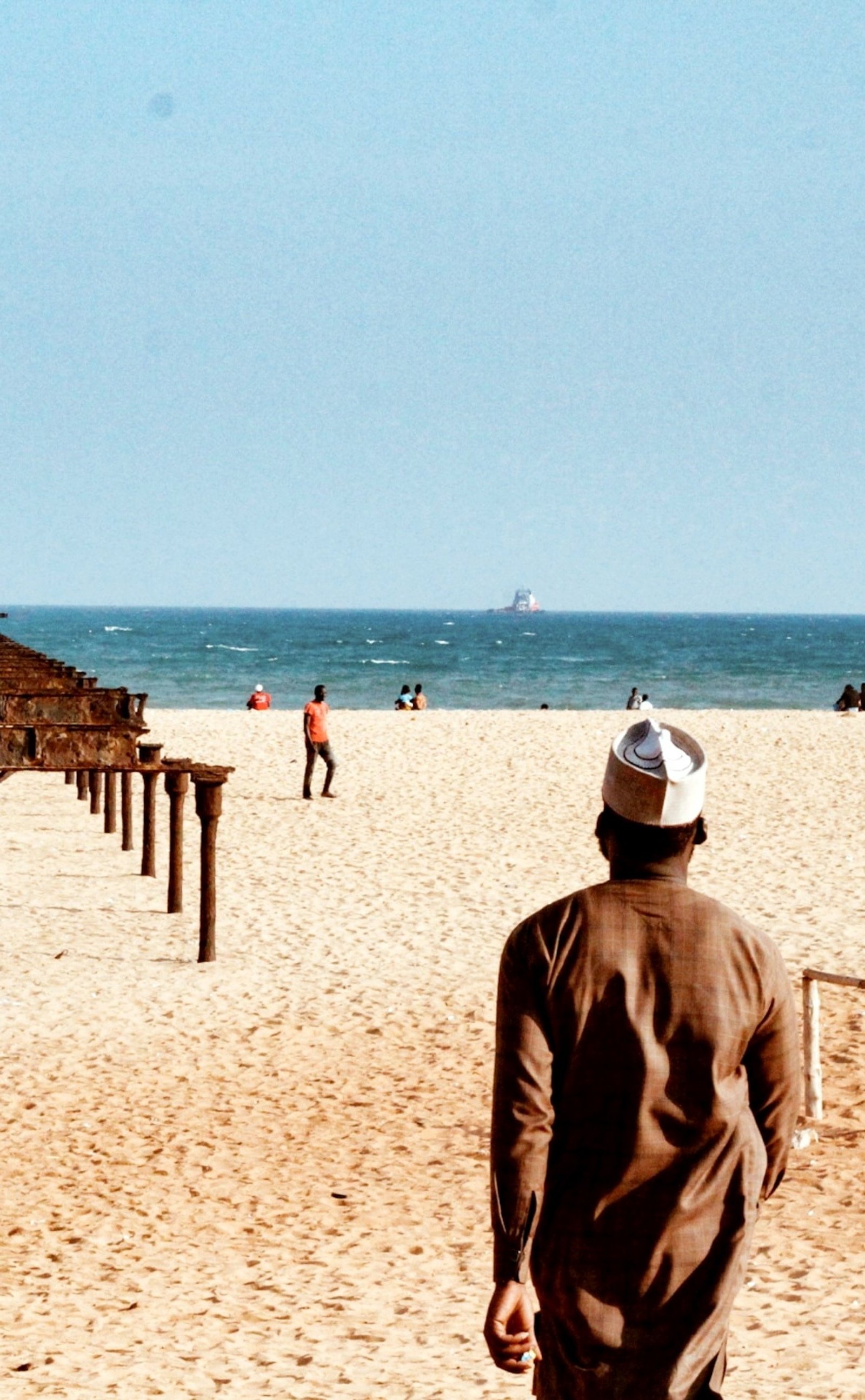 Lomé
Charming capital of Togo, famous for its markets (e.g. Grand Market for food and fabrics or Fetish Market), eat at one of the maquis (street eateries selling delicious food), and visit some palm-fringed beaches.
Ceremonies and Festivals
Initiation ceremonies rooted in Voodoo, guided by ancient spirits, like Evala wrestling of the youth in the Kabyé ethnic group, or 'Gadao-Adossa-Kosso', the festival of knives of the Didaouré community.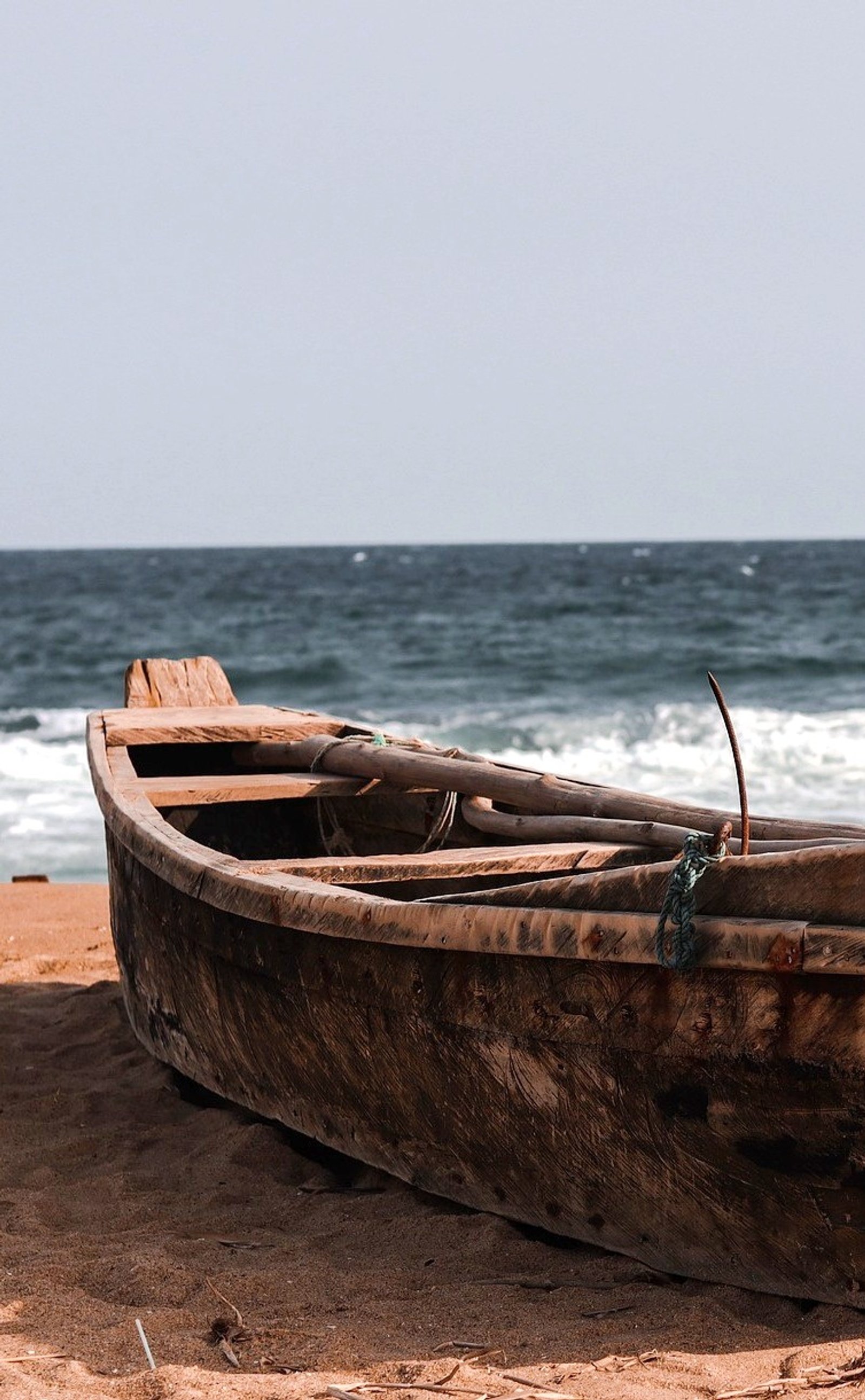 Coast and Beaches
Popular palm-fringed beaches around Lomé, Agbodrafo rich in cultural heritage and remains of the slave coast, or Aneho, surrounded by fishing villages and the not-to-miss Vogan's Friday market.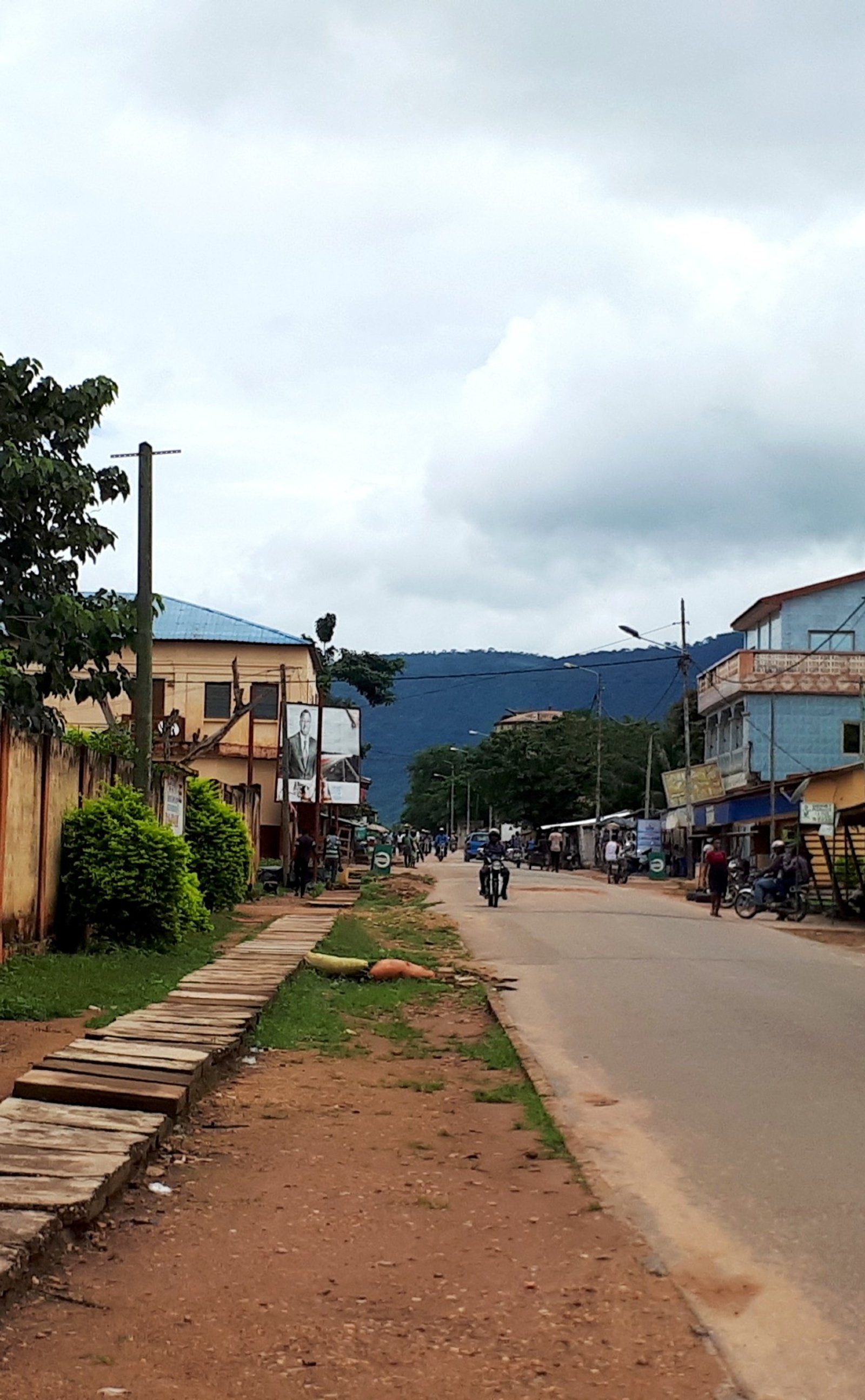 Kpalimé
120km from Lomé, the arts and crafts center of Togo, surrounded by beautiful scenery with forested hills, cocoa and coffee plantation, visit the lively market, enjoy hiking to the waterfalls (Ykipa, Kpime).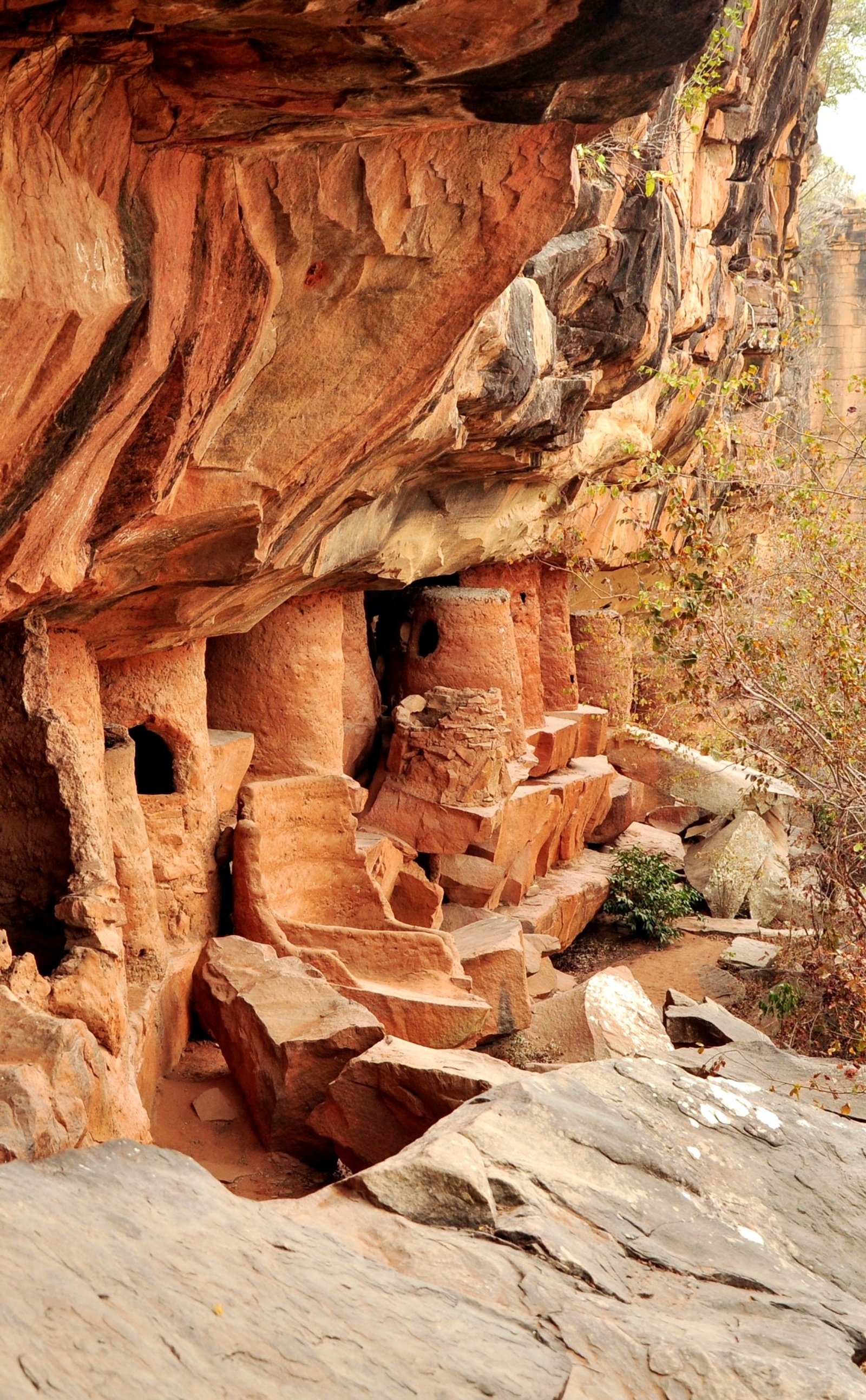 Grottes de Nok et Mamproug
Over 300 cave Dwellings at Nok and Mamproug overlooking the savannah, used to serve defensive purposes for the indeginious people during the 17th-19th centuries.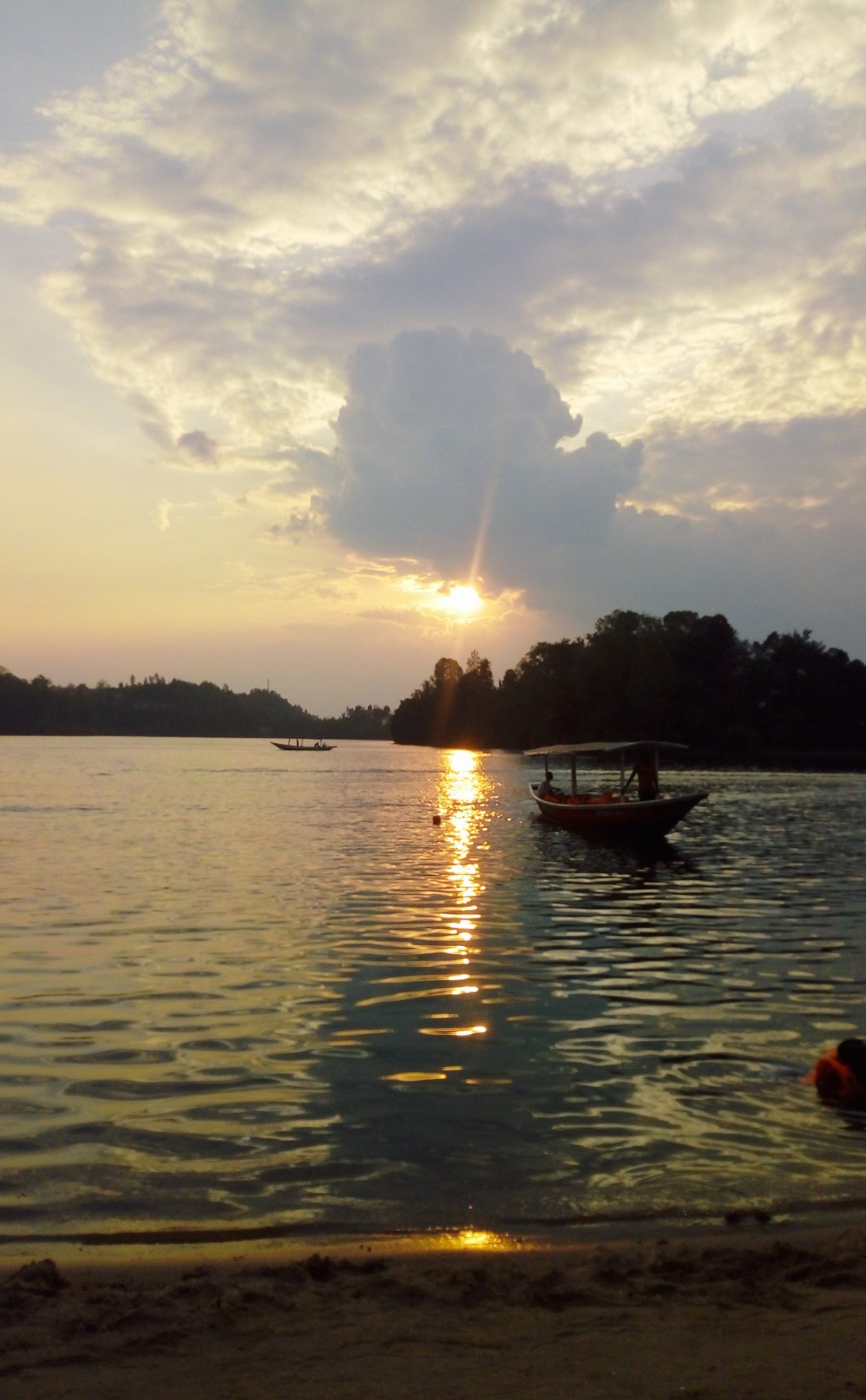 Togoville and Lac Togo
Visit Agbodrafo, or Togoville the historical centre of voodoo in Togo, do water sports, pierogi trips on Lake Togo, see crocodiles, birds, hippos on a canoe trip on the backwaters of the Mono River.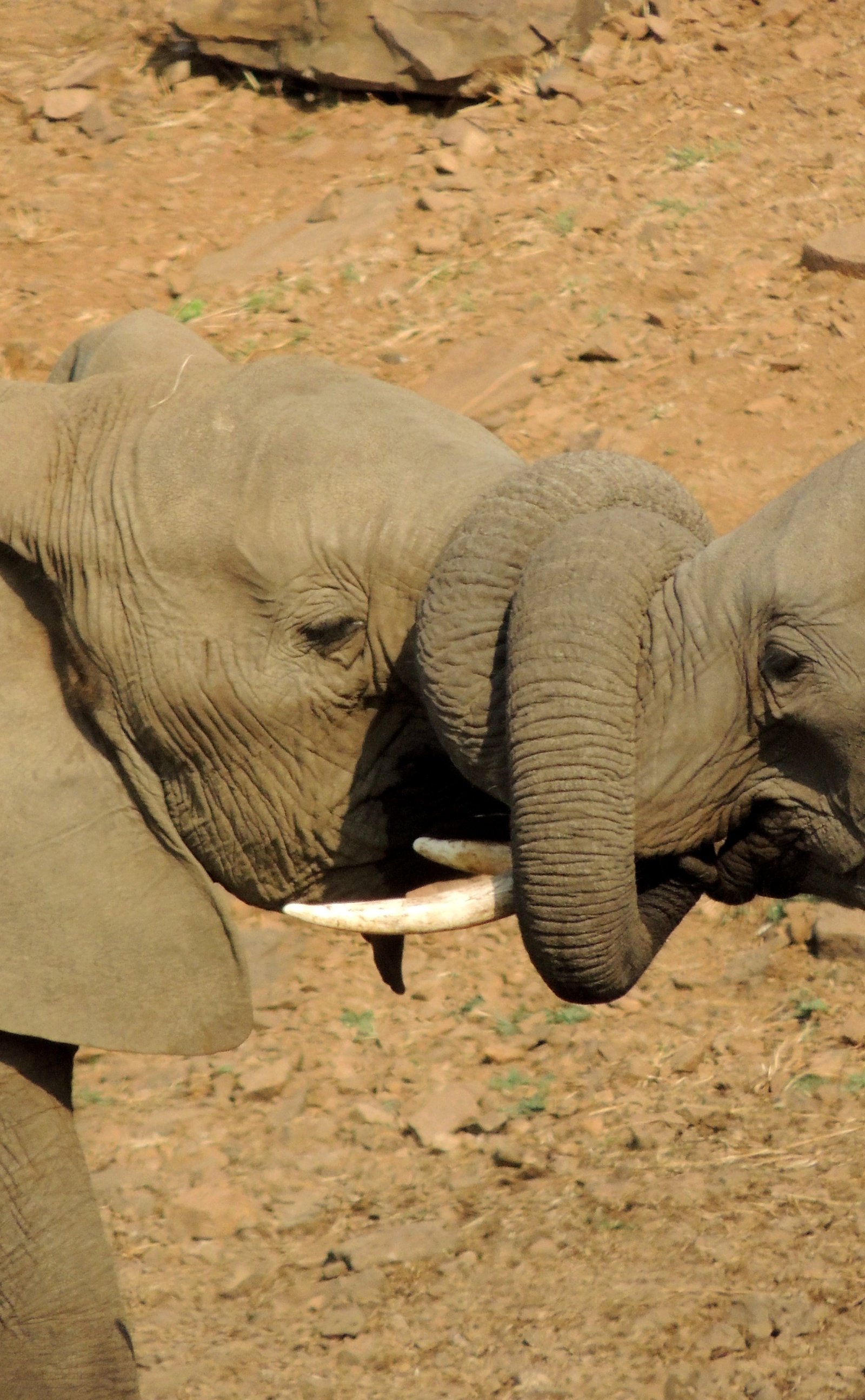 National Parks
National Parks are gaining popularity in Togo, visit the largest one, Fazao-Malfakassa for forests, mammal species and birds, Karen for landscapes of savannah woodlands, or Sarakawa for an organized safari.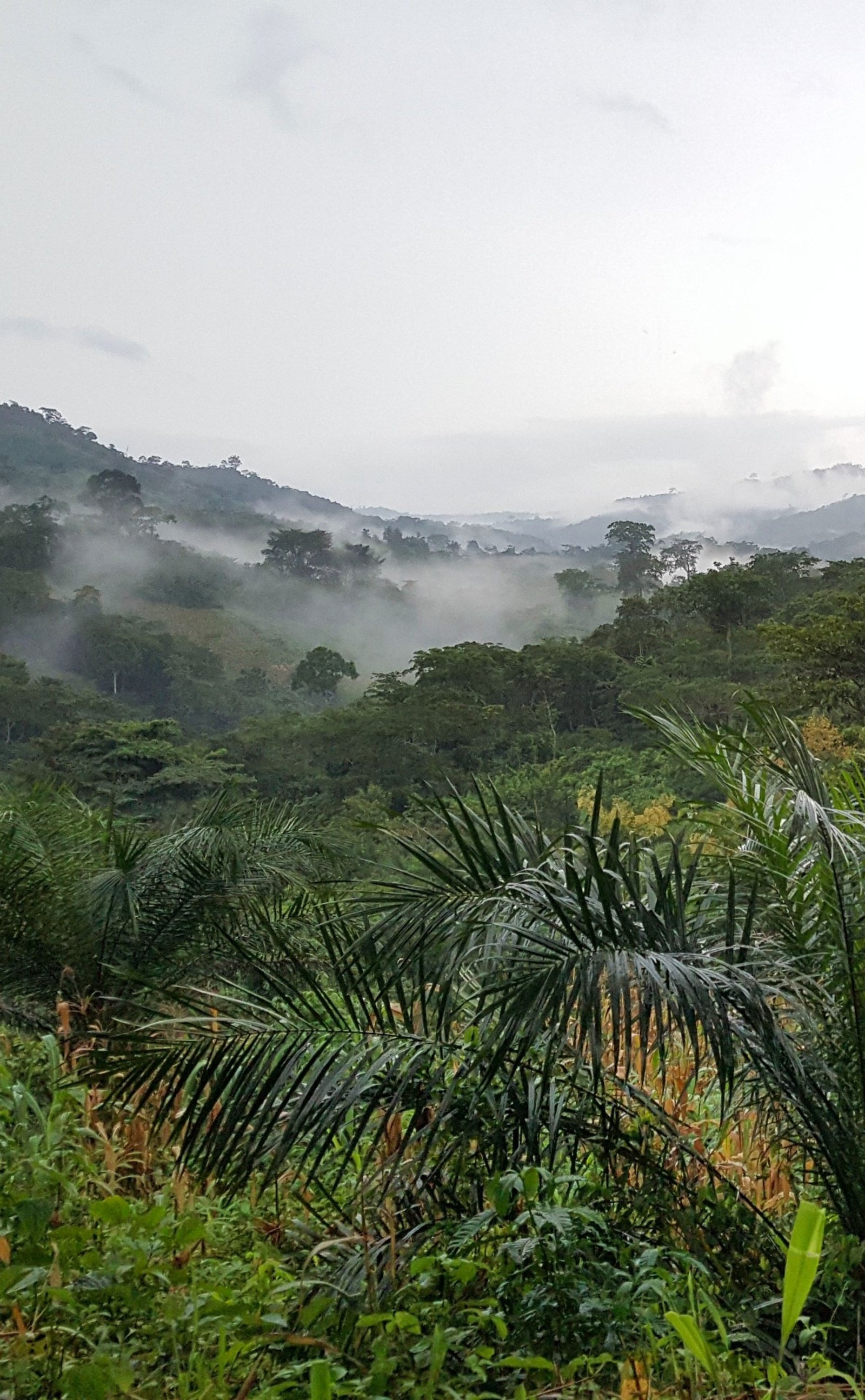 Mt Kloto and Mt Agou
Hike Mount Agou, the highest point of Togo, or Mount Kloto, both accessible from Kpalimé, providing beautiful sceneries, but the highlight is the hike itself through local villages and friendly people.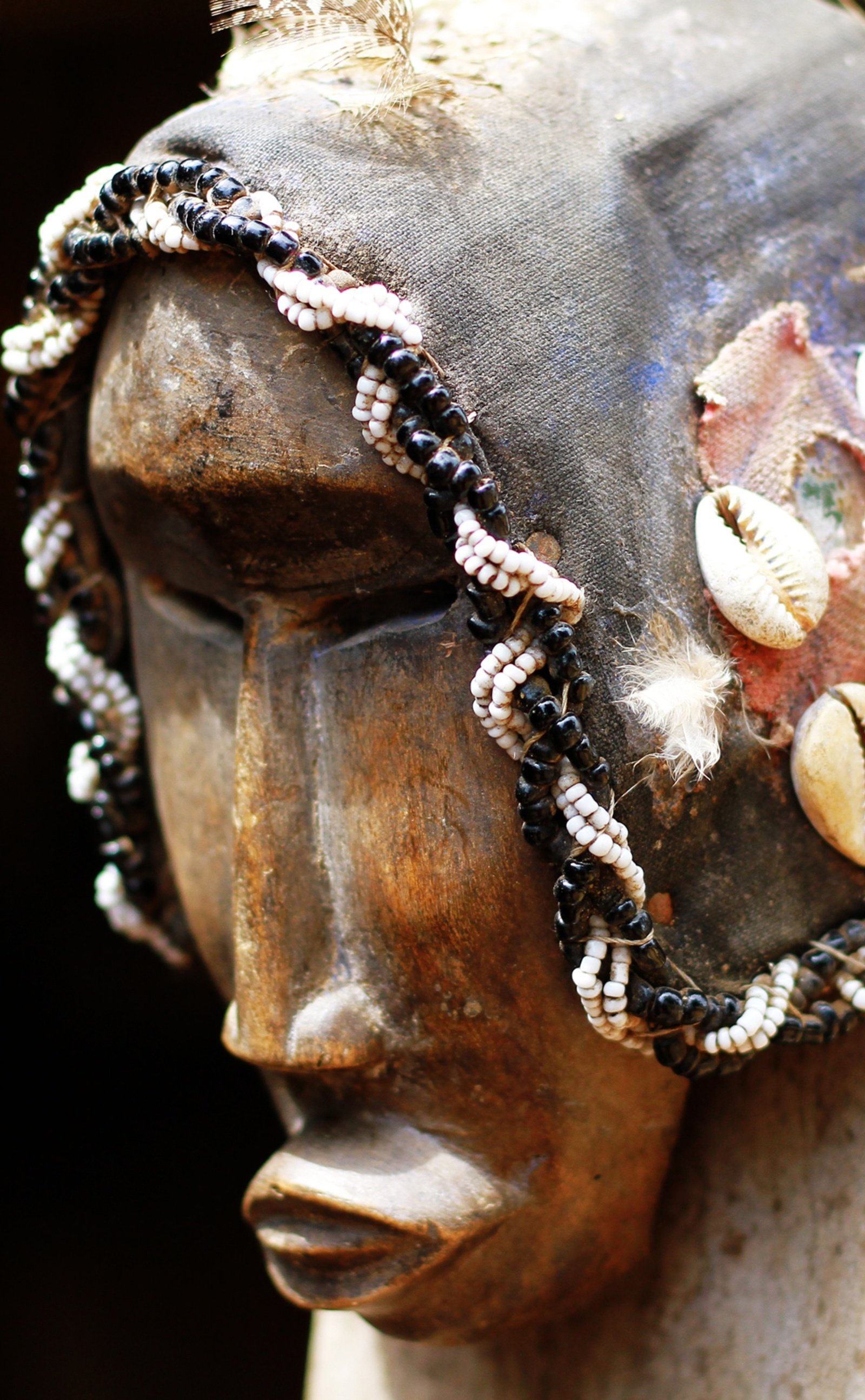 Markets
Visit the Kpalimé market or the Vogan Friday market attracting people from different areas, and visit a fetish market (e.g. in Lomé) to learn more about the animist beliefs that the majority of people follow in Togo.