Senegal
Land of Teranga
Senegal (the westernmost country of Africa) has a distinct, relaxed coastal vibe, while at the same time offering bustling urban cultural experiences within the cities and local fishing towns; perhaps most famous is the capital city of Dakar, known for its lively markets, booming music, growing art scene and dizzying nightlife; whereas fishing towns along rivers feature colorful fishing boats and houses, creating an inviting atmosphere. Senegal is a vibrant, colorful, cultural hub whose motto "The land of teranga" refers to their local hospitality.
Top things to do in Senegal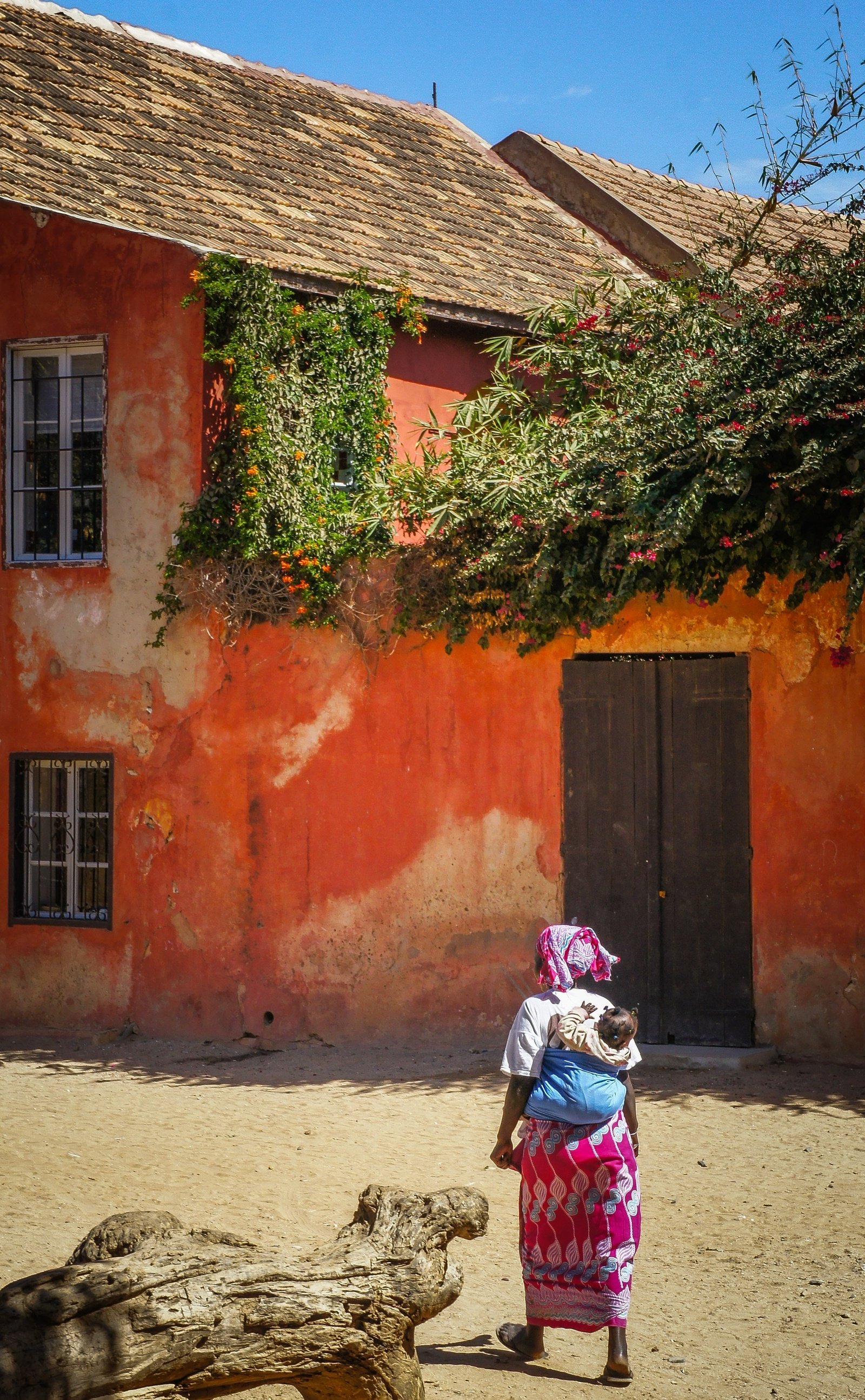 Île de Gorée
Former site for the dreadful slave trade, but today tranquil tiny island, 3kms off Dakar, no cars allowed, narrow cobblestone streets, century-old houses, relax or surf on calm beaches.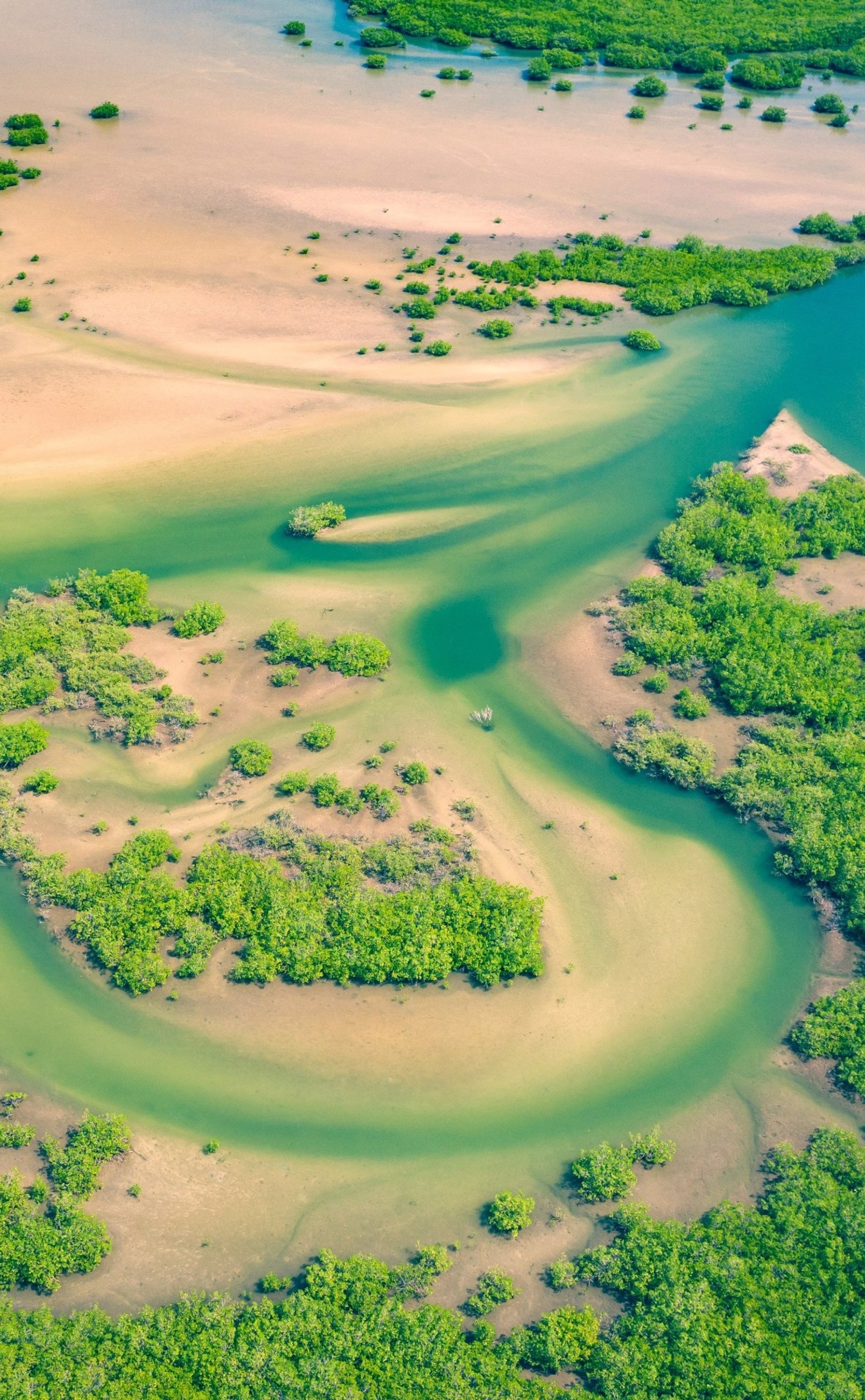 Sine-Saloum Delta
UNESCO World Heritage Site, merging of three rivers into the Atlantic, huge biodiversity (dolphins, birds..) mangrove forests, 200+ islands with Serer fishing villages.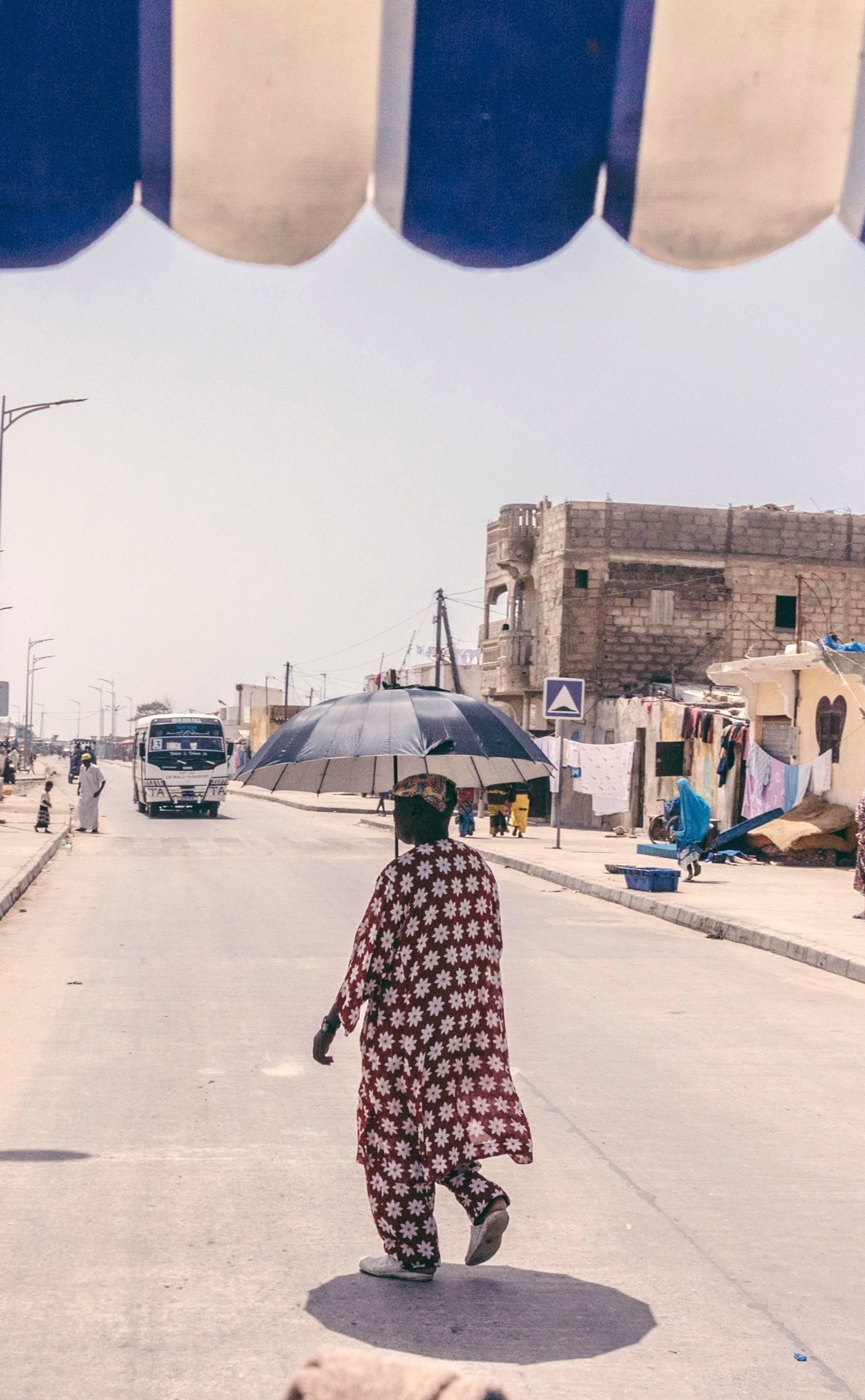 Saint-Louis
Known to locals as Ndar, UNESCO World Heritage Site, former capital of West Africa, historical buildings, cultural melting pot, unique old-town with distinctive appearance and identity situated along the Senegal River.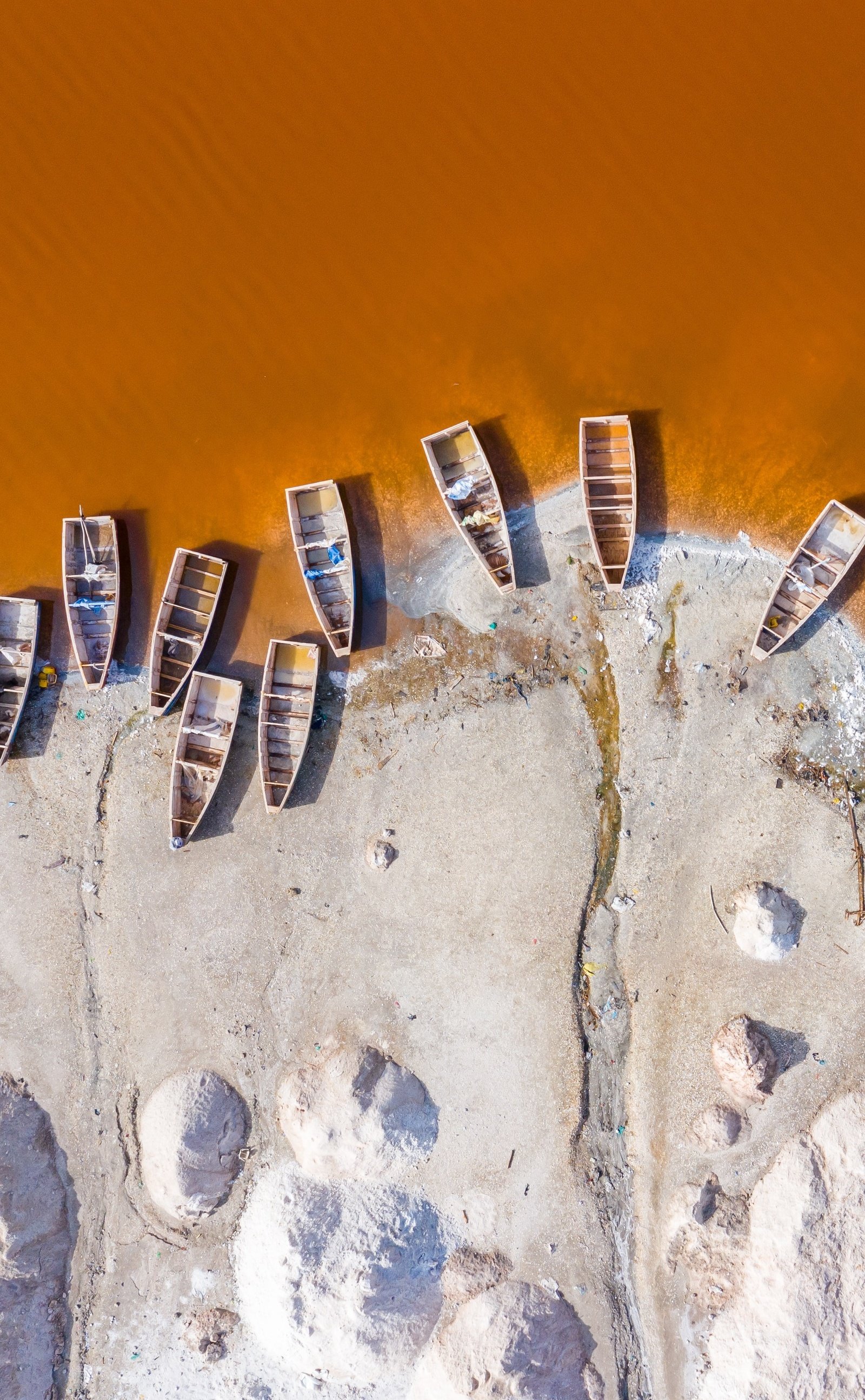 Lake Retba
Known to locals as Lac Rose, saline lake, (its salinity sometimes exceeds the Dead Sea's) picturesque unique pink color caused by Dunaliella salina bacteria that produces a red pigment to absorb sunlight.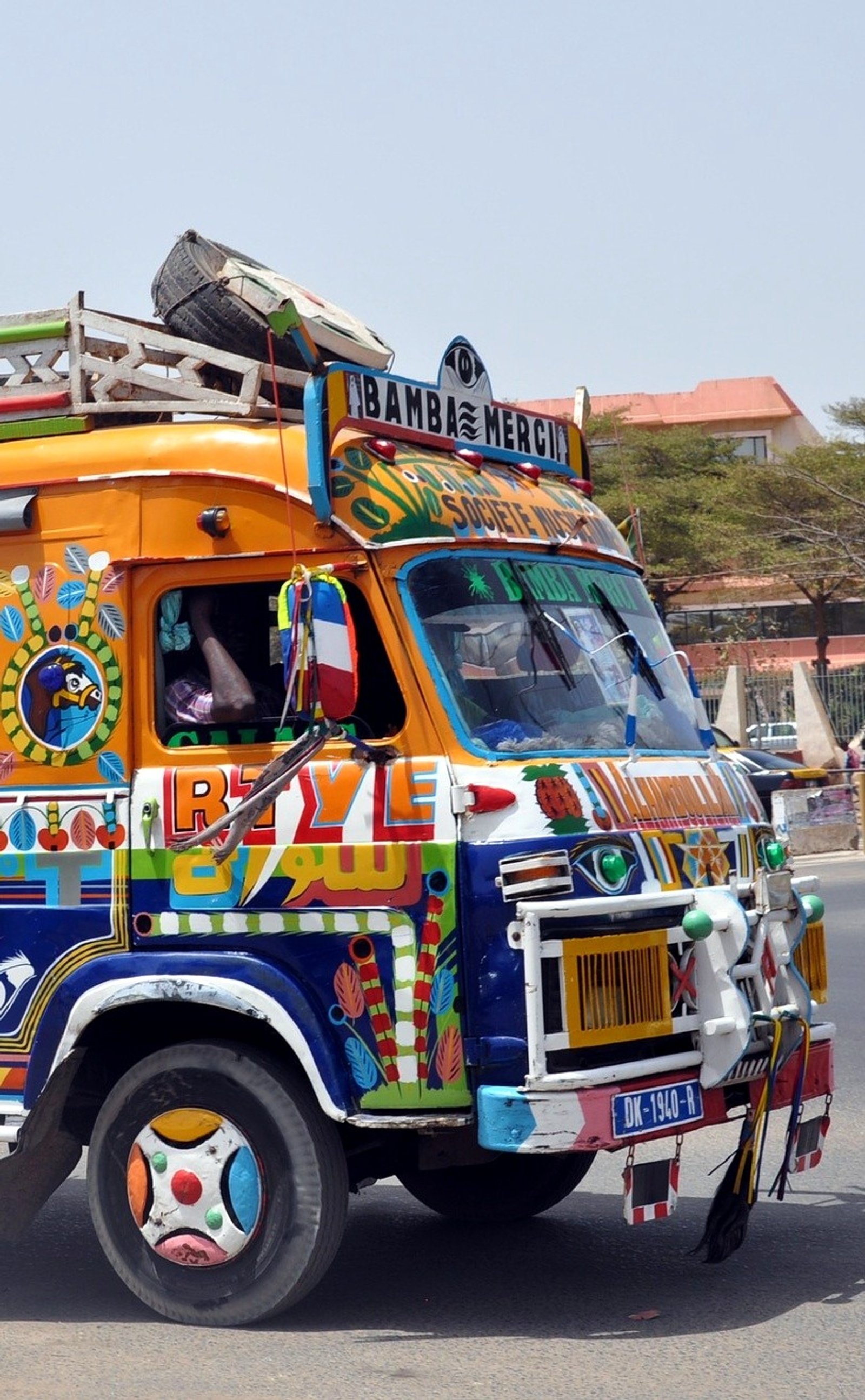 Dakar
Hectic, modern capital of Senegal, vibrant nightclubs and bars to dance Sabar, scent of spices, delicious food, city of colors: colorful buildings, fishing boats near the coast, fabrics, clothes and art.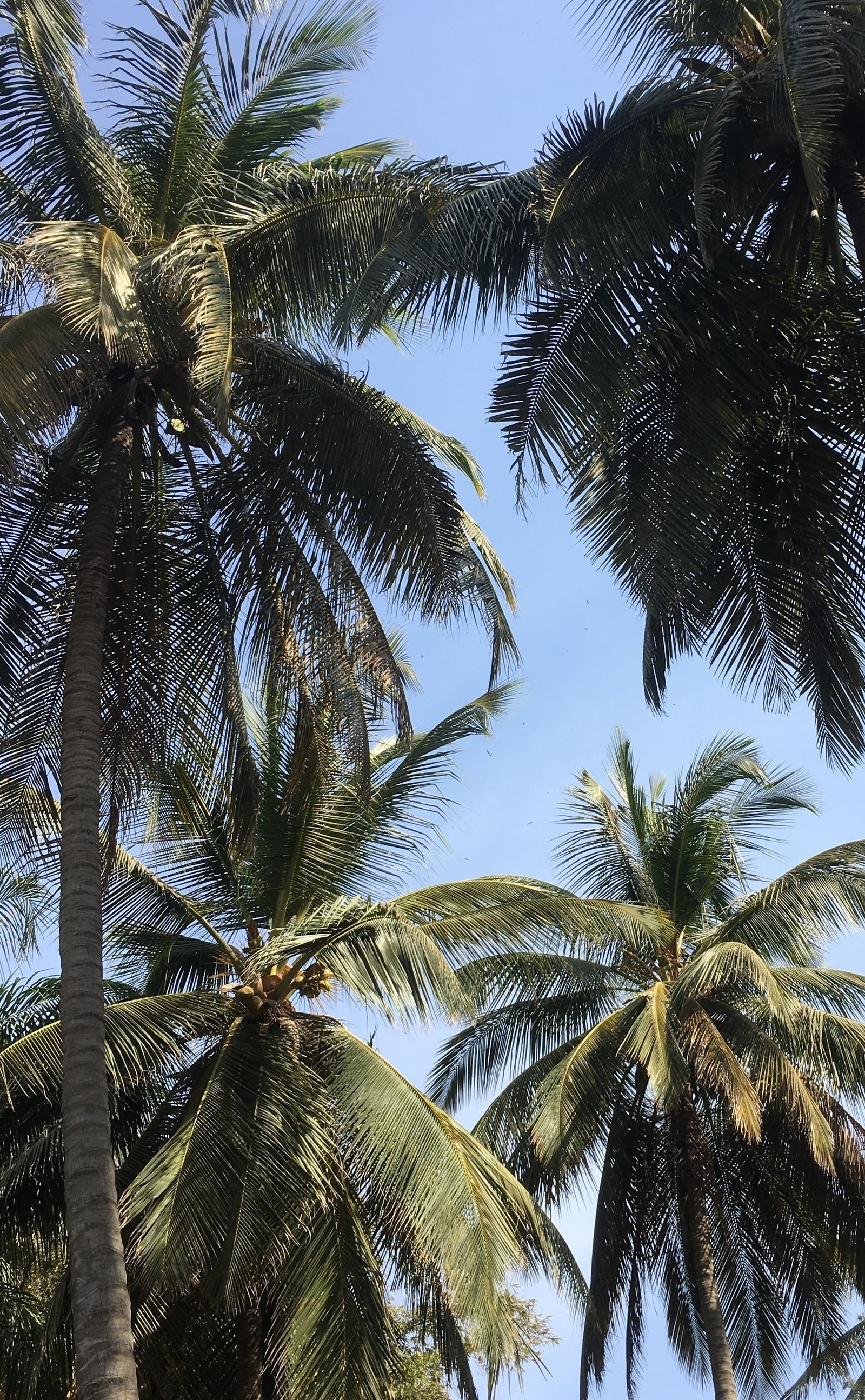 Cap Skirring
Low-key resort, one of the finest beaches in West Africa, relax, explore the nightlife with lively bars, eat at family-run restaurants, do water sports or visit nearby traditional Diola villages.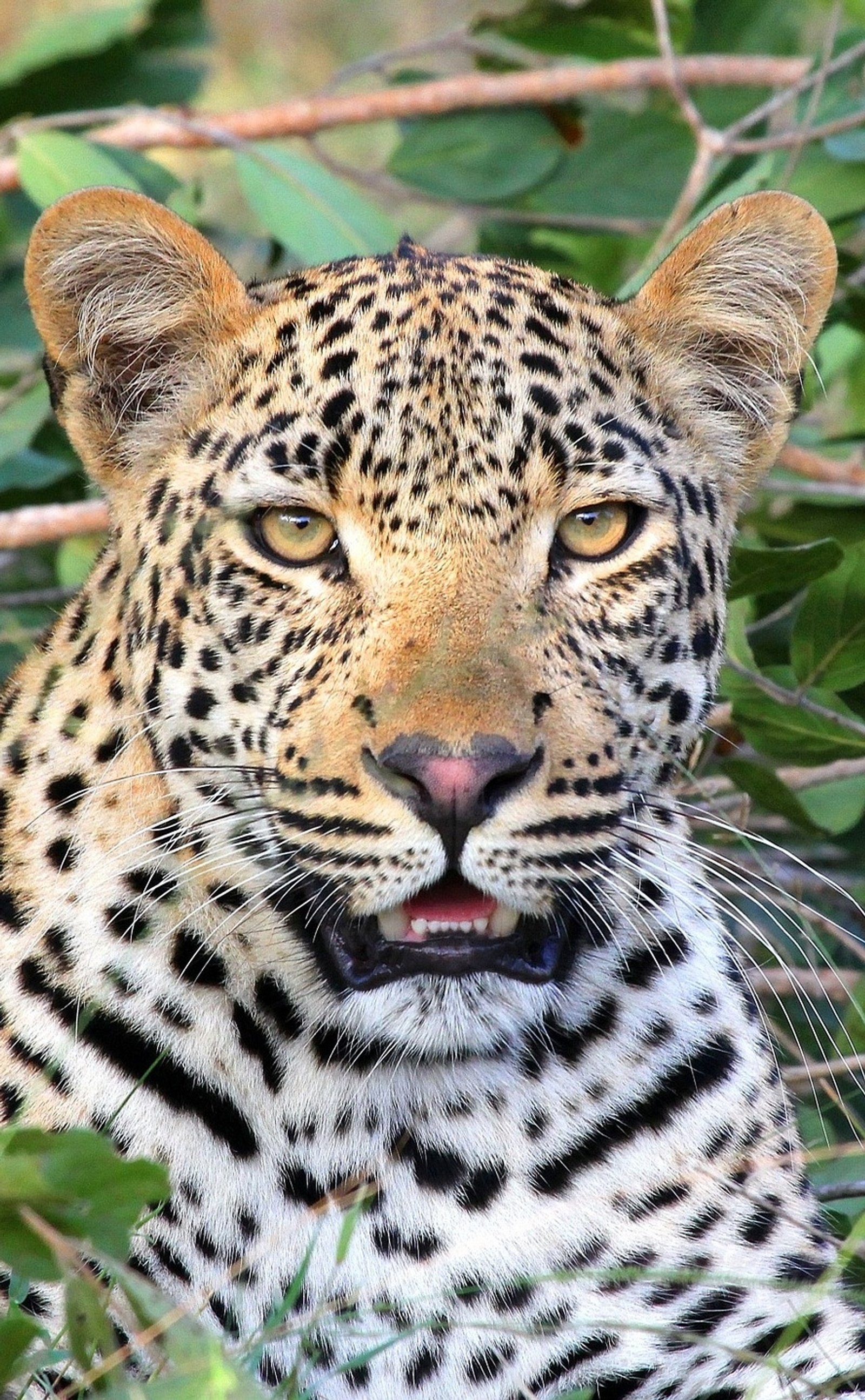 Niokolo-Koba National Park
Endangered UNESCO World Heritage Site, unique ecosystem, rich fauna, Derby elands (largest of the antelopes), lions, leopards, elephants.. explore Simenti, the centre of the park, or do a river tour.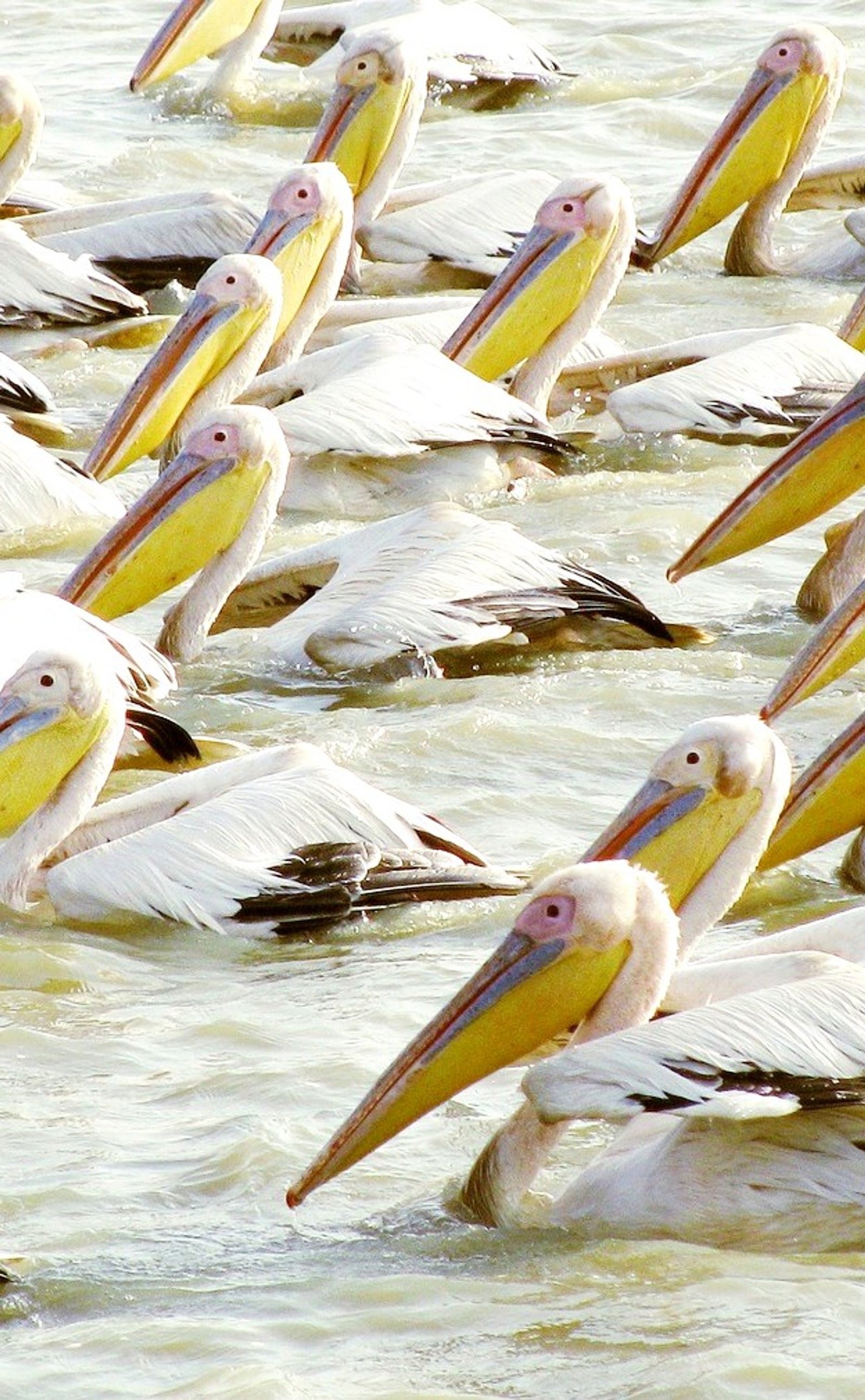 Djoudj National Bird Sanctuary
Wetland at the Senegal river delta, one of the most important bird sanctuaries worldwide, home to almost 400 species (few million birds), best explored by pierogi.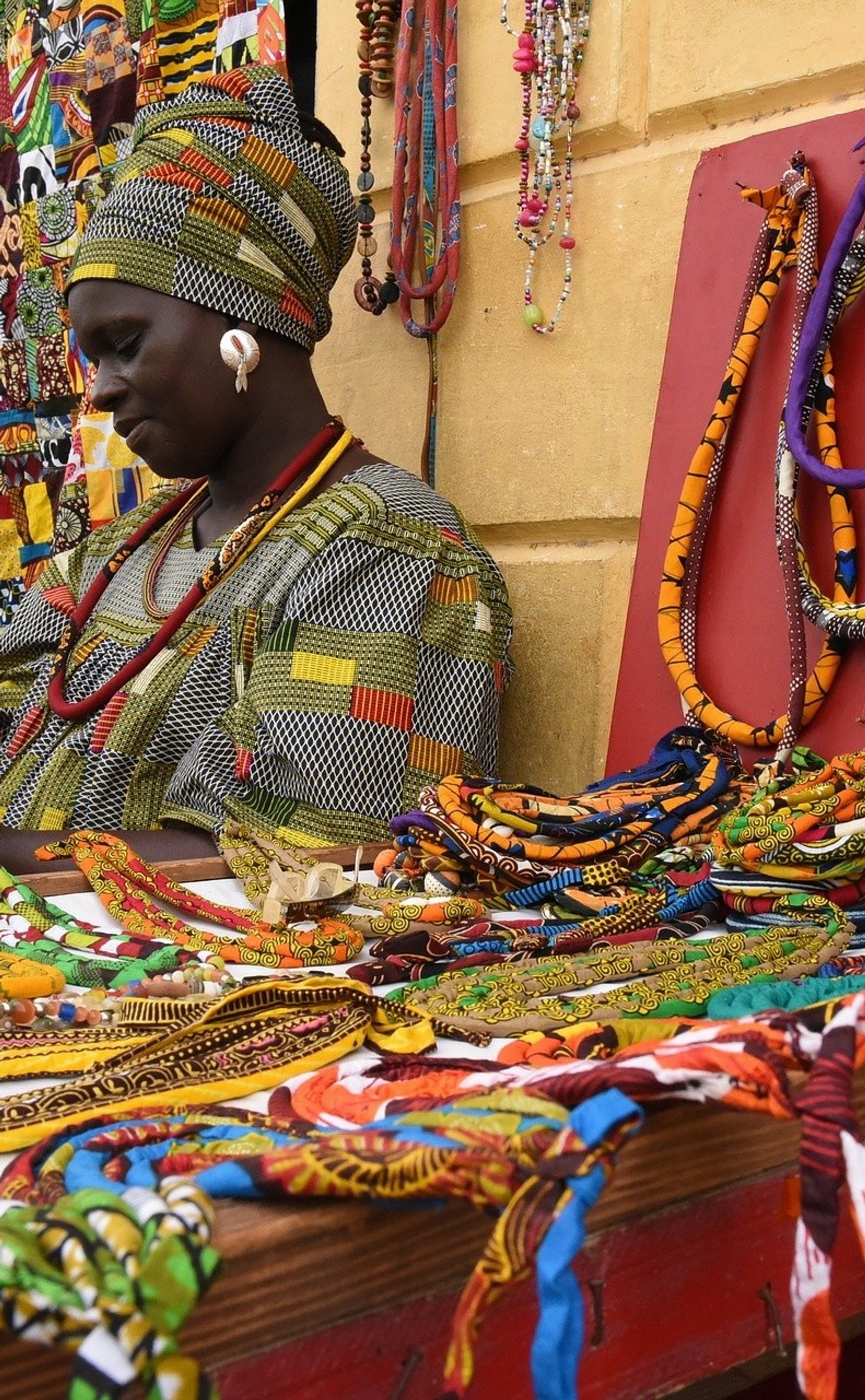 Art and music of Senegal
Dakar: centre of West African art, galleries, street art, clothes made from colorful fabric, arts and crafts from recycled materials, unique music, dance (Sabar) and instruments (Kora).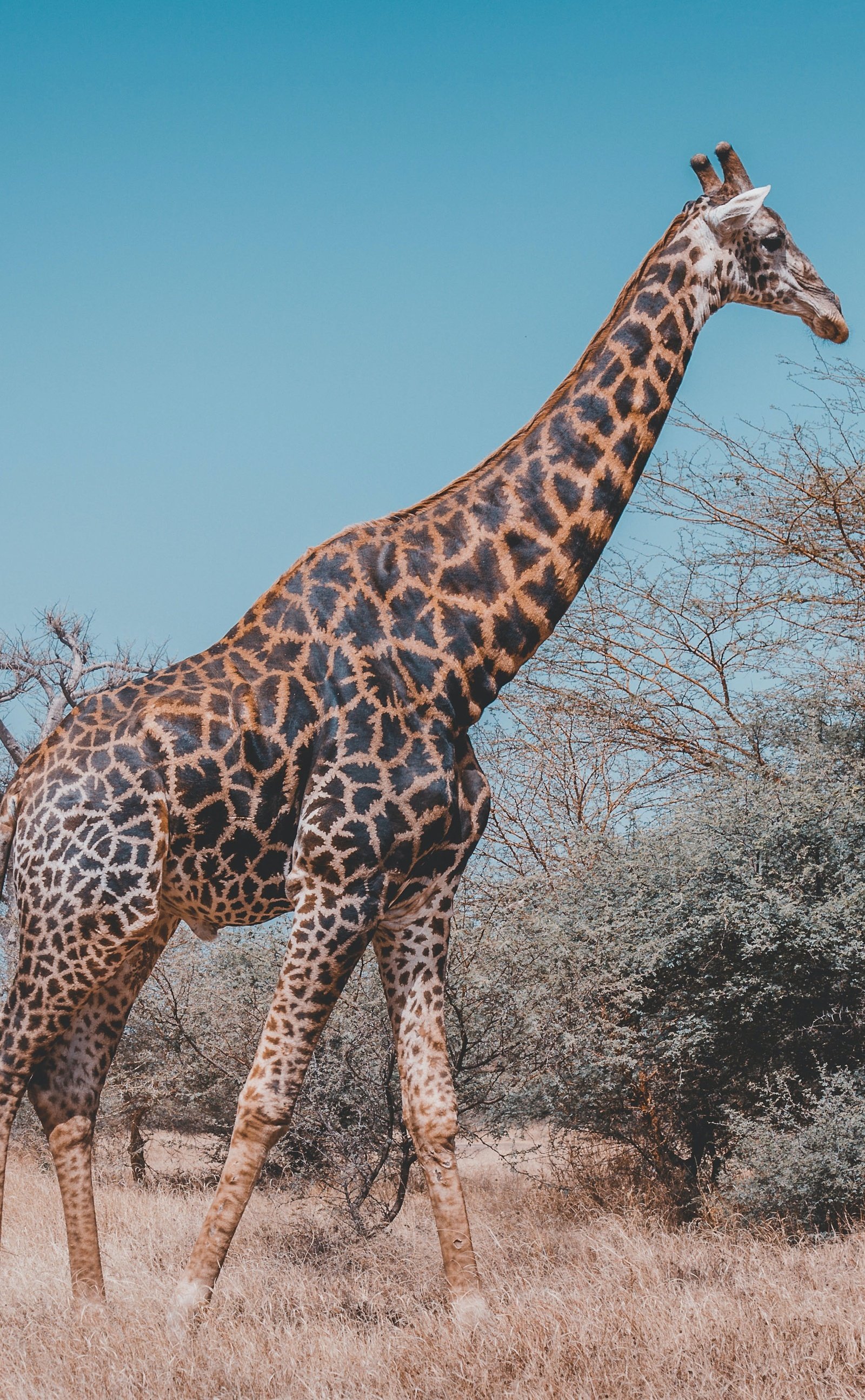 Reserve de Bandia
Small private reserve within arm reach from Dakar or Saly, ecological jewel(successful reintroduction of native animals from Senegal), see white rhinoceros, giraffes, giant elands.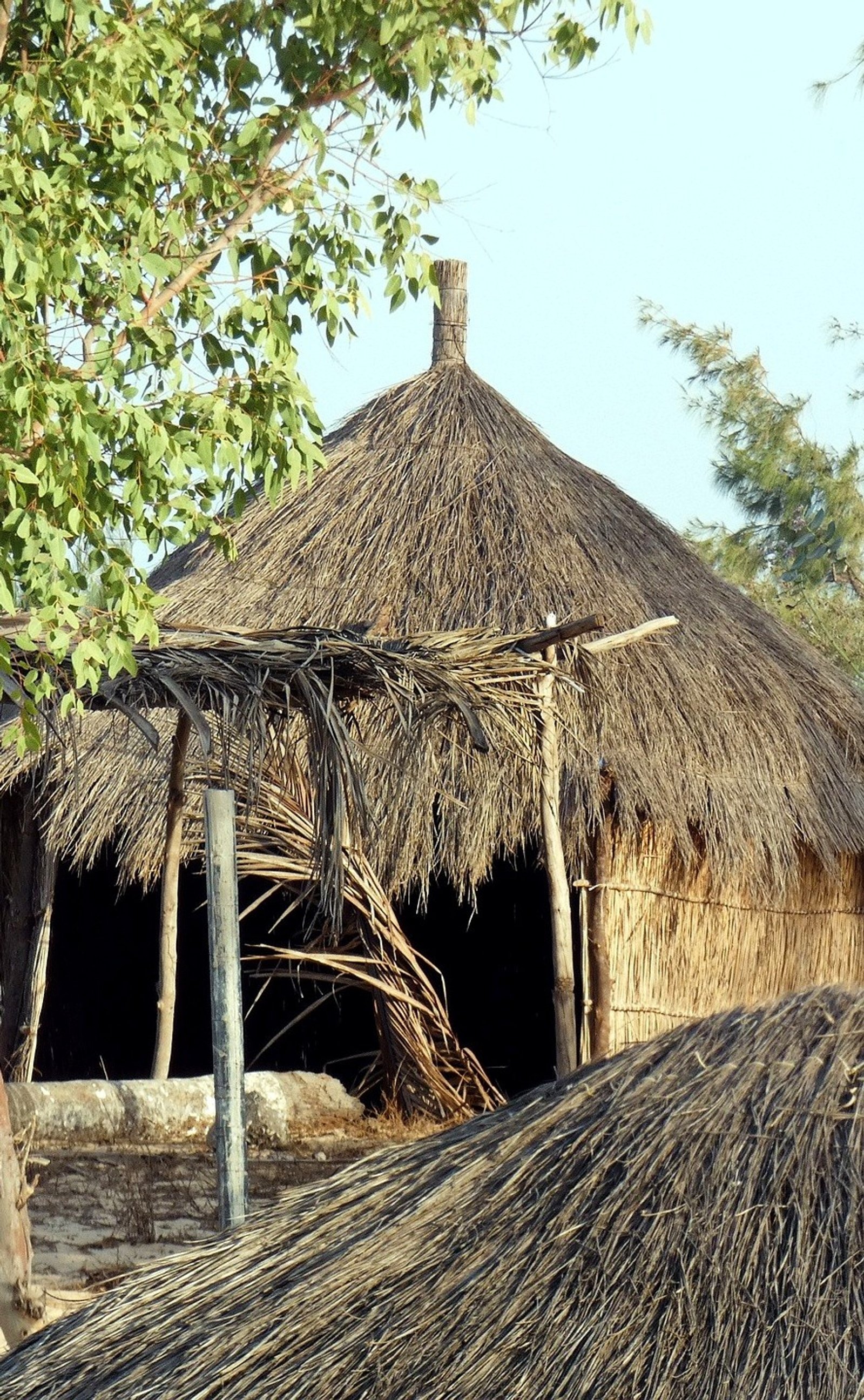 Kédoguo
Nearby Bassari, Fula and Bedik Cultural Landscapes are UNESCO World Heritage Sites, terraces and rice paddies, home to vibrant cultures, humans living sustainably with nature.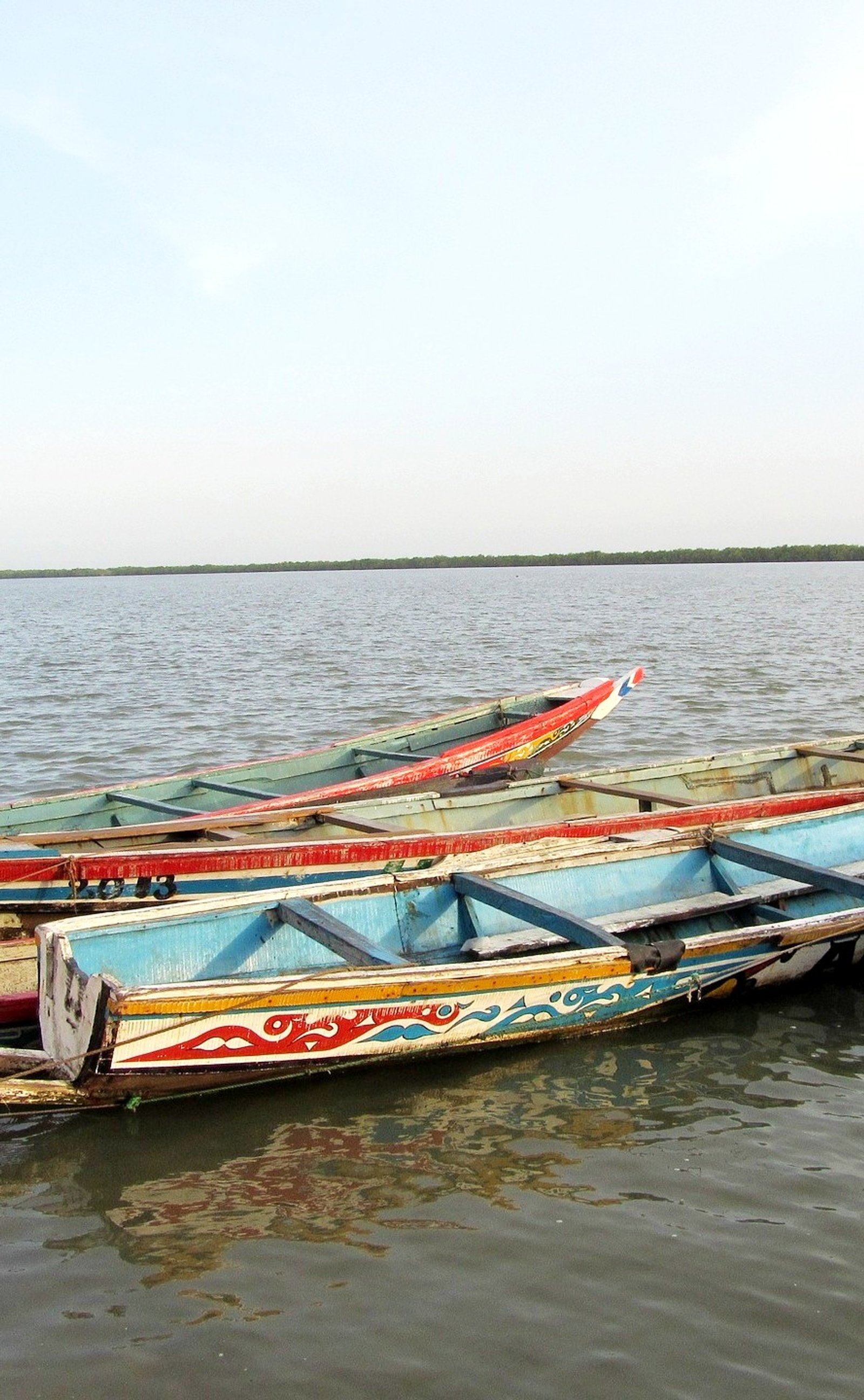 Senegal River
Starting at Saint-Louis, bordering Mauritania and Senegal, watch life going by the river, visit small villages of colorfully dressed Tukulor people, or Podor, one of the oldest towns in Senegal.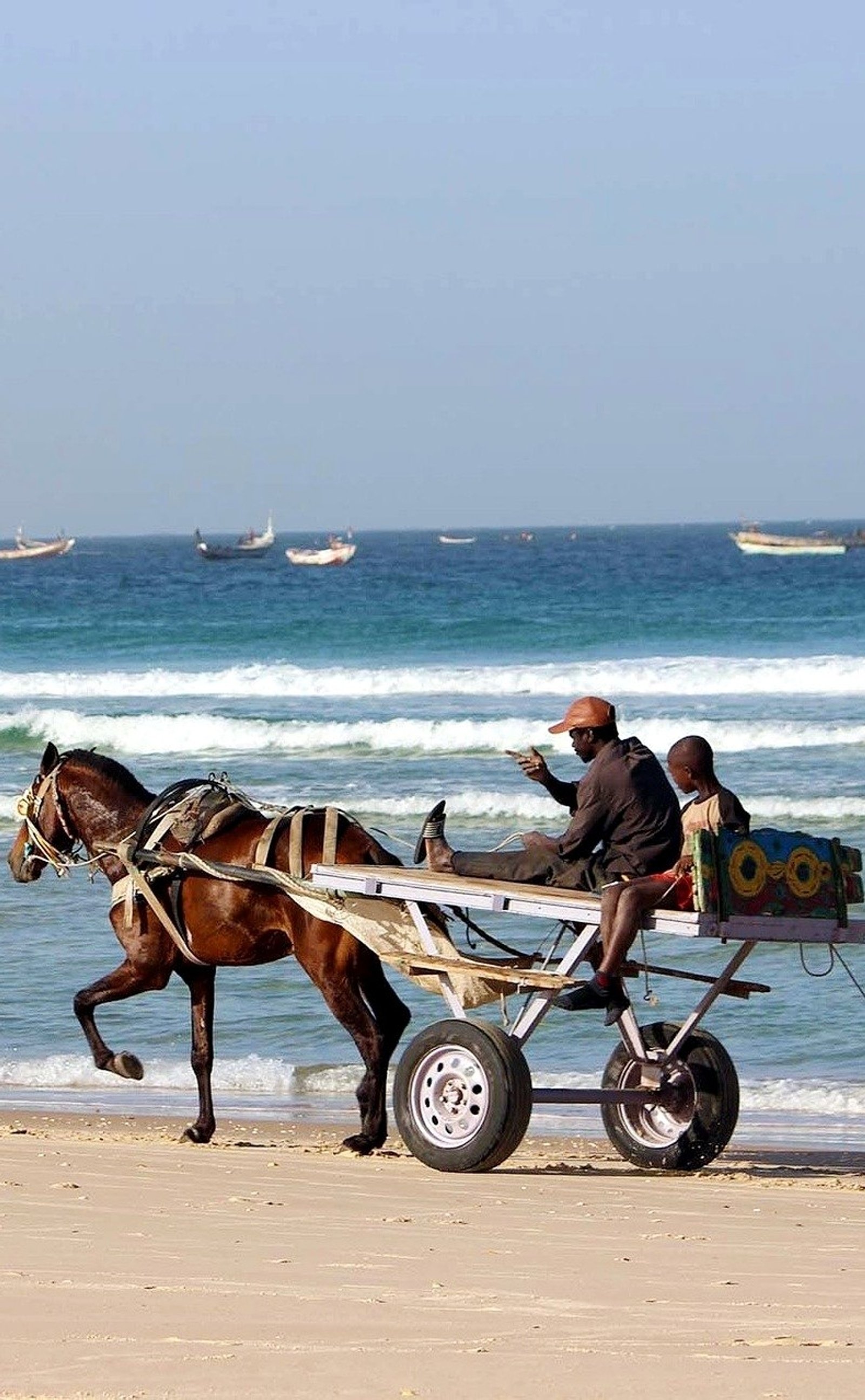 Petite Côte
Around 150kms coastal area, most famous beach destinations in Senegal, upscale resorts at Saly, backpackers' paradises, and locals fishing with pierogies at Mbour and at nearby villages.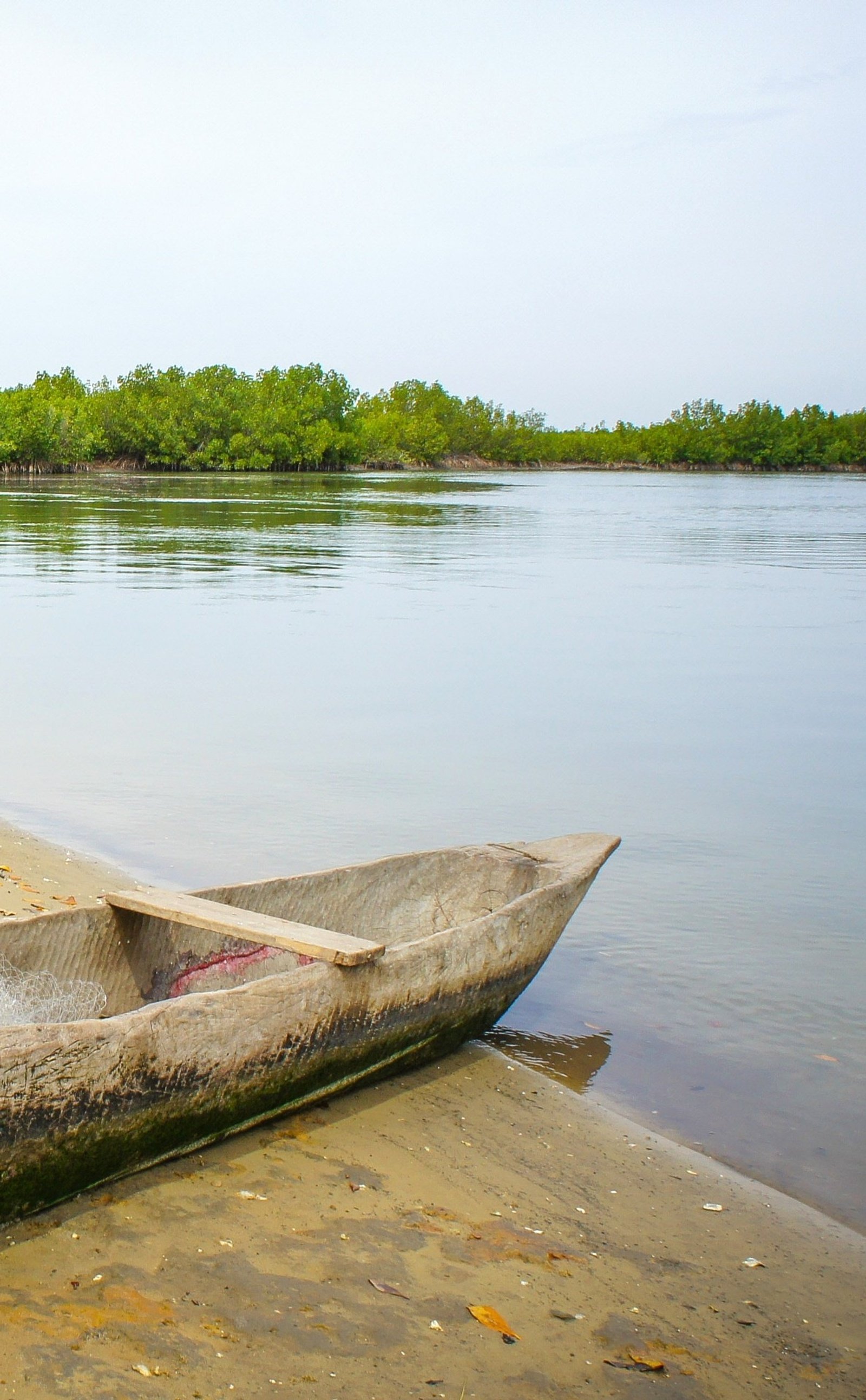 Casamance
Starting at Cap Skirring, visit the Casamance river, lush tropical forests, traditional villages with unique culture of the Diola people, watch a Mbapatt (traditional wrestling competition) at Ziguinchor.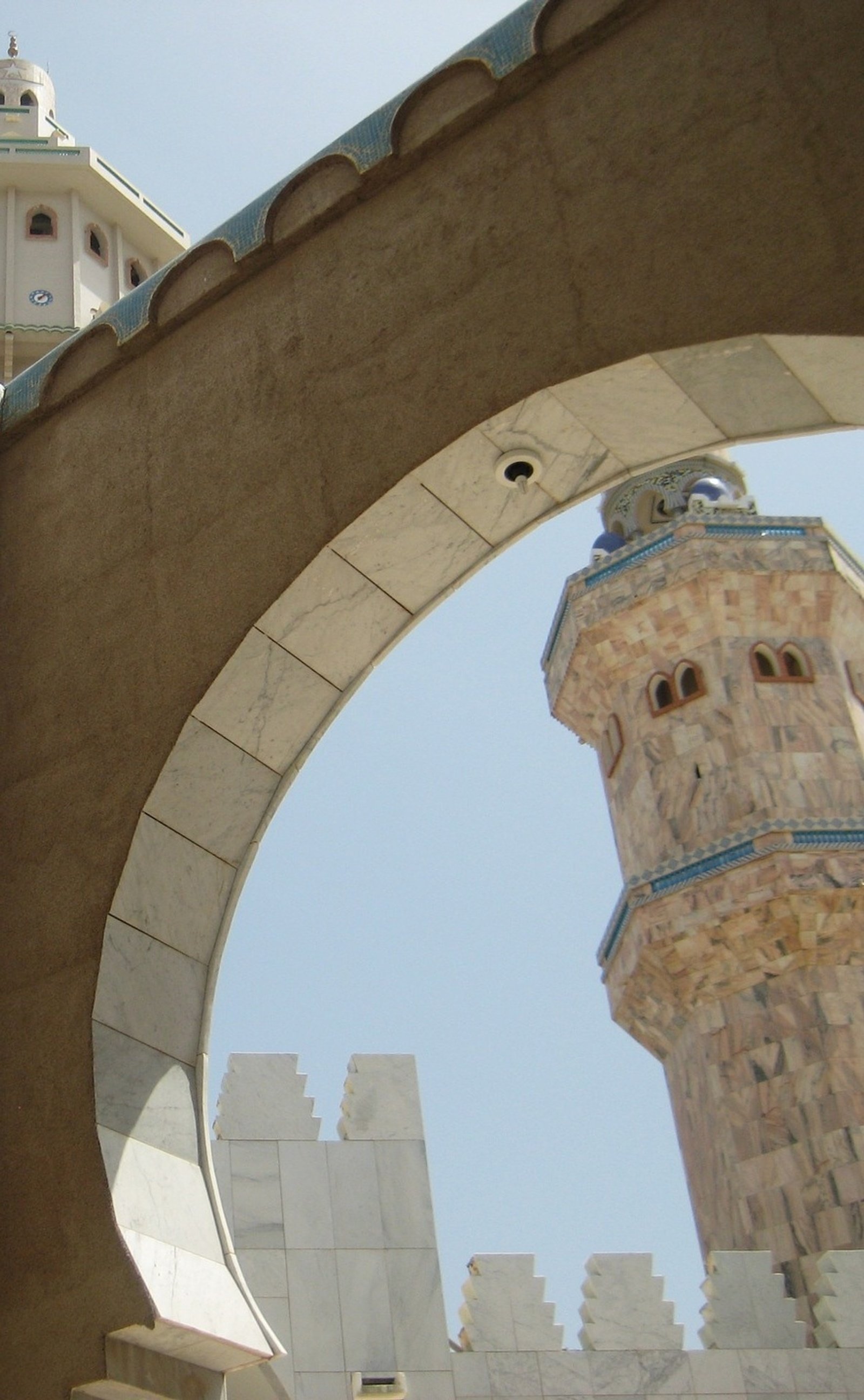 Touba
Holy city for the Mouride brotherhood, home to the largest mosque in West Africa, hosts the annual Grand Magal pilgrimage for the Mourides, famous spiced touba coffee originates from here.