Malawi
The warm heart of Africa
Malawi is described by many well-known slogans; for instance it's often called "Africa for beginners", "The warm heart of Africa" and "The land of lake". The country is famous for its warm, exuberant and welcoming locals found amongst the lively fishing villages, which are dotted along the shores of Lake Malawi. Not far from these villages one can explore the sublime dense, green forests rich in wildlife. The hassle-free travel experience makes Malawi an ideal travel destination for those less experienced, as one easily feels at home and comforted by the locals and many things to do.
Top things to do in Malawi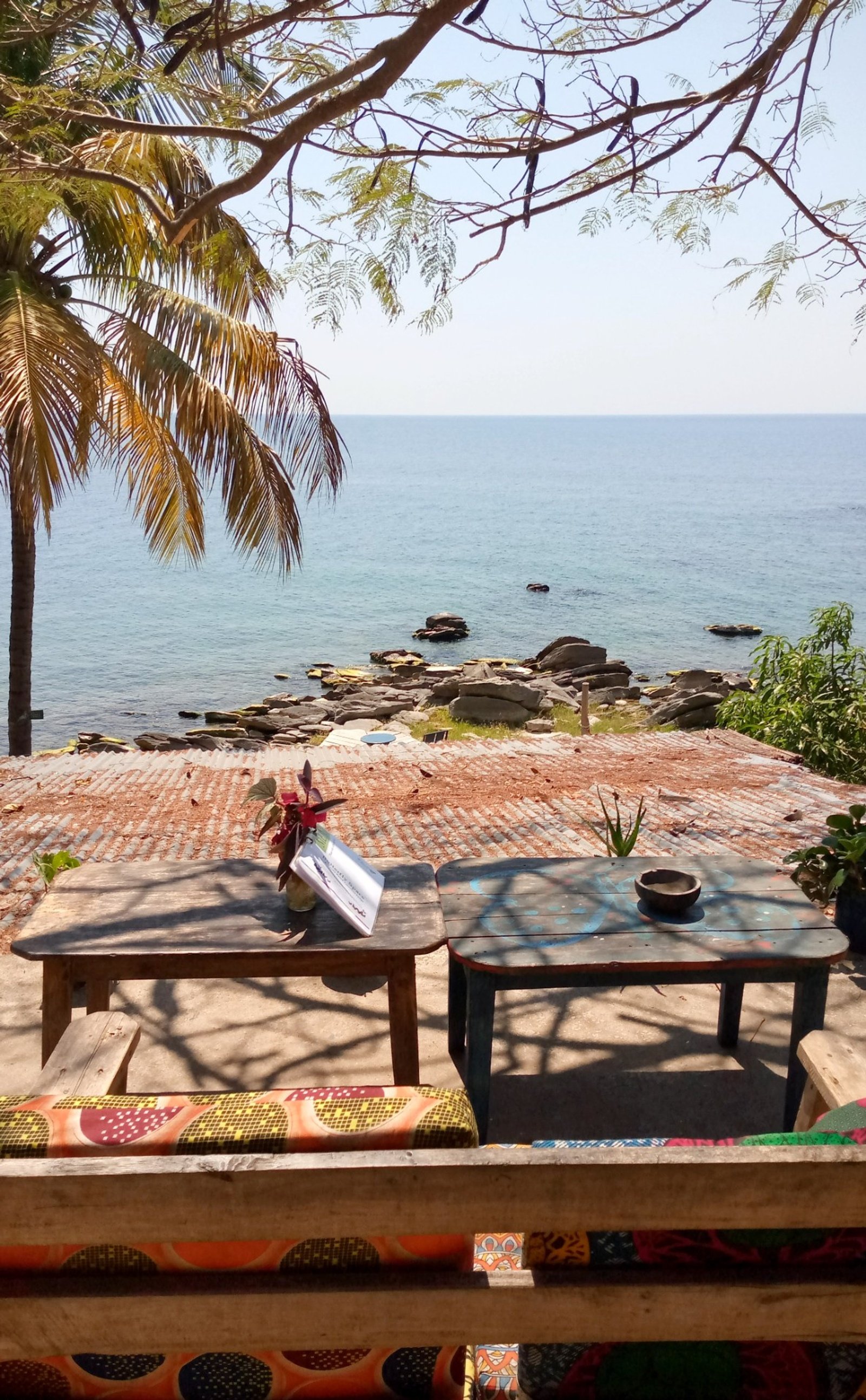 Nkhata Bay
Bustling fishing village, enjoy kayaking and "fish-eagle" feeding, scenic spot surrounded by mountains and beautiful amber-orange sunsets, backpackers paradise, chill out and dance at the local beach.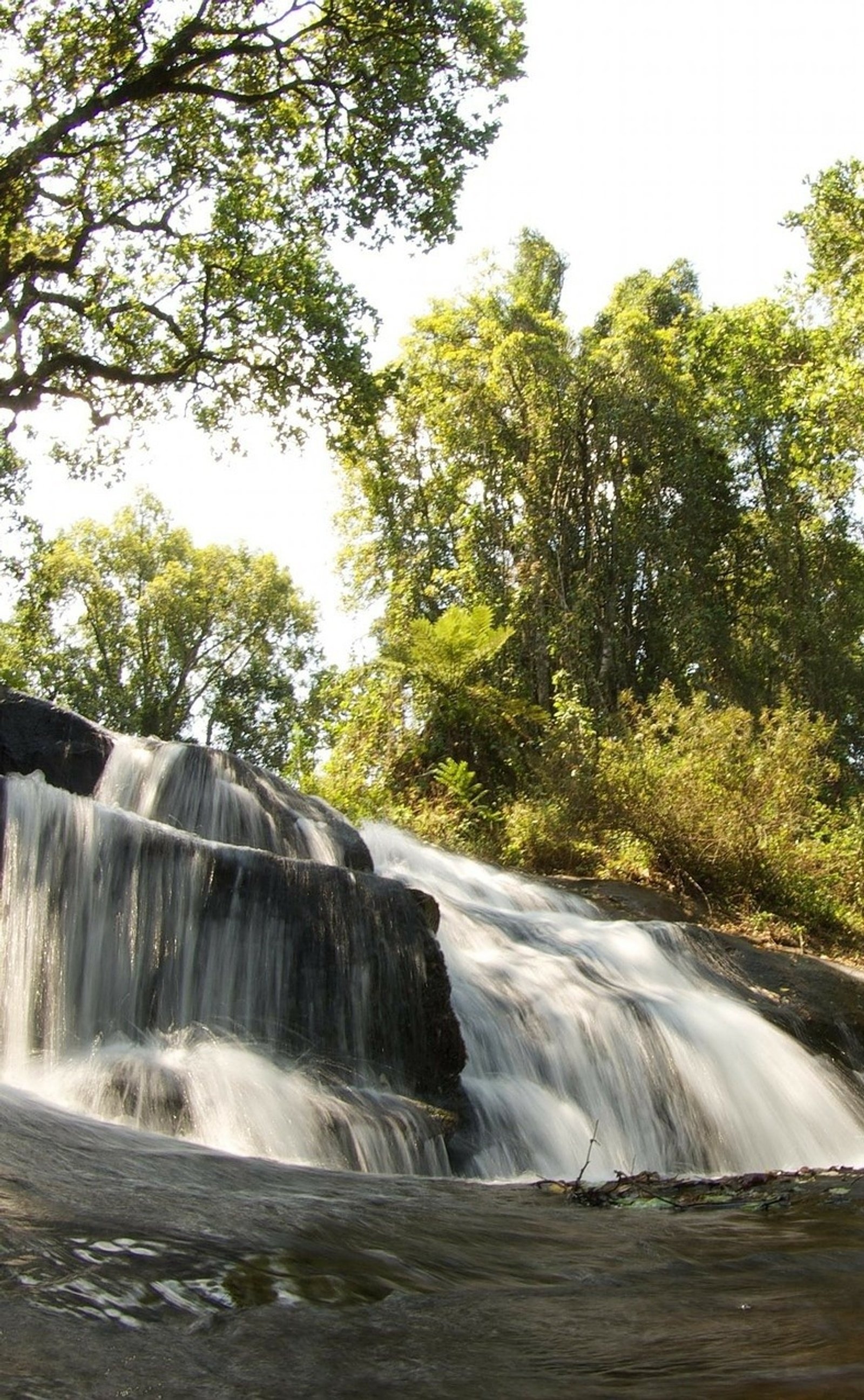 Livingstonia
Town high above the lake founded by Scottish missionaries, breathtaking mountain views and hikes, nearby the 125m-high Manchewe Falls.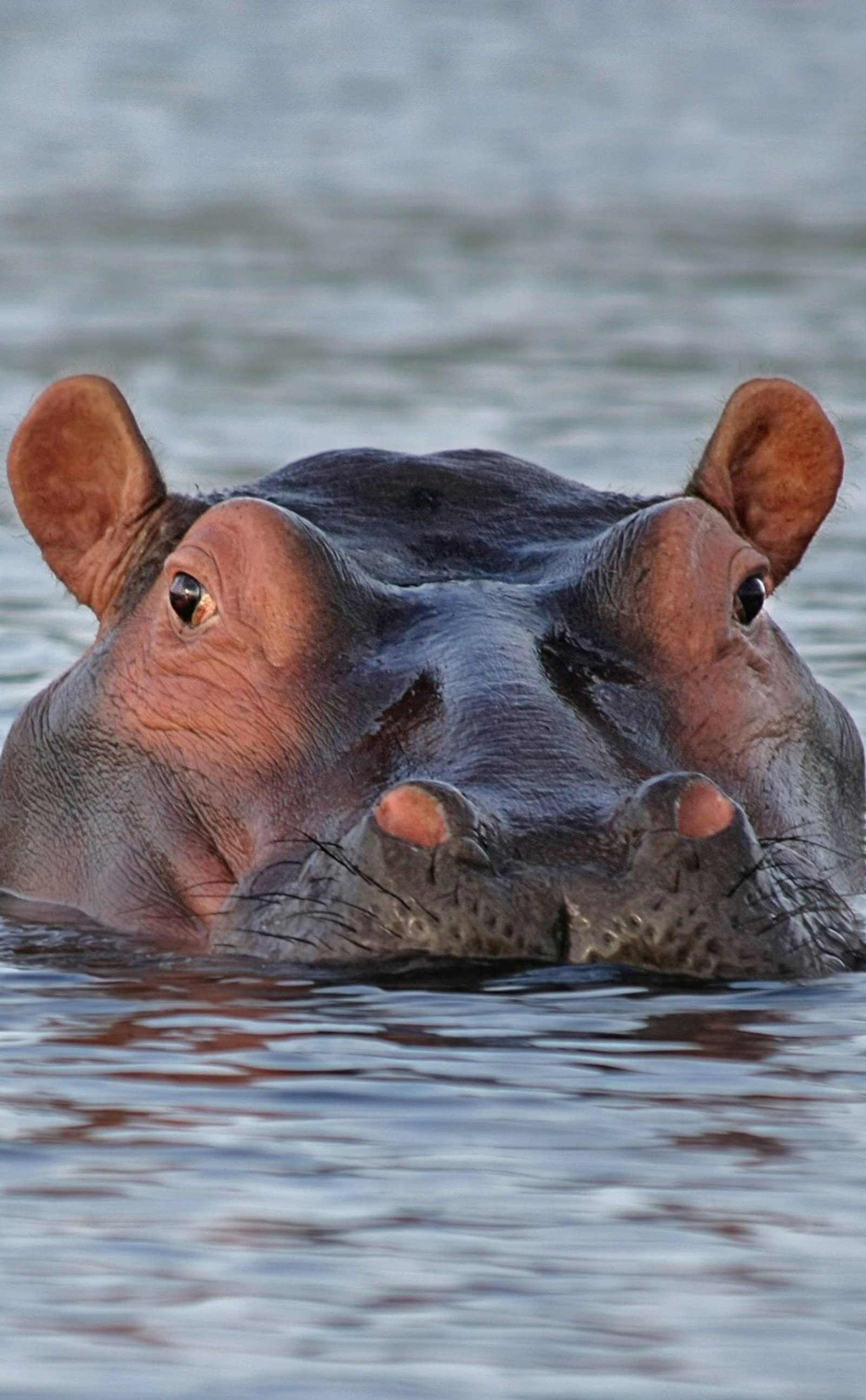 Liwonde National Park
Protected wildlife reserve, home to rhinos, elephants, cheetahs, buffalos, monkeys and many more animals.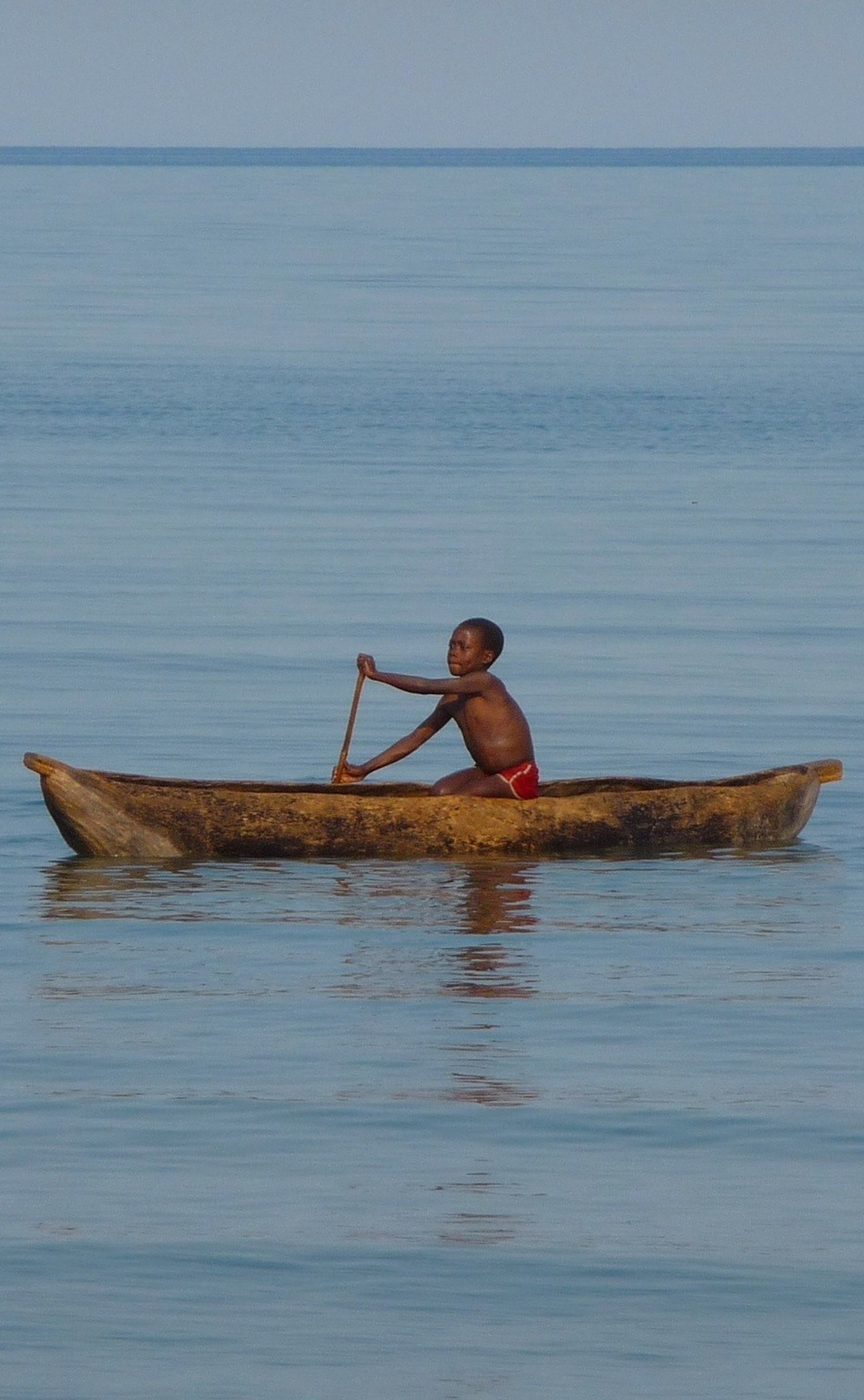 Likoma Island
The largest inhabited island on Lake Malawi, accessed by boat or plane, home to the magnificent St Peter's Cathedral, local settlements and lovely beaches.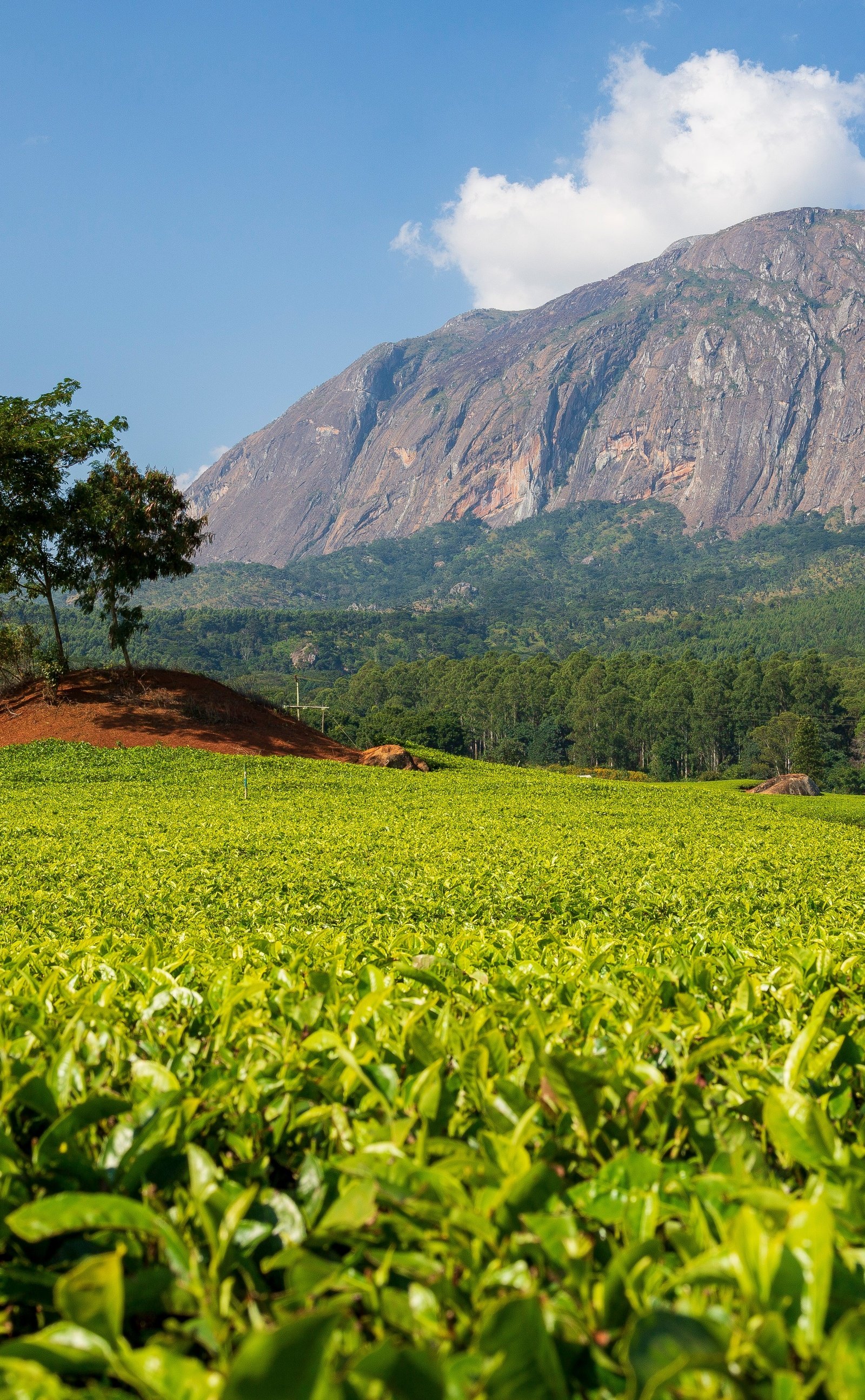 Mount Mulanje
"Island in the sky" Malawi's highest peak, natural habitat of the great cedar tree.
Lilongwe
The capital of Malawi, see its old town with a plethora of shops, markets, cafes, hotels, restaurants and the new town with its modern buildings.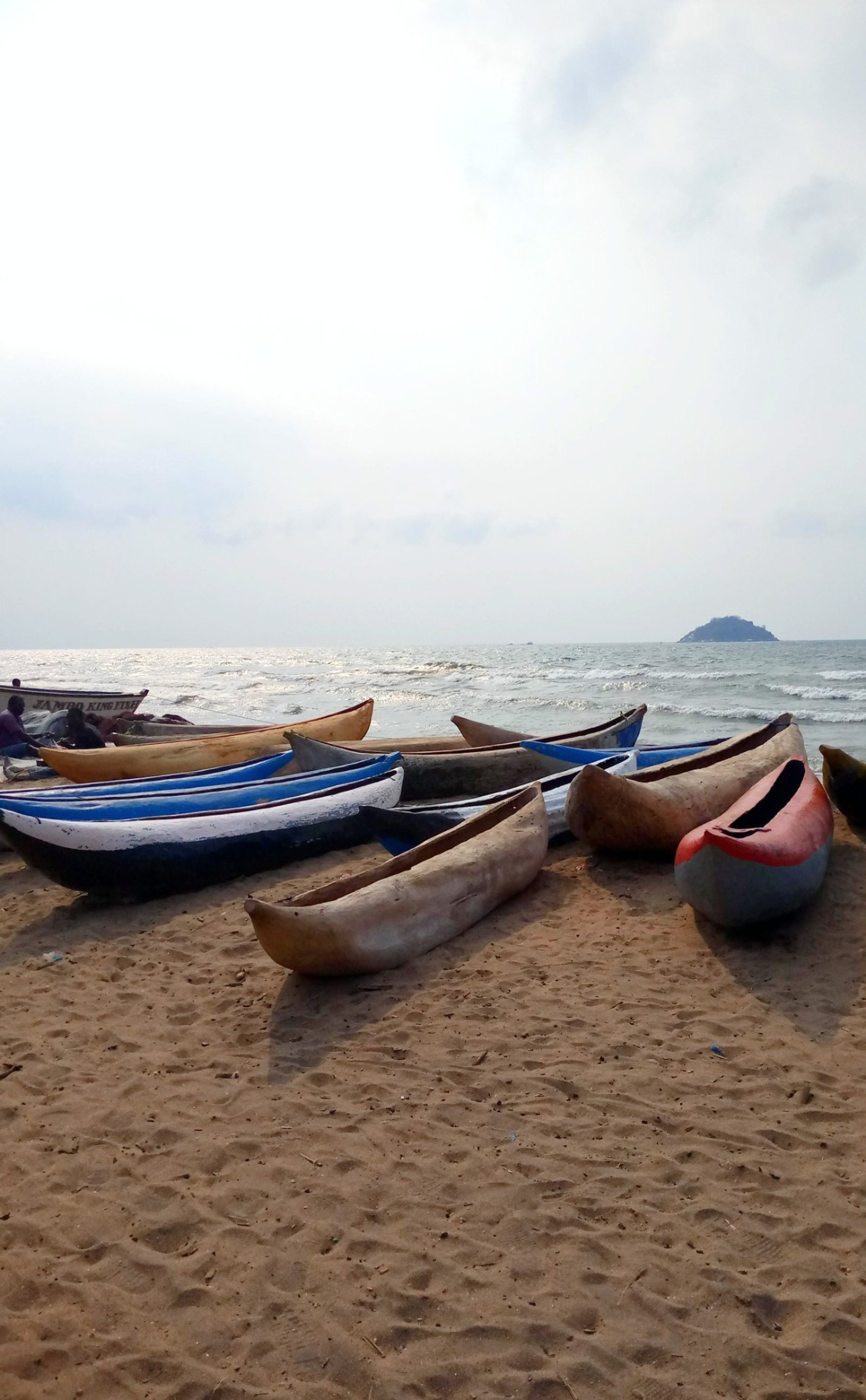 Senga Bay
Local fishing village, authentic fisherman lifestyle, interesting local market, popular weekend getaway from the capital.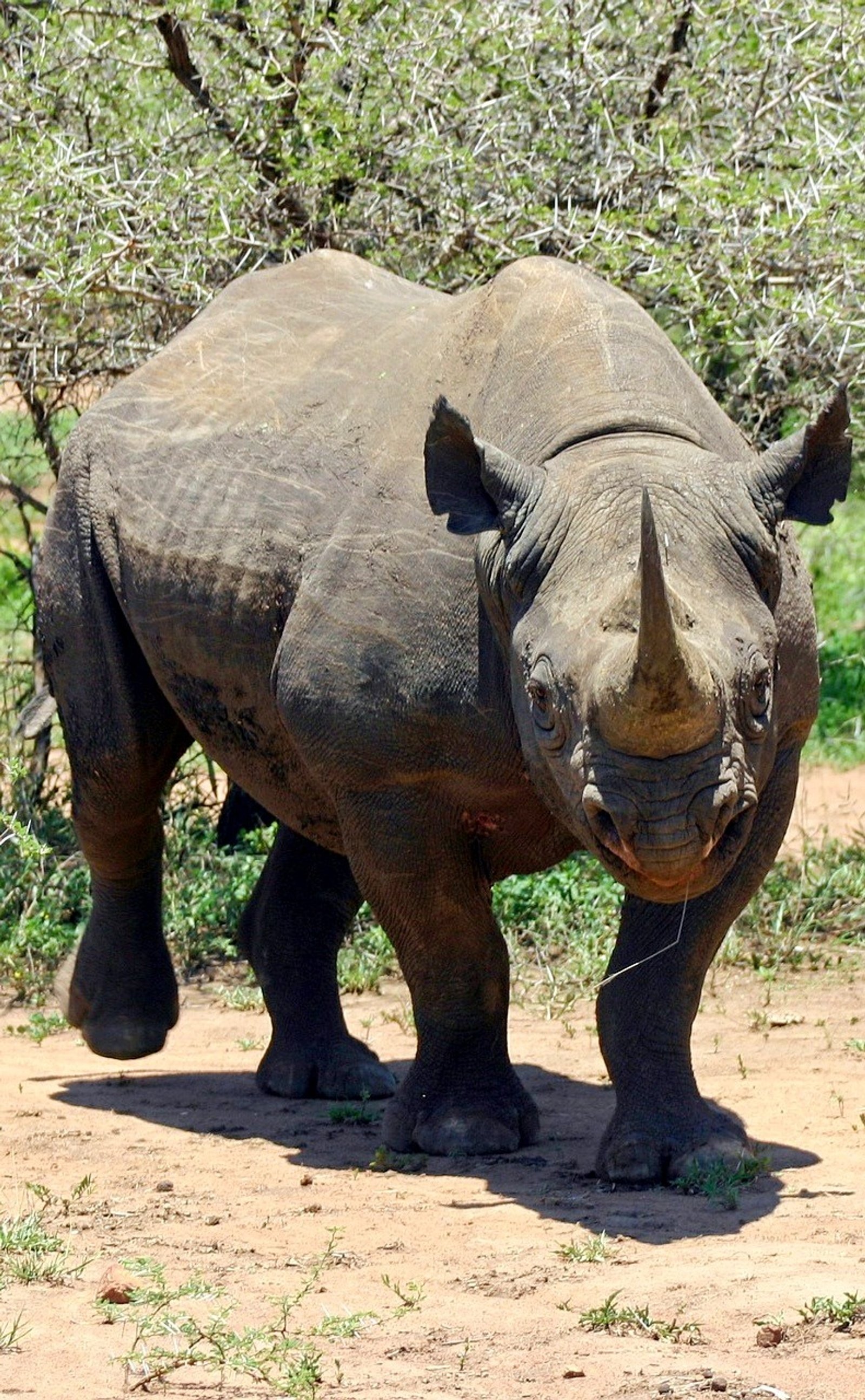 Majete Wildlife Reserve
In the south-western part of Malawi, tropical climate, great wildlife viewing including the "big five": leopard, elephant, buffalo, black rhino and lion.
Cape Maclear
The most popular village for travelers along the shore of Lake Malawi, endless water activities; snorkelling, diving, golden sandy beaches with relaxed atmosphere for the perfect getaway.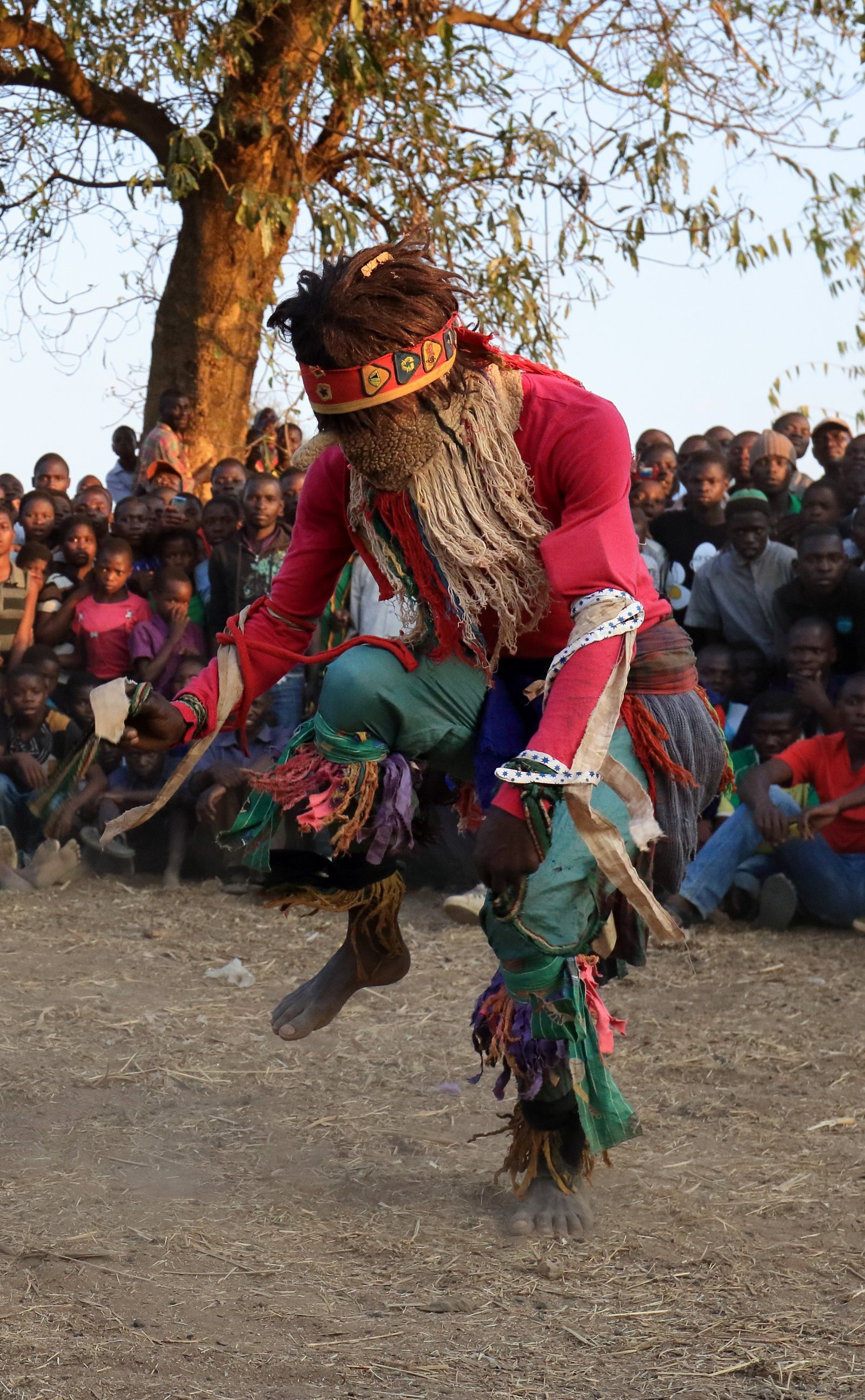 Malawi Dances
Gule Wamakulu: a traditional dance performed at important events and ceremonies. Masks and dance styles vary among the different tribes of Malawi.