Rwanda
Land of a thousand hills
Most people know Rwanda as home to one of the last mountain gorilla habitats on Earth. However, the tiny country is all about its epic scenery: Featuring endless mountain ranges (among them the mountain-ringed inland beaches of Lake Kivu), volcanos and sprawling rainforests, supplemented with friendly locals and one of the most scenic capitals found in Africa, Kigali.
Top things to do in Rwanda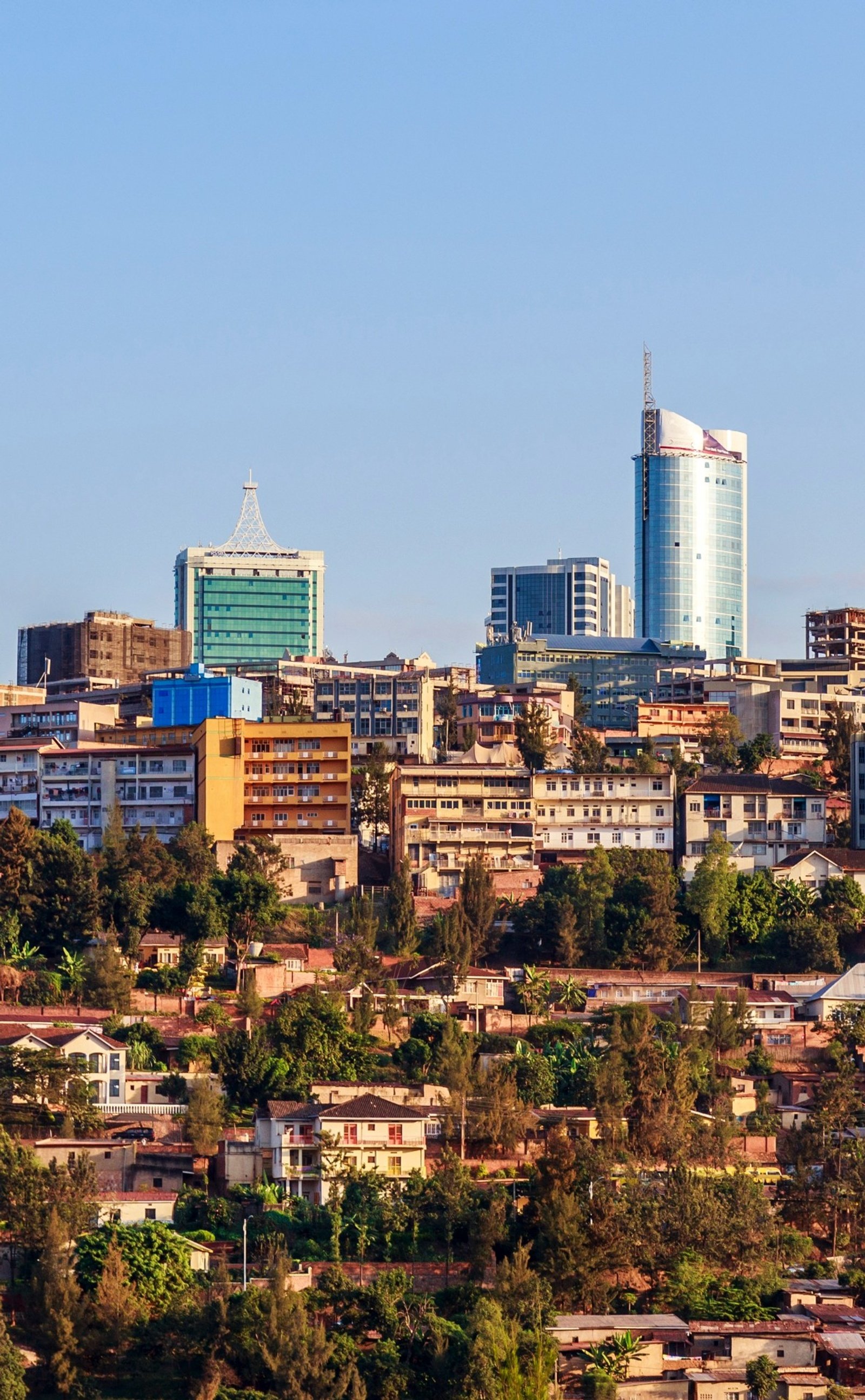 Kigali
Laid back, colorful capital city and thriving art scene, encircled by over-looking hills offering amazing mountain and city views, memorials and museums depicting historical events.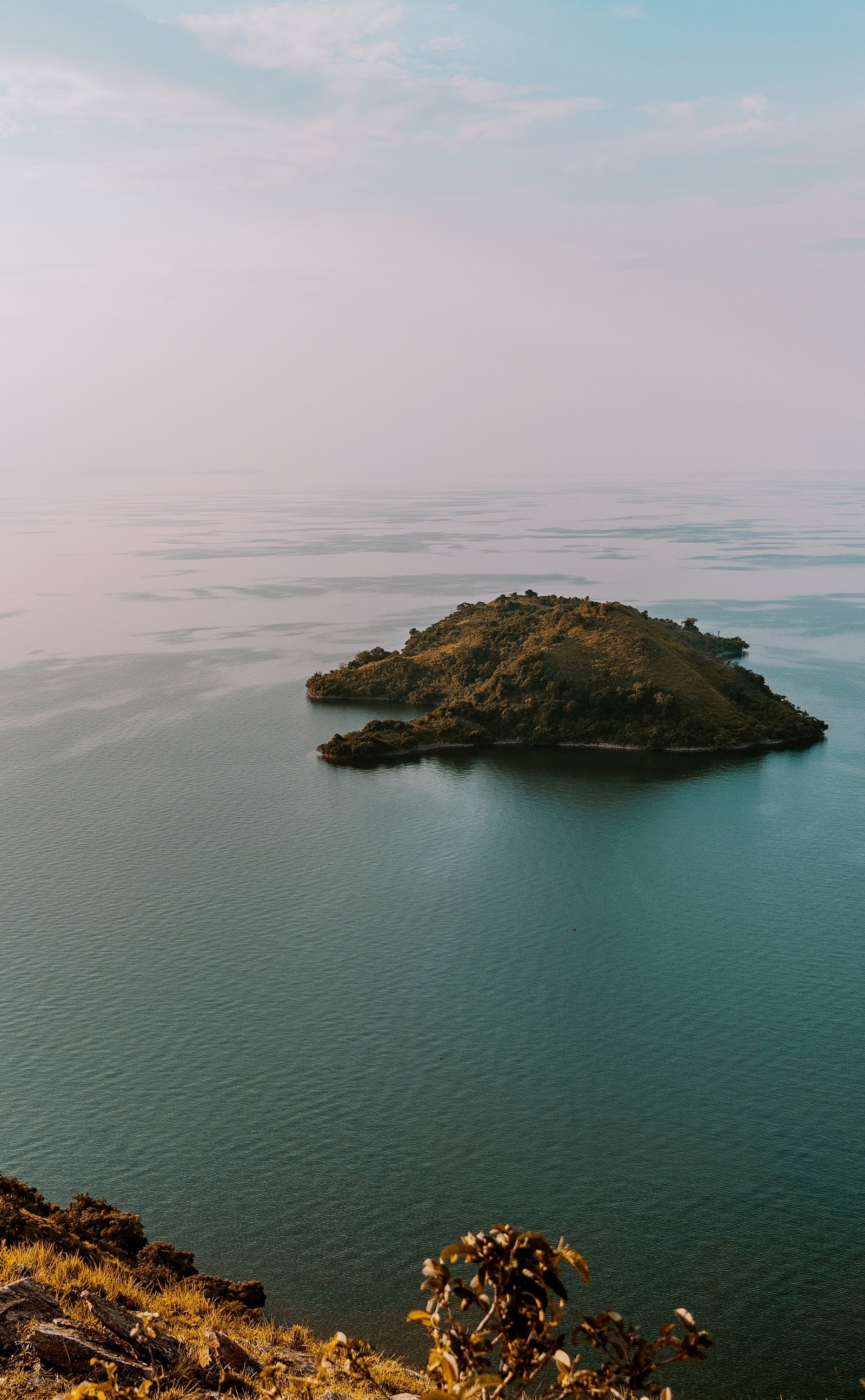 Kibuye (Karongi)
Majestic town on the eastern shore of Lake Kivu, remarkable rolling-hill landscape, explore the tiny islands on the lake encountering monkeys and unique bat species.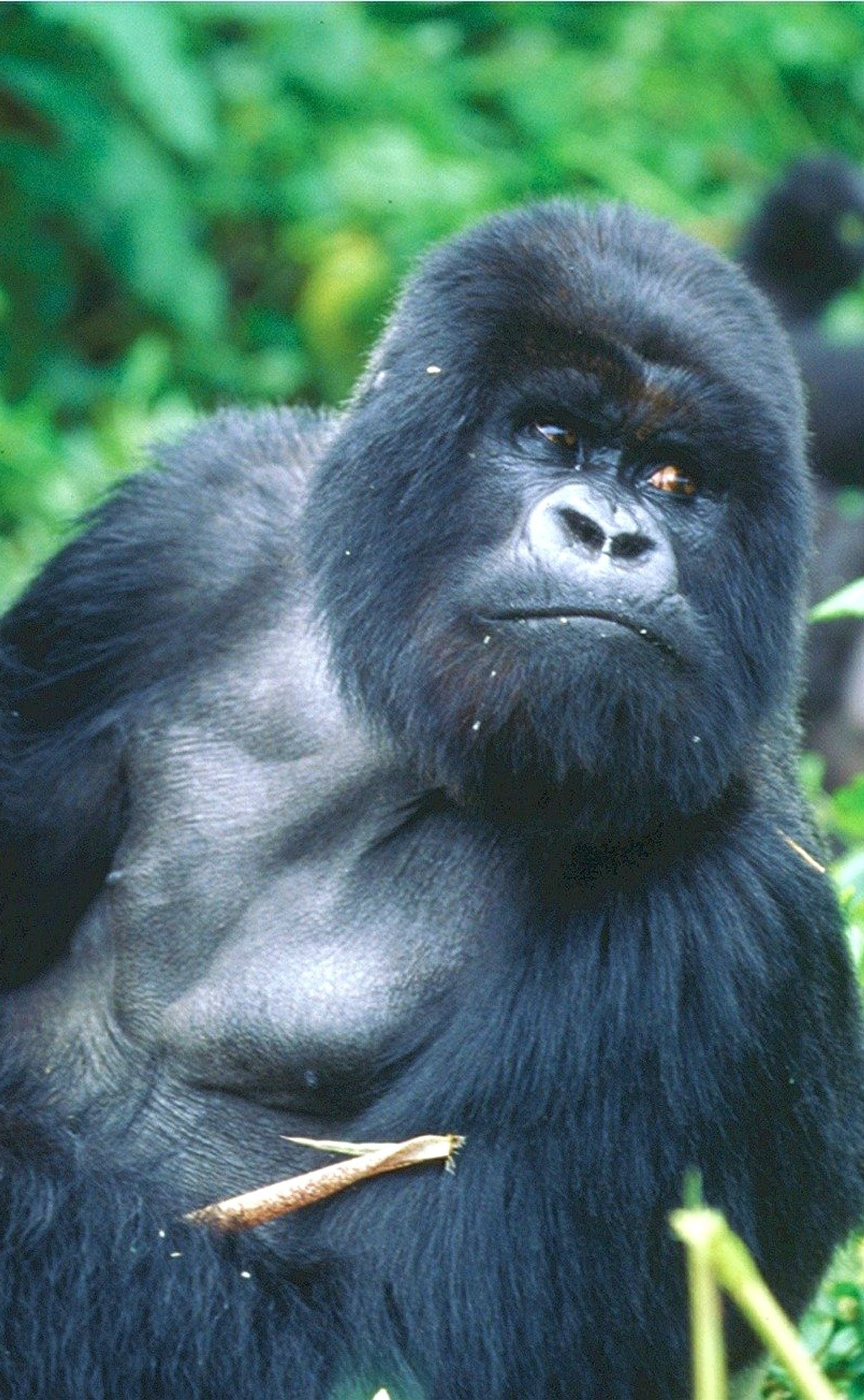 Volcanoes National Park
Five volcanoes within the Virunga Mountains, one of the last mountain gorilla habitats on earth, 200 species of colorful birds, rare golden monkey, rich green rainforest, Musanze caves.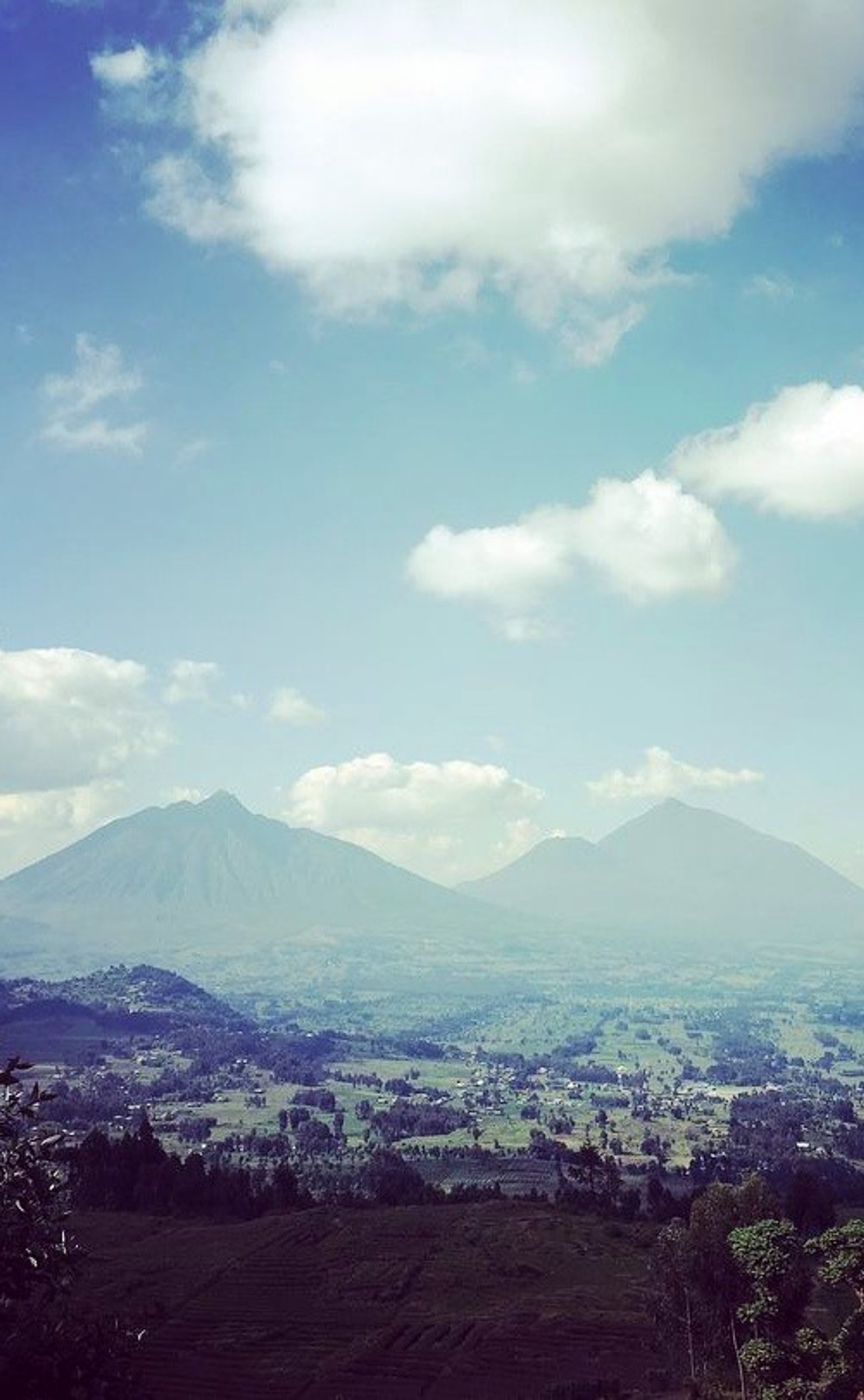 Mount Bisoke
A 3711 m high volcano in the Virunga Mountains with a crater lake, hike through the dense bamboo mountain forests with a possibility of seeing the endangered gorillas if you get lucky.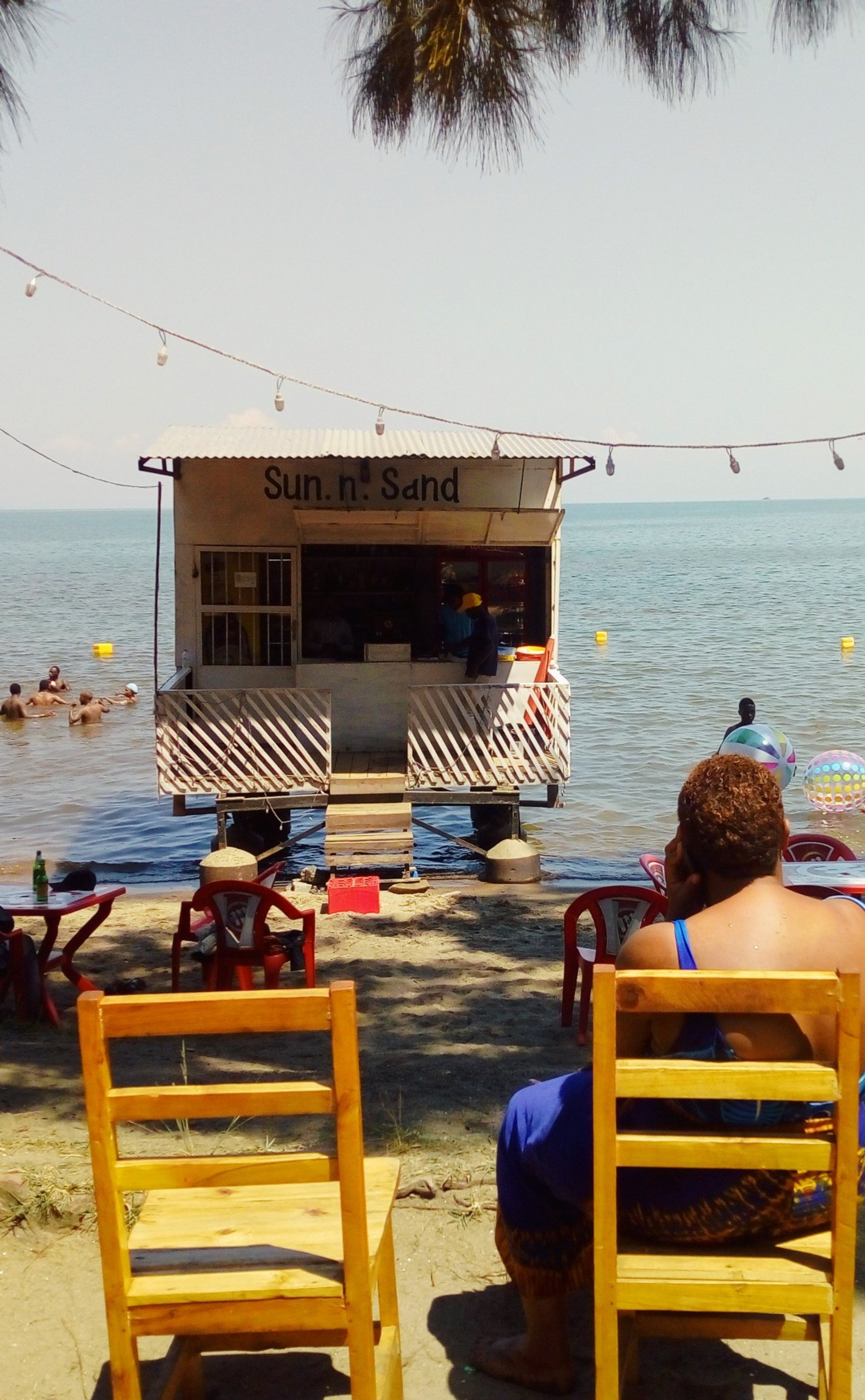 Gisenyi (Rubavu)
Sandy beach town at the northern shore of Lake Kivu with local pubs/eateries, lakeside activities: kayaking, boat trips, birdwatching.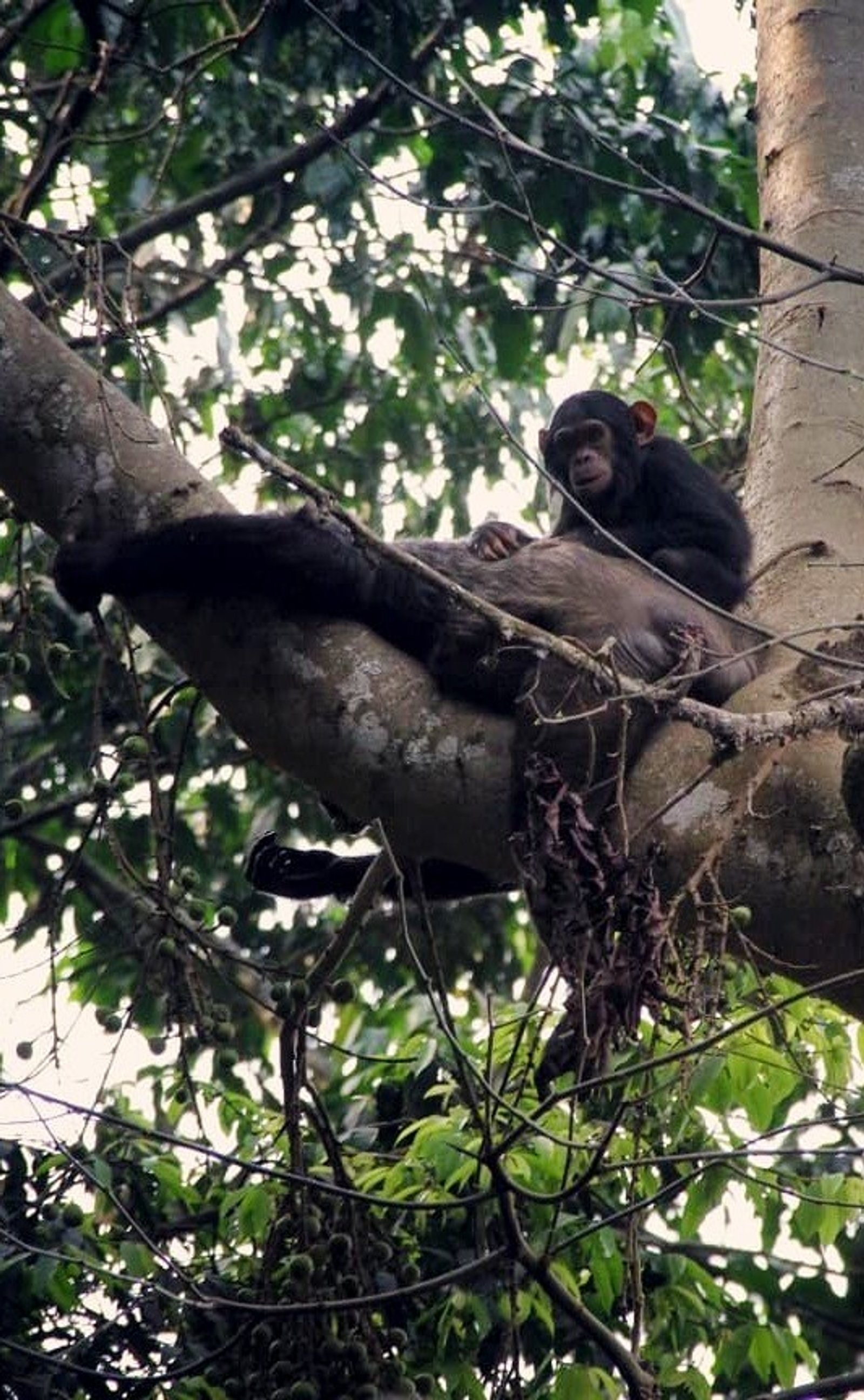 Nyungwe Forest
One of the oldest rainforests in Africa with waterfalls, suspension bridge, tea plantations, hiking trails, home to several monkey species and chimpanzees!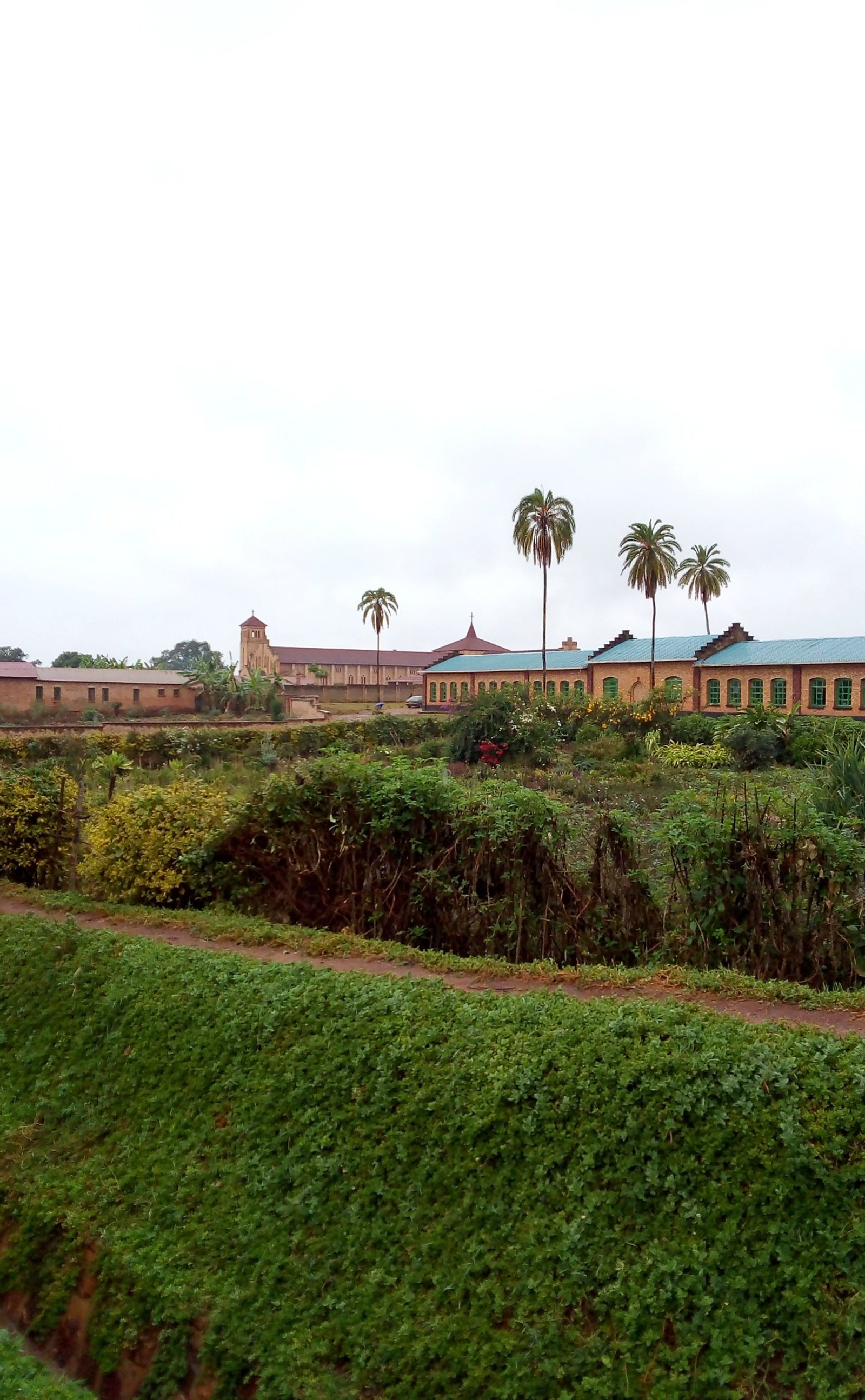 Huye (Butare)
Cultural hub of the country, home to the National University of Rwanda, Ethnographic Museum, the Cathedral of Huye and many more cultural sites/activities.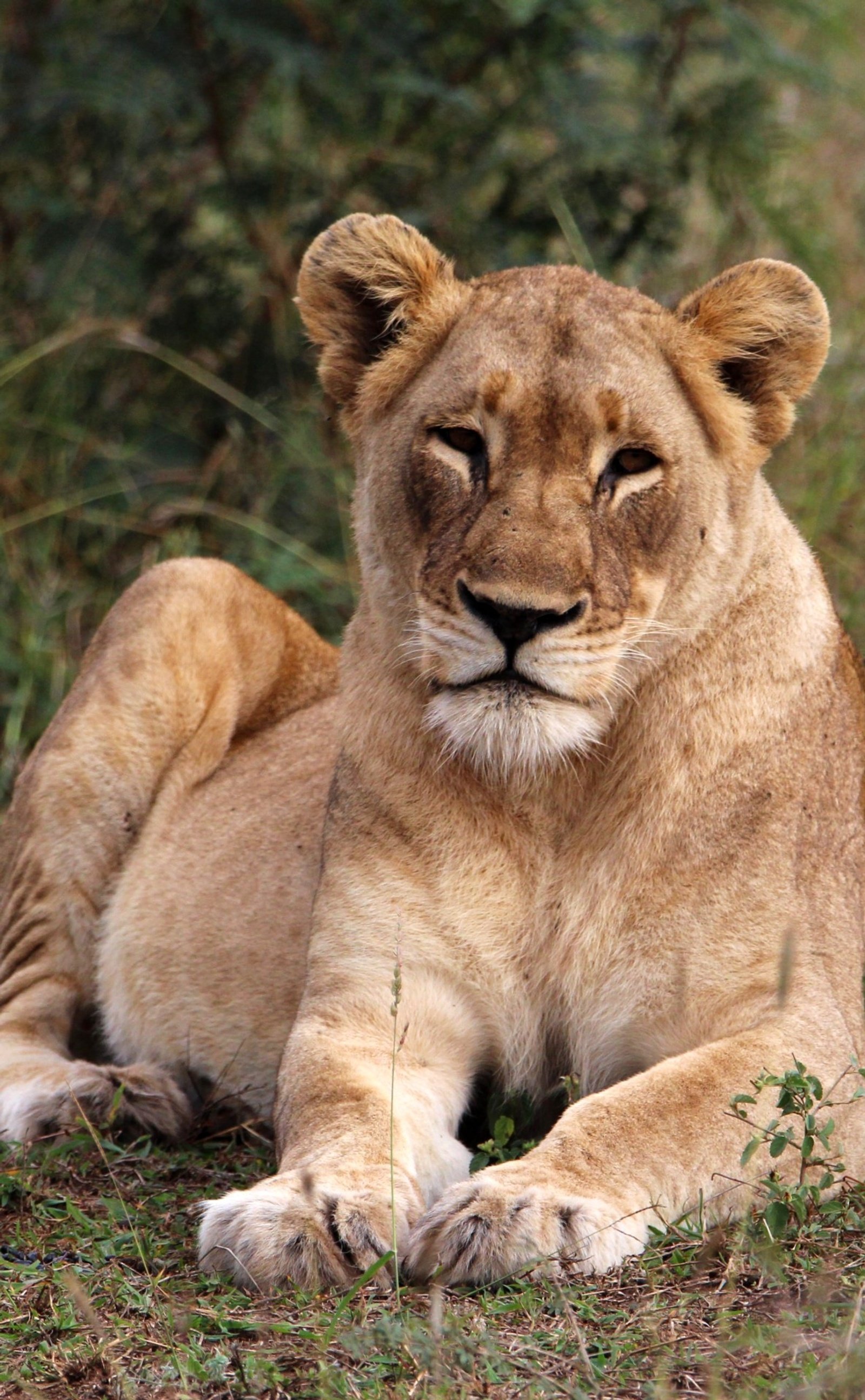 Akagera National Park
Diversity of biomes and habitats: the biggest wetland of central Africa, also savannah, woodland and connecting lakes accessible by boat, home of the big five: lion, leopard, rhino, elephant and buffalo.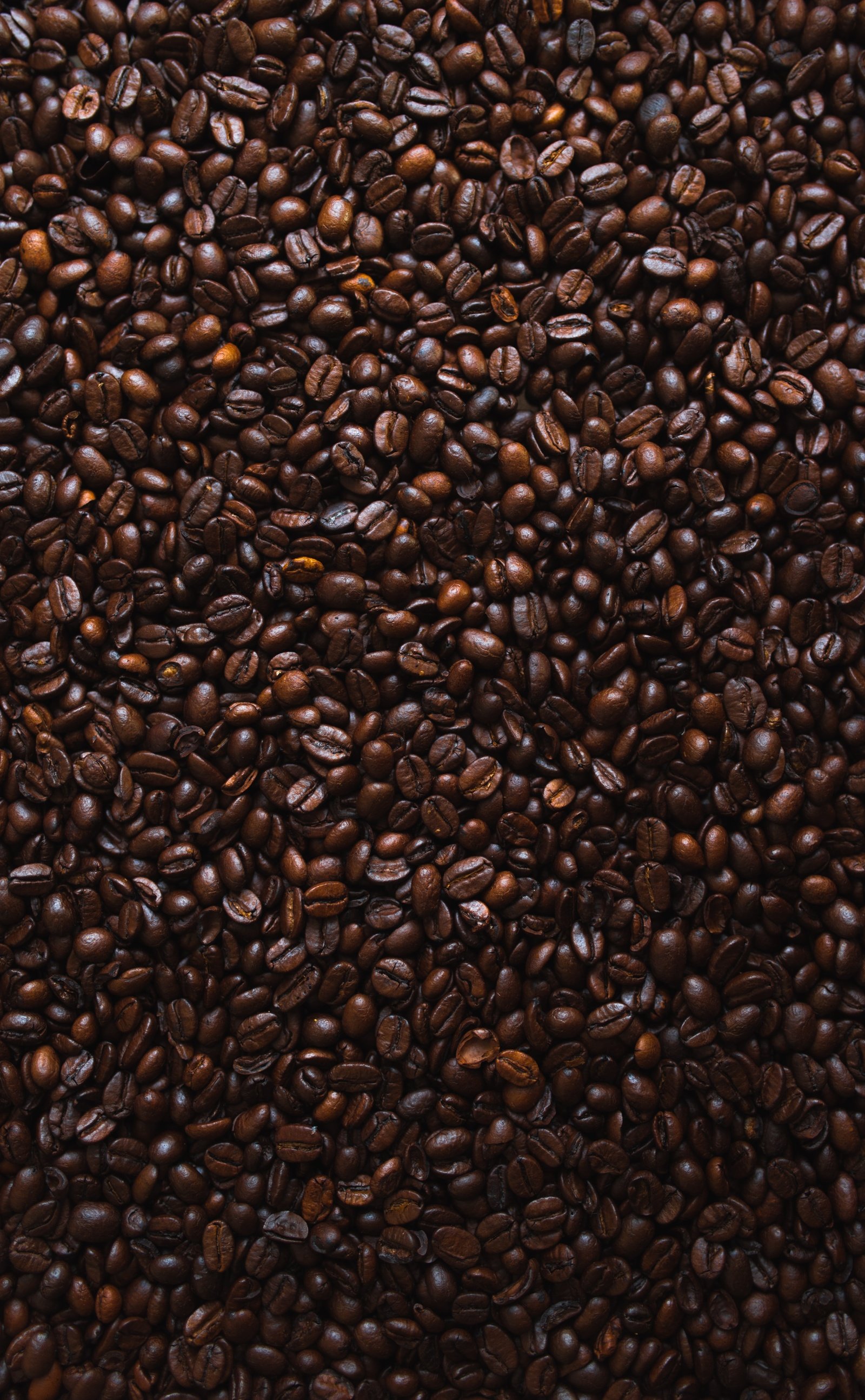 Rwanda coffee
Enjoy a plantation trip and try the famously complex and varied Rwanda coffee fresh from the source! Known as specialty coffee around the world.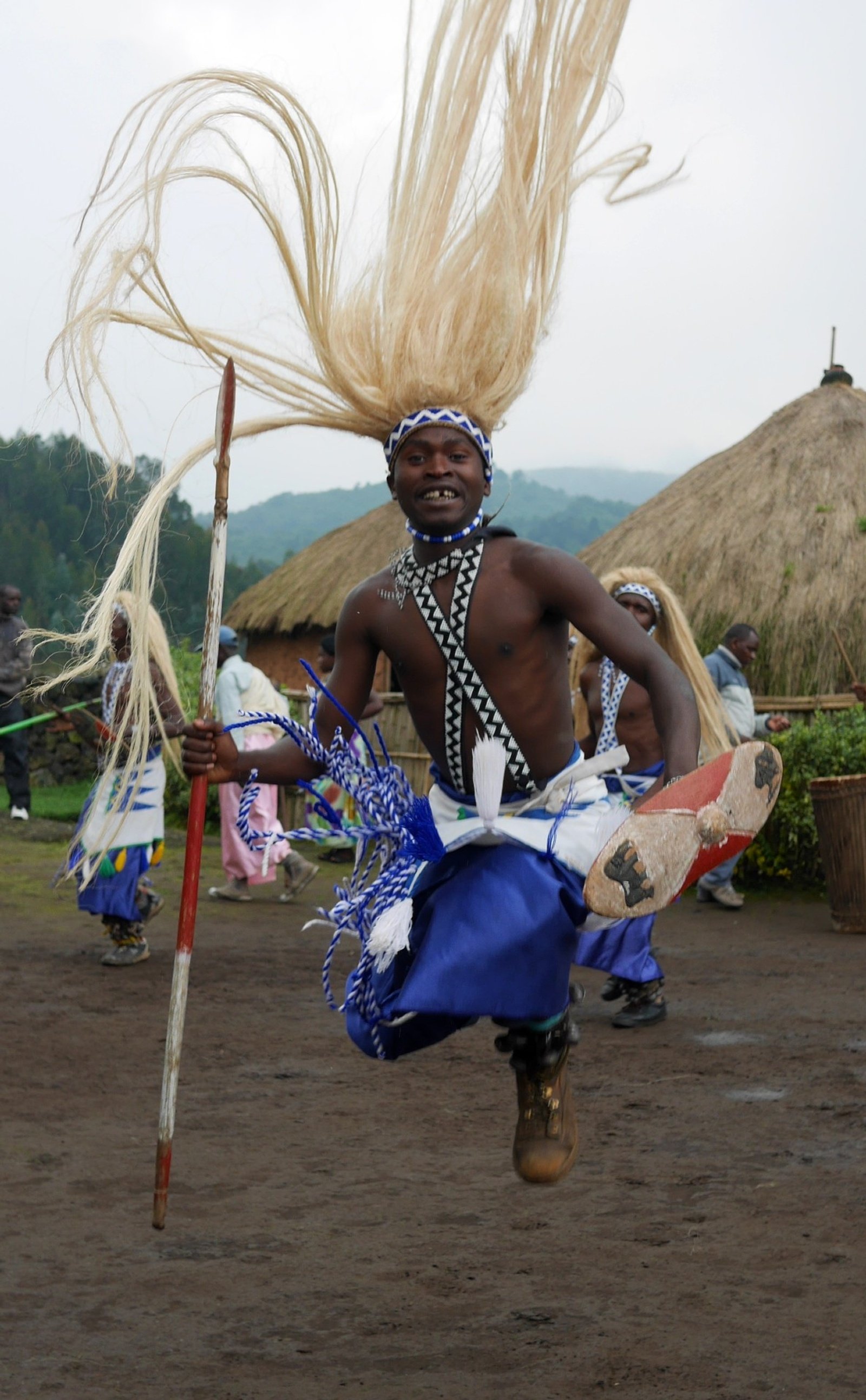 Intore dancers
Witness a performance by the Intore dancers, the most famous traditional dance within Rwanda, performed during ceremonies and cultural events.