Zambia
The call of the wild
Zambia offers endless opportunities to immerse oneself in an untouched naturally-wild environment, featuring an estimated 20 national parks, the country is considered to have one the best game viewing areas (walking safaris) in all of Africa. Those looking for an experience beyond the wilderness excursions will find evidence of ancient cultures among the rock "arts" and cave paintings. Further, one can experience extreme sports such as whitewater rafting on the Zambezi river or canoeing while surrounded by hippos and crocodiles. Also, make sure to attend festivals and ceremonies which play a special role in the lives of the Zambian people; there are ~77 calendrical ceremonies recognized by the government and many more undisclosed rituals unique to certain tribes. While travelling though Zambia participating in one of these ceremonies is not to be missed!
Top things to do in Zambia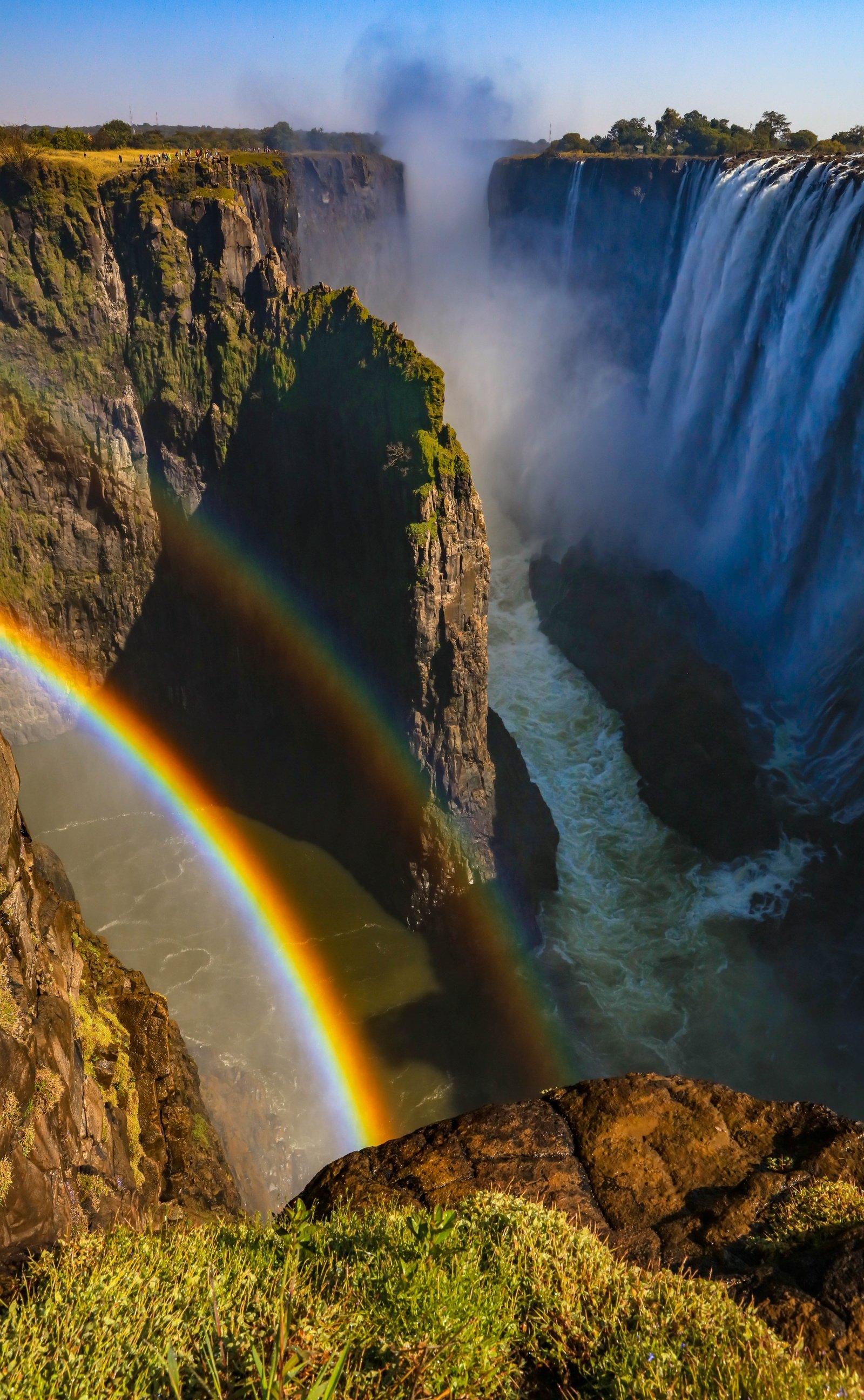 Victoria Falls
The biggest waterfall of the World by volume, spectacular views from both Zambia and Zimbabwe. Explore the activities around it and on the river.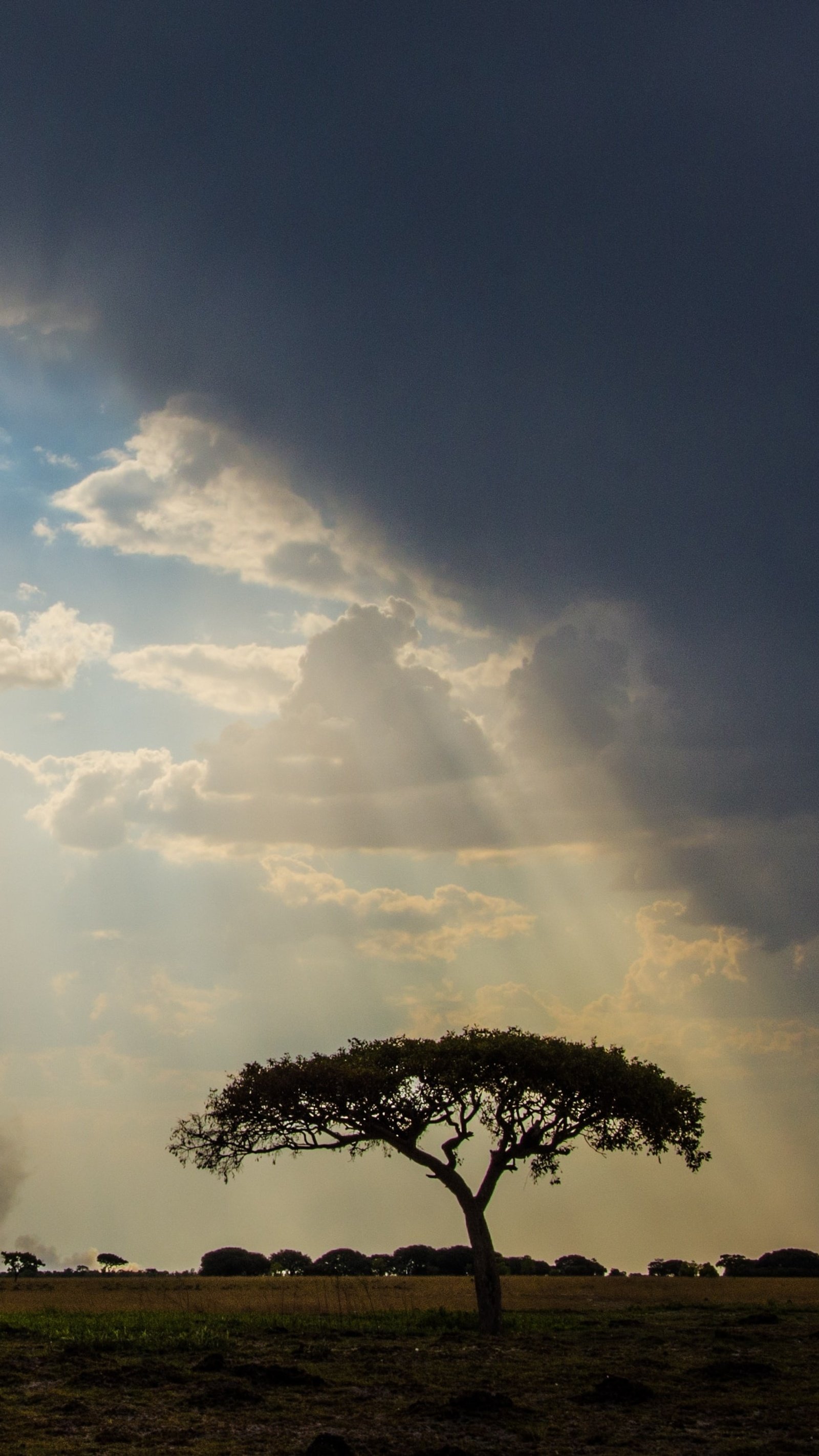 Ancient rock arts
The Nachikufu Caves (human figures, animals), Mumbwa Caves or the Nsalu Cave (abstract patterns and lines) are great destinations to visit to see cave paintings dating back to the late Stone Age.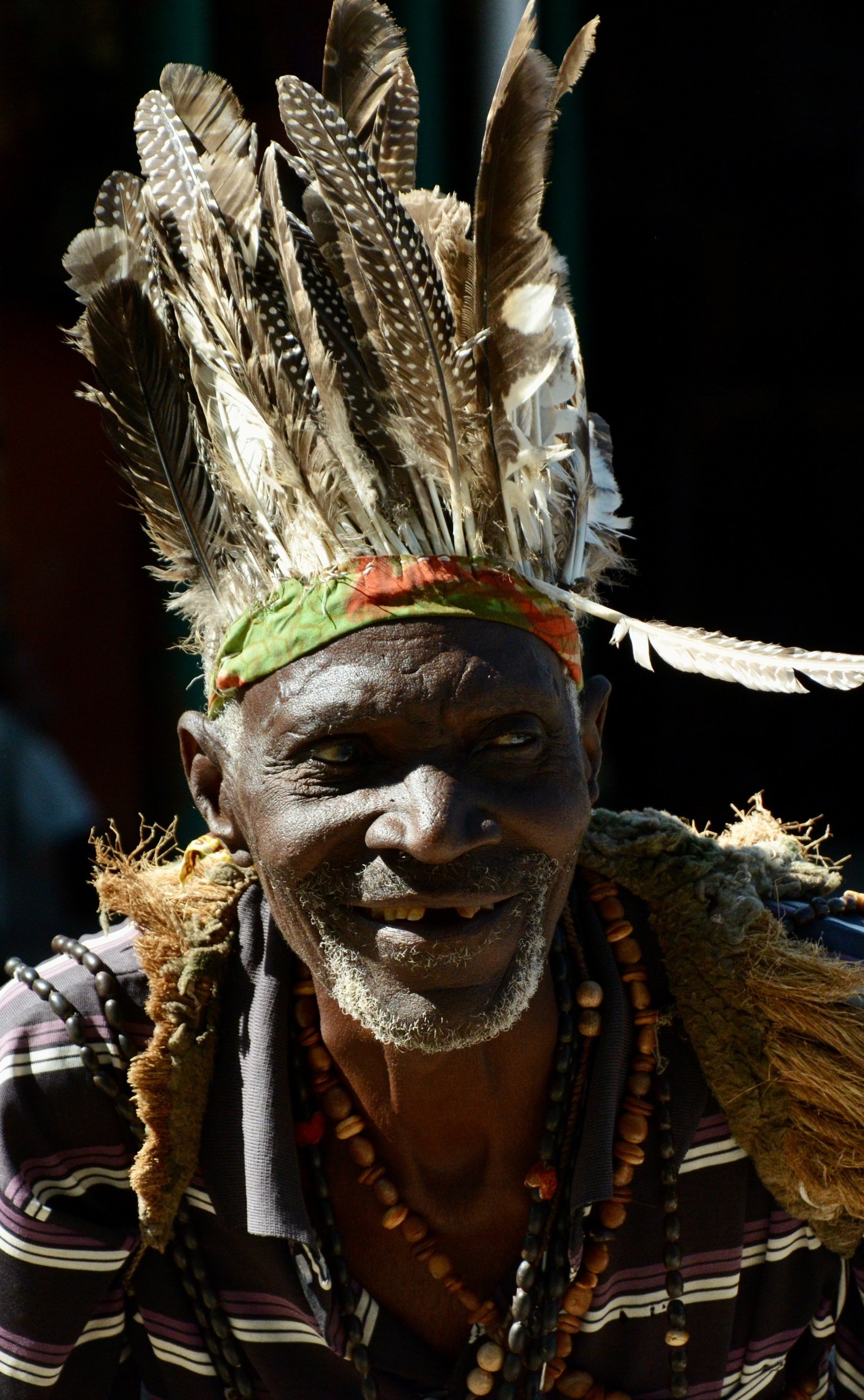 Witchcraft
Zambia carries a history of witchcraft, to better understand the practices and meaning of this tradition visit Lusaka National Museum or Livingstone Museum.
Lusaka
The capital city of Zambia, visit for bustling markets, cosmopolitan crowds, great eateries, and restaurants. Also an opportunity to experience the country's nightlife scene.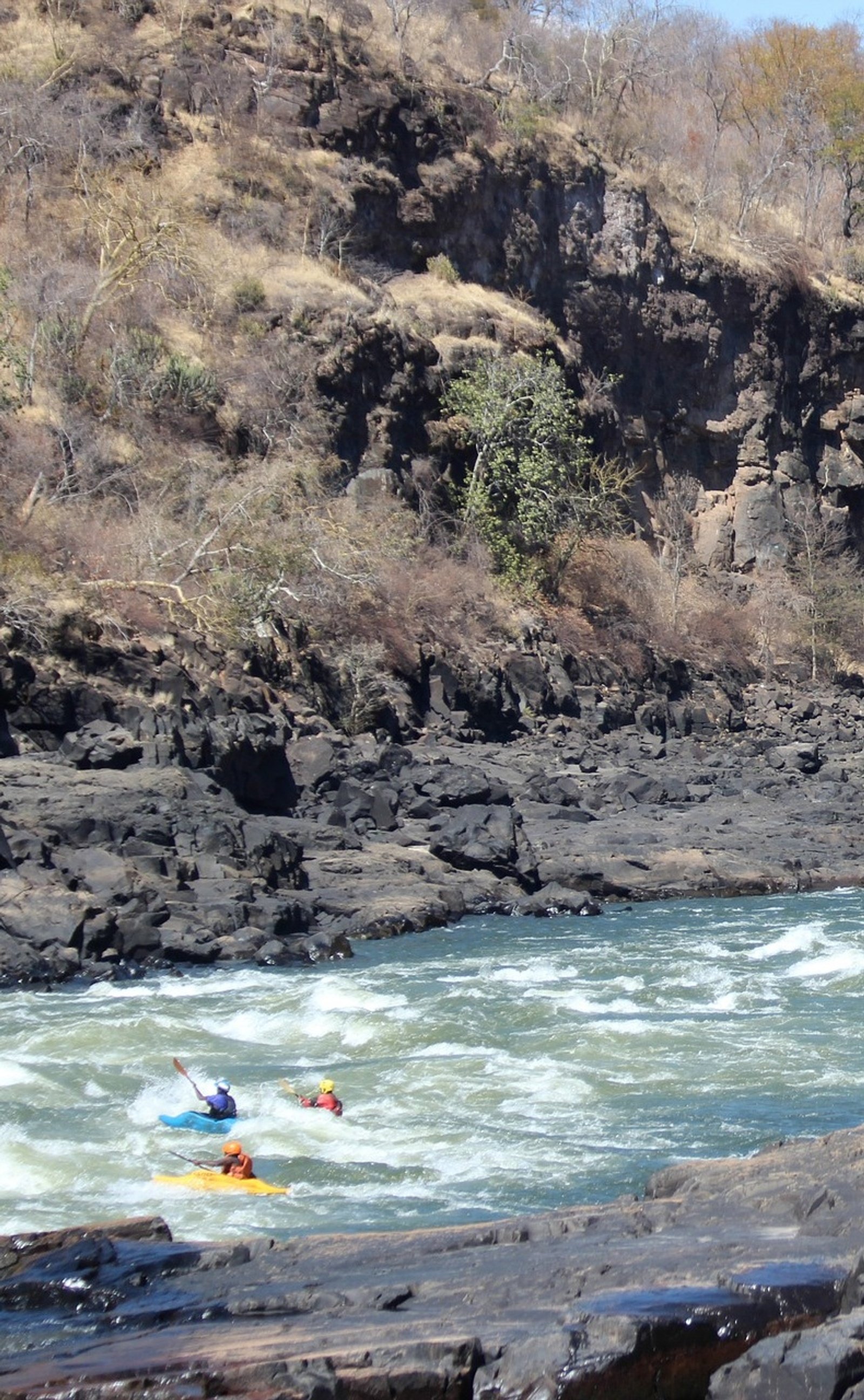 Livingstone
Located only ~10 kms from Victoria Falls, it's a well-known destination offering opportunities to fully tackle the adventurous spirit of the area; safari and river tours, extreme sports etc.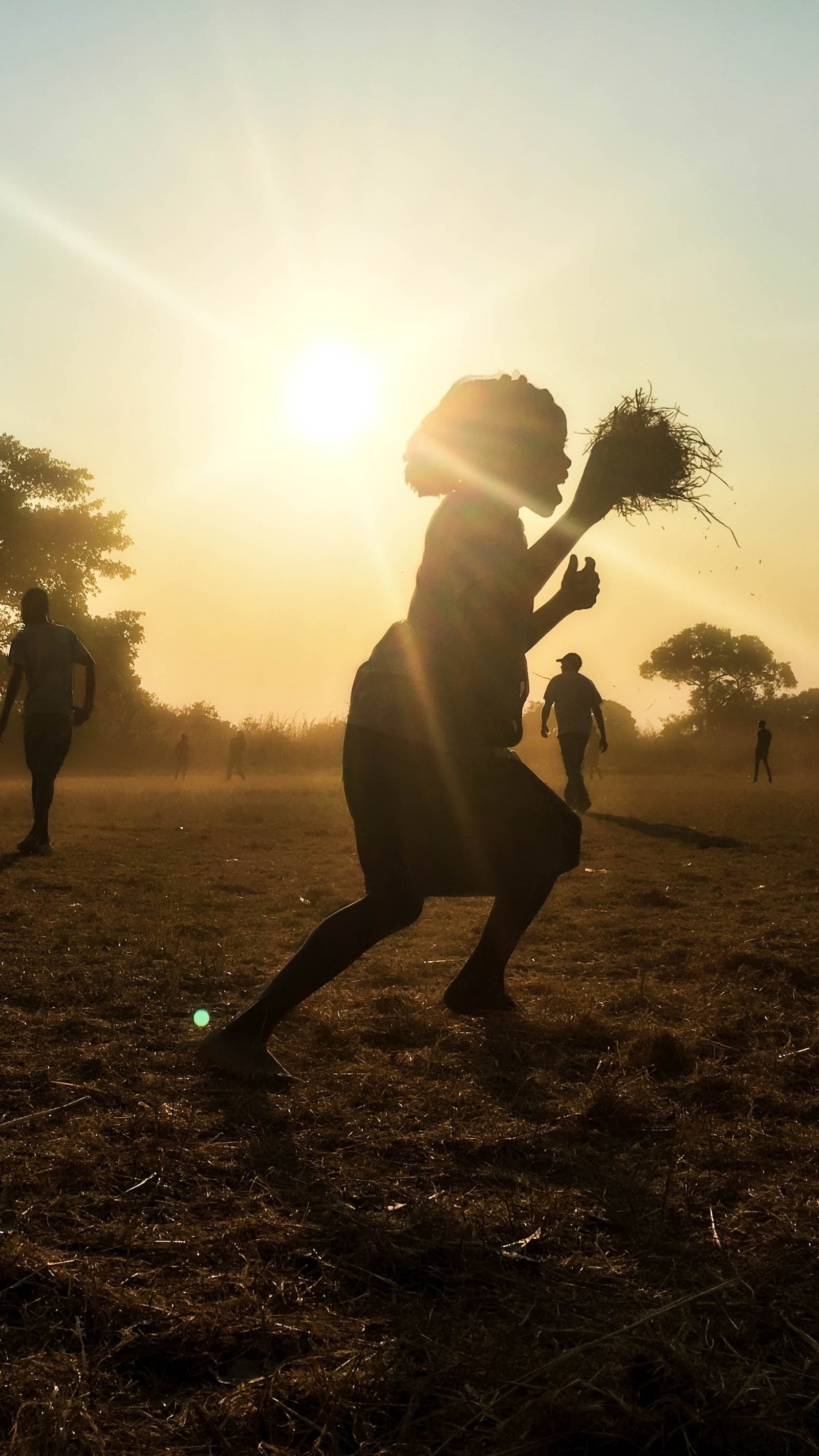 Festivals
The calendar in Zambia is filled with extraordinary festivals (~77 official festivals). Kuomboka ("to get out of water") fiesta is before the monsoon, it celebrates the Lozi king's journey from the floodplain.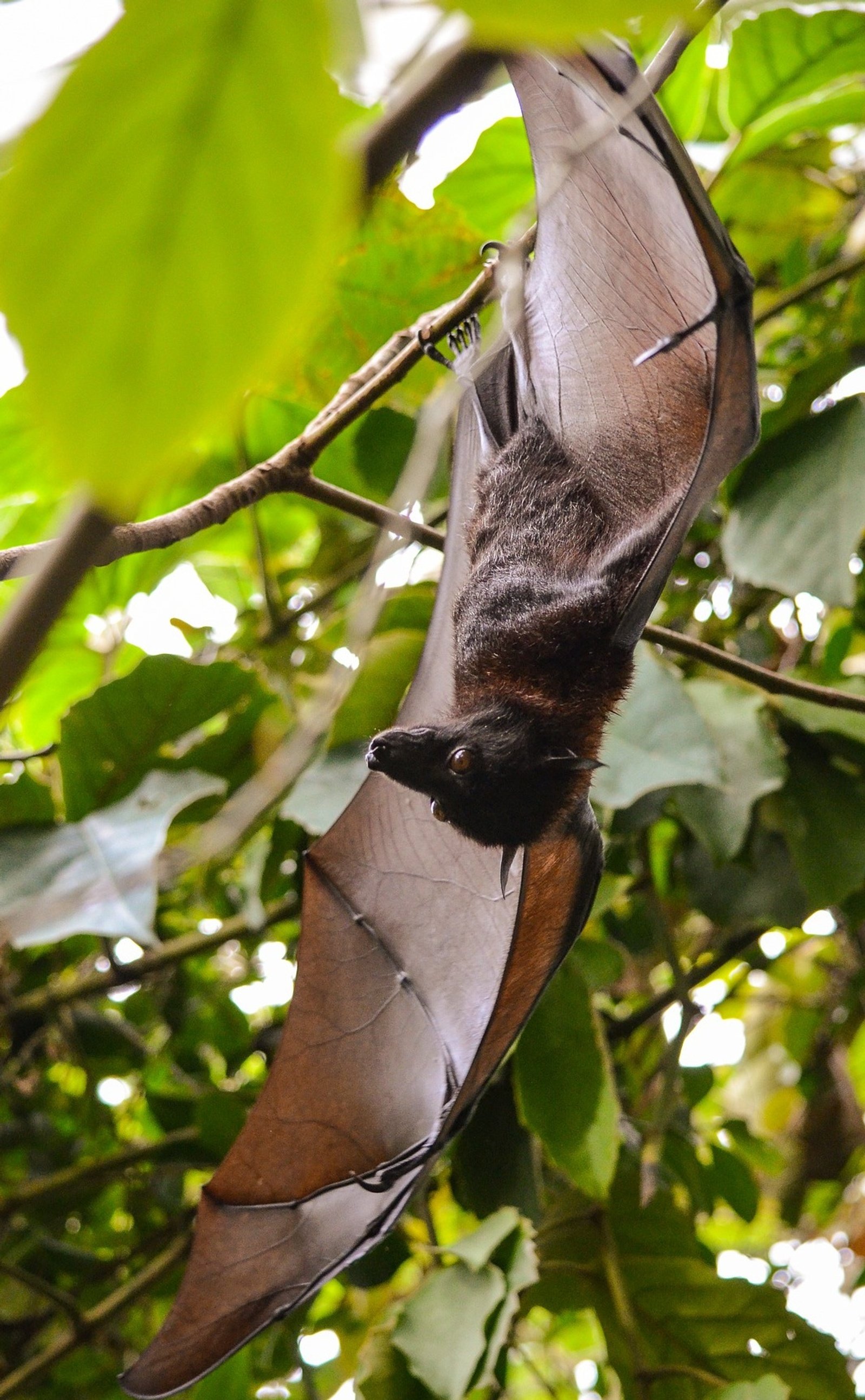 Epic bat migration
The largest mammal migration on Earth! Between October and December around 10 million fruit bats migrate into the evergreen forests of Kasanka National Park. Breathtaking views, astonishing birdlife.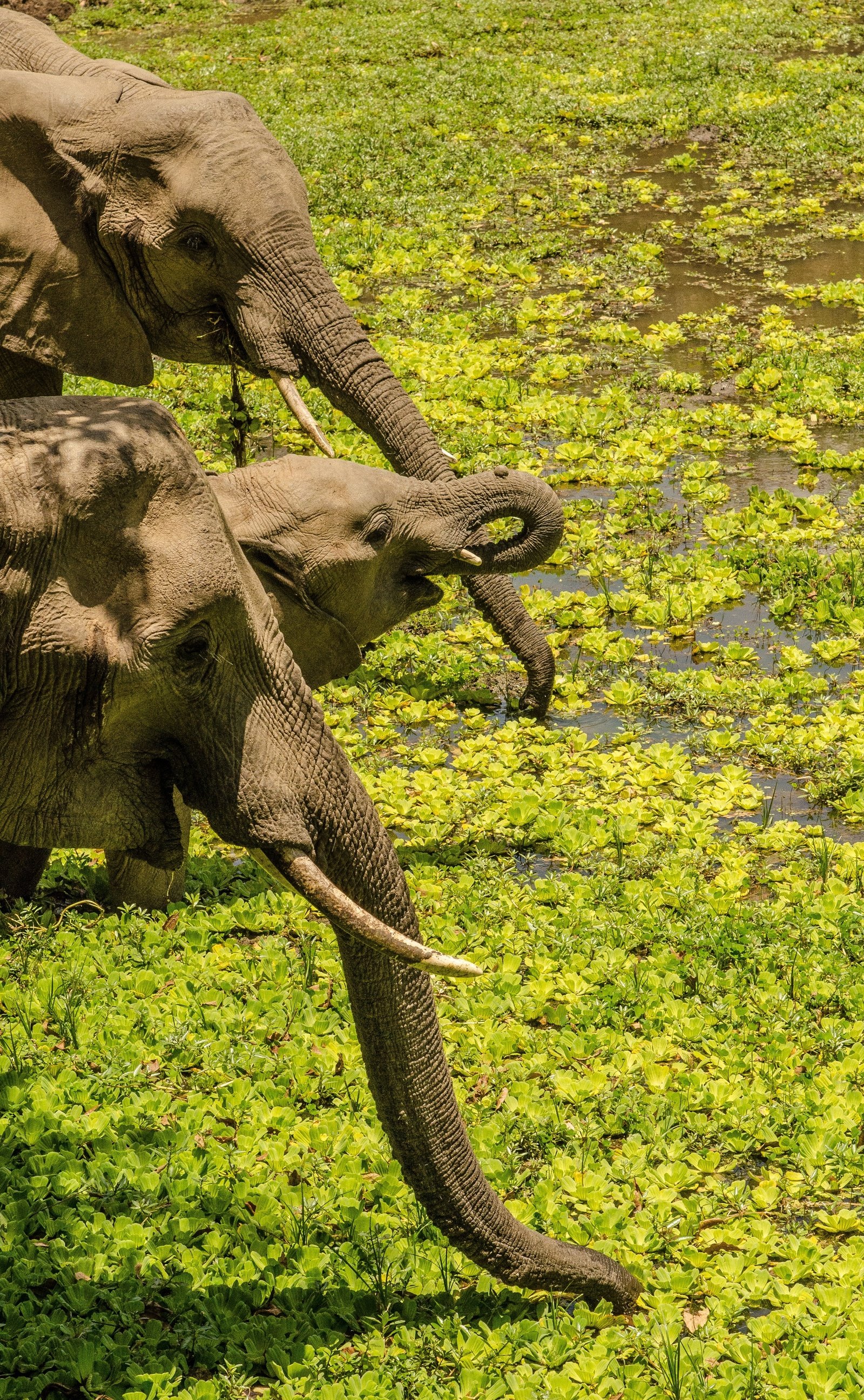 Zambezi River and lake Kariba
Kariba, the biggest man made lake, resulting from a man-made dam creates a unique ecosystem with a stunning wildlife comprised of hippos and Nile crocodiles. Float on the river and explore the wildlife of the flooded valley!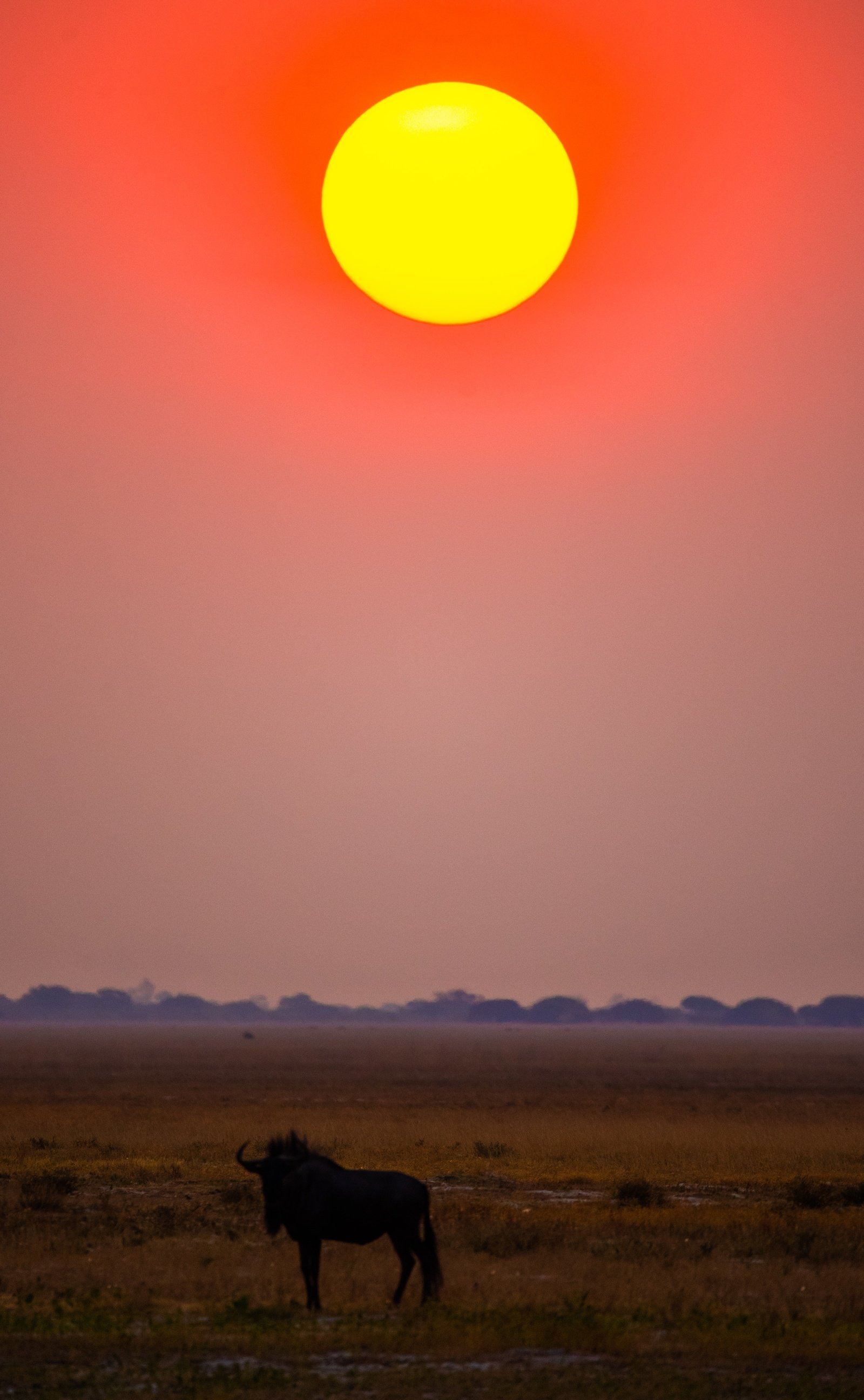 The World's only quadripoint
Four countries meet at a single frontier: a border between Botswana, Namibia, Zimbabwe and Zambia. This point is centered in the Zambezi river. Take a swim in four countries at once!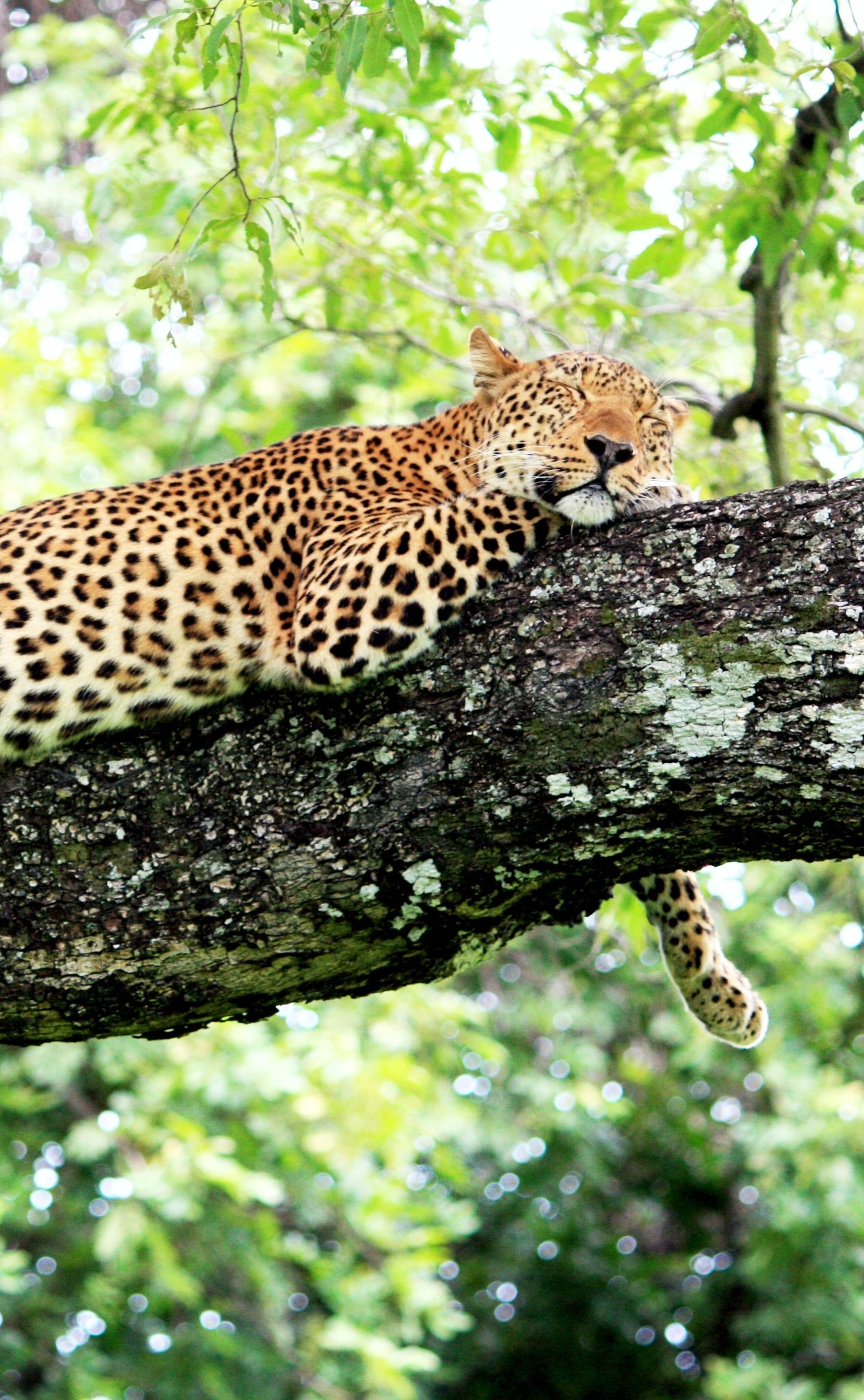 Safaris
One of the best safari destinations of the continent, most outstanding is the Kafue National Park with abundant wildlife; lions, leopards, elephants, and stunning birdlife.