Kenya
Visit Kenya: Endless sunsets over the wild savannah
When you imagine a picture of Africa with the sunset passing over the Acacia trees, you most probably think of Kenya, a country that is all about picturesque views including: Savannas, snow-capped mountains in the distance and an abundance of wildlife as its finest. Home to; one of the most revered national parks, Maasai Mara, site of the famous "Great Migration"; to mountains including Mount Kenya, the second largest mountain in Africa; to lakes teeming with thousands of flamingos; to rainforests with plenty of primate species; to coastal tropical beaches and distinct Swahili food/culture; to colourful tribes with traditional ceremonies, and; to bustling city life in Nairobi. Kenya has definitely earned its place as one of the most popular destinations in Africa!
Top things to do in Kenya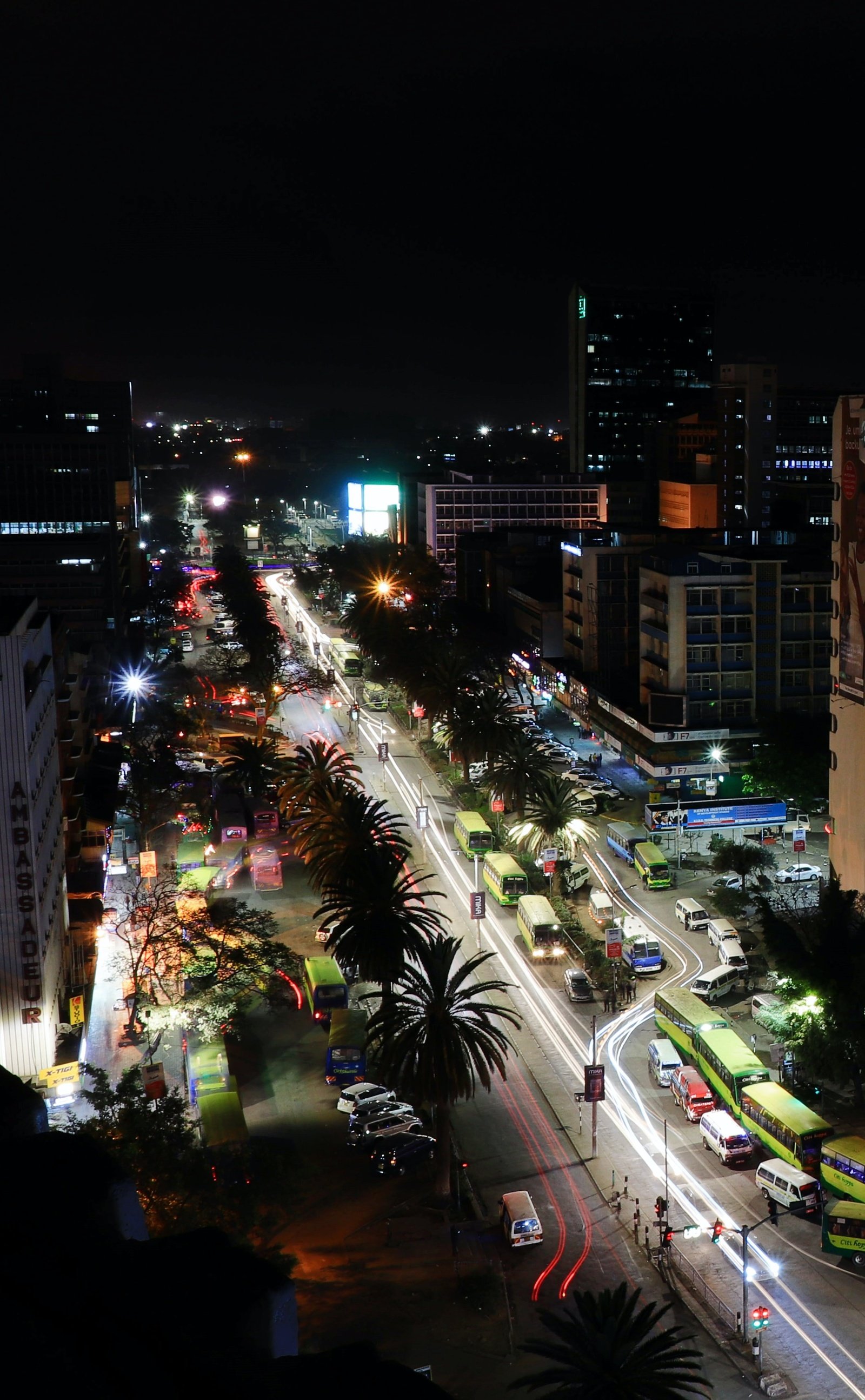 Nairobi
Energetic/modern capital city of Kenya, an array of nightclubs, crowded art markets, and culinary delights, be sure to take the matau bus that serves as both transportation and party venue.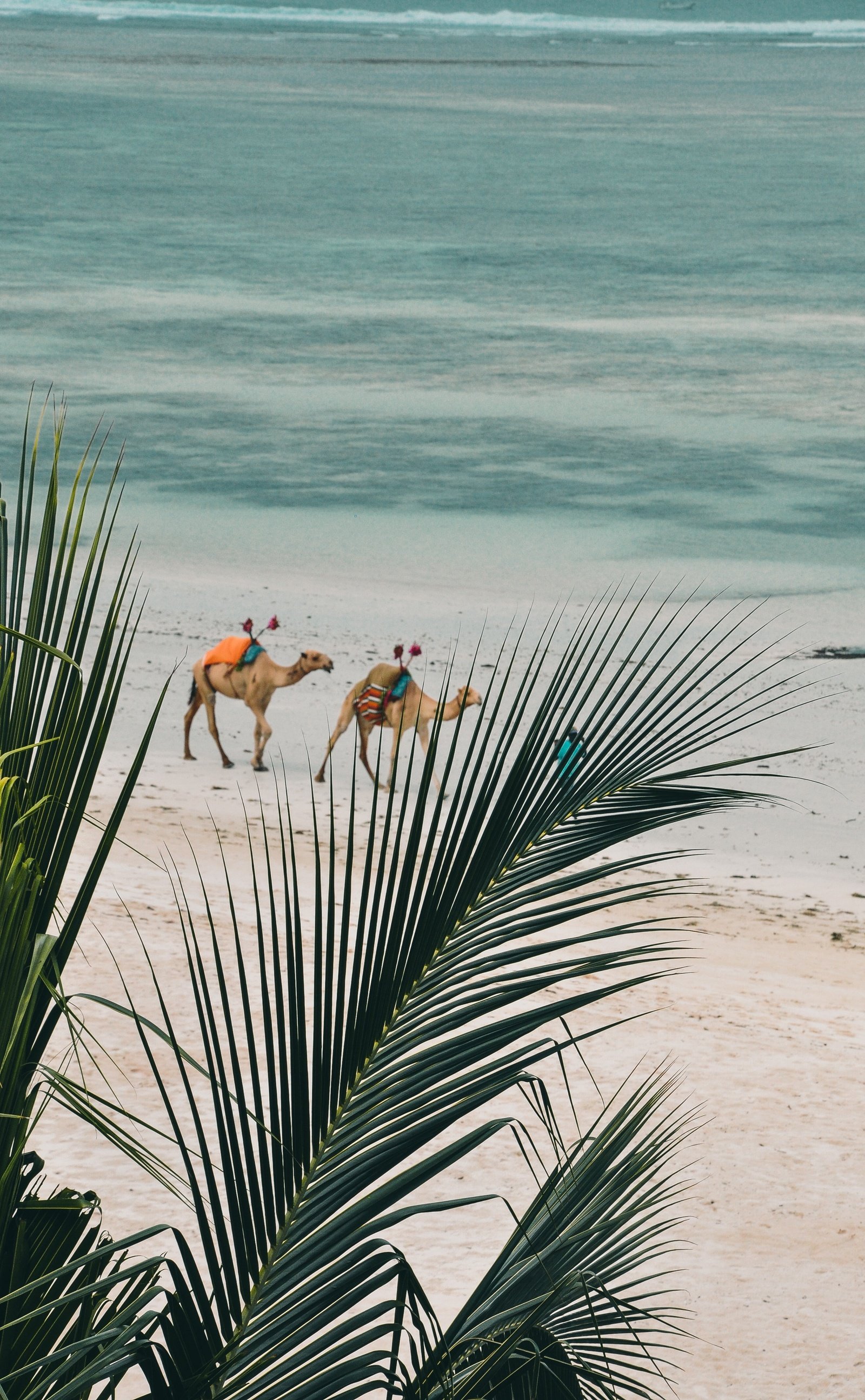 Mombassa
East Africa's biggest and most cosmopolitan, culturally diverse (Swahili, Indian, Arab, African) port city, narrow colorful streets in the old town and various cuisines including delicious street food.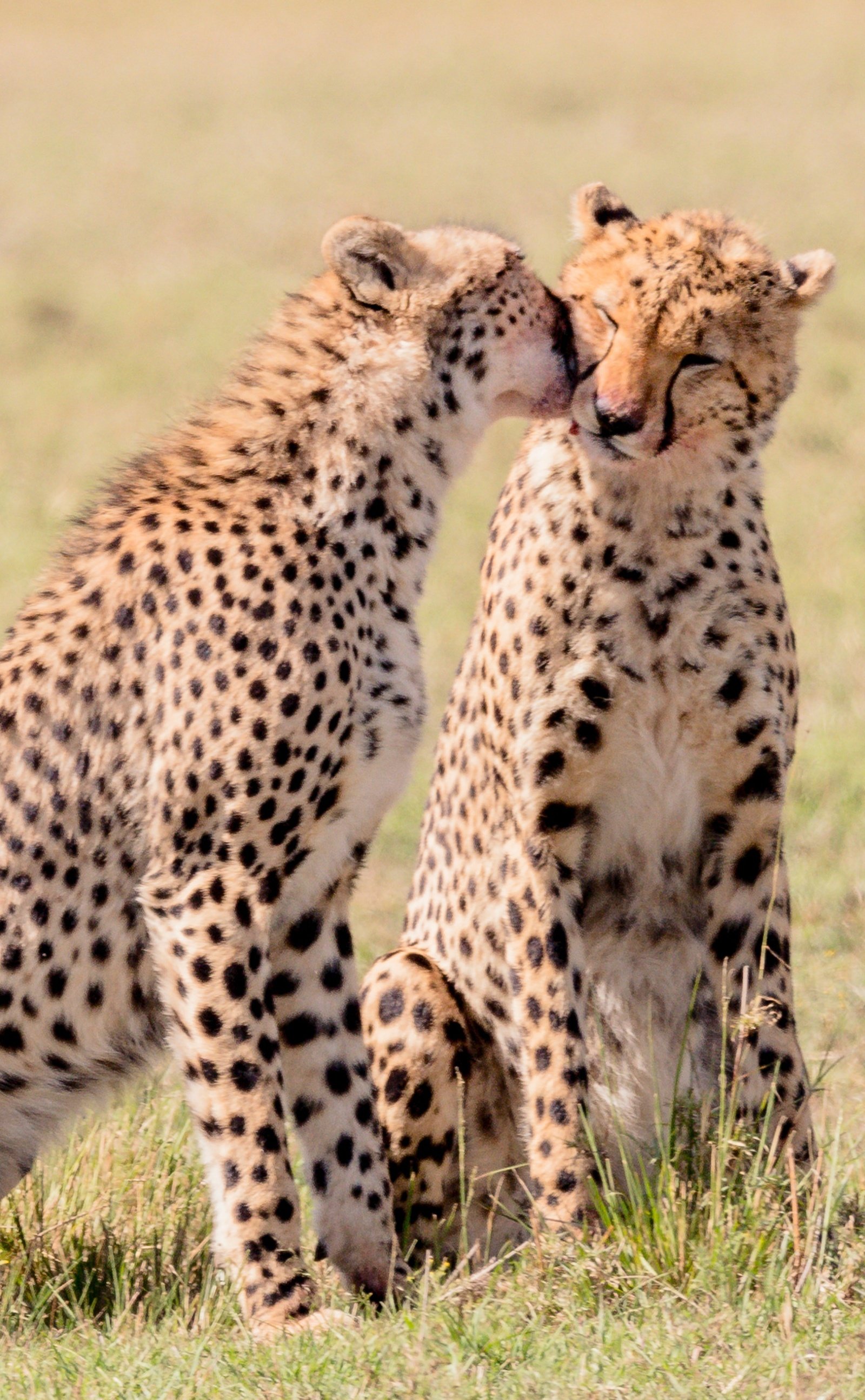 Maasai Mara
Famous wildlife conservation and wilderness area, site of the "Great Migration"(one of the 7 natural wonders of Africa), featuring massive herds of grazing fauna and predators in pursuit, home to Maasai tribe.
Amboseli National Park
Breathtaking view of Mount Kilimanjaro, variety of habitats supporting a diverse range of animals: famous for its massive elephant population, big cats, giraffes, gazelles, zebras and ~600 bird species.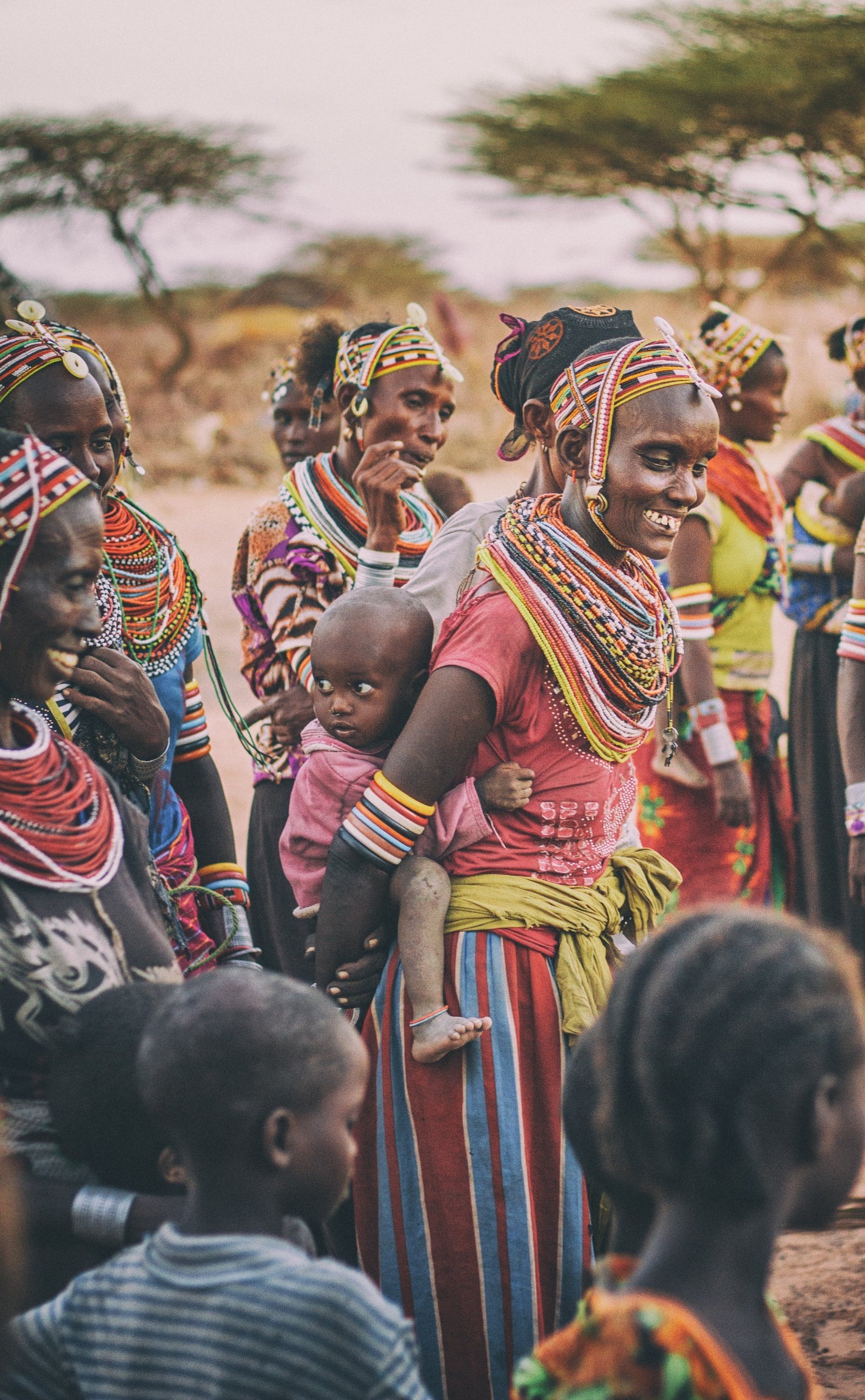 Lake Turkana&Tribes
World's largest desert lake, traditional tribes: semi-nomadic Samburu, Rendille, Gabbra, Turkana, and El Molo people, scenic views of turquoise waters and overlooking volcano.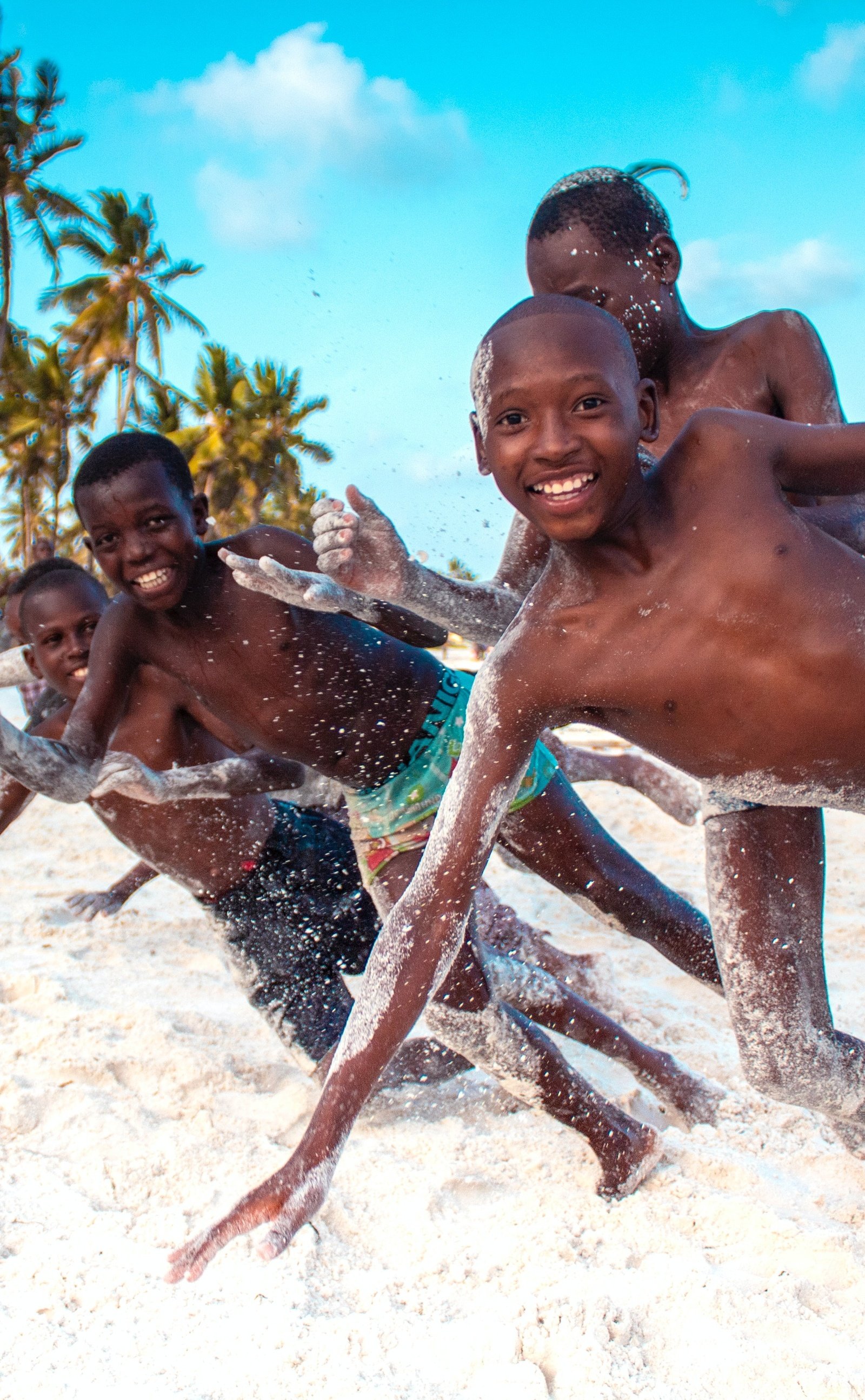 Kenyan Coastline
Plentiful beach resorts (Wamau is the most famous), coral reefs, snorkeling and other beach activities, see also Diana, Kifili or Malindi.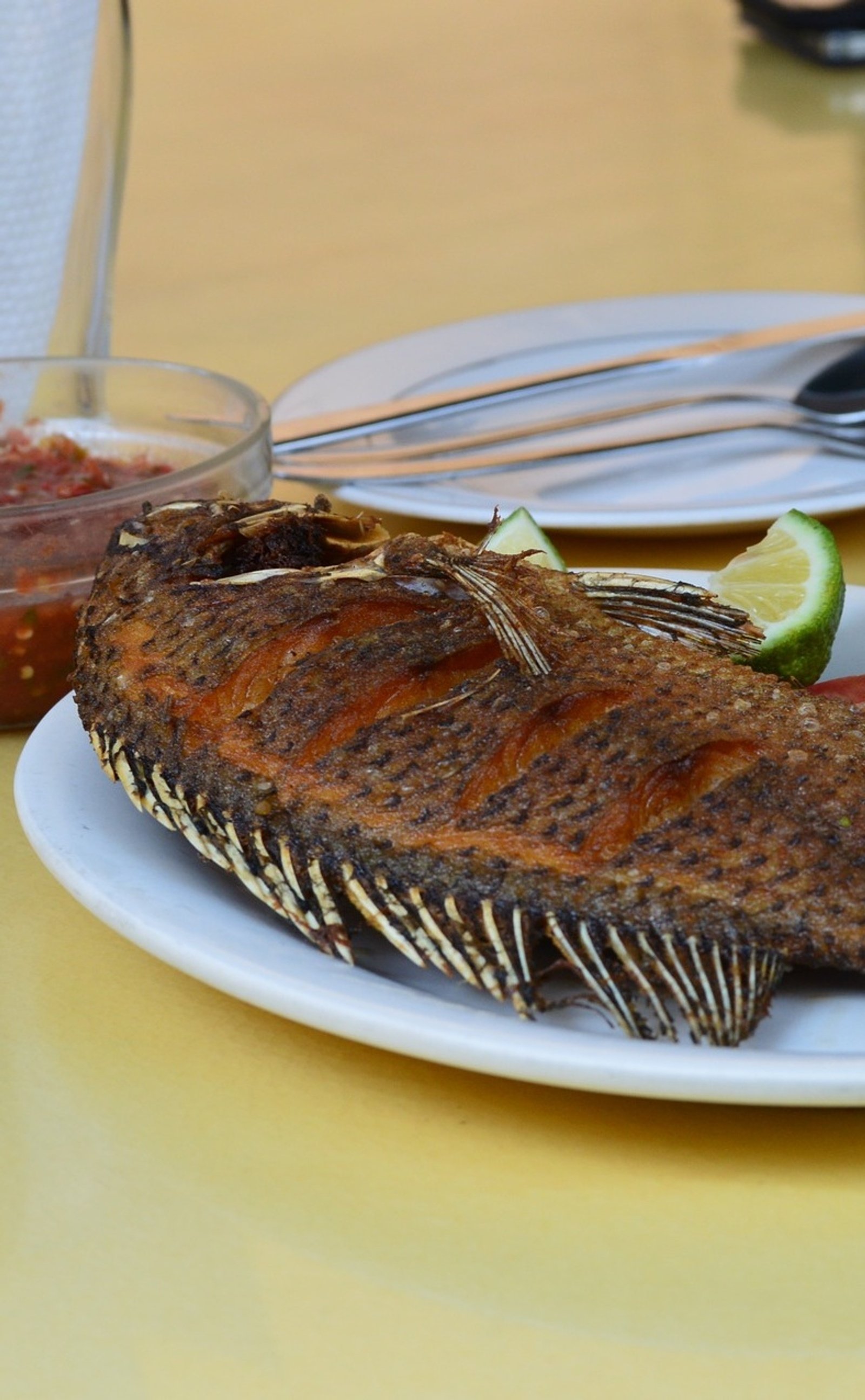 Swahili Food
Try the famous Nyama Choma (roasted meat), great street food with Indian/Arab influence, also traditional African flavours (chapati, pilao, beans, ugali, matoke..).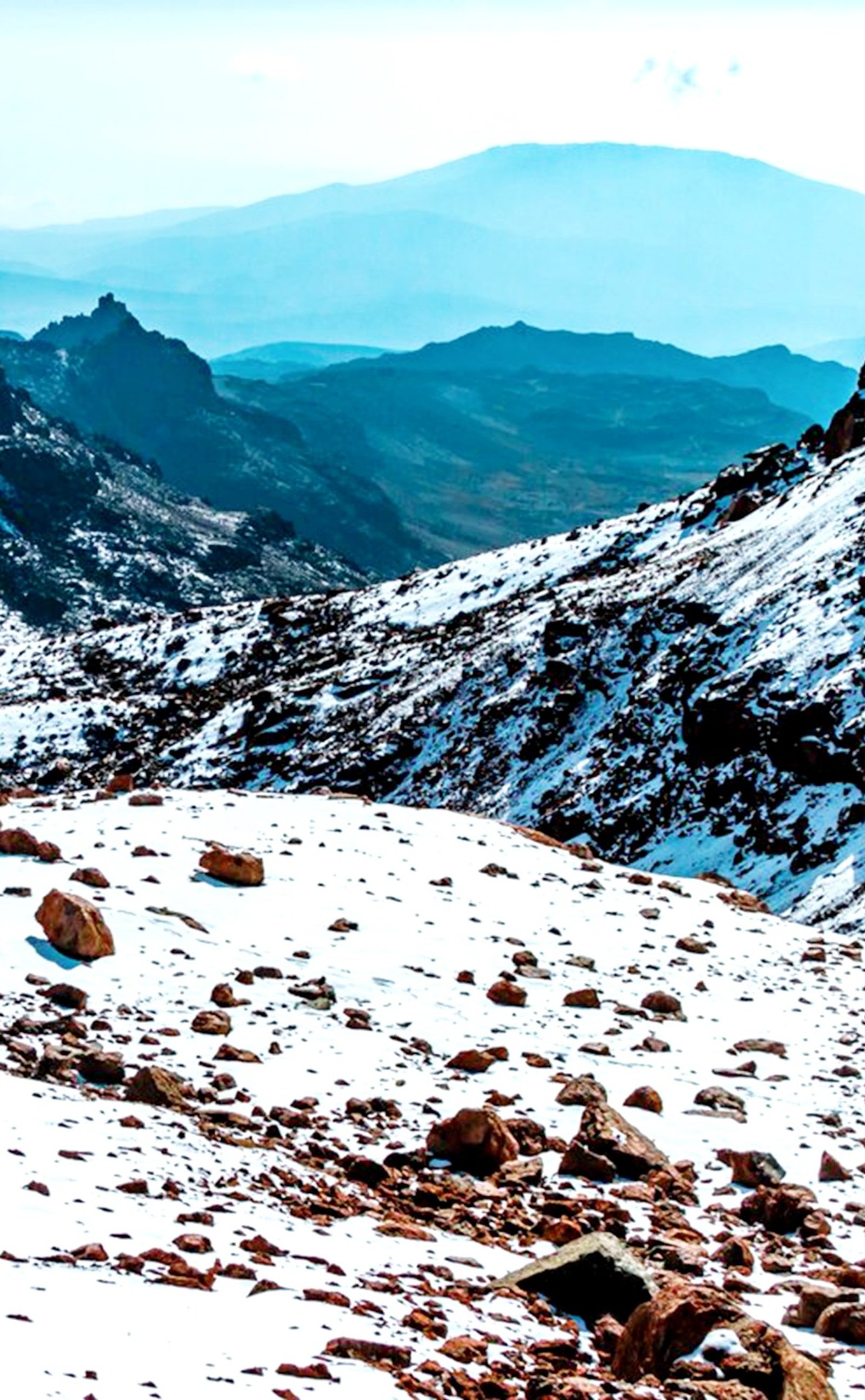 Mount Kenya
The second highest mountain in Africa; Batian peak (5,199 metres), a more budget friendly destination than Kilimanjaro and easier hike, in Mount Kenya National Park (UNESCO World Heritage Site).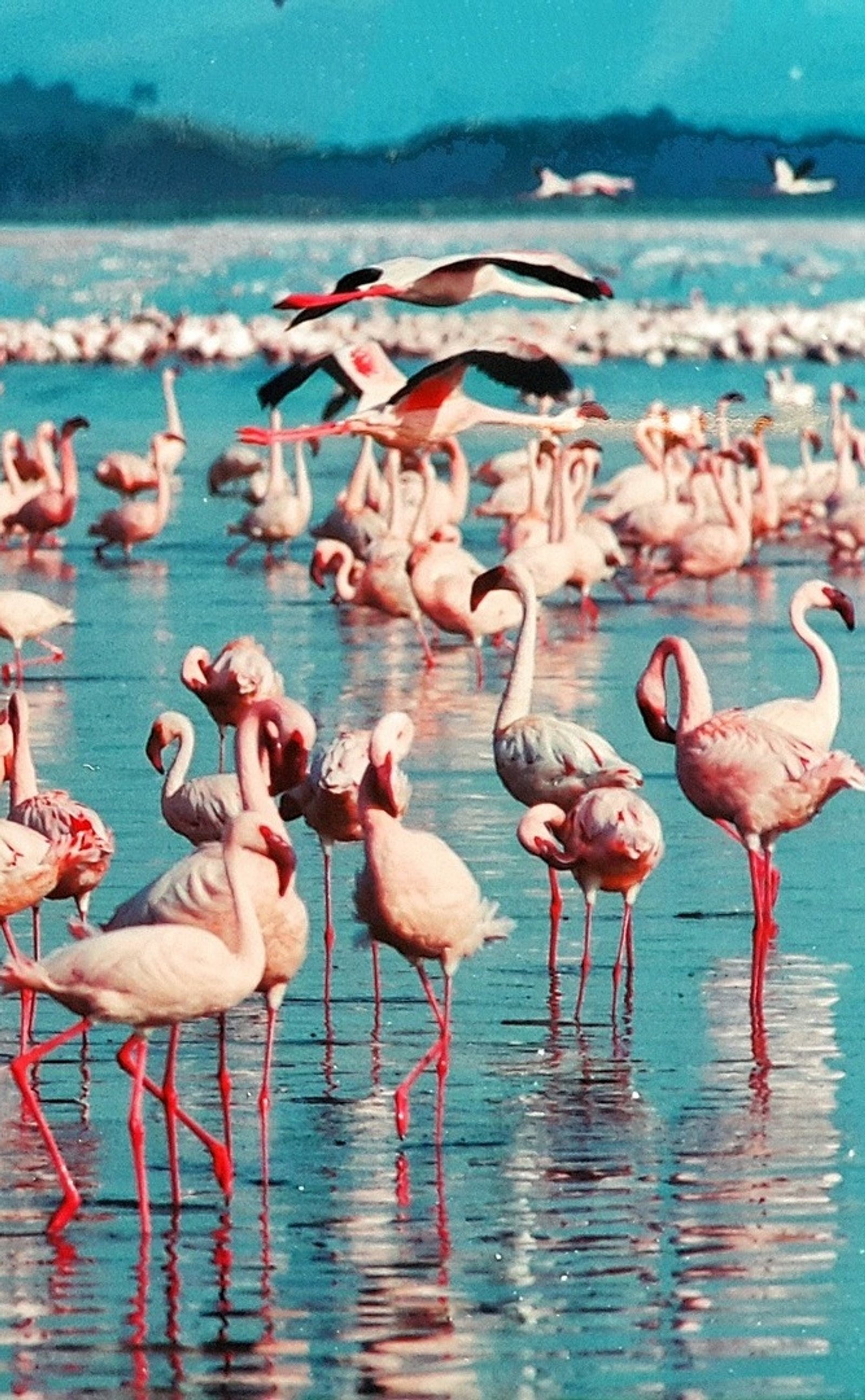 Lake Nakuru
A "soda lake" at an elevation of 1,754 m (5,755 ft) above sea level, "great bird spectacle", mostly famous for the flamingos.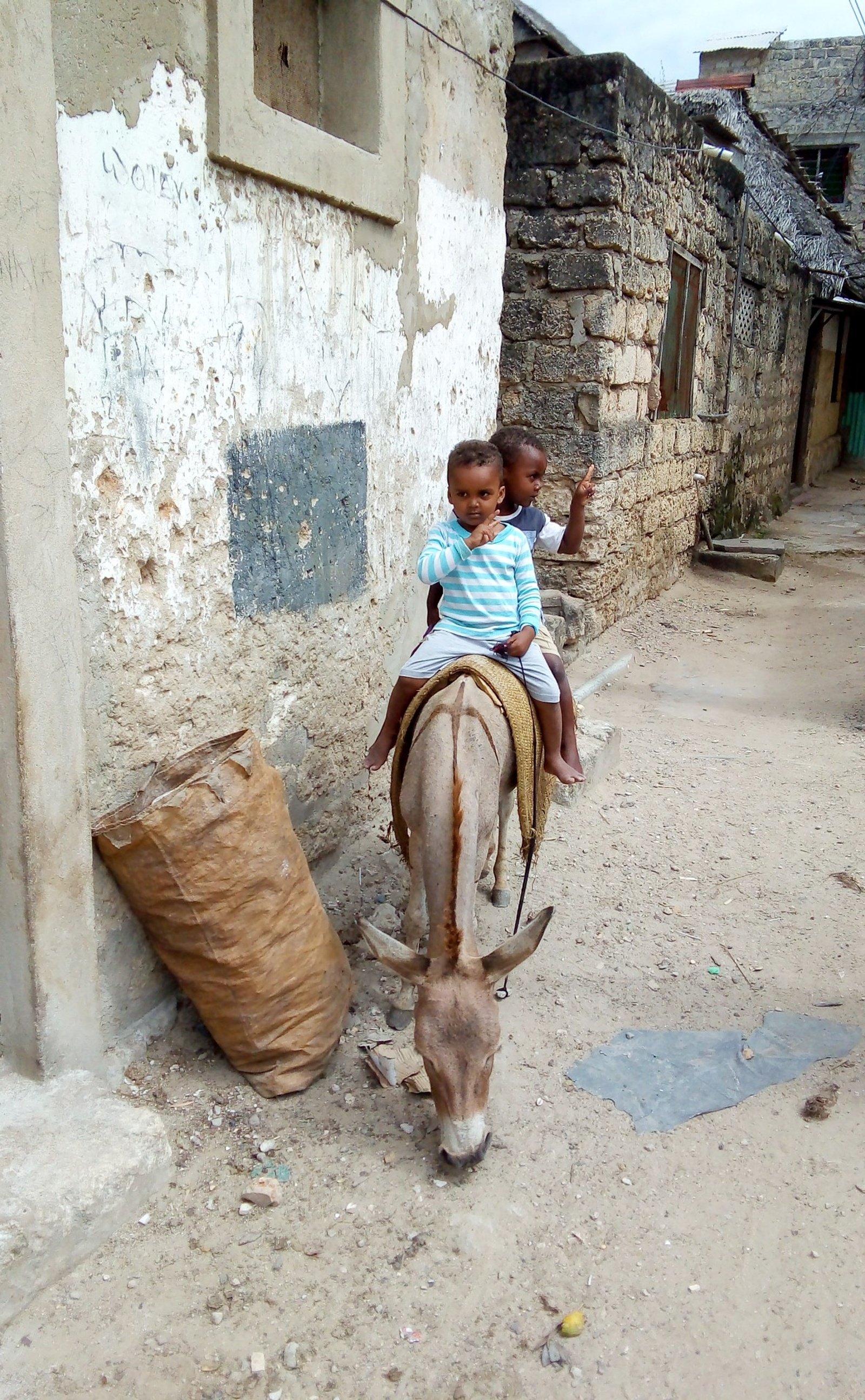 Lamu Island
Island in the Indian Ocean, settlements of the Swahili tradition with Swahili architecture, colorful backstreets in Lamu Old Town, wonderful seafood, Muslim religious influence, no cars allowed.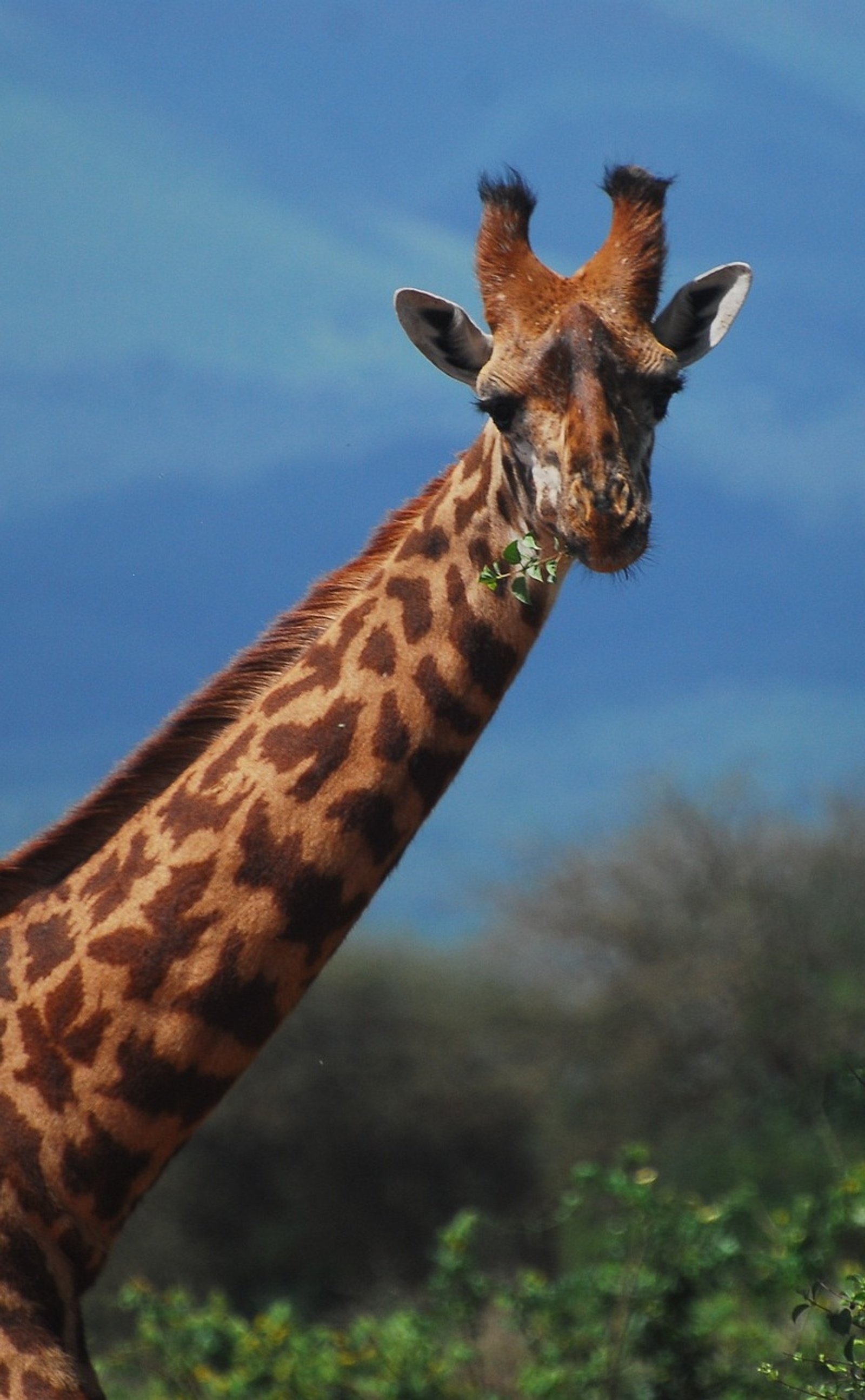 Tsavo East and West National Park
Kenya's largest national park, see the Yatta Plateau (world's longest lava flow) and the Mudanda Rock which serves as a dam with animals gathering around.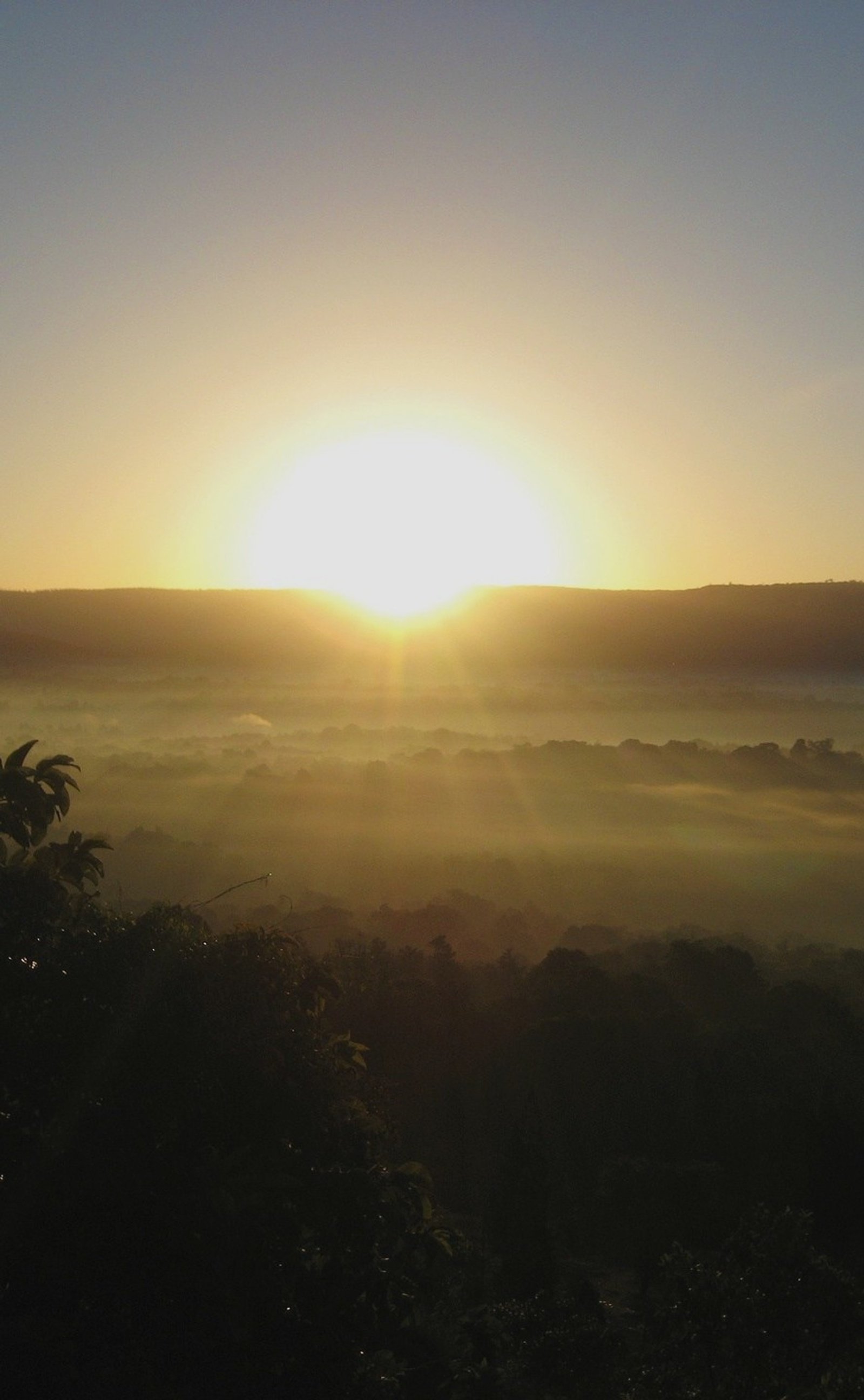 Mount Longonot
Hikeable volcano with an expansive/scenic view from the peak, overlooking the Great Rift Valley, home to zebras, gazelles, buffalos, impalas, giraffes and many more...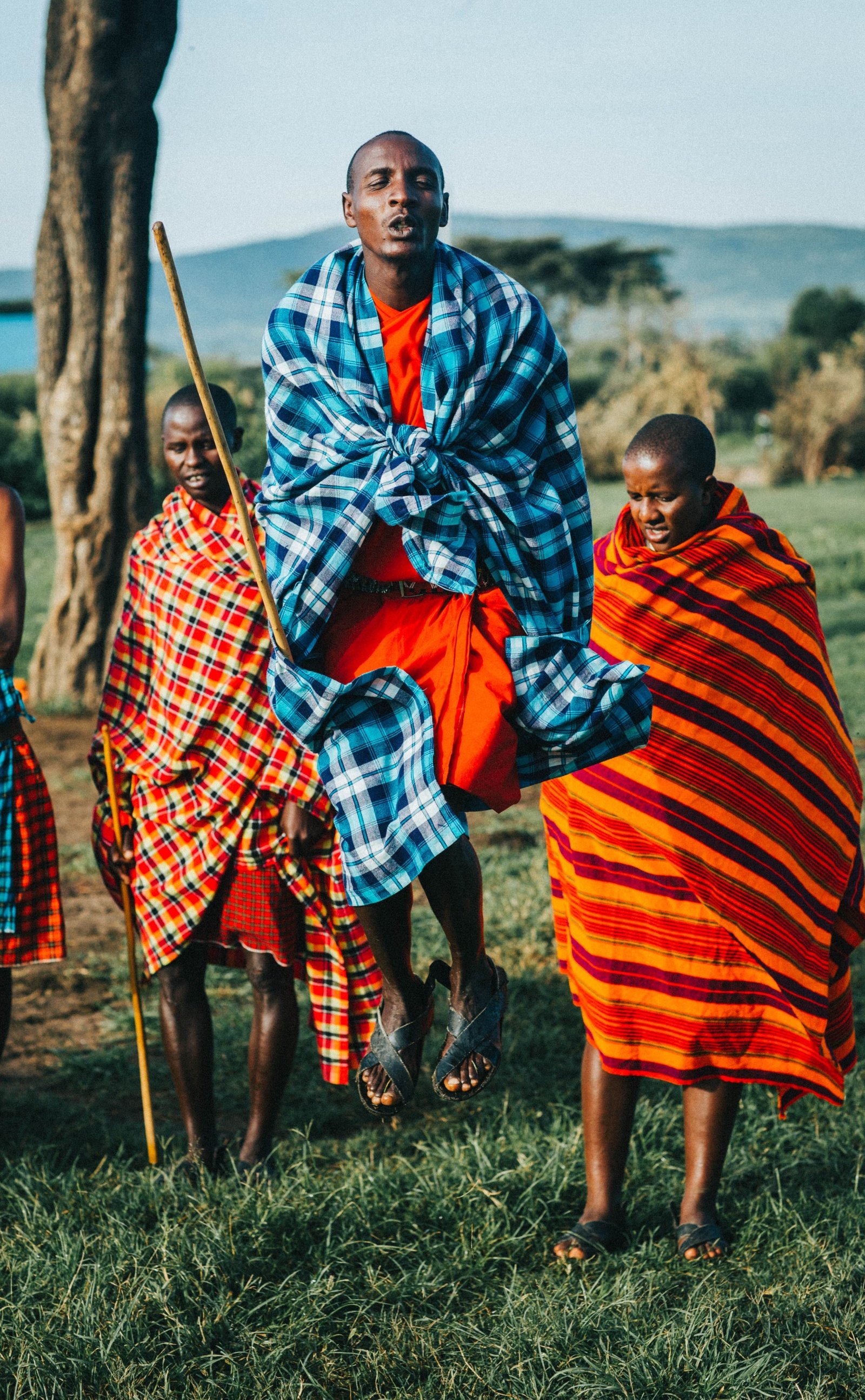 Maasai culture
Nilotic ethnic group, one of the most iconic tribes in Africa, semi nomadic and pastoral, welcoming visitors to experience their culture, traditions and lifestyle, visit/camp with them in the national parks.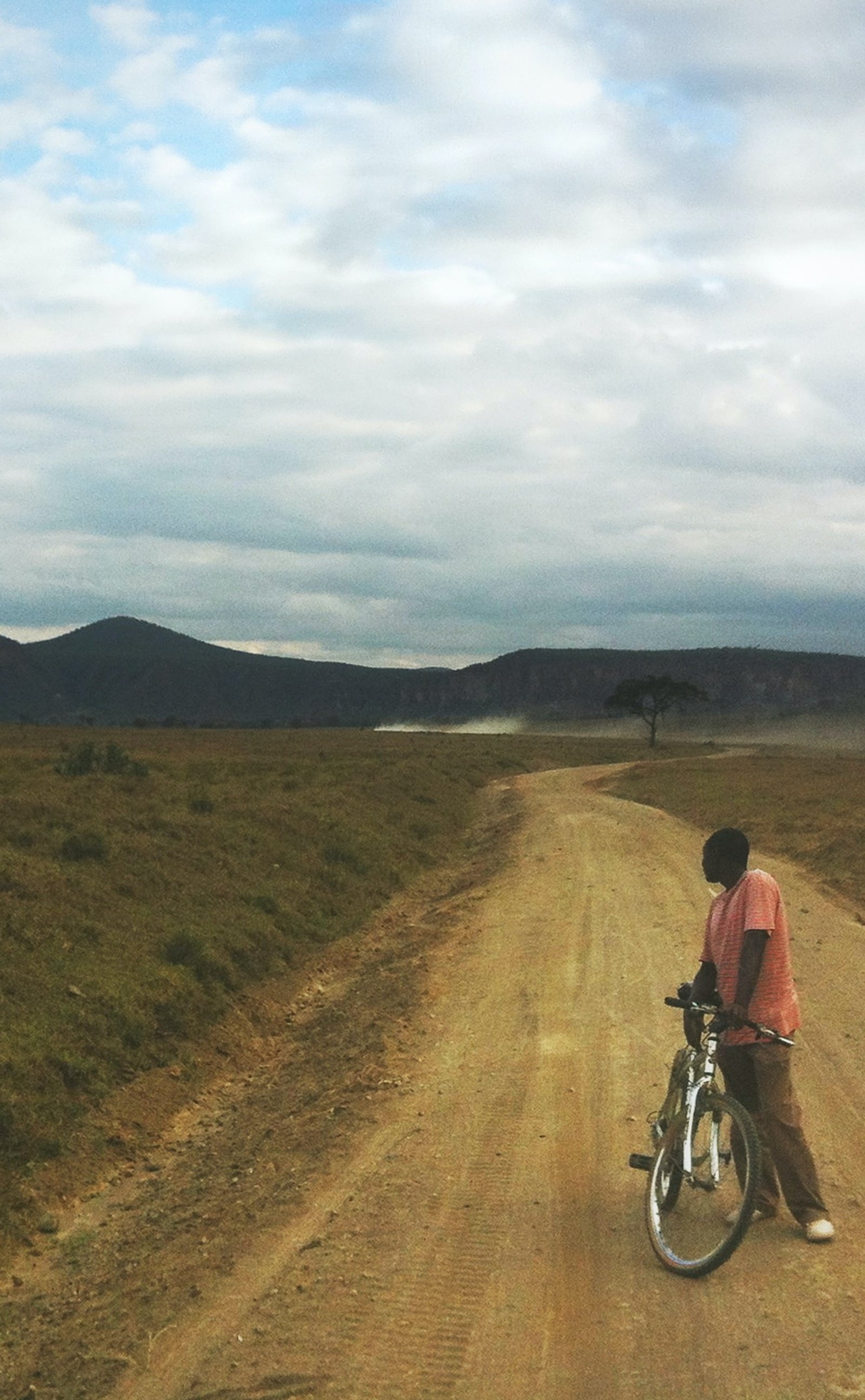 Hells Gate National Park
Part of the Great Rift Valley, canyons and volcanic landscape with vibrant red cliffs, walk, cycle or motorcycle around the park and experience the wilderness up close.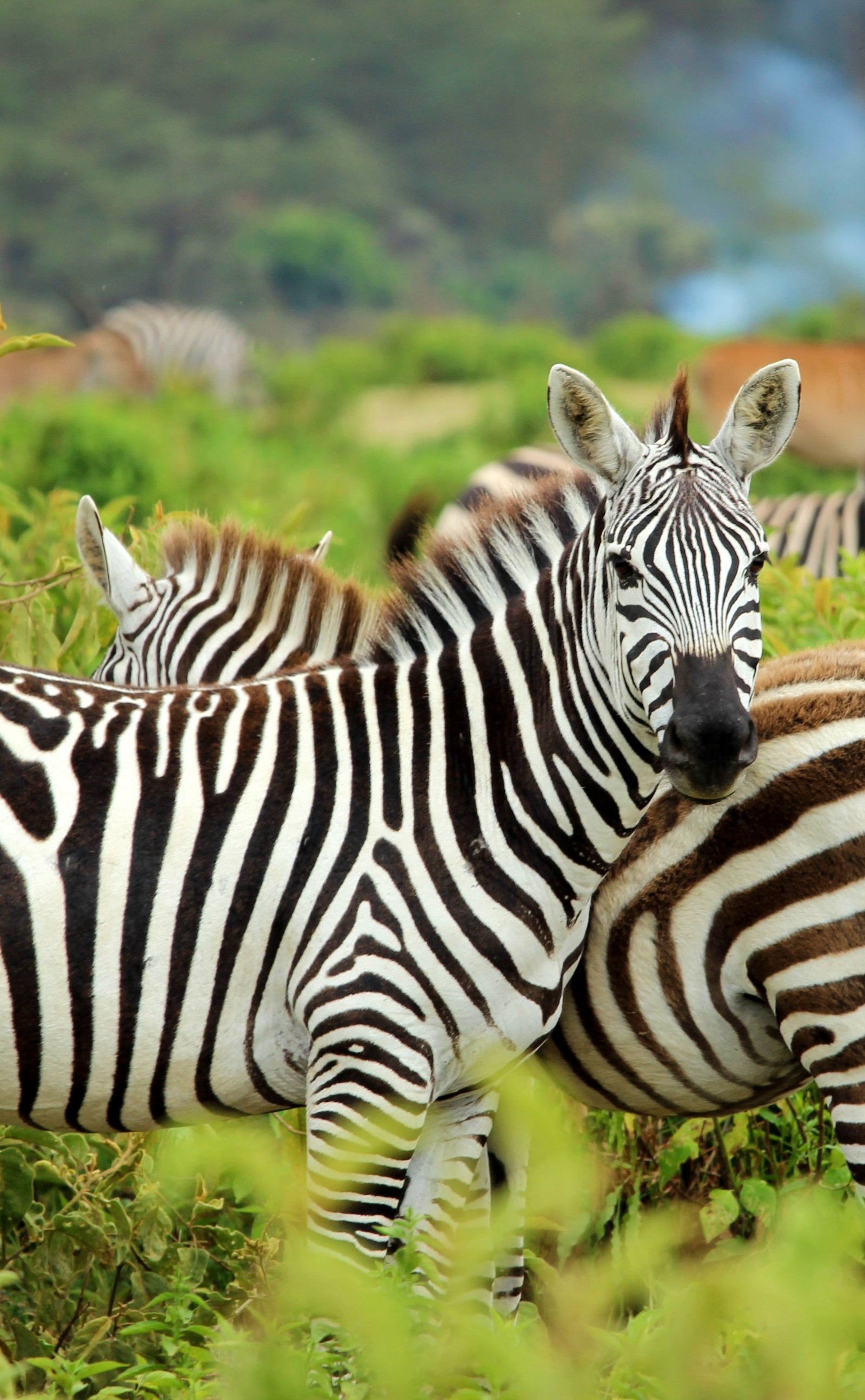 Kakamega Forest
Tropical rainforest with exotic birds like the Great blue turaco, hiking, camping, forest walking, bird and primates sightseeing tours available.