Tanzania
The new soul of Africa
Mount Kilimanjaro, tallest mountain in Africa; Serengeti National Park, one of the most famous in the world; Zanzibar, home to Stone Town, some of the most beautiful tropical beaches. These world-famous destinations each deserve separate extended excursions. However, consider straying off the beaten path in order to find the true Tanzania: The country charms you with its diversified, rich cultural offerings and extraordinarily warm-hearted people!
Top activities in Tanzania
Top things to do in Tanzania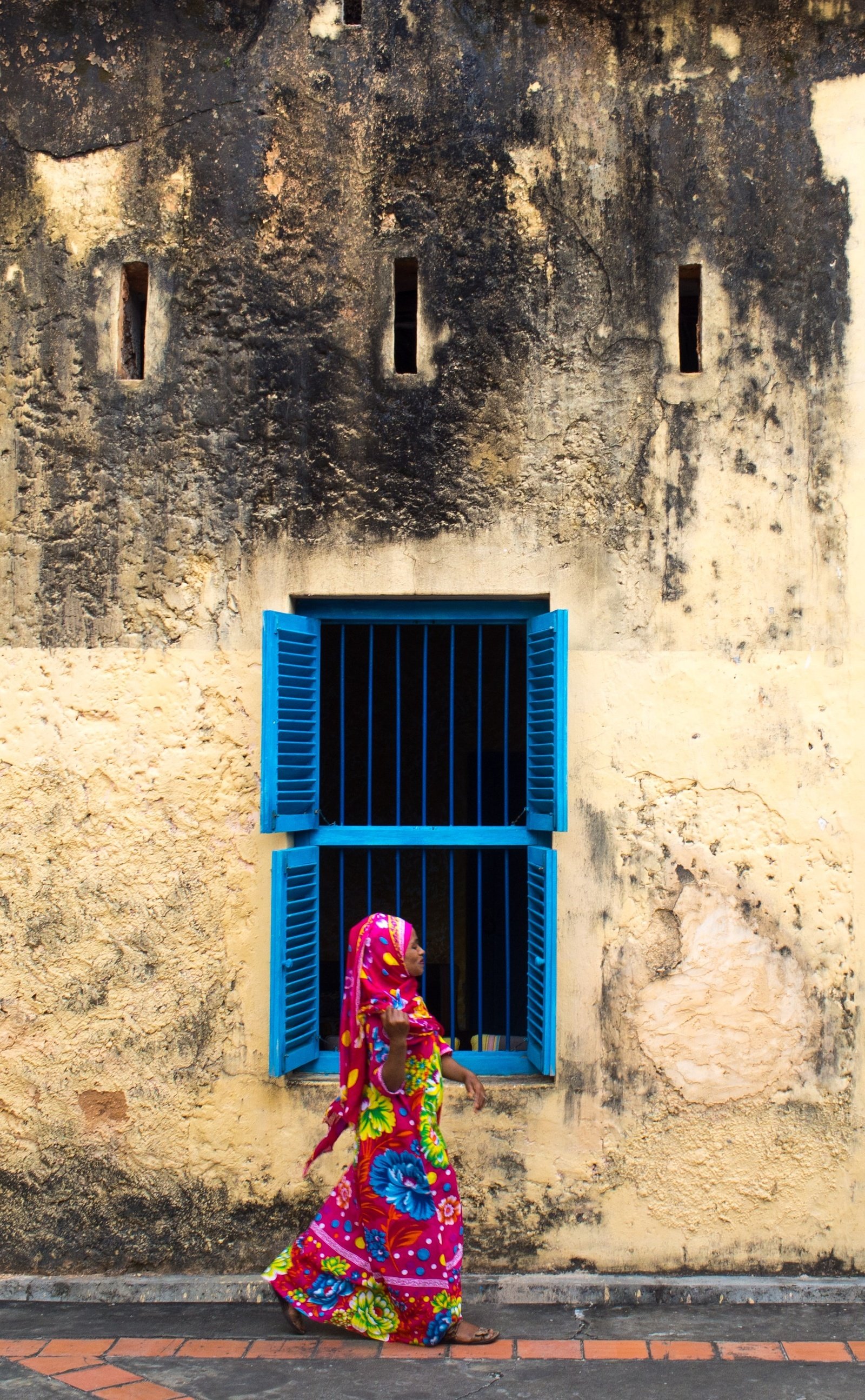 Zanzibar (Stonetown)
Semi-autonomous region of Tanzania, 2 large and several small islands, picturesque tropical sandy beaches. Stonetown, historical center and UNESCO World Heritage Site, Swahili culture.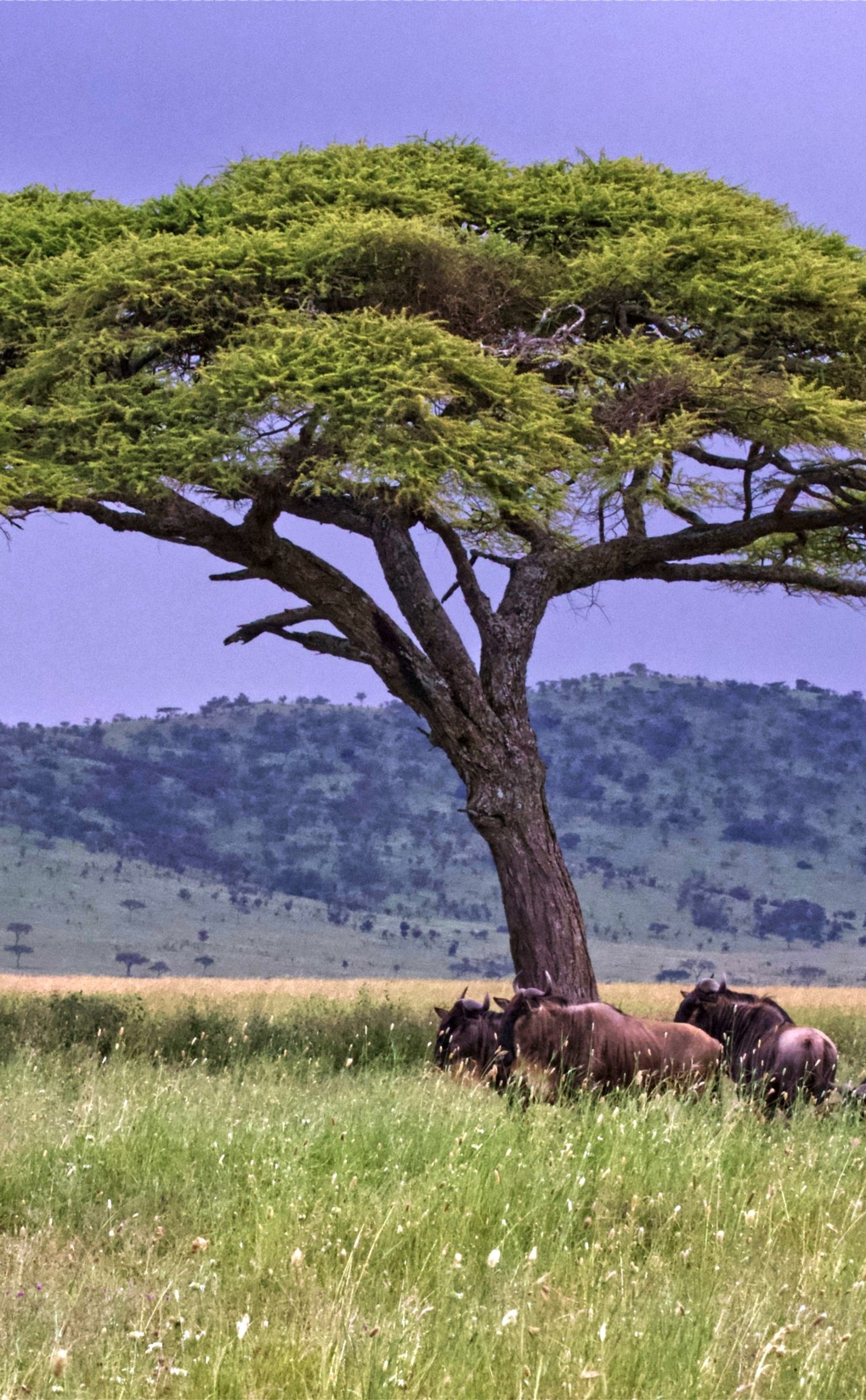 Serengeti National Park
UNESCO World Heritage Site, one of the most exciting wildlife/safari scenes in the world "the great migration": annual migration of massive herds of grazers accompanied by predators.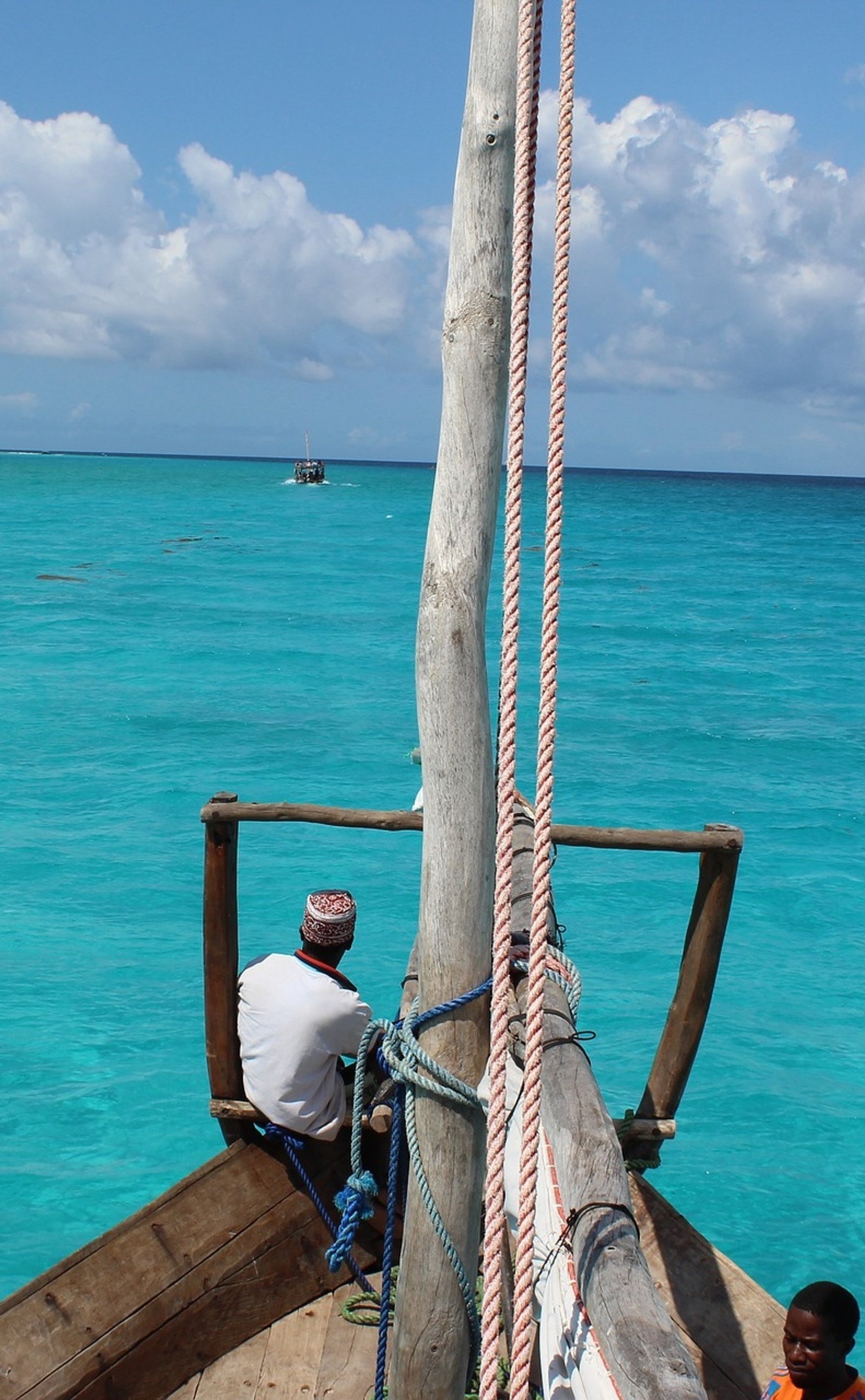 Islands and Beaches
Explore exotic, hidden islands with tropical beaches and local culture; Mafia Island is a famous world-class diving destination, beautiful coral reefs for snorkeling, swim with whale sharks!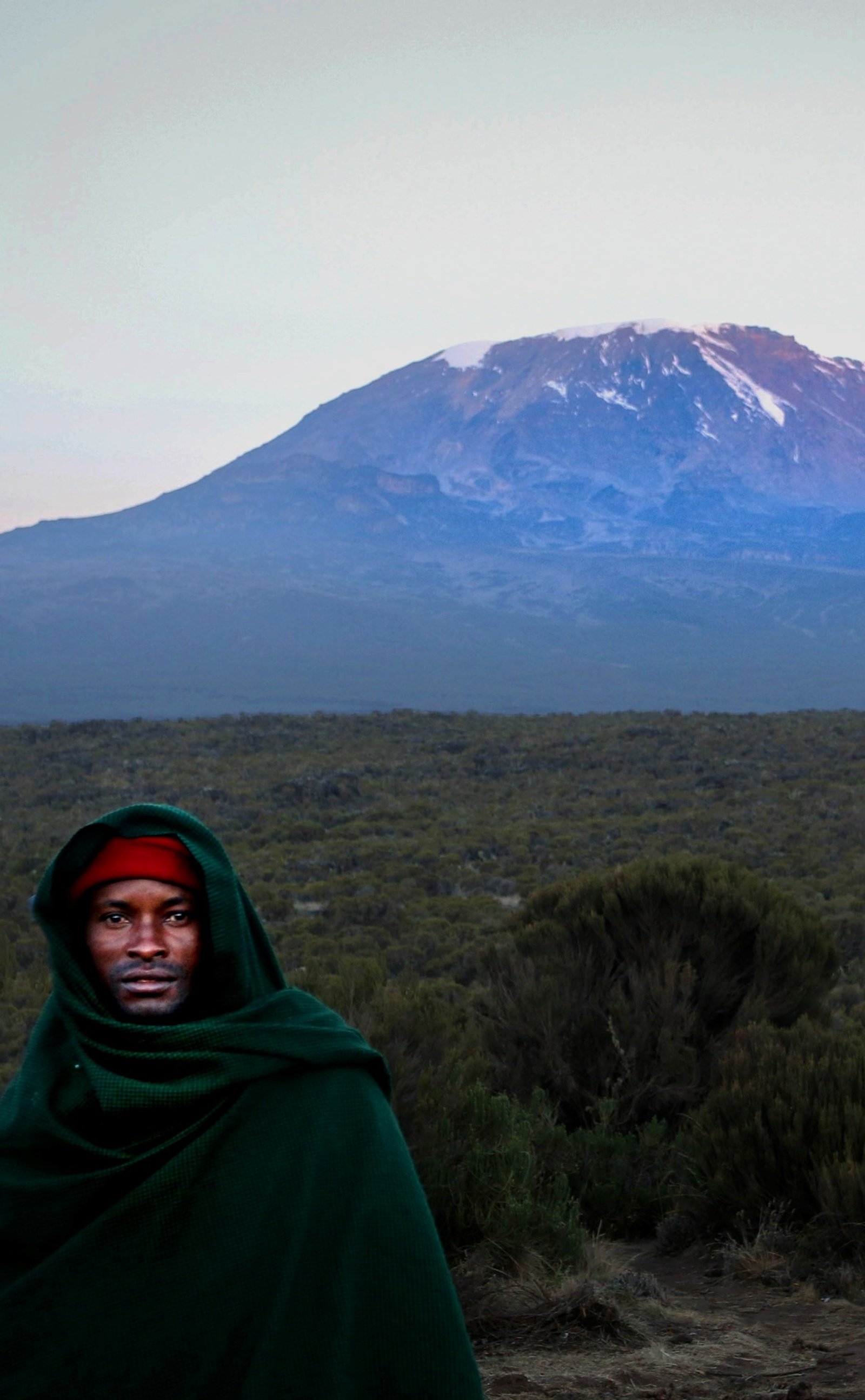 Kilimanjaro
Highest mountain in Africa (5895 m. dormant volcano), also highest single free-standing mountain in the world, breathtaking views, challenging guided hikes available to reach the peak.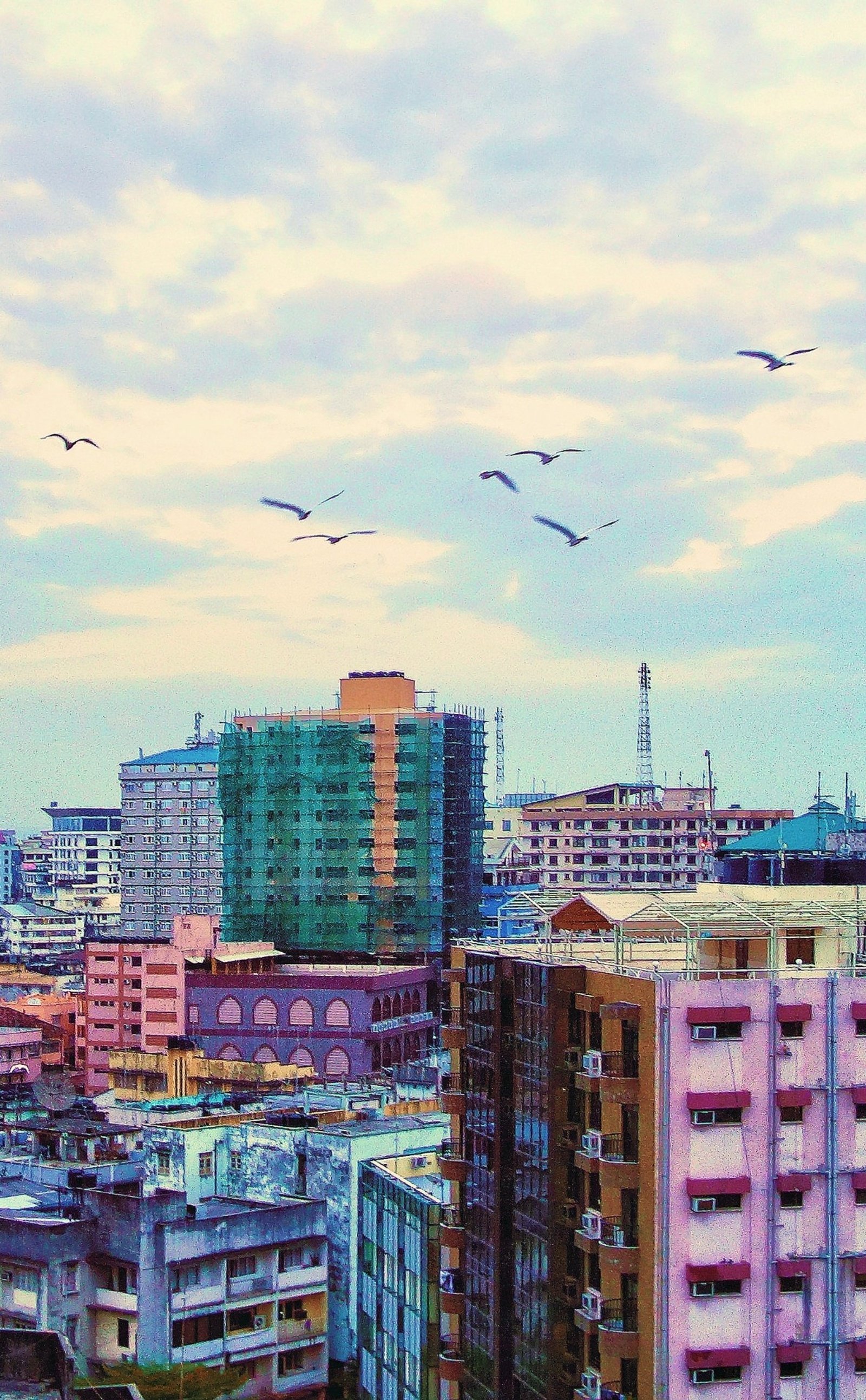 Dar es Salaam
Largest city in Tanzania, economic hub with a variety of historical monuments, cultural melting pot with African, Indian, Persian, Arab and some European influence, old town with Swahili cultural elements.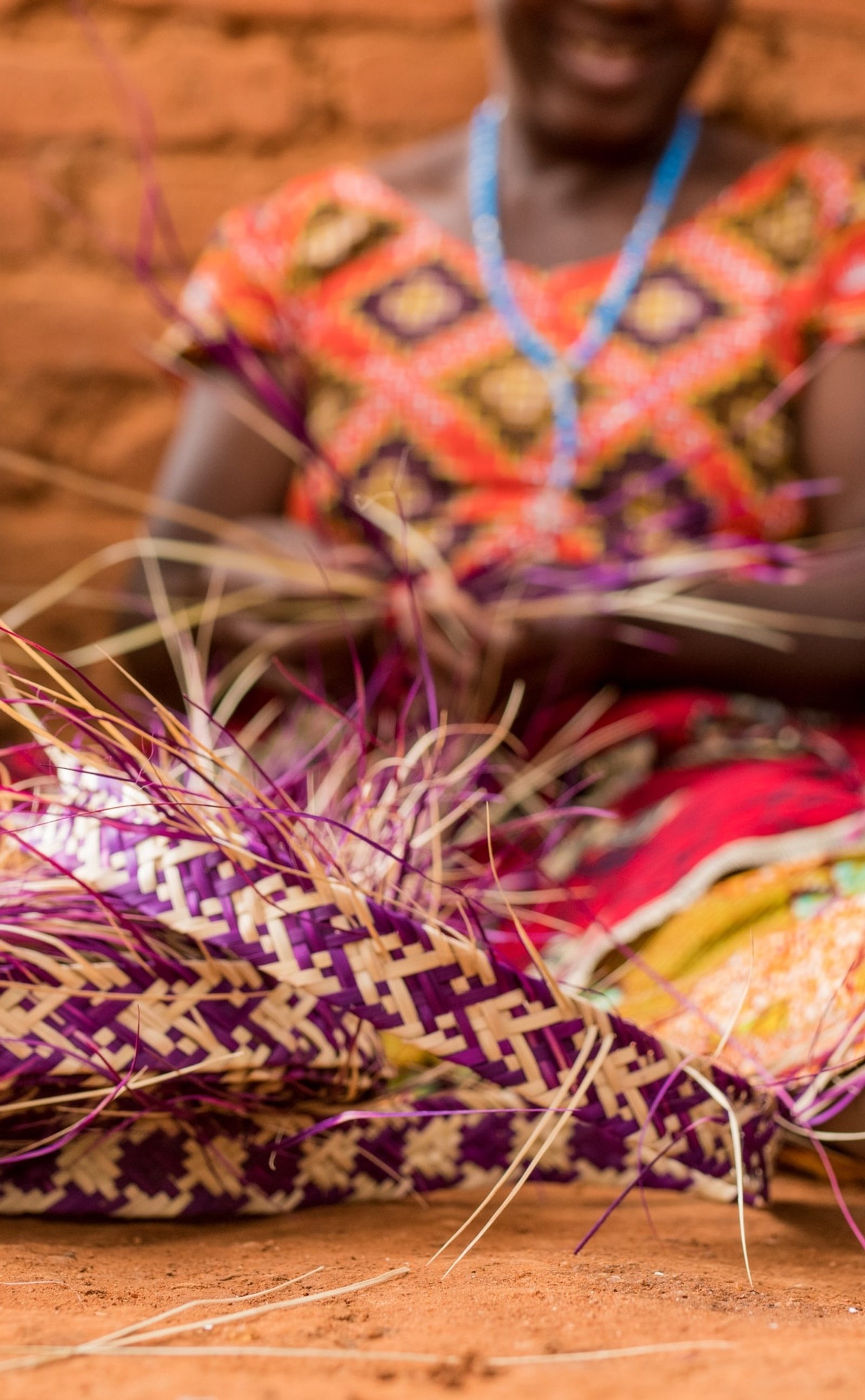 Morogoro
Scenic town at the base of the Uluguru Mountains, cultural tours to explore the town and local villages, trips/hikes into the Mountains, Kimboza Forest features endangered species including the turquoise gecko.
Ruaha National Park
Features the largest elephant population in Tanzania, a bird paradise (~ 570 species), teeming with wildlife easily spotted on a safari tour: predators, grazing animals and much more.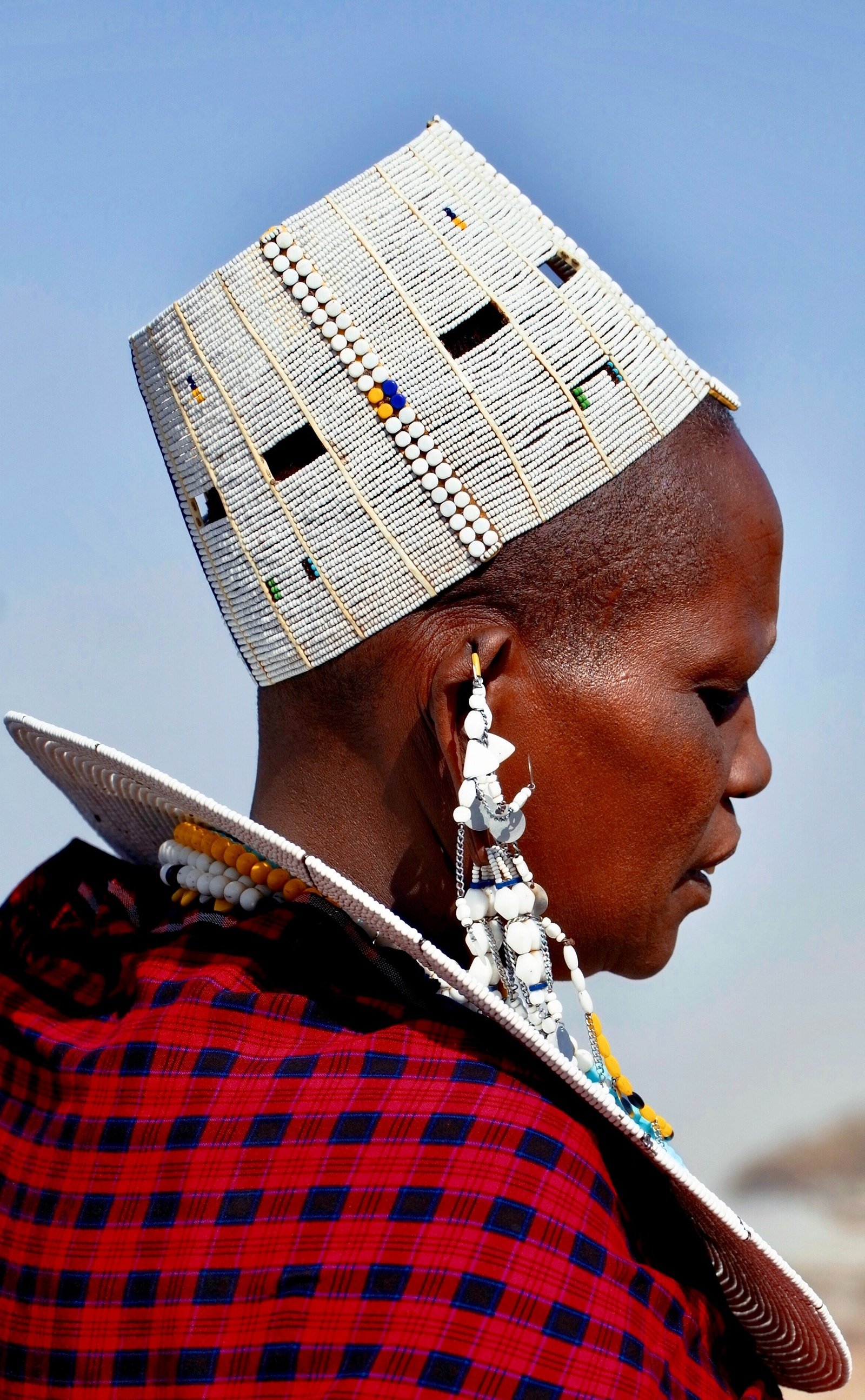 Masaai Culture
How you imagine a traditional African tribe member; iconic nilotic, semi-nomadic, and pastoral ethnic group welcoming visitors to experience their culture, traditions, and lifestyle.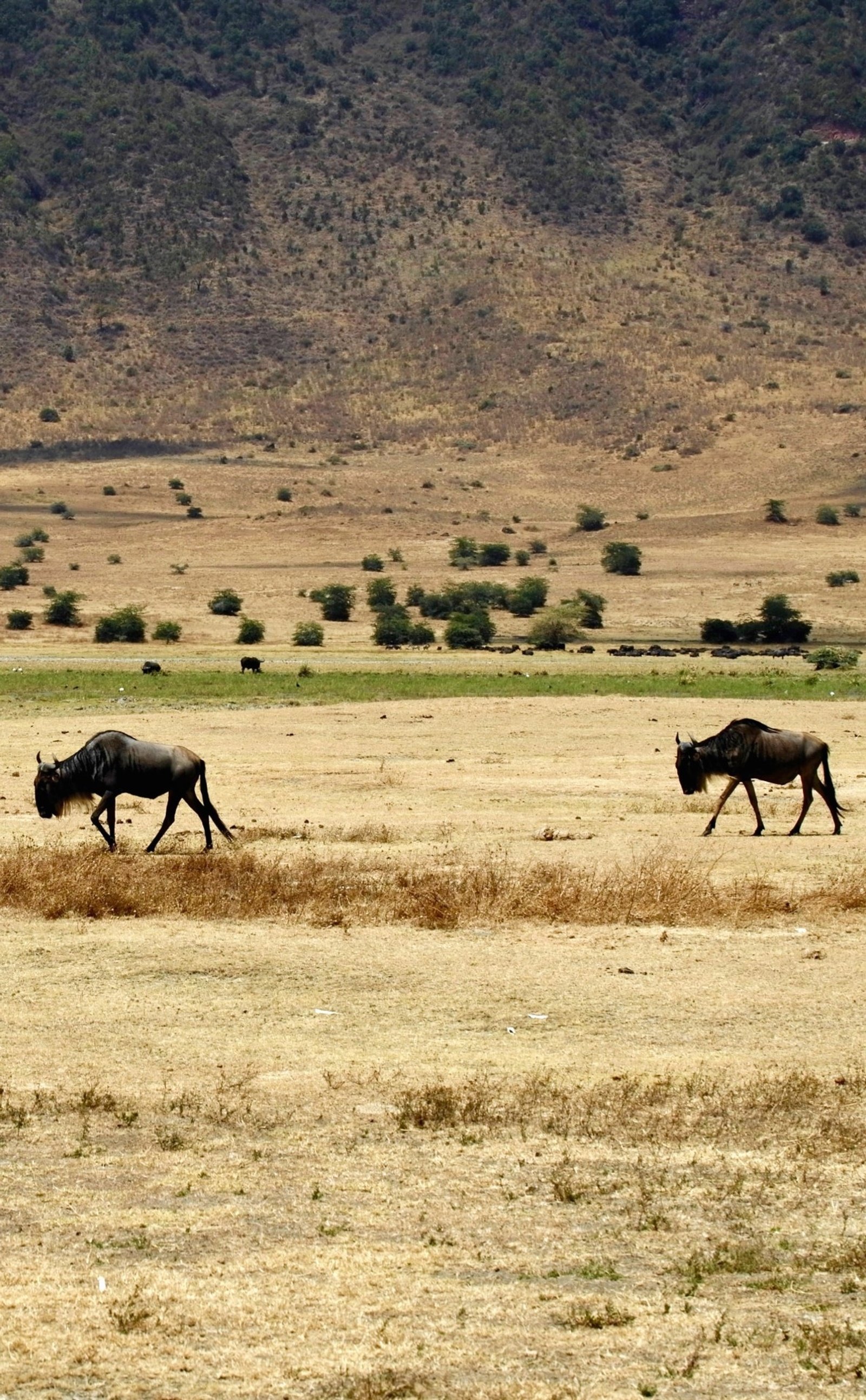 Ngorongoro Crater
One of the "seven natural wonders" of Africa, large volcanic caldera, UNESCO World Heritage Site, see hippos, elephants, lions gathering around the springs, Maasai culture.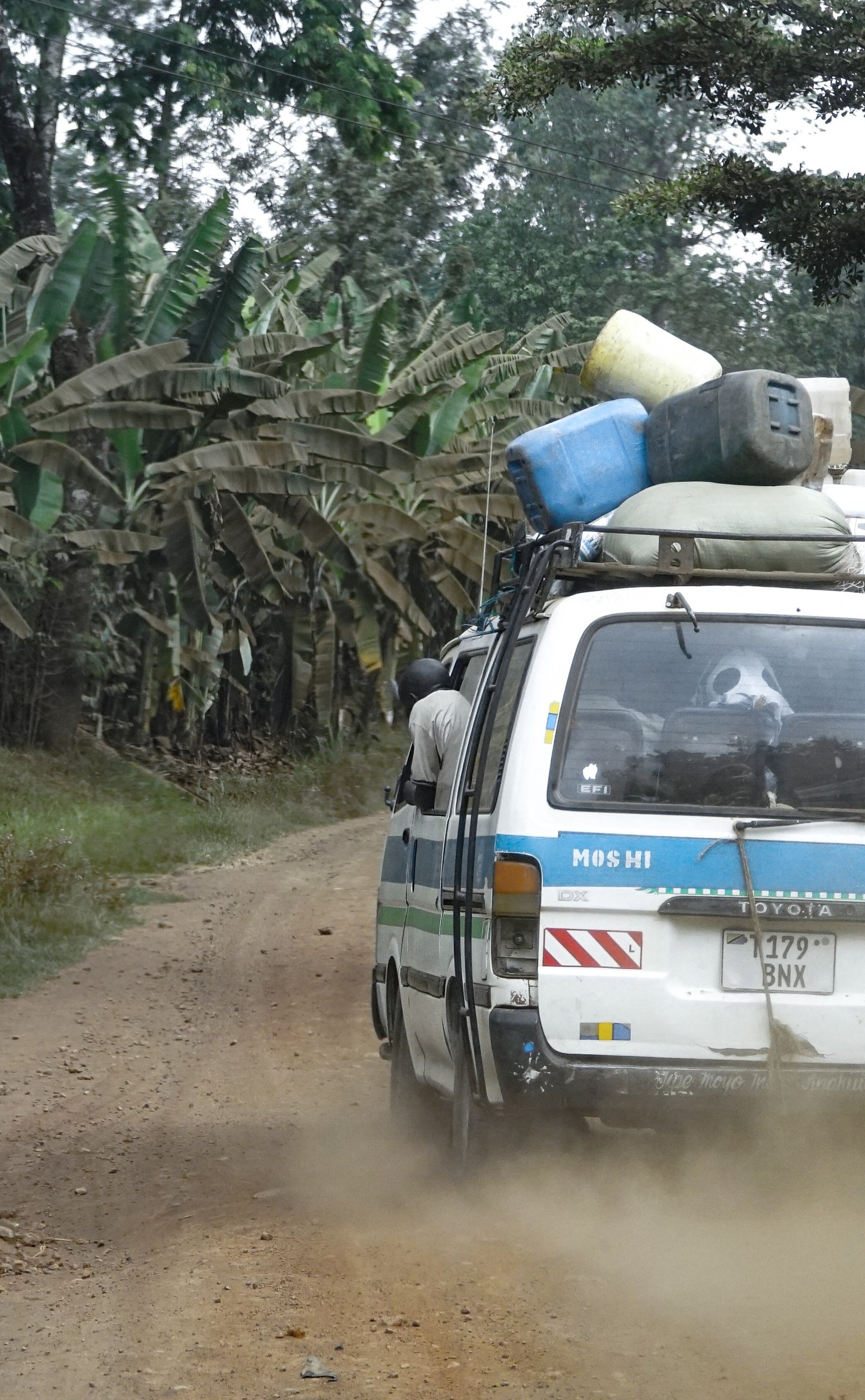 Moshi
Town at the foot of the Kilimanjaro, one of the northern tourism hubs which includes: national parks, waterfalls, natural springs, and tropical forests nearby (local guides available).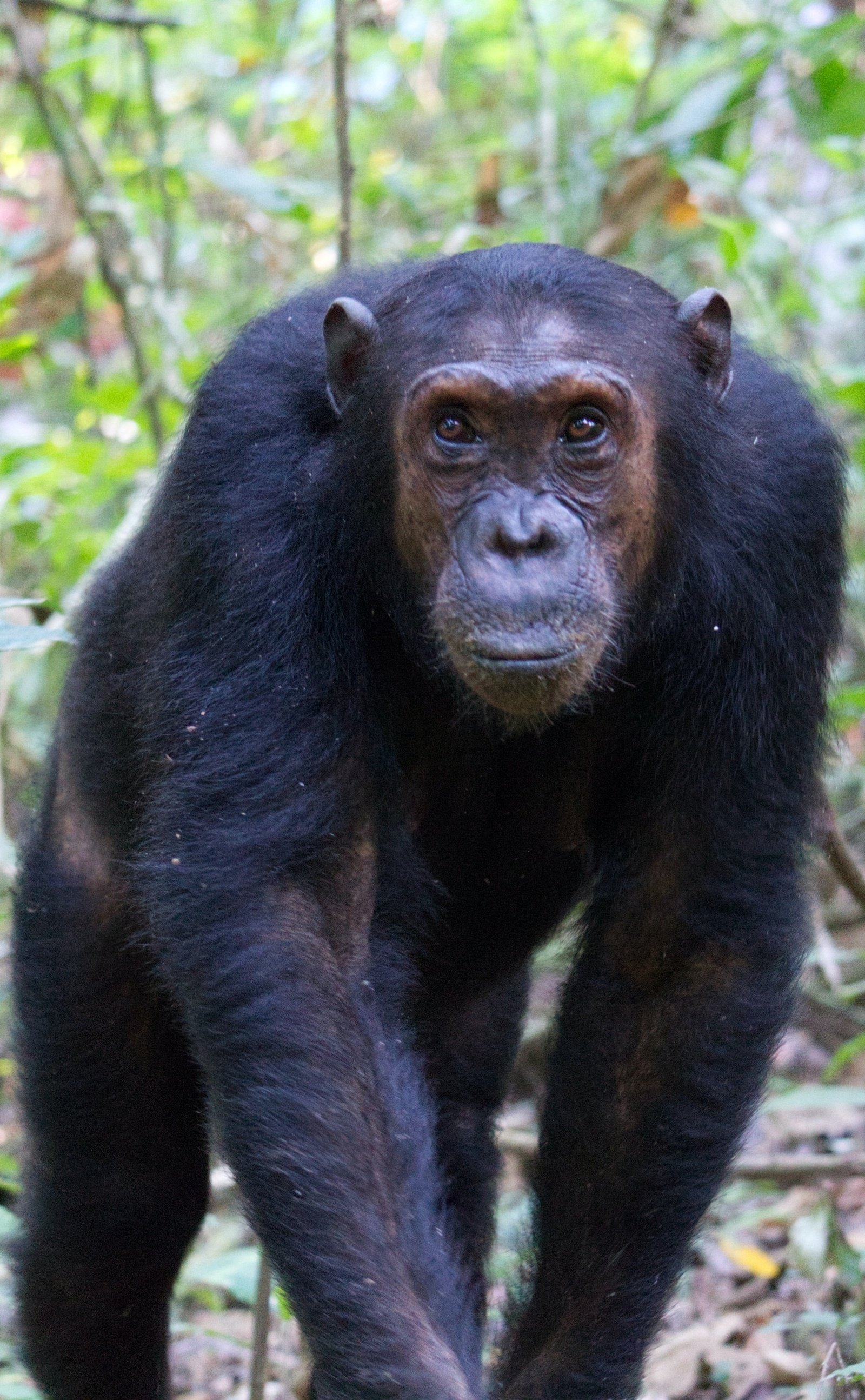 Chimpanzee Trekking at Lake Taganyika
Two national parks: Gombe National Park (Jane Goodall's world-famous research centre) and Mahale Mountain: areas for chimpanzee tracking, bird watching, sailing.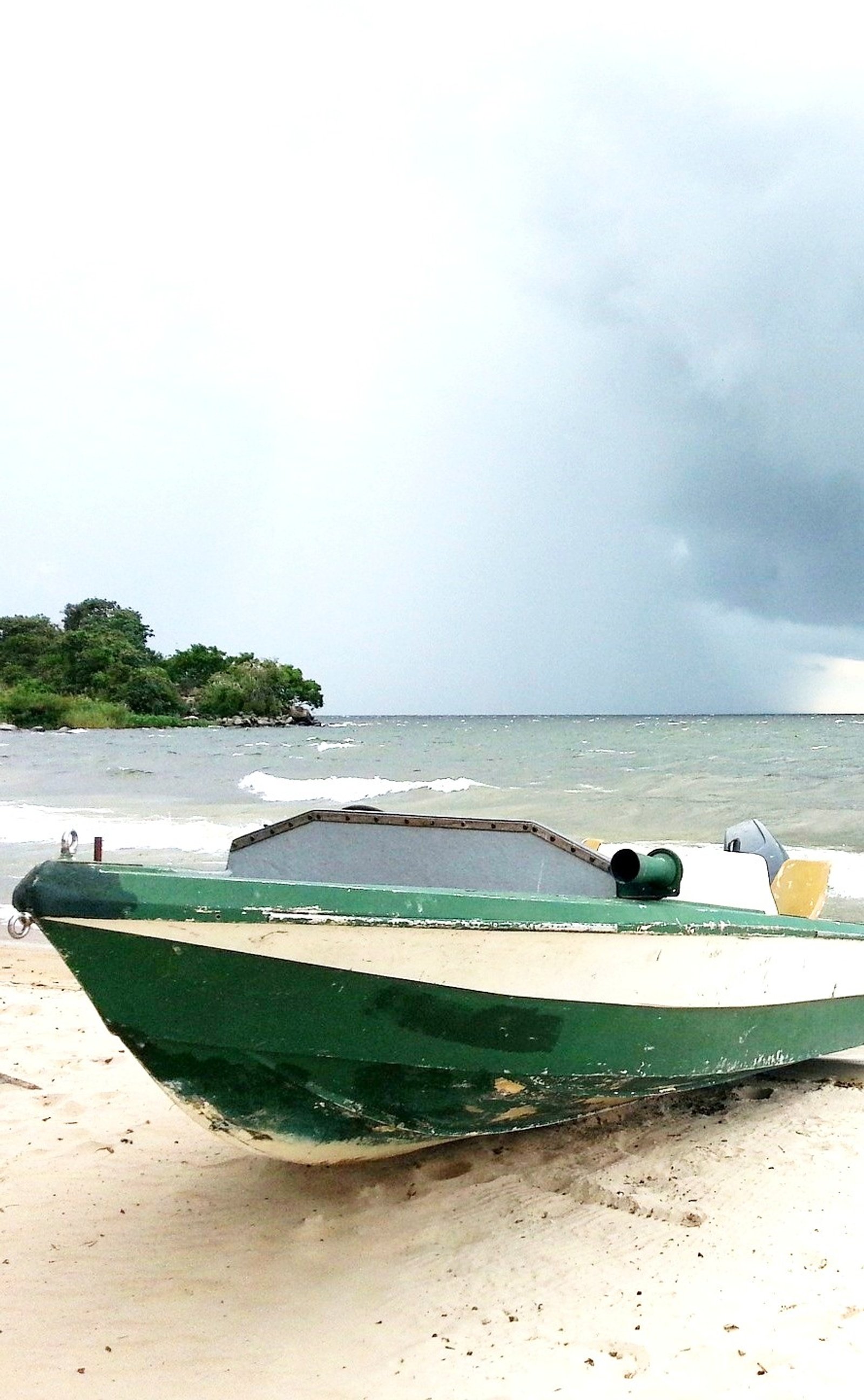 Lake Victoria
World's largest tropical lake, many activities: Rubondo Island National Park with fish eagles and exotic birds, small tropical islands (see Ukewere), distinct Musoma tribe culture, bustling city of Mwanza.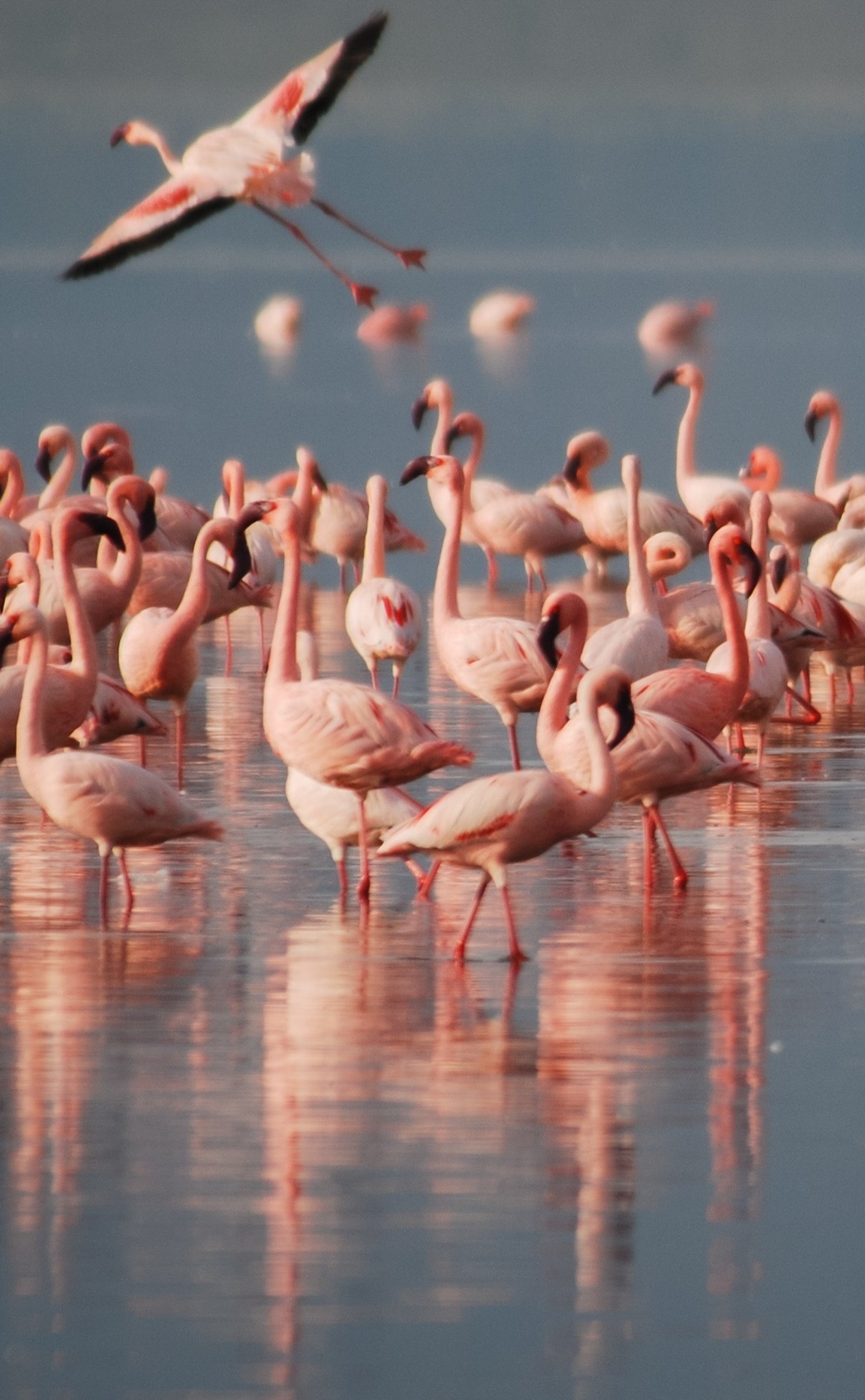 Lake Manyara
National park between Lake Manyara and the Great Rift Valley, famous safari destination with thousands of flamingos, large predators, grazing mammals and primates.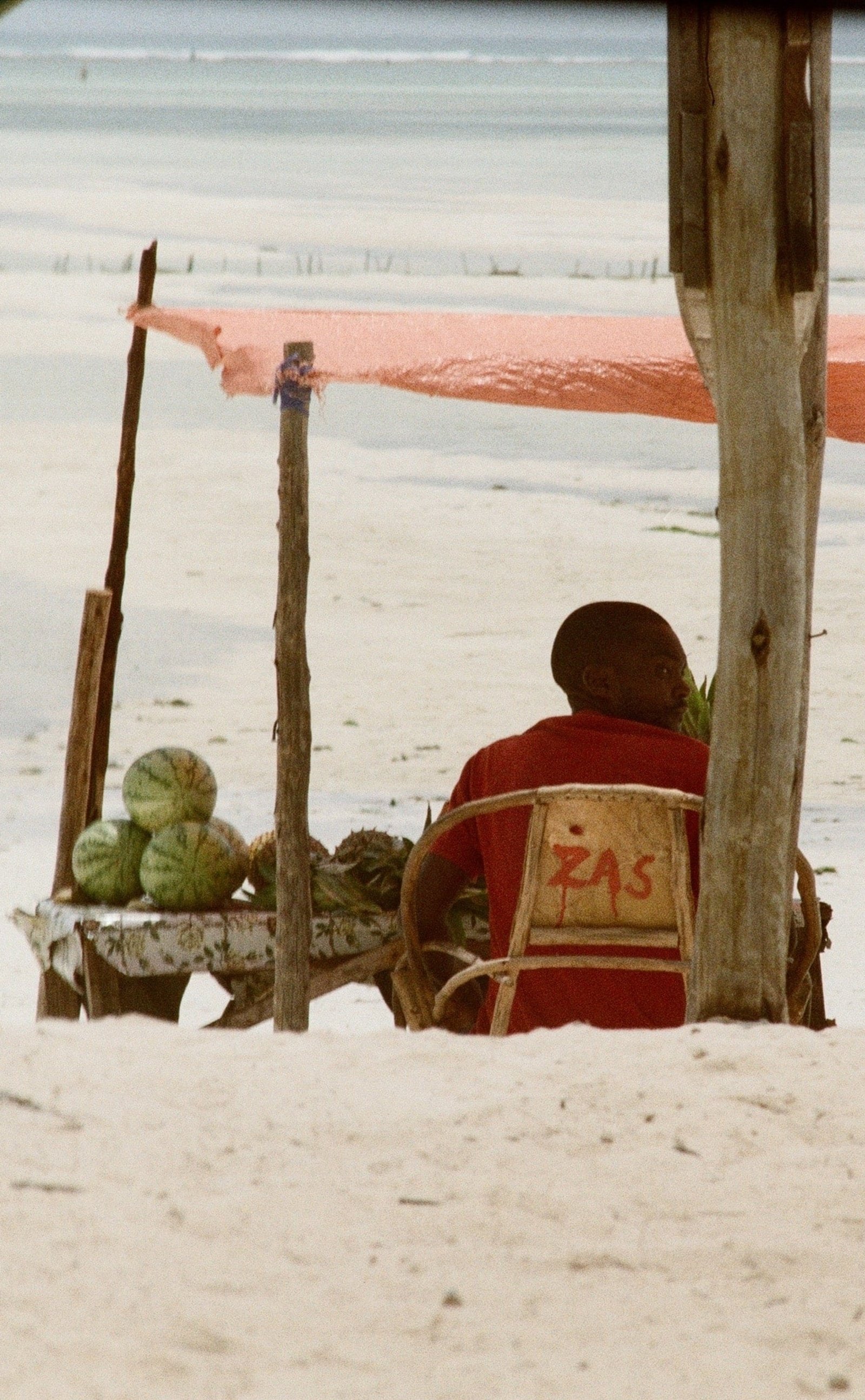 Street Food
Amazing street food with a mixture of African, Arab, Indian and European influences, distinctive food in Zanzibar including kachori, chapati, sugarcane juice, urojo, and roving coconuts.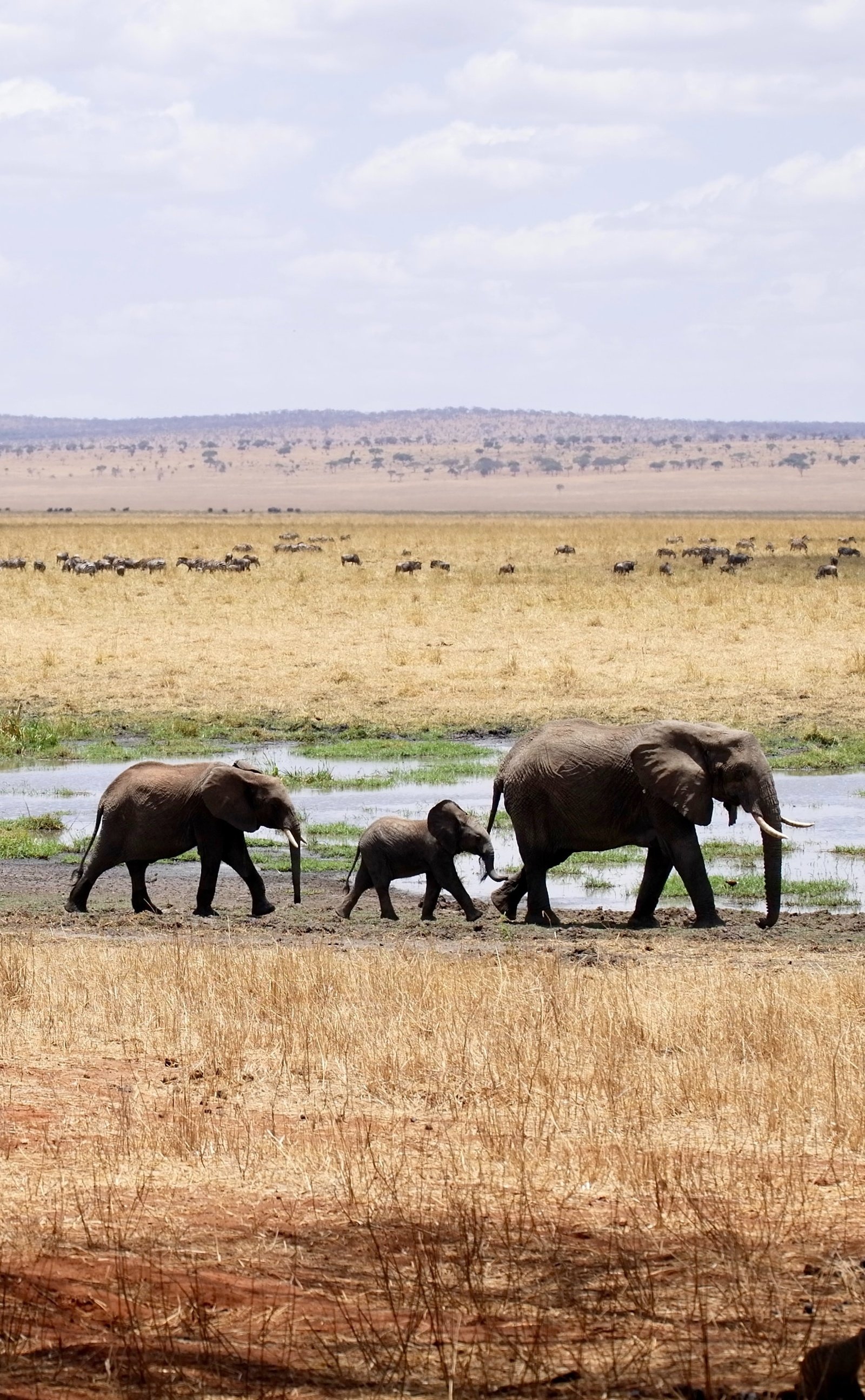 Tarangire National Park
Tarangire River divides the park, fresh water source, high density of elephants, thousands of zebra, wildebeest, cape buffalo herds in the dry season, lion, leopard, cheetah, caracal, honey badger, and African wild dog.