Ethiopia
Visit Ethiopia: The land of origins
Breathtaking mountain scenery surrounded by ancient history, indigenous tribes, exceptional cuisine, coffee culture accompanied by warm and soulful people makes Ethiopia the "cradle of humankind"; one of the most unique and underrated travel destinations within Africa.
Top activities in Ethiopia
Top things to do in Ethiopia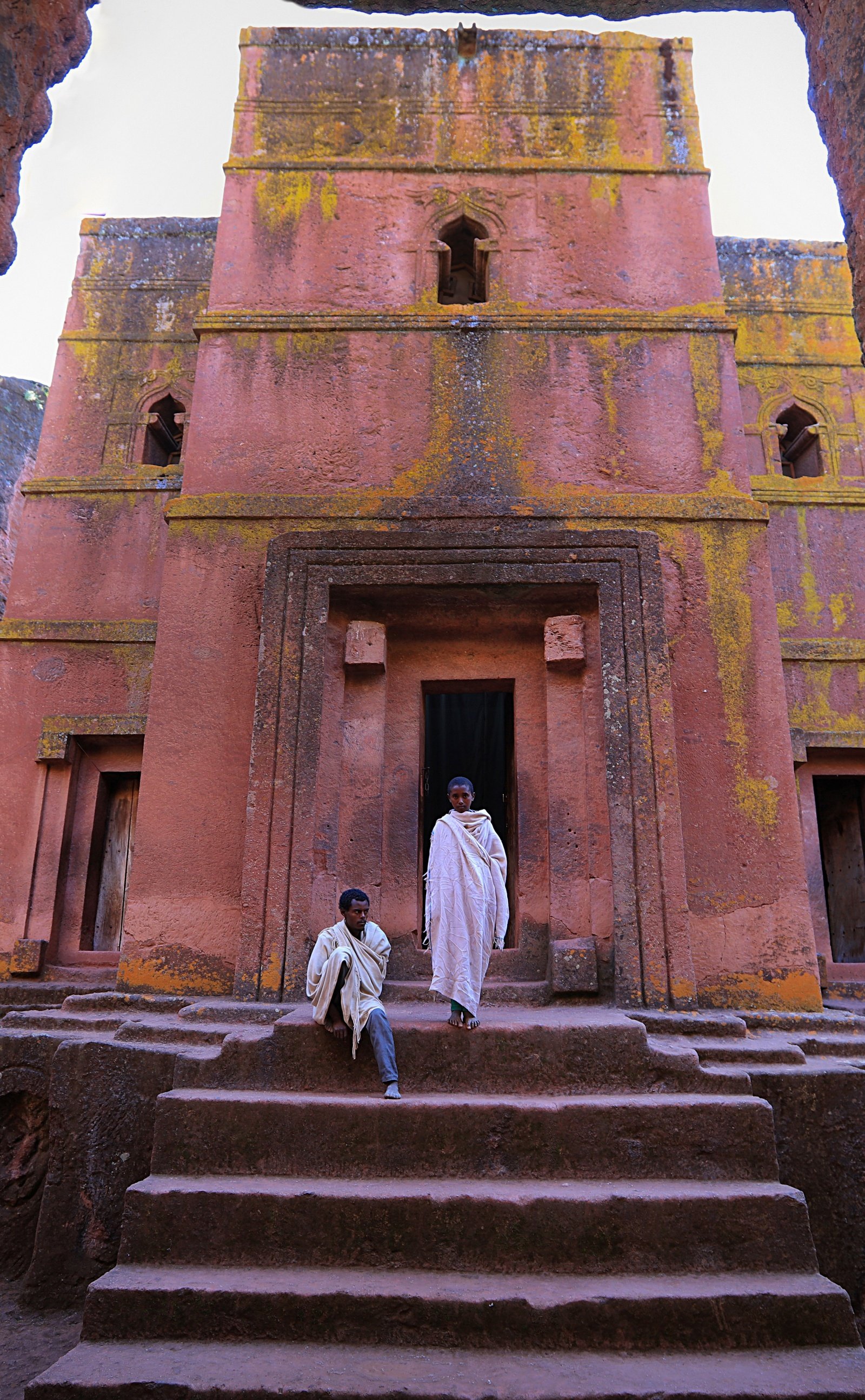 Lalibela
Rock-cut monolithic churches from the 7-13th centuries, orthodox priests and ceremonies, a trip back in time.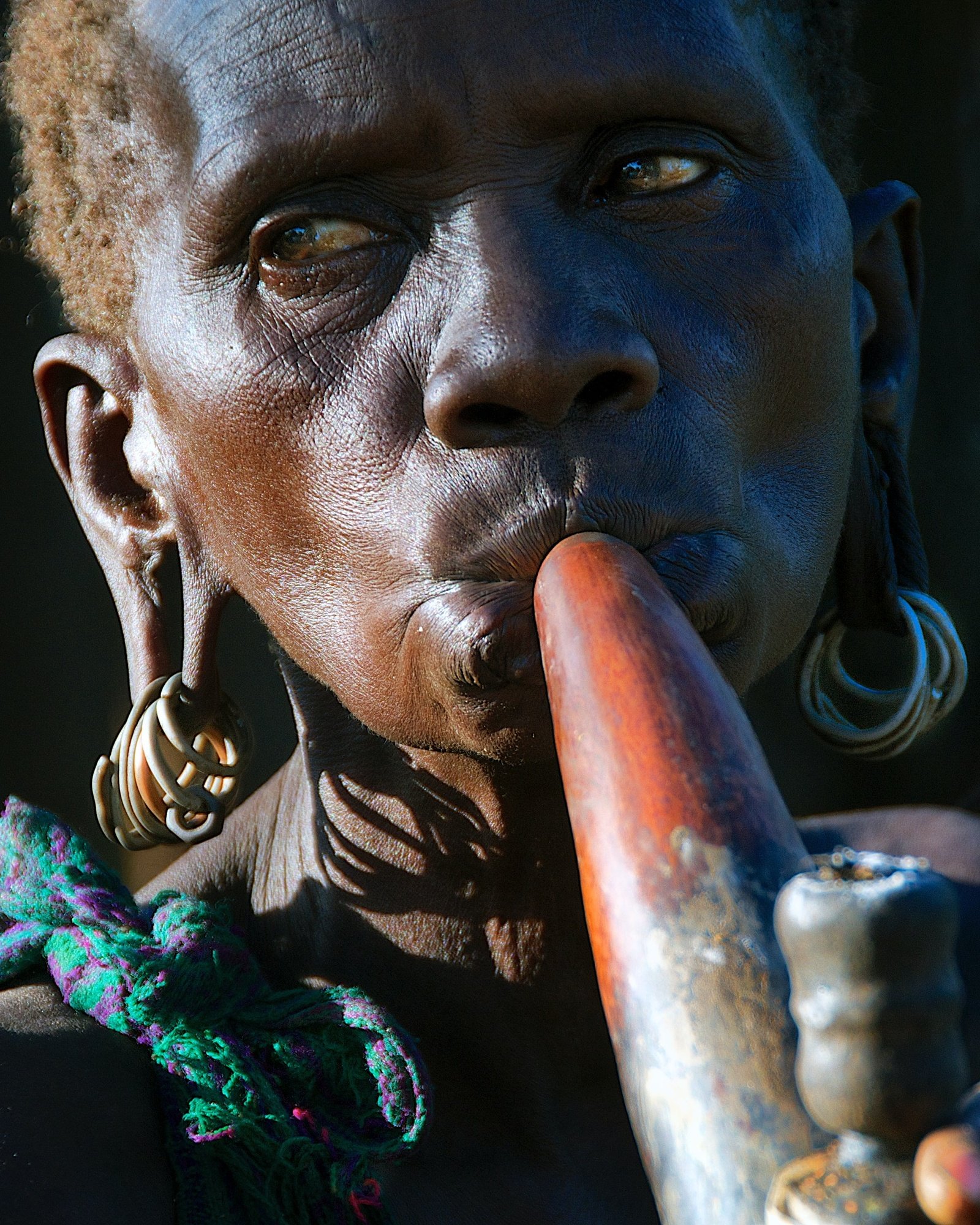 Omo Valley and Konso
A cultural crossroads with indigenous tribes, like the Mursi, Karo, Hamer, Daasanach, Arbore and Konso, traditional ceremonies, colorful weekly markets.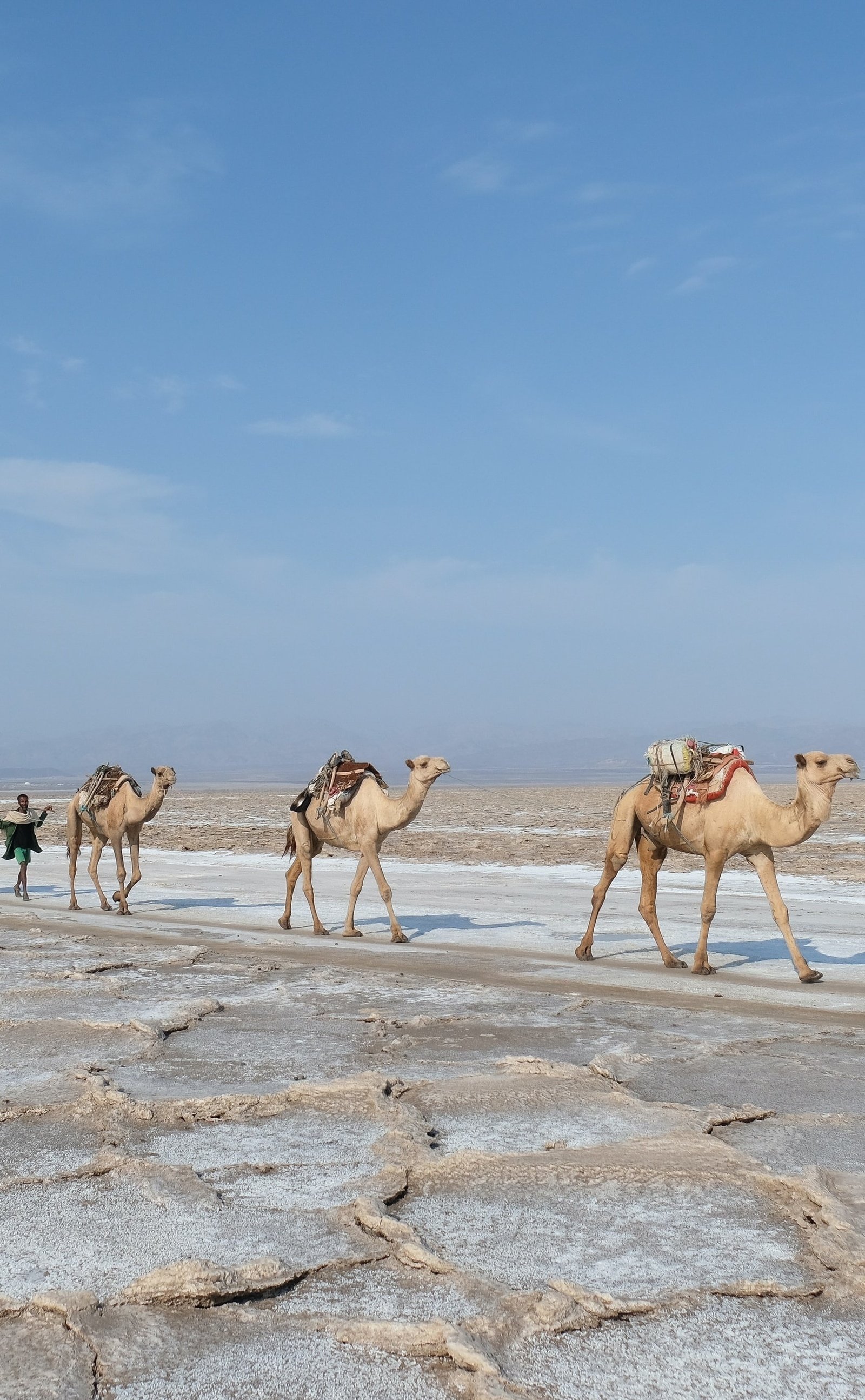 Danakil Depression
Active volcanic area with lava lakes and sulphuric rocks, one of the hottest and lowest places on Earth.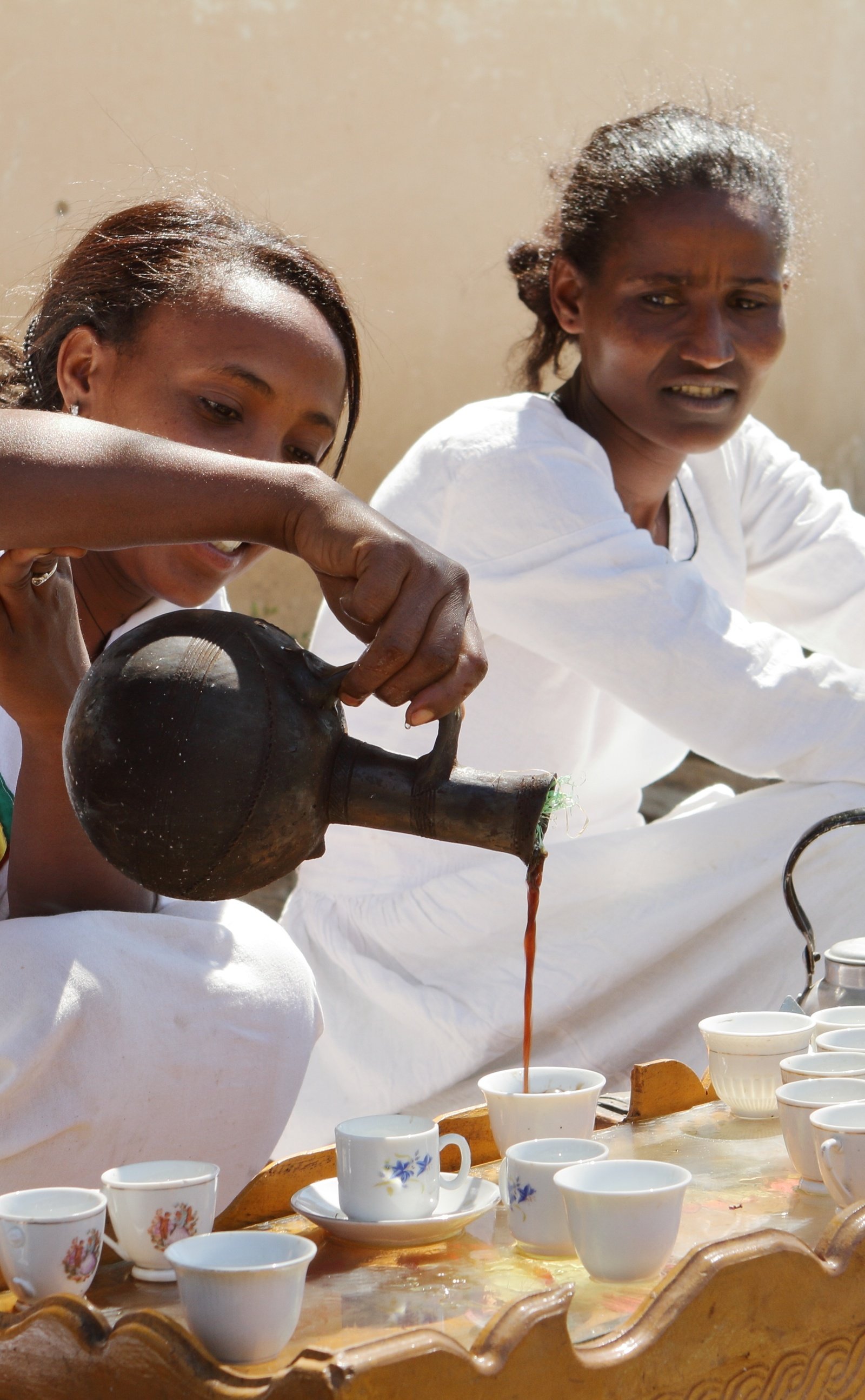 Ethiopian coffee
Coffee finds its origins in Ethiopia. Have a strong black one at the coffee ceremonies and choose a sweet Ethiopian macchiato in the coffee houses.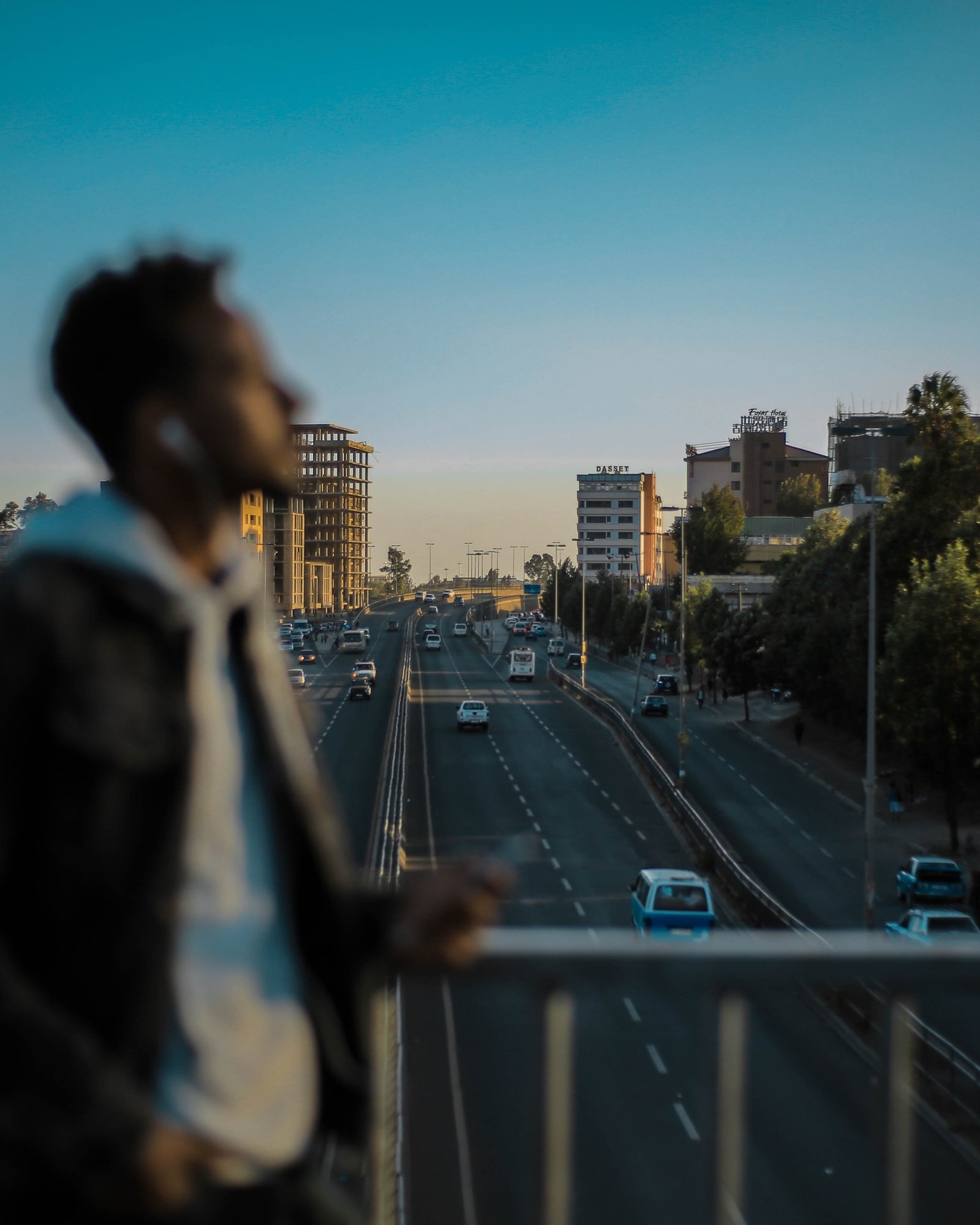 Addis Ababa
The vivid capital of Ethiopia, cultural highlights, museums, art, a big variety of restaurants, eateries, bars, buzzing nightlife.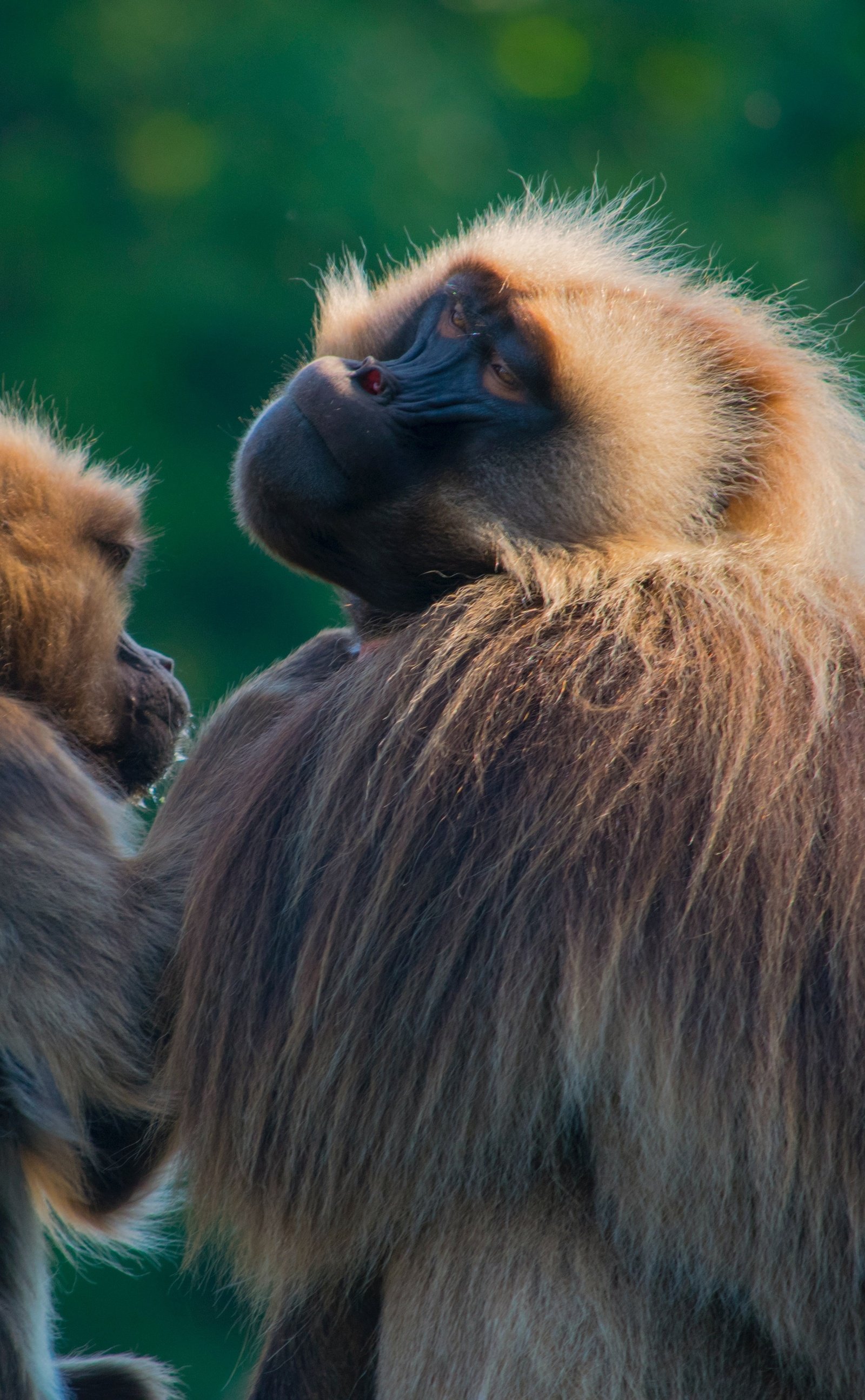 Semien Mountains
"The roof of Africa", wilderness in the north of Ethiopia, breathtaking landscapes, mountain vistas and lush valleys, unique wildlife and natural wonders.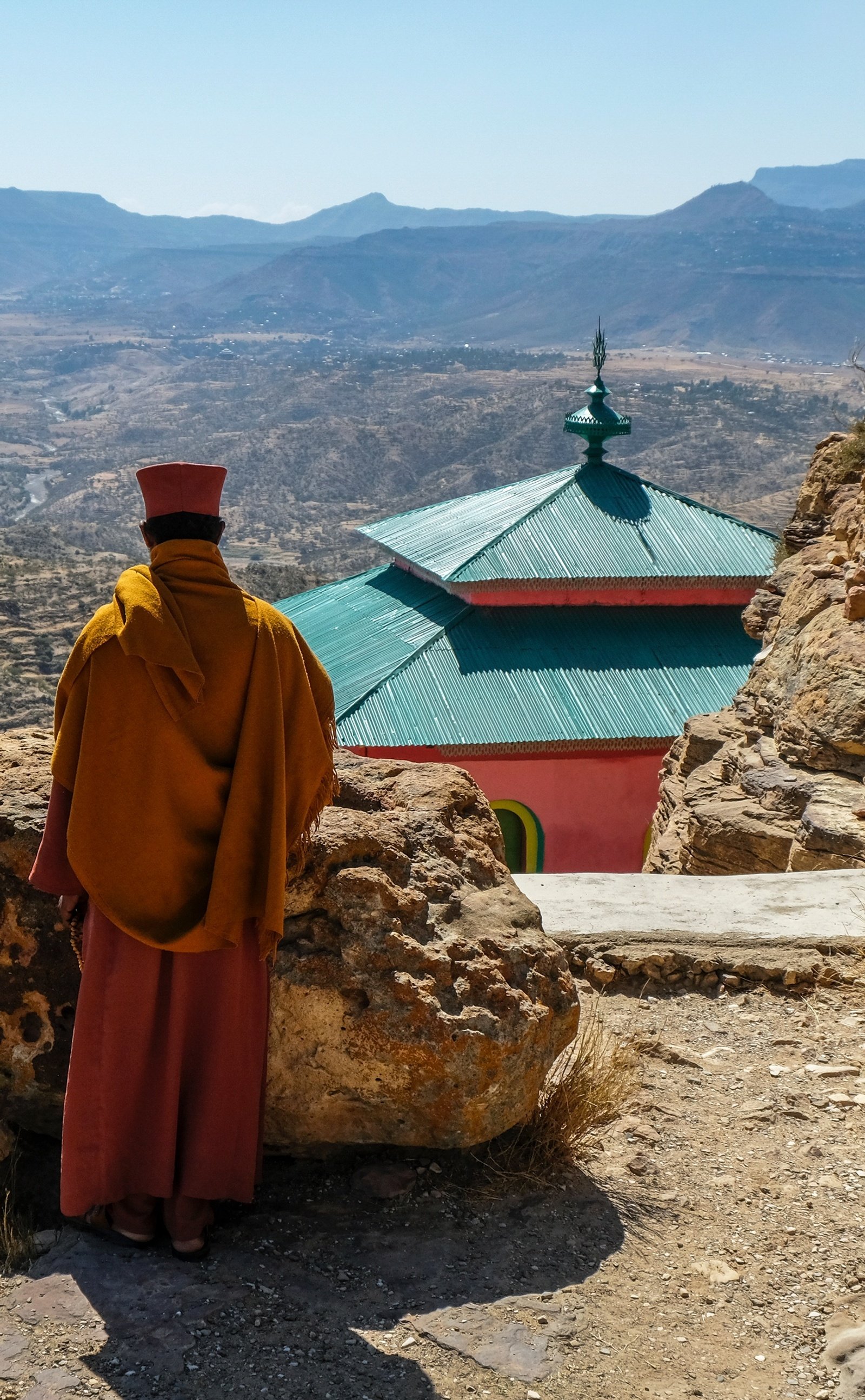 Tigray Churches
Over 120 rock-hewn churches, carved from cliffs, built into caves or constructed high atop, breathtaking views on the semi-desert landscape.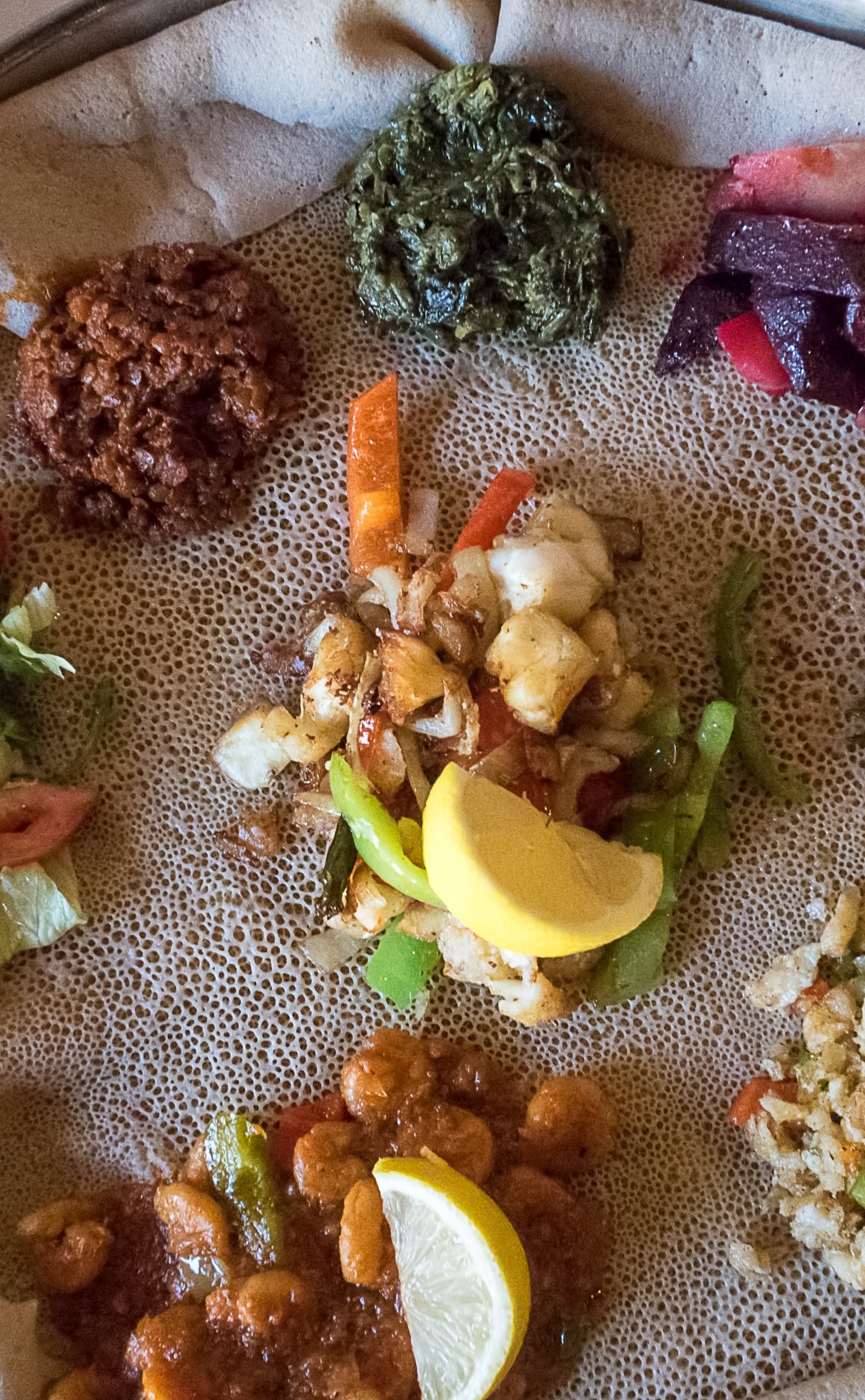 Ethiopian cuisine
Unique and distinct even among the African cuisines, typical specialities include the spongy pancake-like "injera" served with colourful spiced meat and vegetable stews.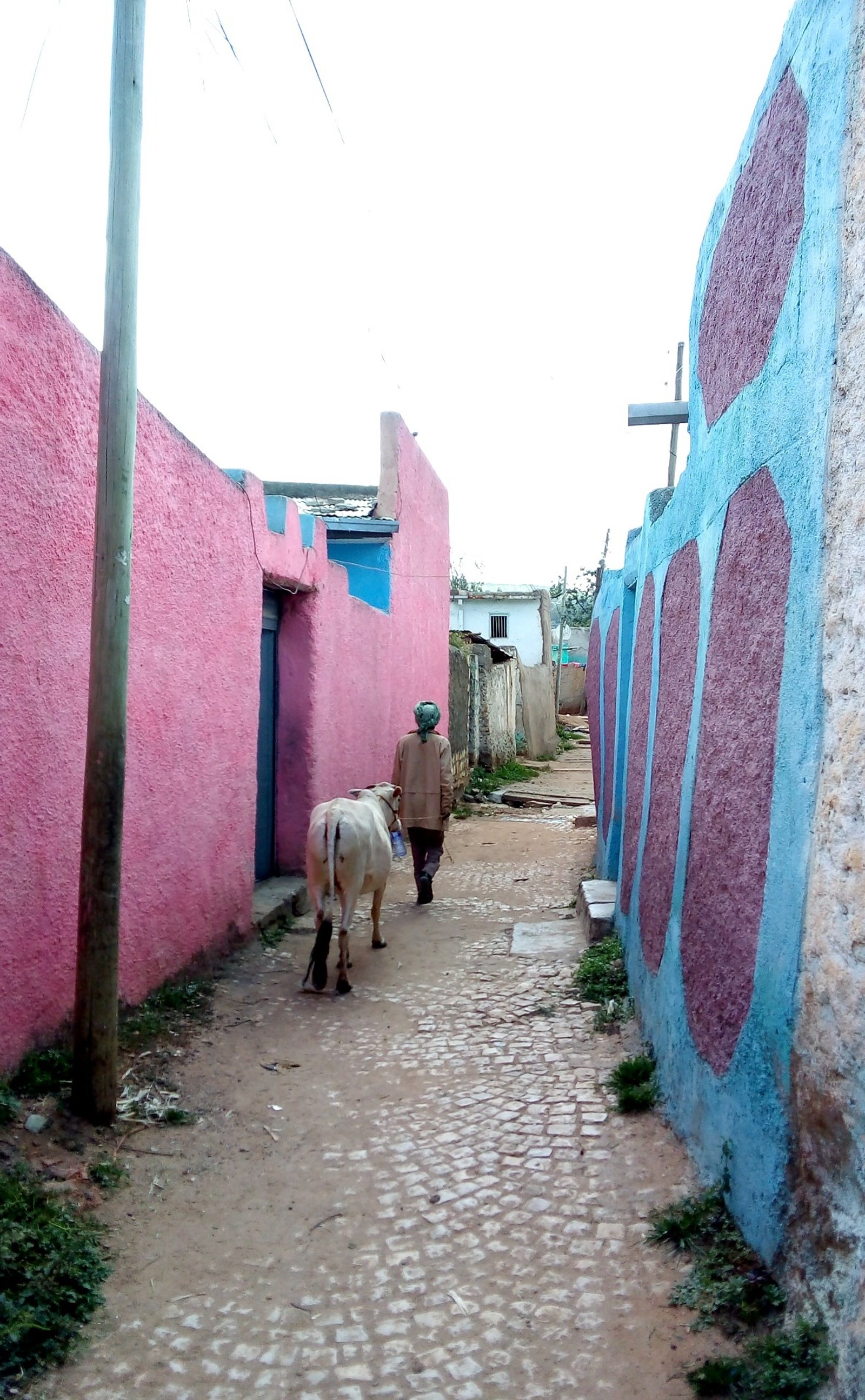 Harar
Ethiopia's timeless city of mosques, crooked alleyways, traditional markets, wandering donkeys, hyena feeding.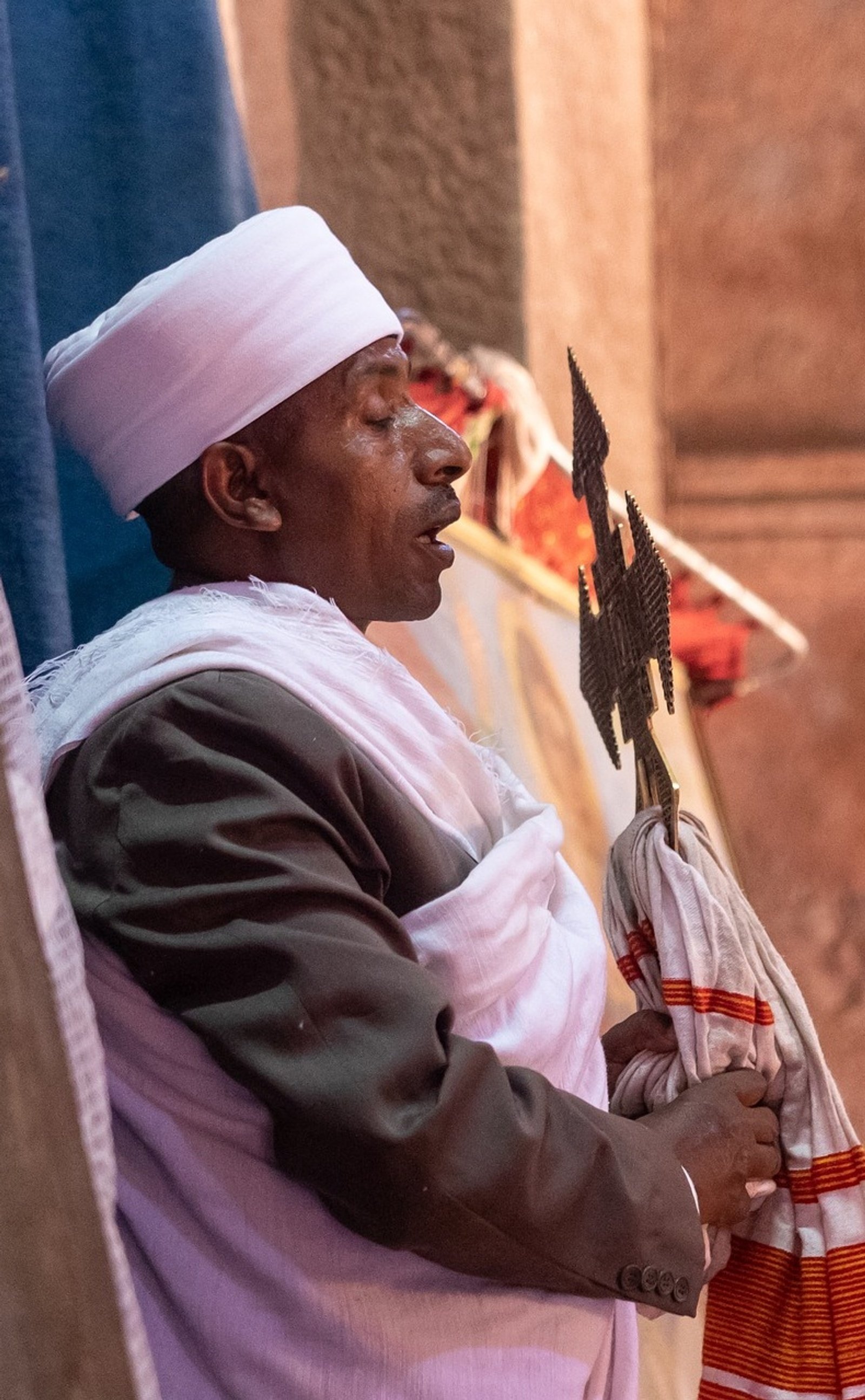 Axum
UNESCO World Heritage site, last remains of the ancient empire, Kingdom of Axum, stretching from the Nile River across the Red Sea to Yemen, famous for its huge 24-metre-tall obelisk.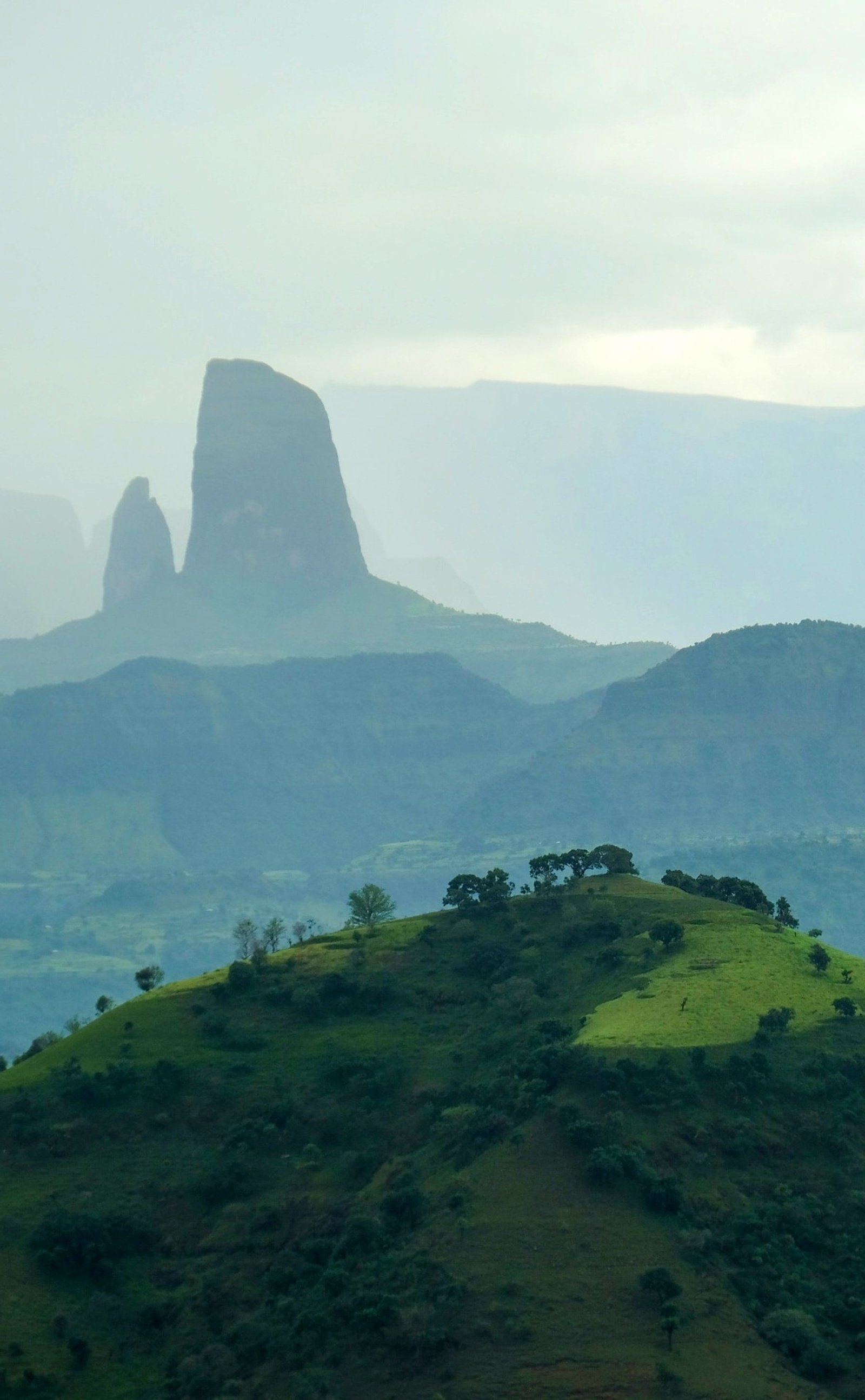 Bale Mountains
Rich wildlife with endemic species, beautiful mountain scenery, diverse landscape with five distinct habitats, high altitude of over 4,000m, glacial lakes, volcanic ridges, peaks and unexplored forests.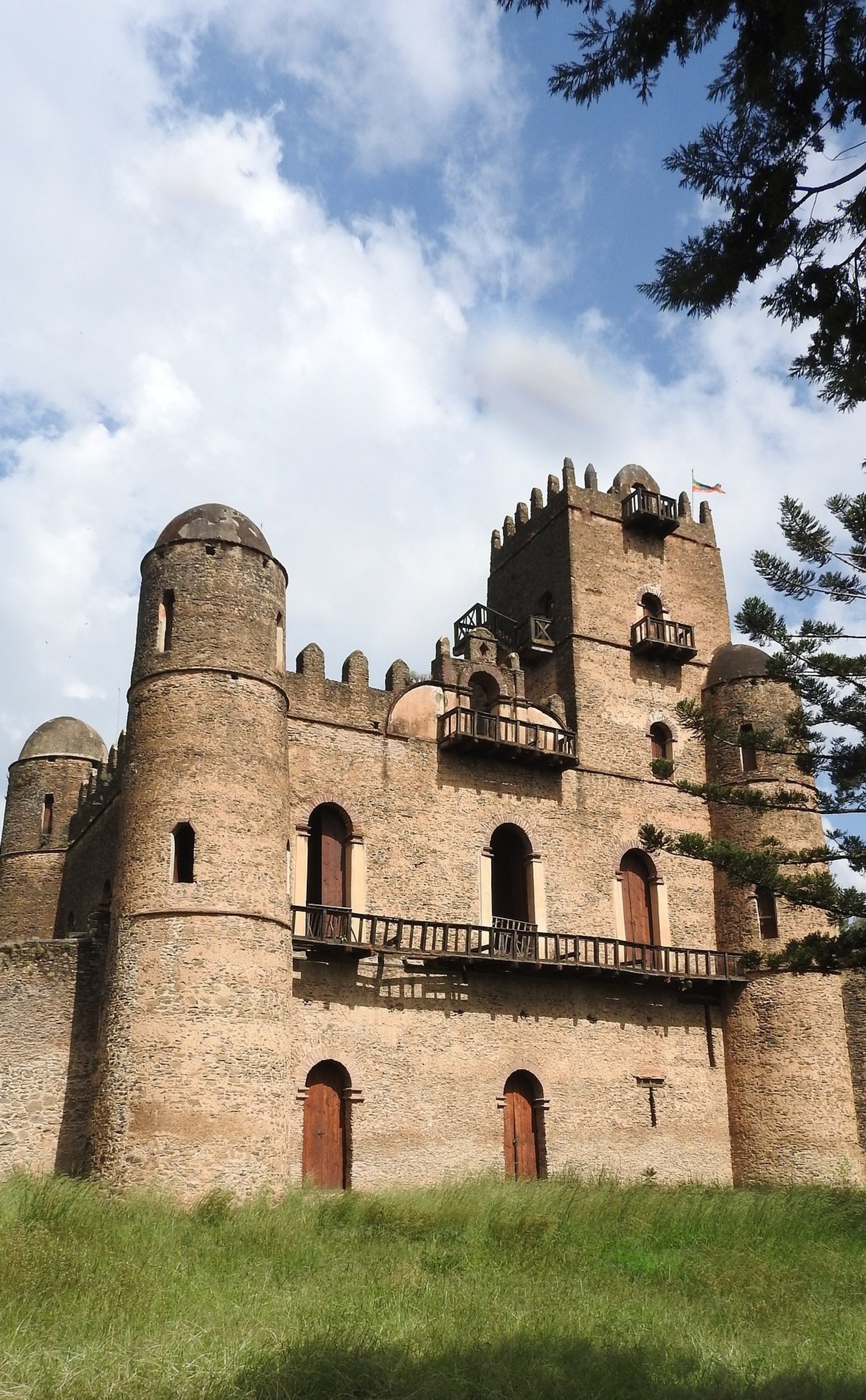 Gondar
A historical royal city near Bahir Dar and the monasteries of lake Tana, former home of many emperors and princesses.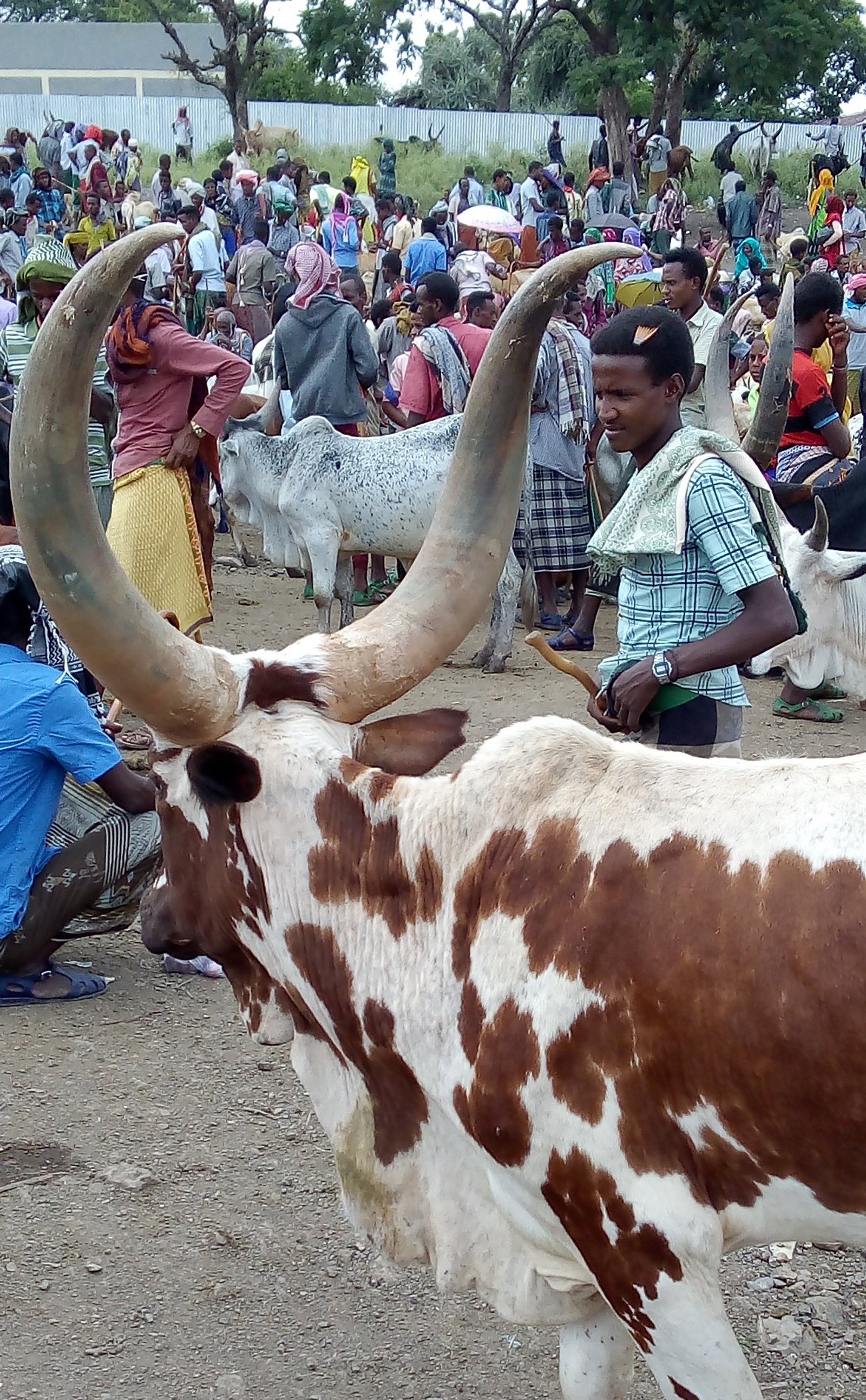 Bati market
Ethiopia's weekly-organized and largest livestock/camel market, a cultural crossroads between two regions, attracts 20,000 people every Monday.
Blue Nile Falls at Bahir Dar
One-hour drive from Bahir Dar, cascades from a height of 42 meters and explodes into clouds of mist and rainbows, must visit in the rainy season.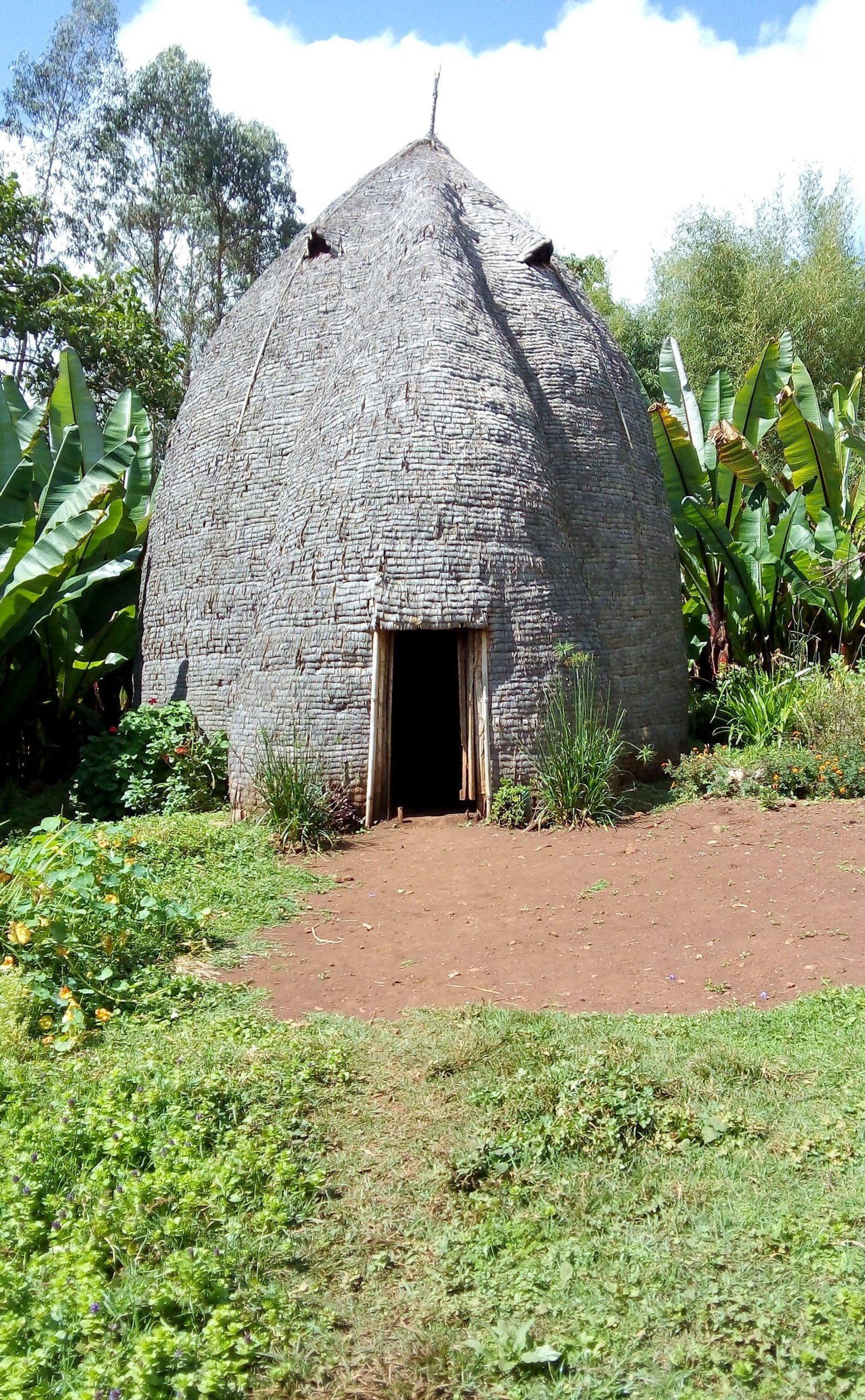 Dorze (Arba Minch)
Dorze village, accessible from Arba Minch, unique traditions of cotton-waiving Dorze people living in elephant huts, enjoy the false banana pancake and homemade spirits.