Botswana
Striking Wildlife
In Botswana the desert dictates; around 70% of the country's territory is the Kalahari Desert and with only 2.3 million people it is one of the most sparsely populated countries in the World. Grassland and savannas, desert and delta areas that shape the landscape and biodiversity of this remarkable country. Botswana is deservedly one of the best safari destinations, with endangered animals like black and white rhinos, cheetahs, wild dogs, african elephants and many others.
Top activities in Botswana
Top things to do in Botswana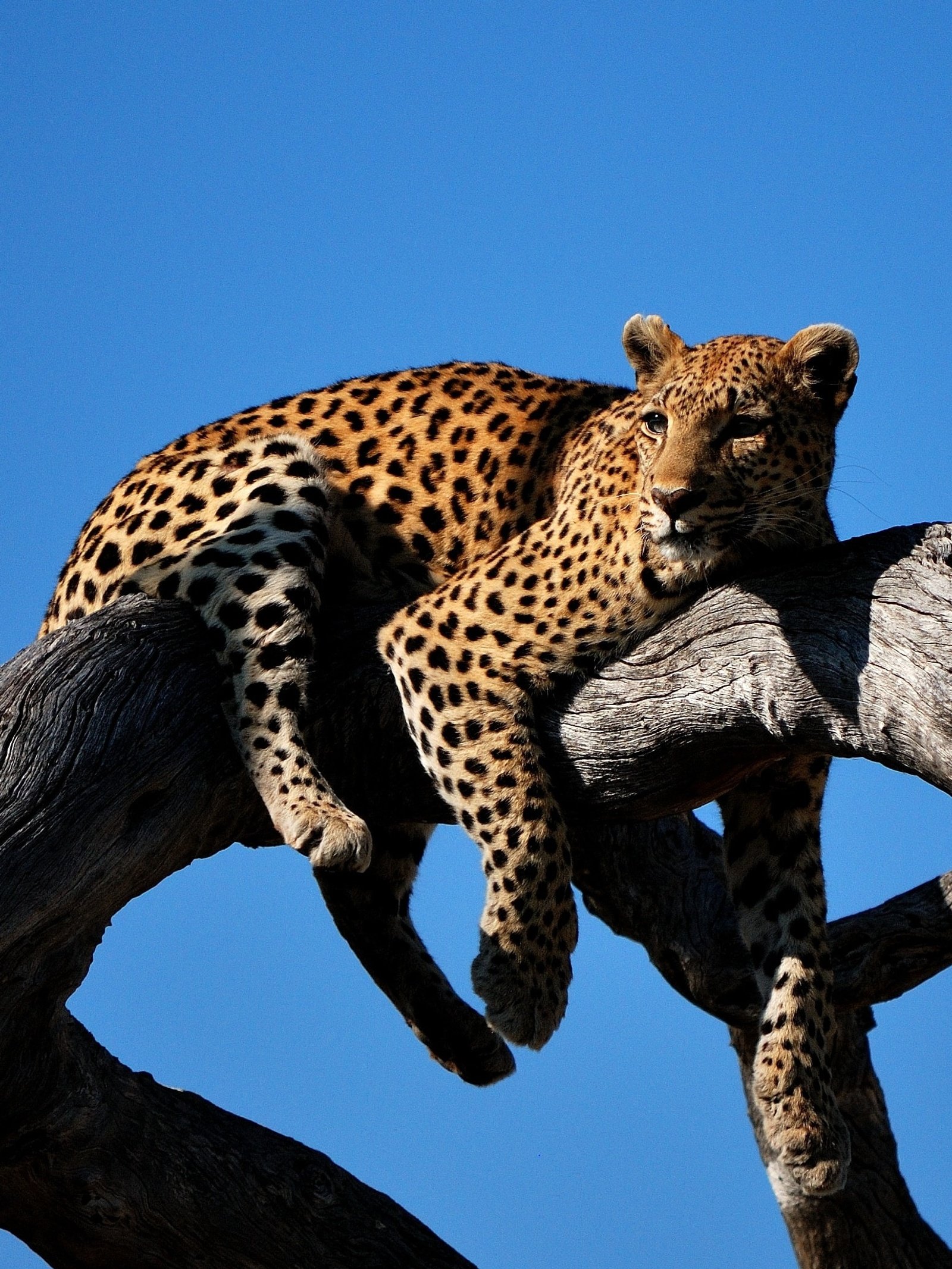 Okavango Delta
A large "inland delta" at the Okavango River, an example for exceptional interaction between hydrological, climatic, and biological processes; home to some of the world's most endangered species of large mammals, like the cheetah, white and black rhinoceros.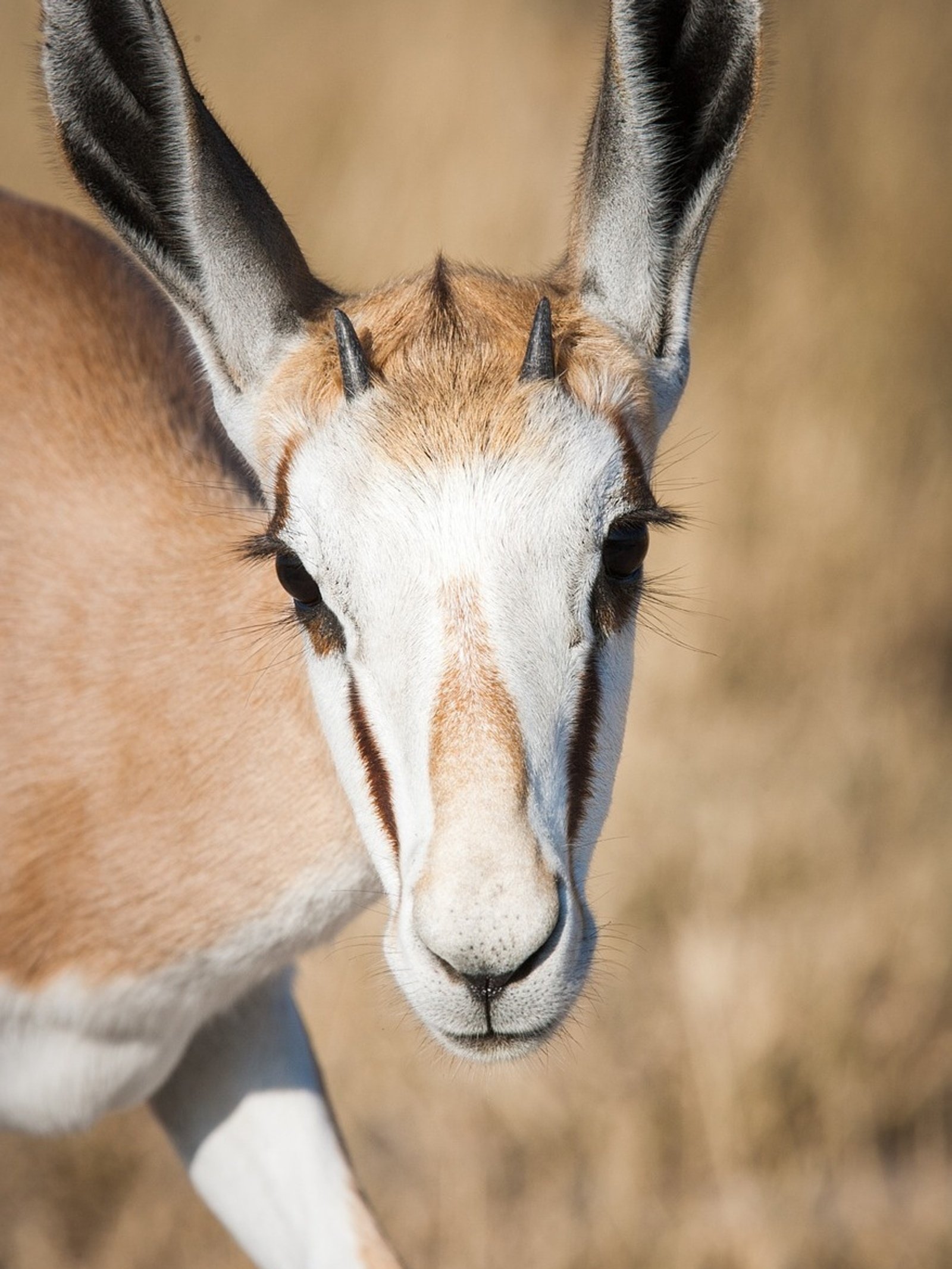 Central Kalahari
This remote national park in the Kalahari Desert is the the second largest game reserve in the world, this vast and mysterious reserve is home to rhino, black-maned lion and desert-adapted elephants, as well as the hunter-gatherer San people.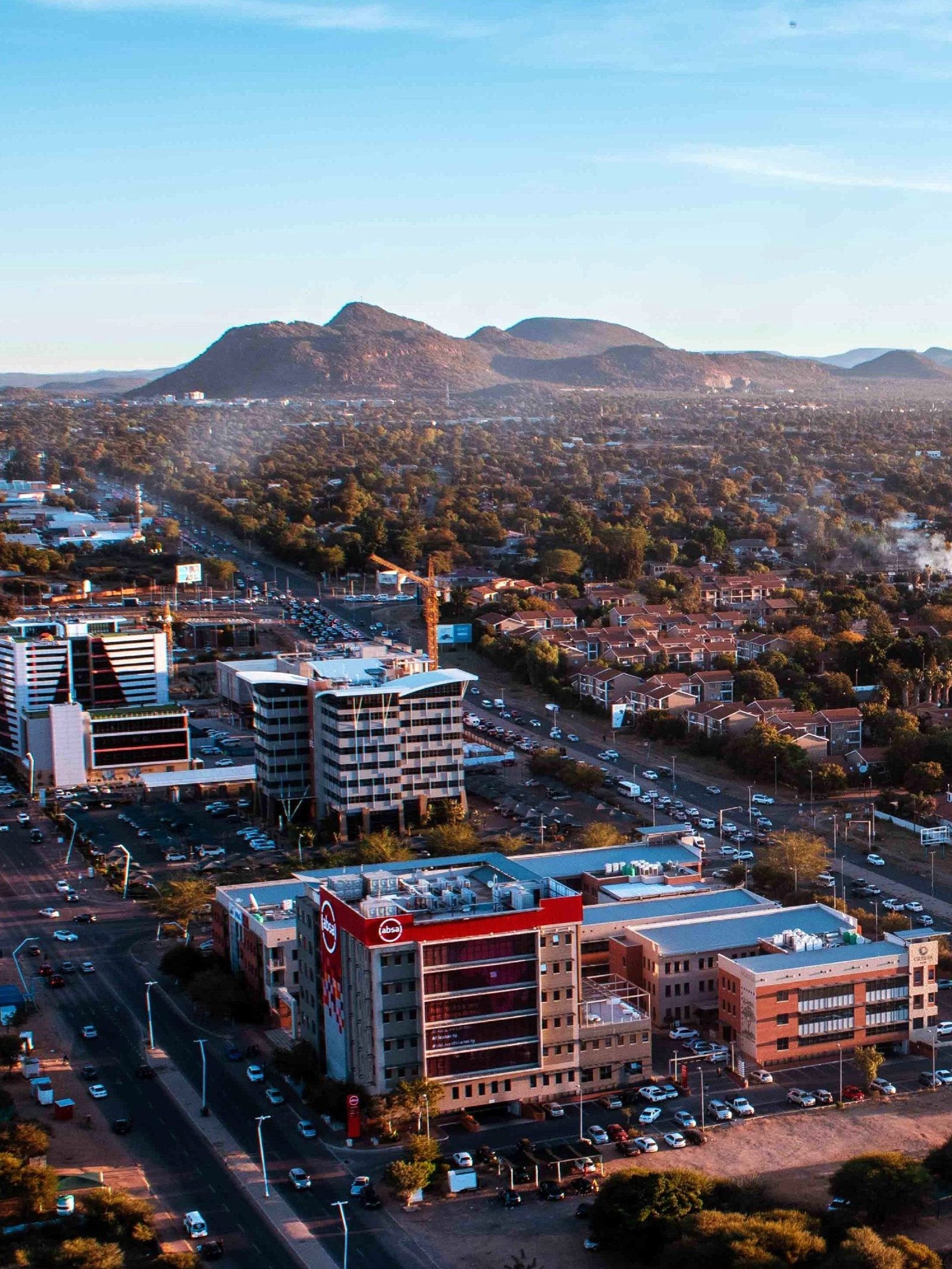 Gaborone
Capital city of Botswana named after Chief Gaborone of the Tlokwa tribe, it's the largest city of Botswana with a population of more than 400,000 people together with the agglomeration, hosts different cultures and an exciting cuisine.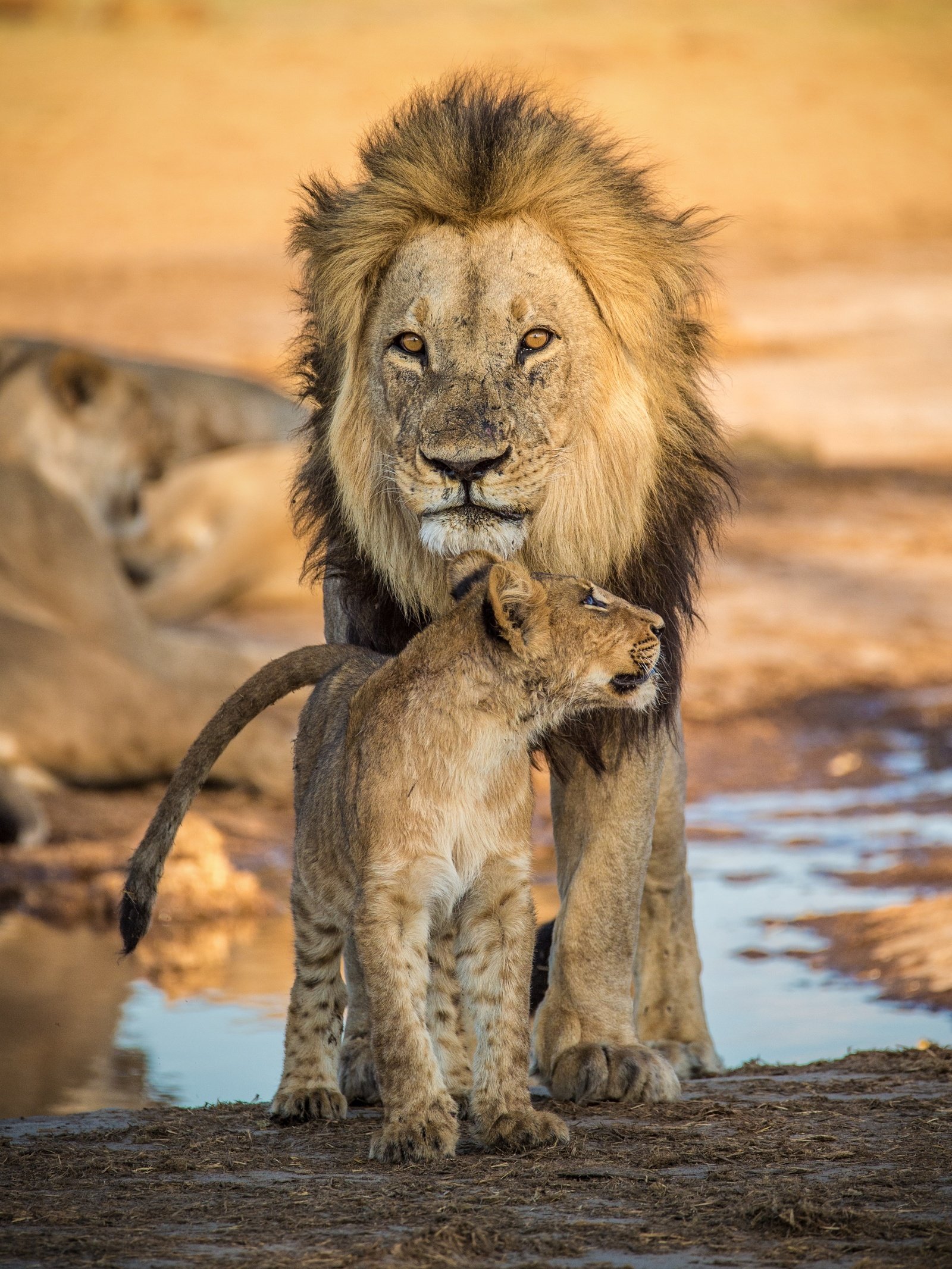 Khutse Game Reserve
A small game reserve gaining popularity because of its proximity to Gaborone; connected to the Central Kalahari Game Reserve it hosts a wild variety of animals on its dry river valleys and pans.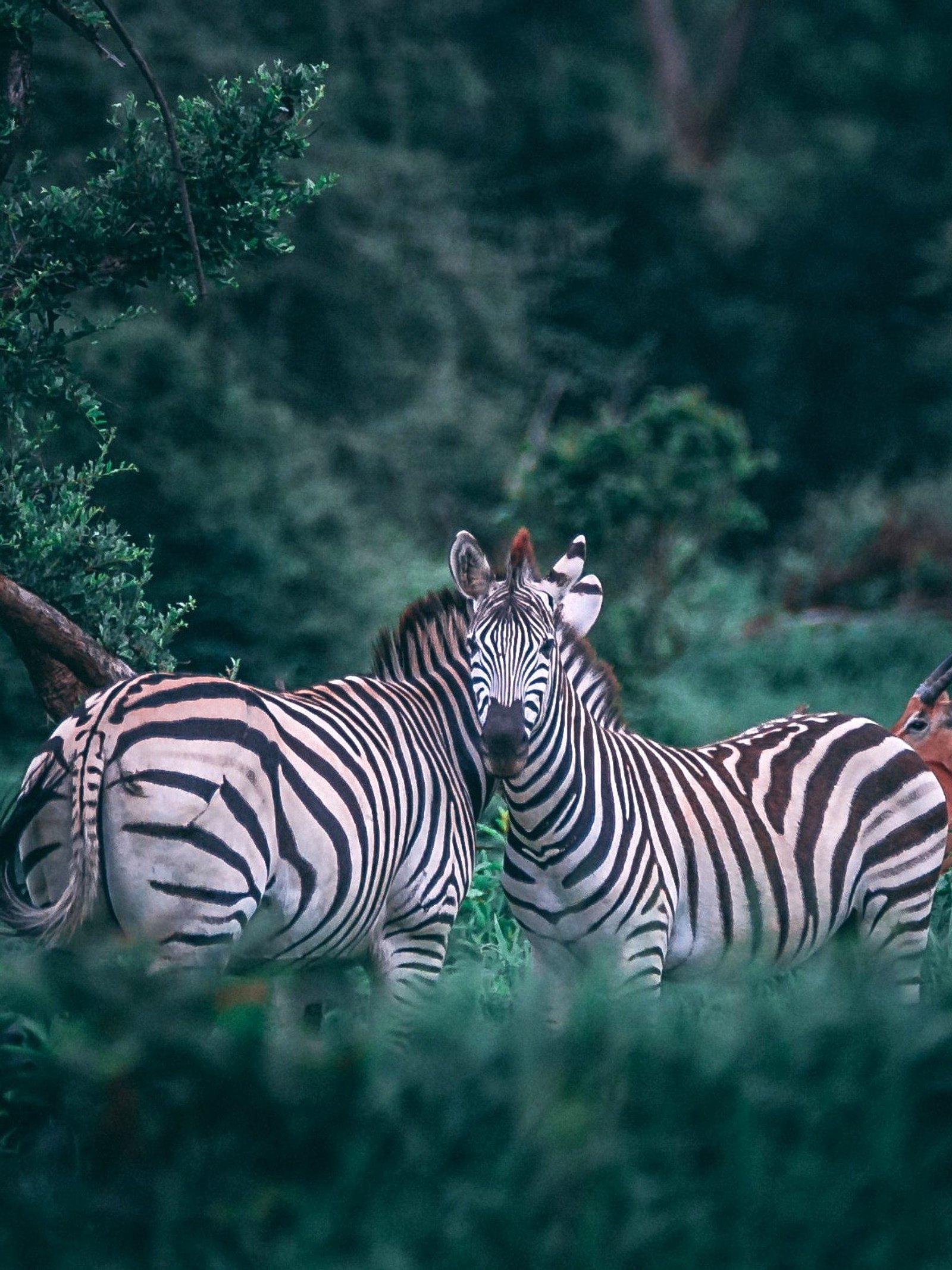 Chobe National Park
Chobe National Park is the third largest and biologically most diverse national parks of Botswana; Chobe Riverfront is famous for its large herds of elephants and cape Buffalo.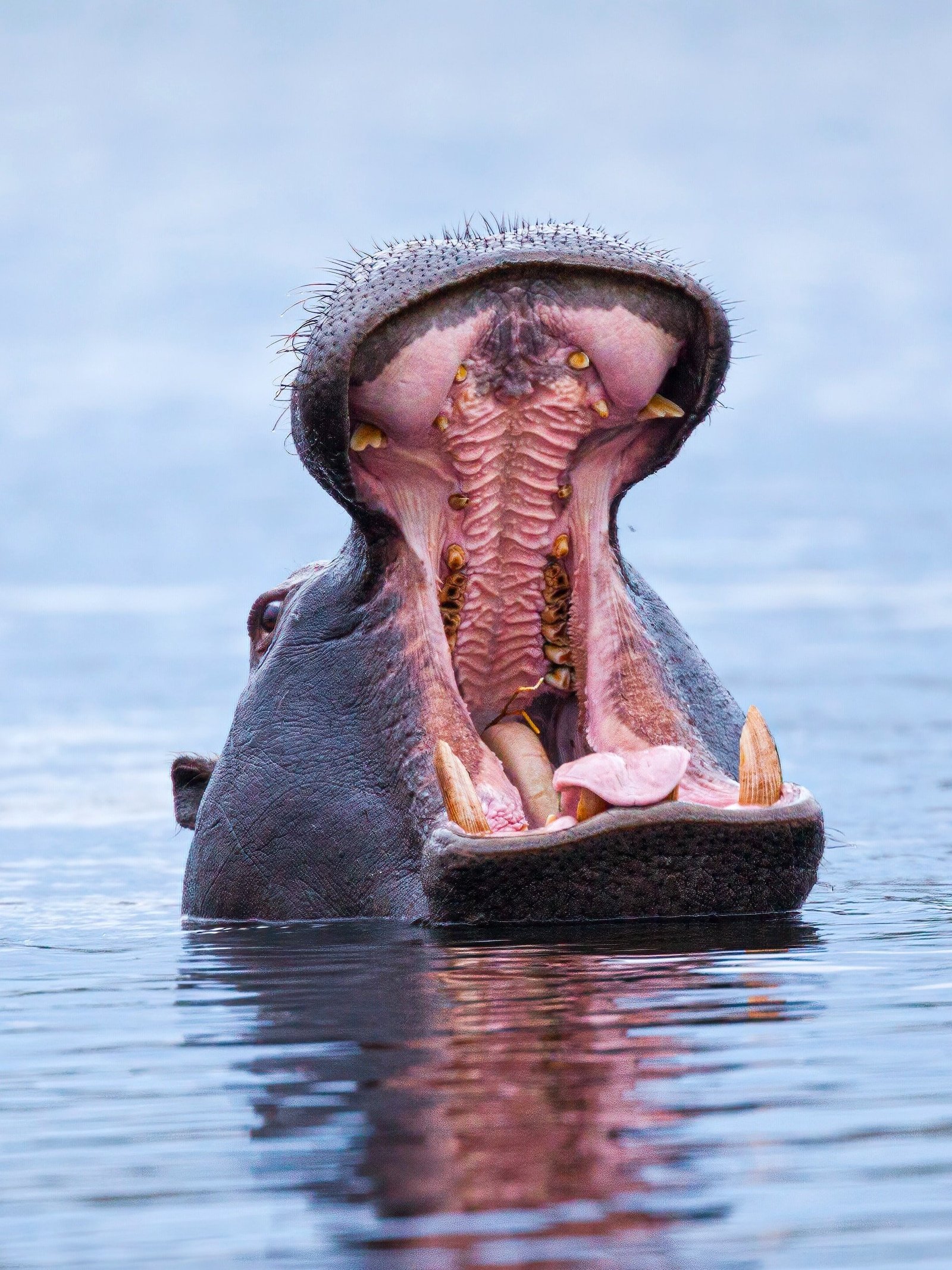 Moremi Game Reserve
Situated on the central and eastern areas of Okavango, a special ecosystem home to the big 5 and an excellent birding destination hosting 400 species of birds.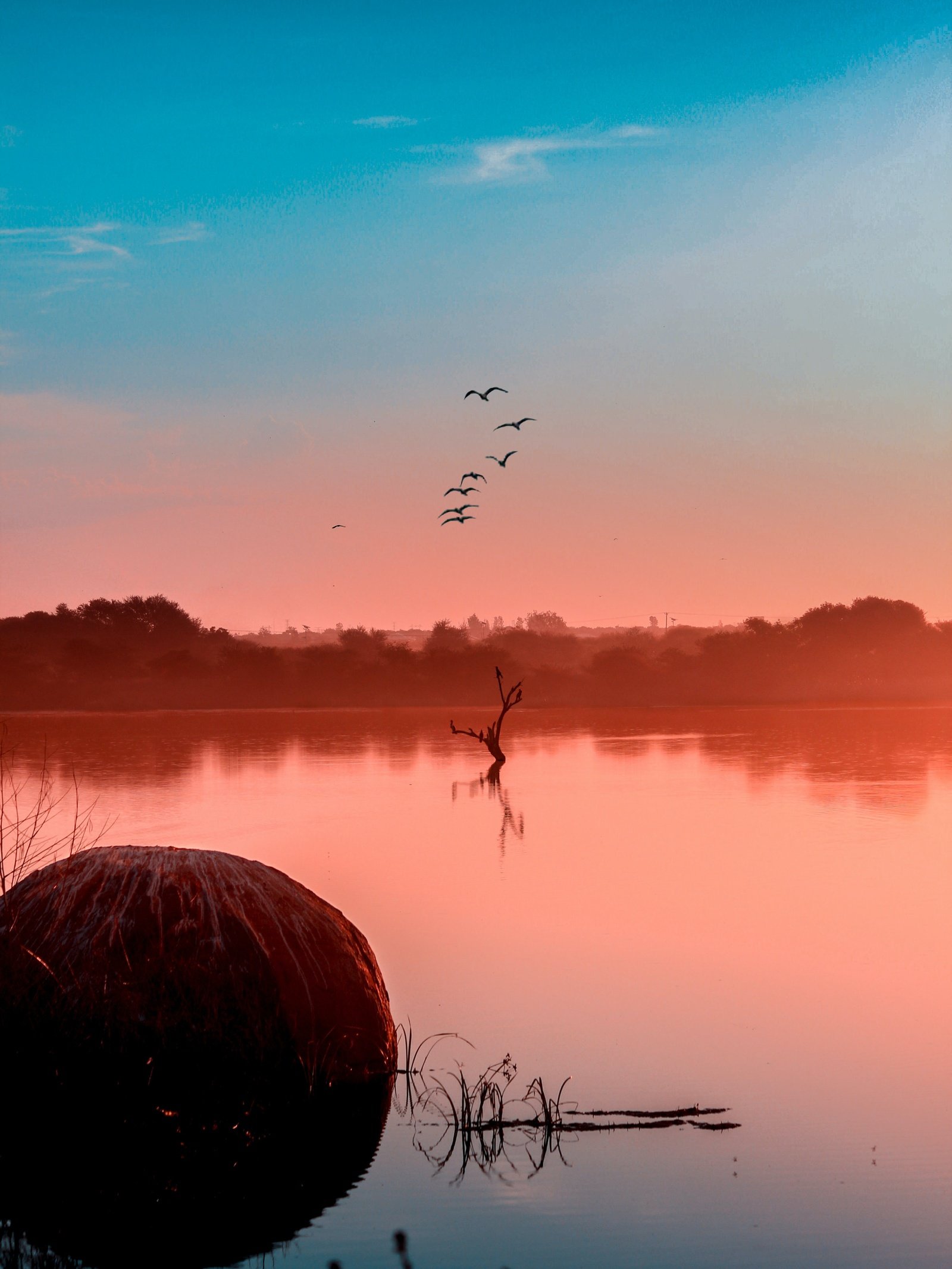 Makgadikgadi National Park
A large salt pan lying south-west of the Okavango Delta and surrounded by the Kalahari Desert, the park's beauty lies in its remoteness.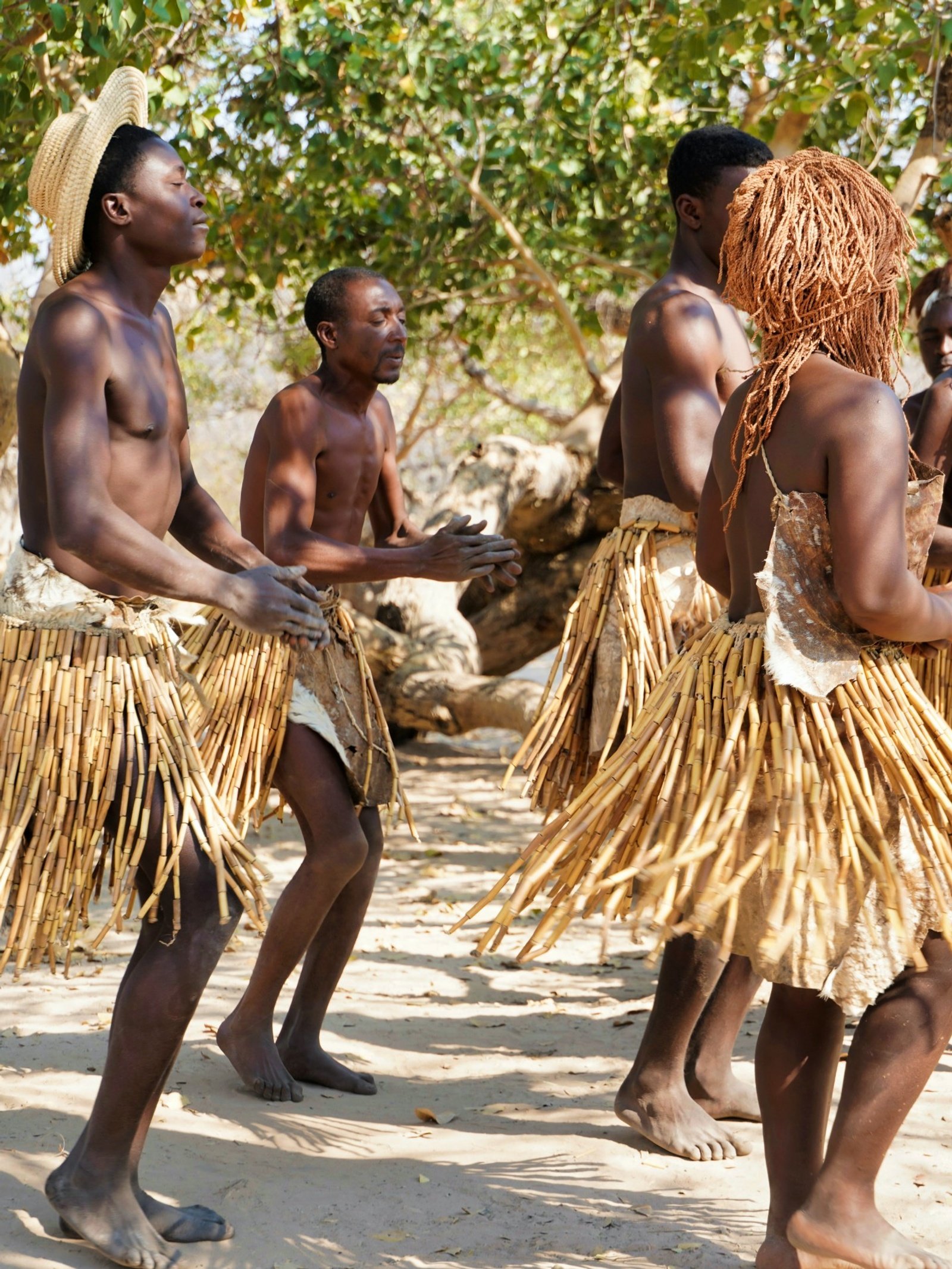 San people
Indigenous hunter-gatherers in Botswana and Namibia living in the Kalahari, possessing an old culture and traditional knowledge.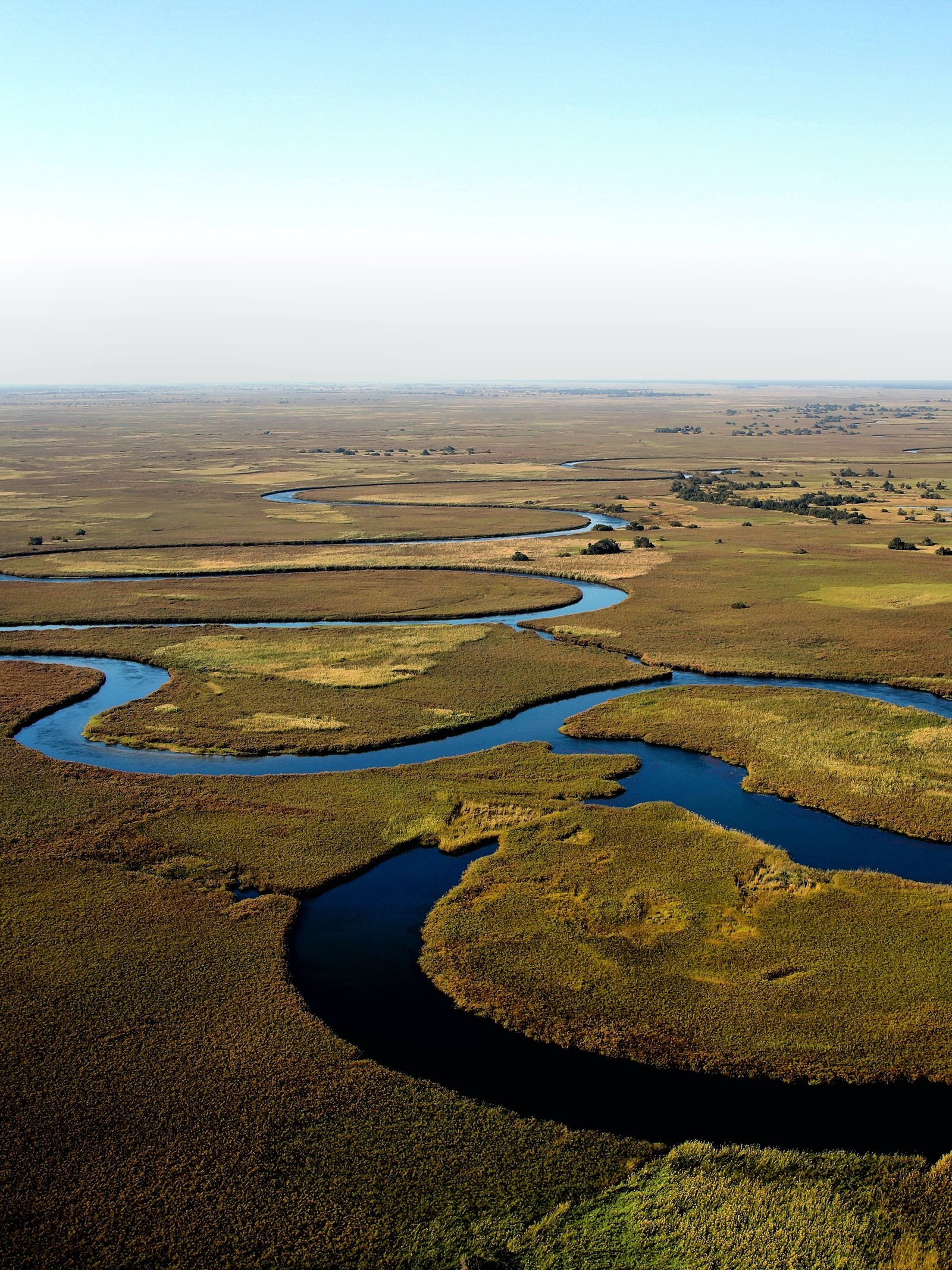 Rivers
Take a makoro (traditional dugout canoe) trip on the Okavango Delta, experience abundant wildlife around the swamps of Kwando and Linyanti Rivers.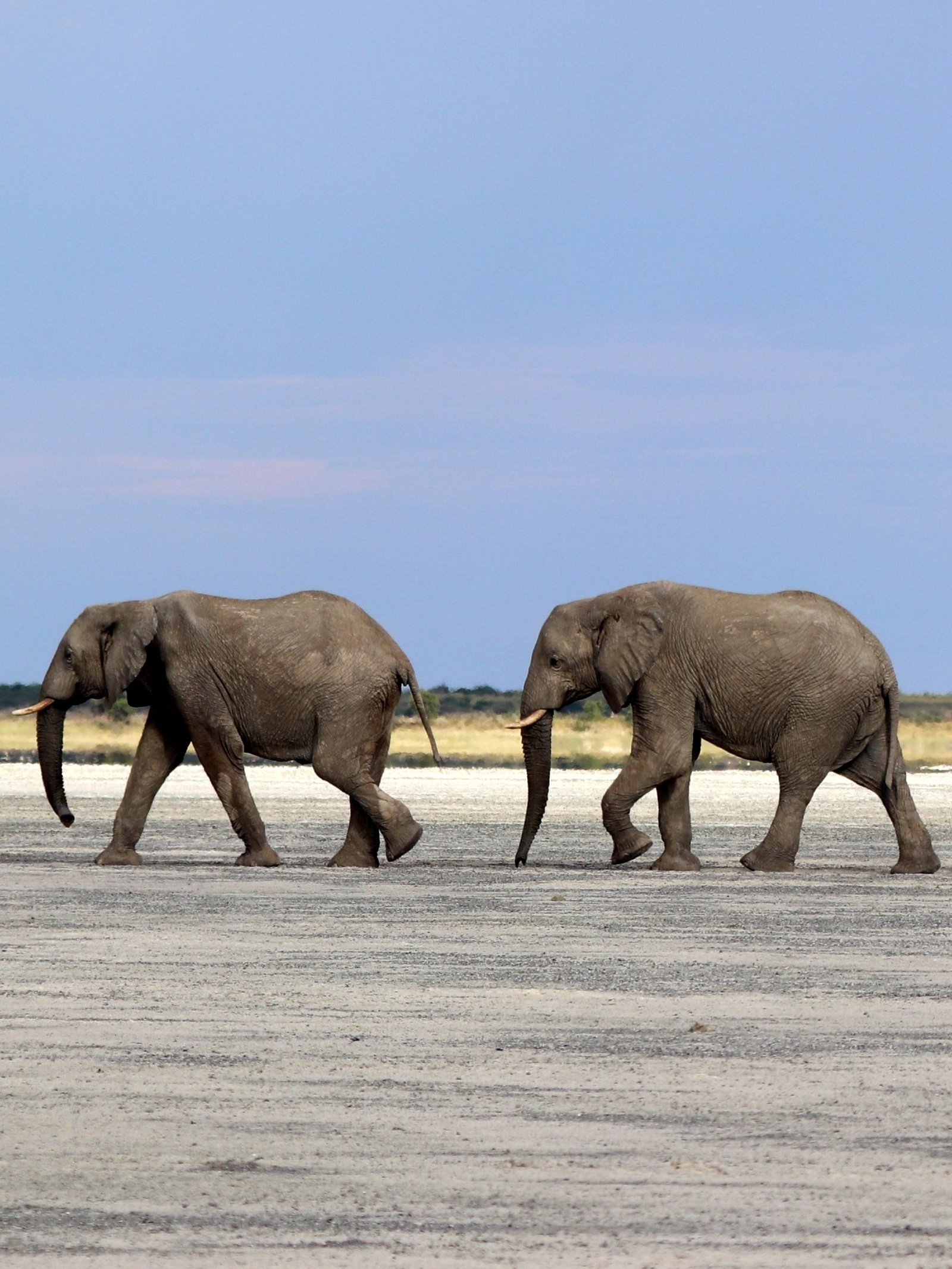 Nxai Pan National Park
A fossil pan that offers seasonal (mainly November to March) game drives in the rainy season when the park comes to life, and herds of Zebra, Wildebeest attract predators like Lion and Cheetah.