Uganda
The Pearl of Africa
Geographically Uganda is the source of Nile River, contains the biggest lake and the third highest peak in Africa. With its tropical rainforests (containing majestic waterfalls, countless bird and primate species), its scenic savannas (with vast herds of grazing animals and predators), and its fast-paced city/rural life (diverse tribal culture, delicious food, extremely friendly and fun locals creating a tempting city atmosphere) Uganda is an ideal travel destination for those seeking a variety of diverse experiences all within arms reach.
Top things to do in Uganda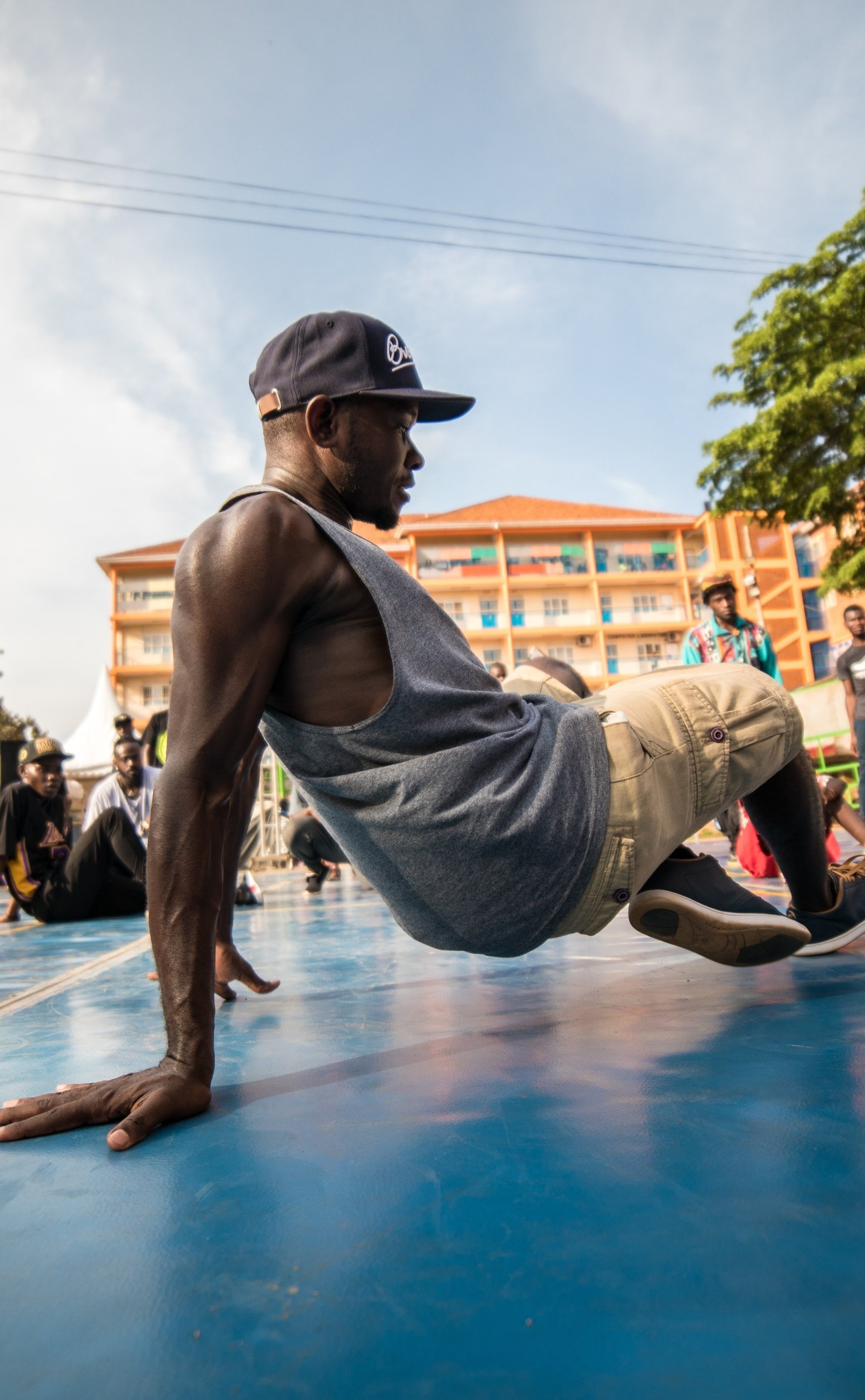 Kampala
The capital city originally built on 7 hills, each hill is a different district with unique architecture, historical, cultural sites and monuments, discover it all and enjoy the city views and the wild nightlife.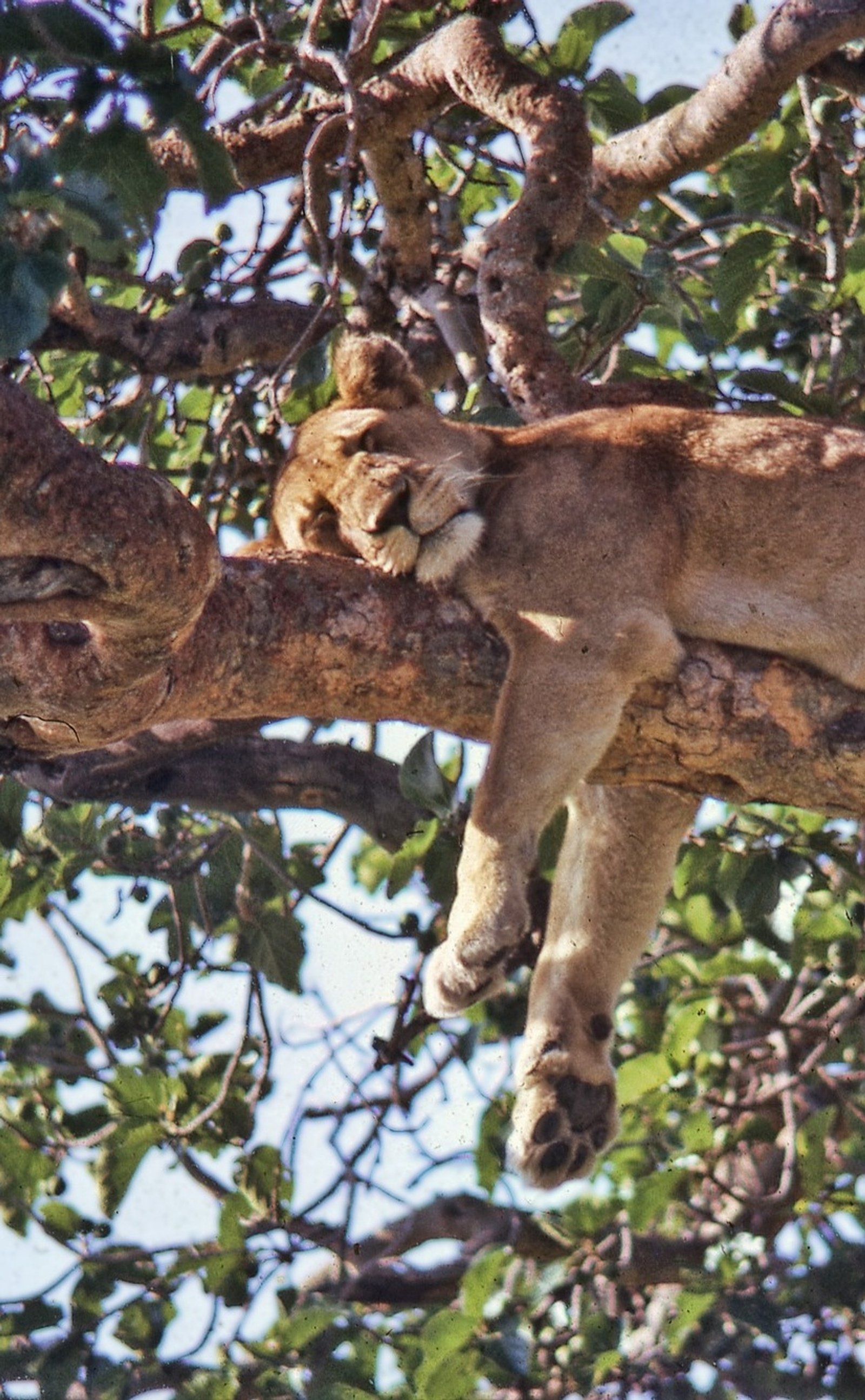 Queen Elizabeth National Park
The ultimate safari destination; grassland savannah, forests, wetlands and lakes, among them copious animals including the "Big Five".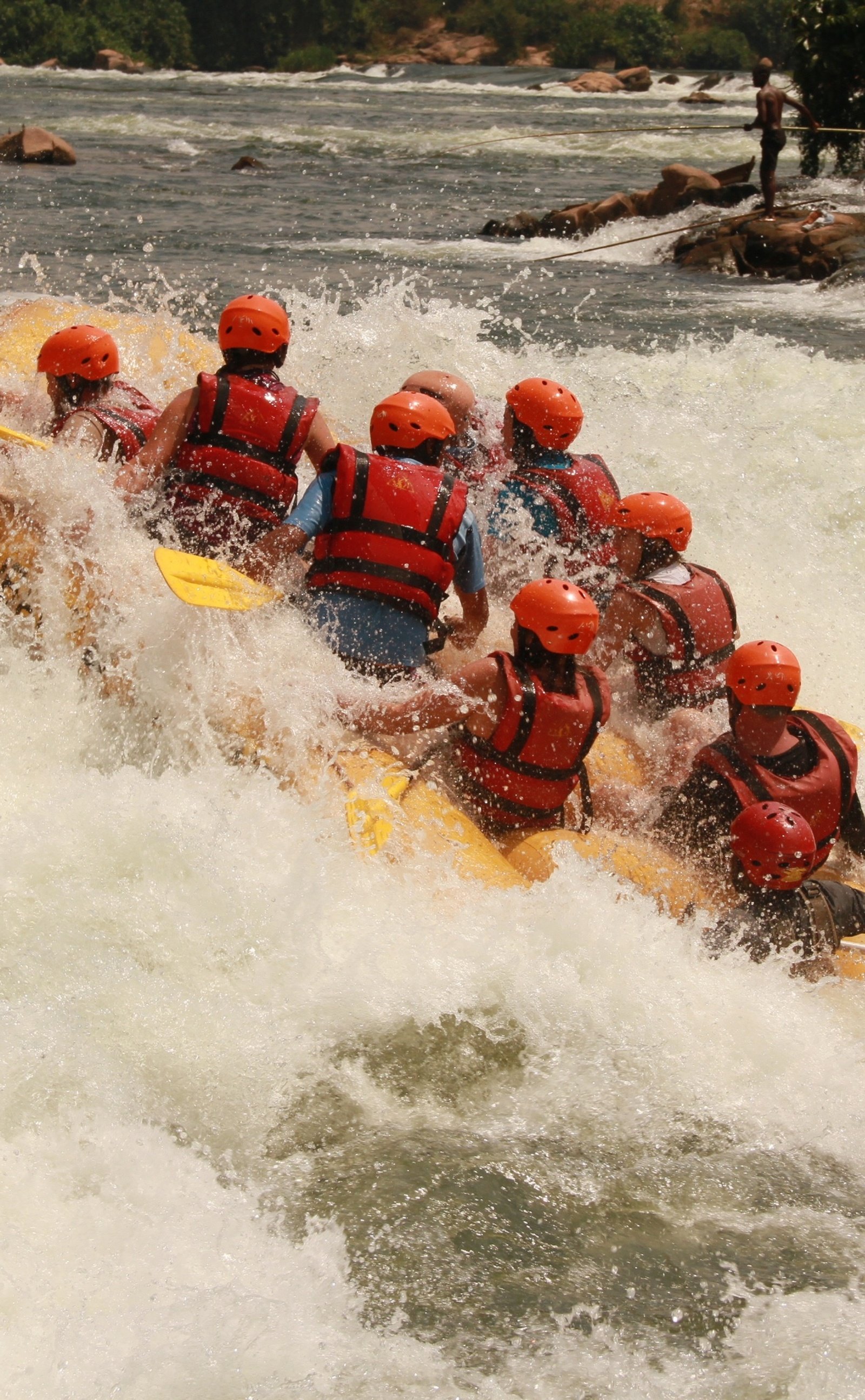 Jinja
The source of the Nile River, activities and cuisine on the banks of the river: savour local fresh fish caught from the river, rafting excursions and other extreme watersports.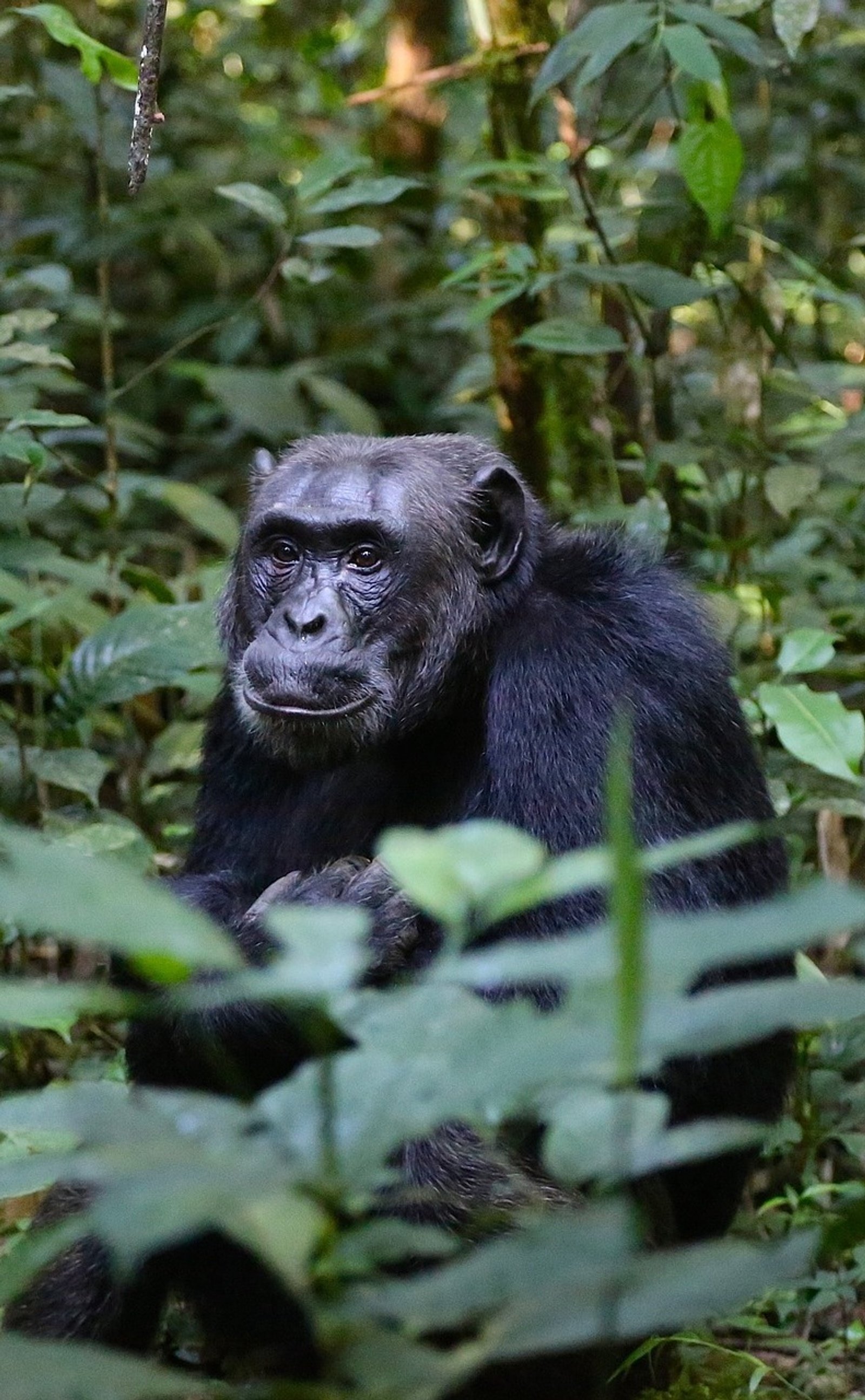 Kibale National Park
Tropical forest canopy interspersed with patchy grassland and swamp areas, famous for chimpanzee tracking, featuring a diversity of primate species.
Karamoja region
The Karamojong are the once famous warriors, now living a traditional pastor-herder lifestyle in the Northeast of Uganda, distinct traditional tribal culture.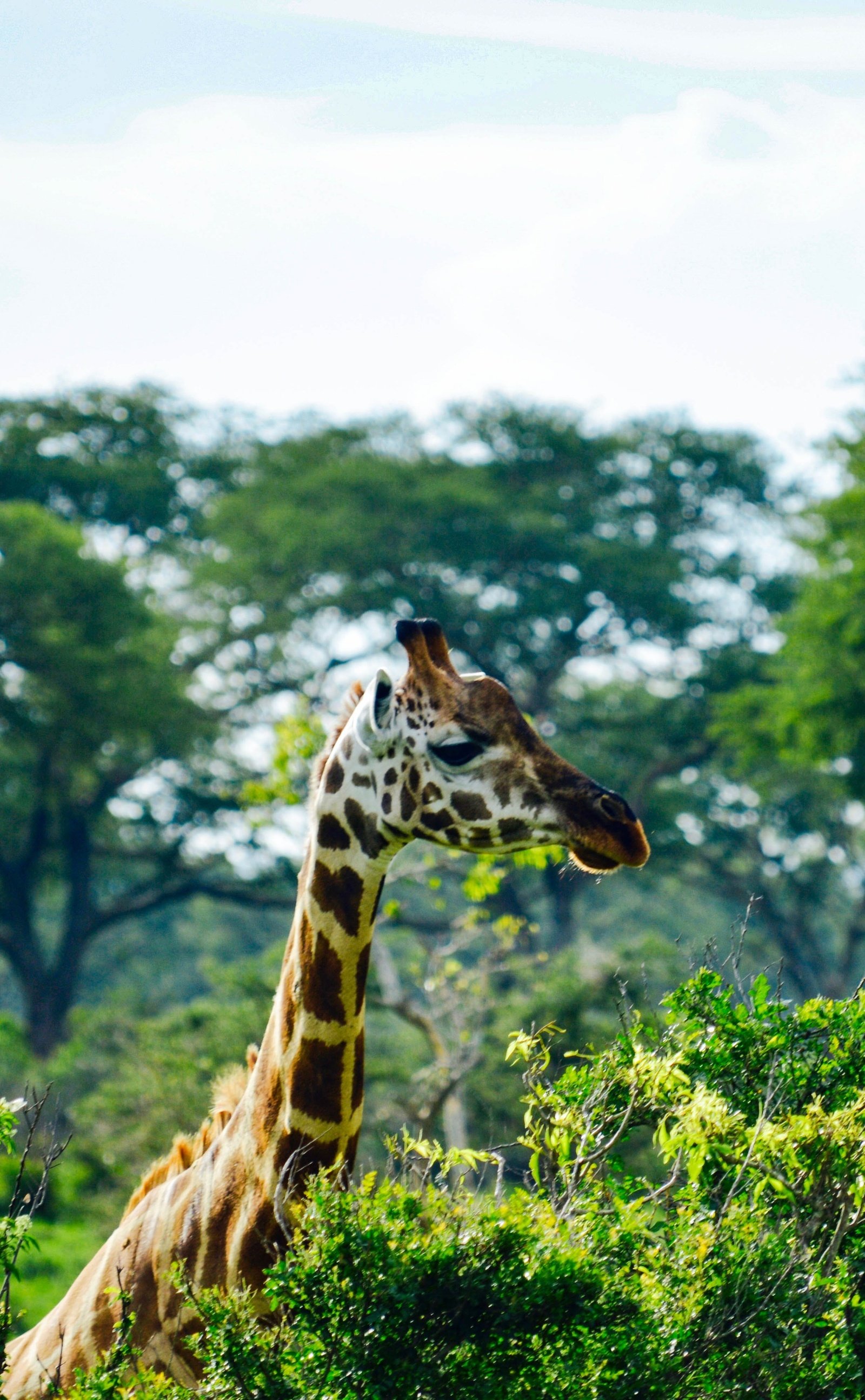 Murchison Falls National Park
Enjoy the views of the tortuous Nile passing through an 8 m wide gorge, plunging into the "Devil's Cauldron", teaming with wildlife; 76 registered mammal and 451 bird species, safari trips galore.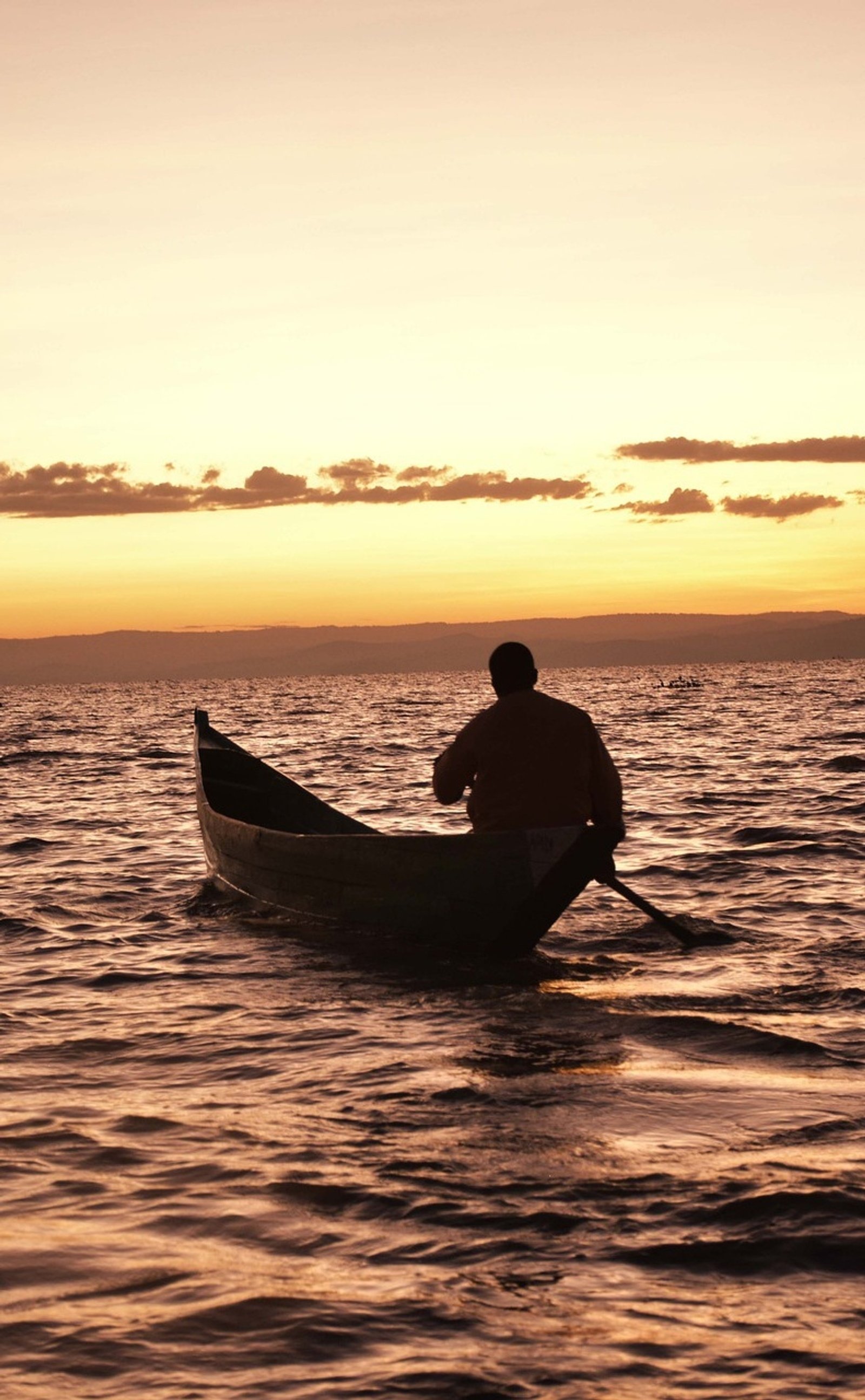 Lake Victoria
The largest lake in Africa with fishing villages along the shore, several tiny islands to visit and a variety of water activities. Take a bout tour of the Ssese archipelago consisting of 48 islands.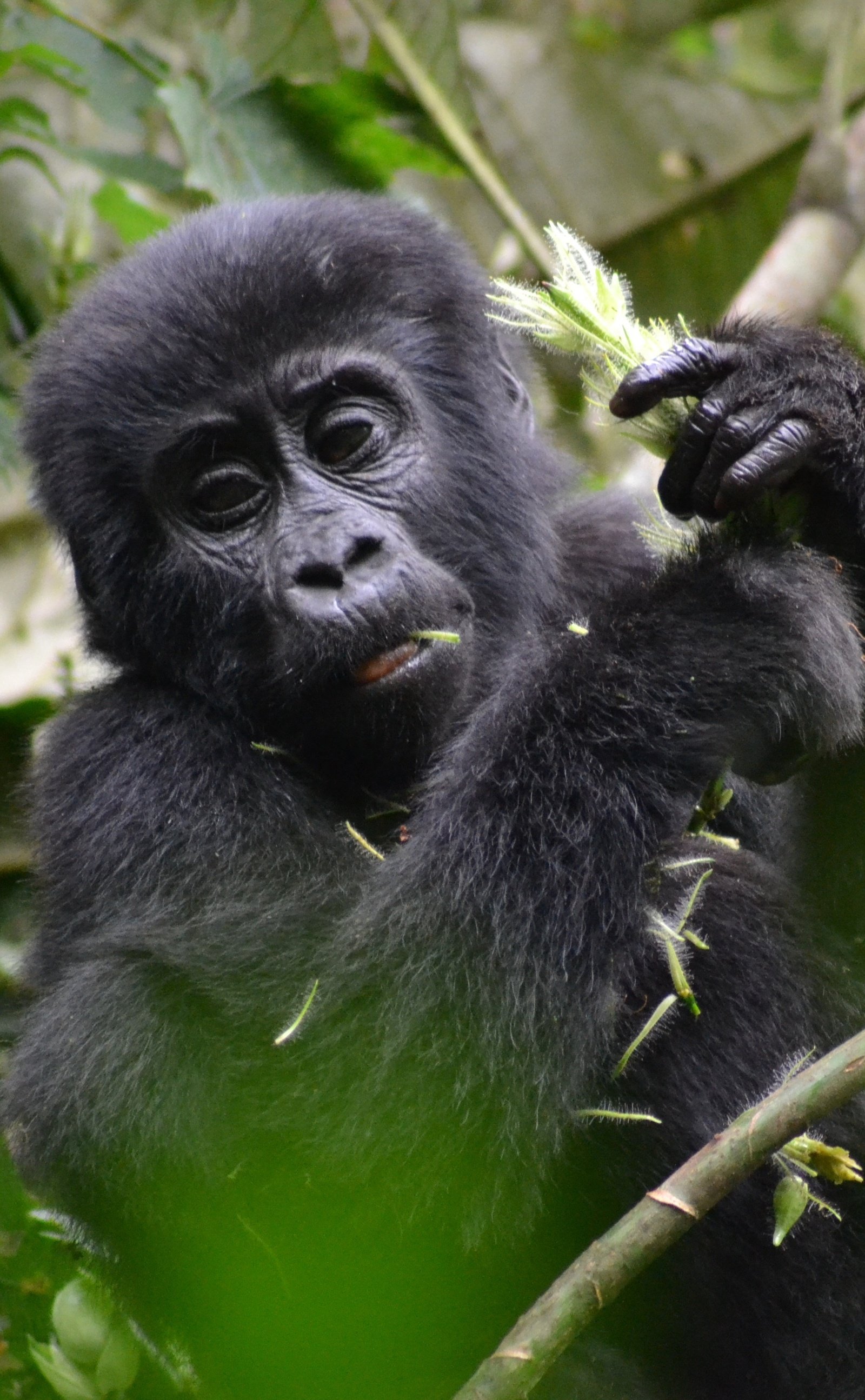 Bwindi Impenetrable National Park
Habitat for 120 species of mammals, 348 species of birds, 220 species of butterflies, 27 species of frogs, chameleons, geckos, mountain gorillas, World Heritage Site.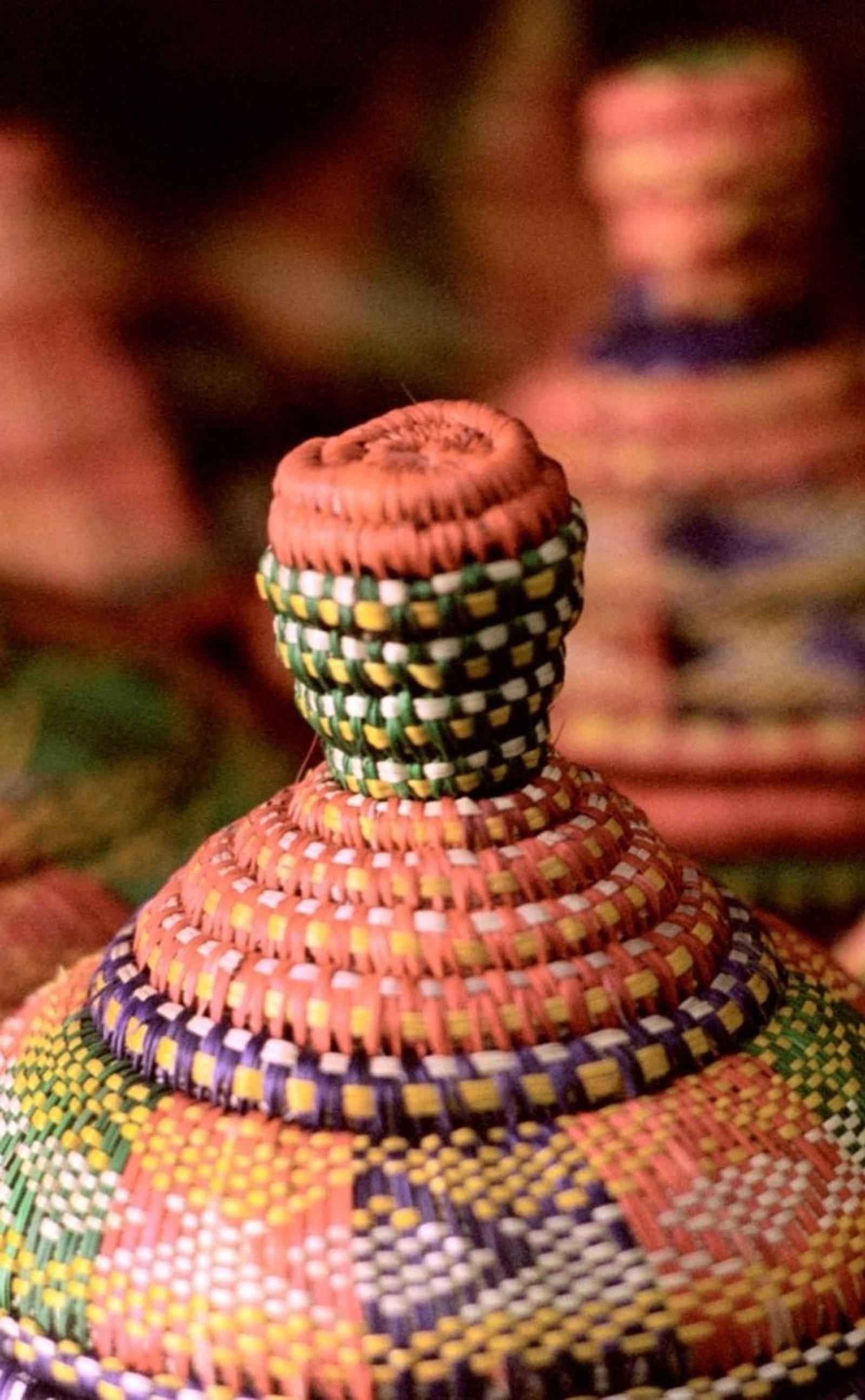 Arts and crafts
Local, natural, recycled and handmade bracelets, paintings, home decorations, colorful textiles and clothing: discover your style in the various markets of Uganda.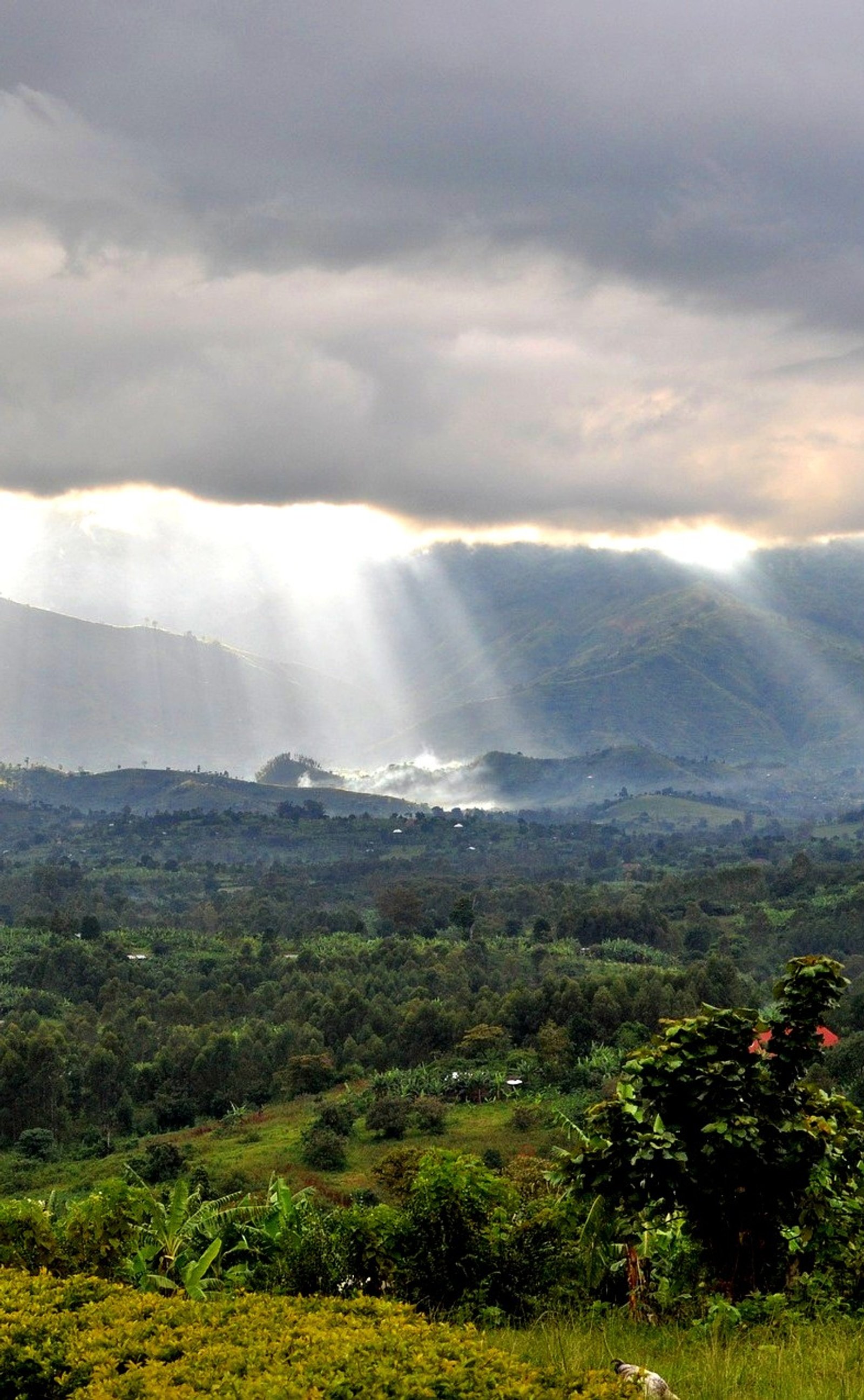 Rwenzori Mountains National Park
UNESCO World Heritage, includes Africa's third highest peak (Mount Margherita: 5,109 m), largely undiscovered, non-touristy, climbing destination.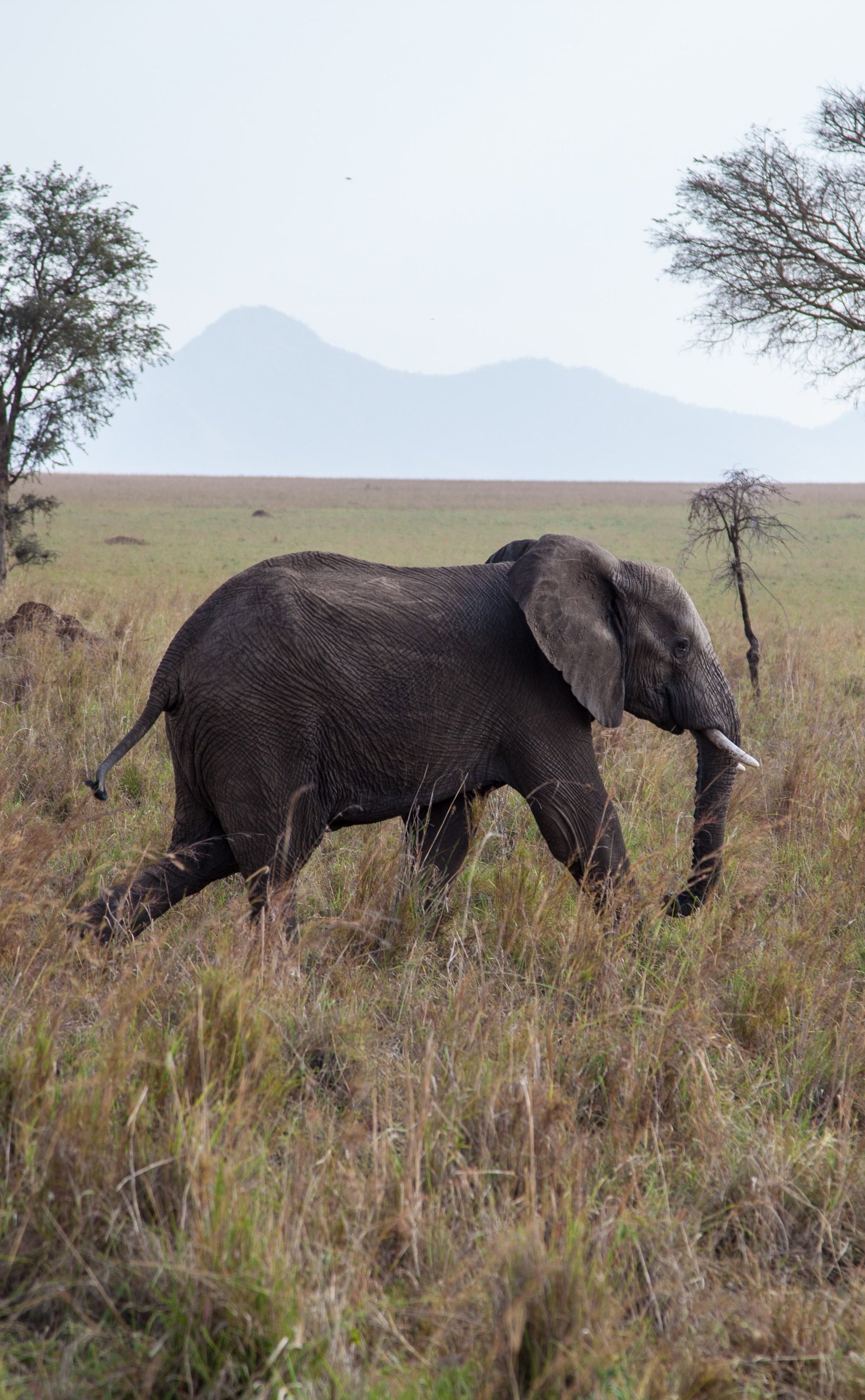 Kidepo Valley National Park
Just like the "Lion King"; a scenic national park with a true savannah-like feeling and overlooking towering mountains. Laid-back atmosphere, off the beaten track.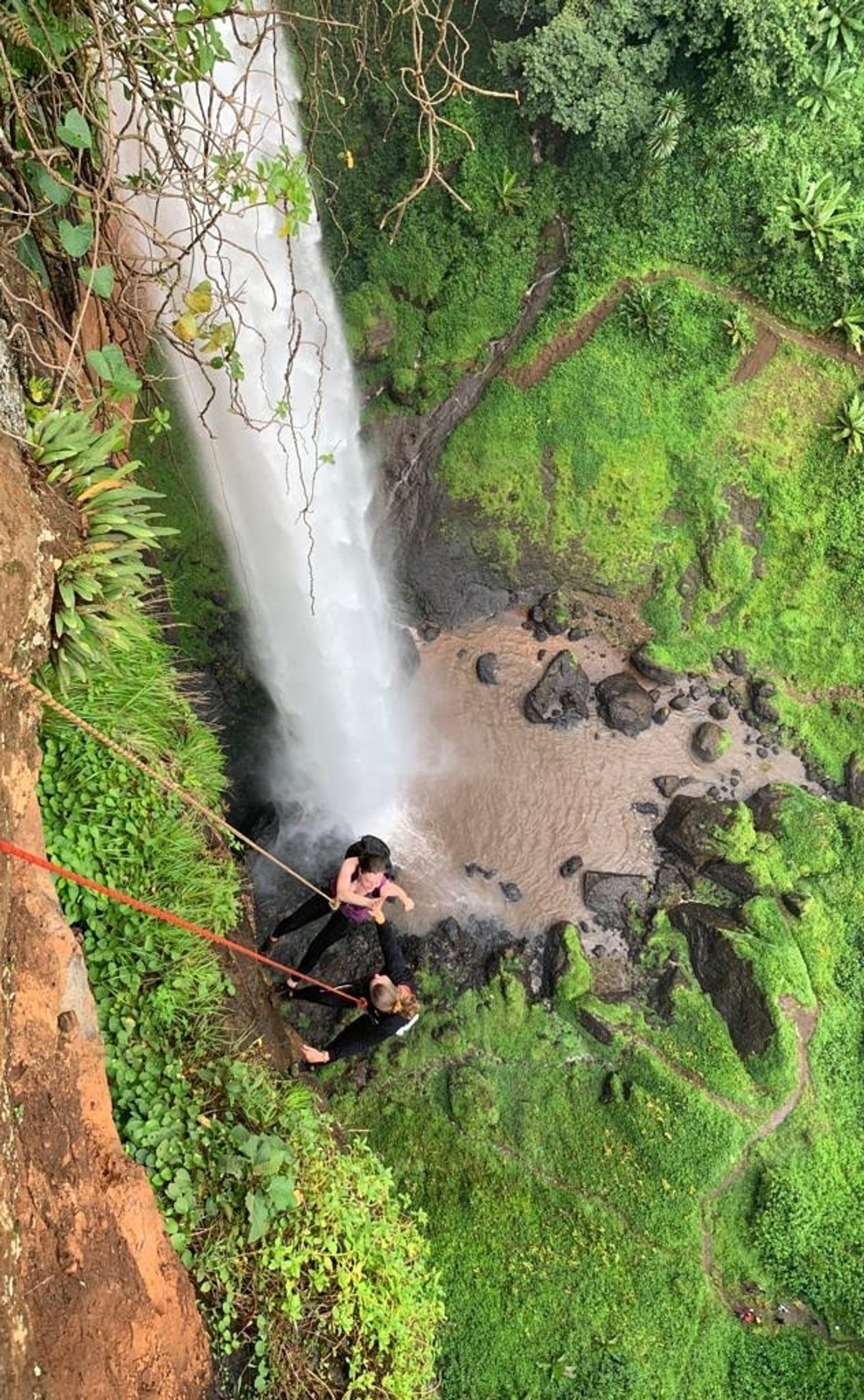 Sipi Falls
Series of three great waterfalls, ideal for extreme sport lovers with abseiling, rock climbing, mountain biking. Choose one of the hiking options or go on a coffee or birdwatching tour.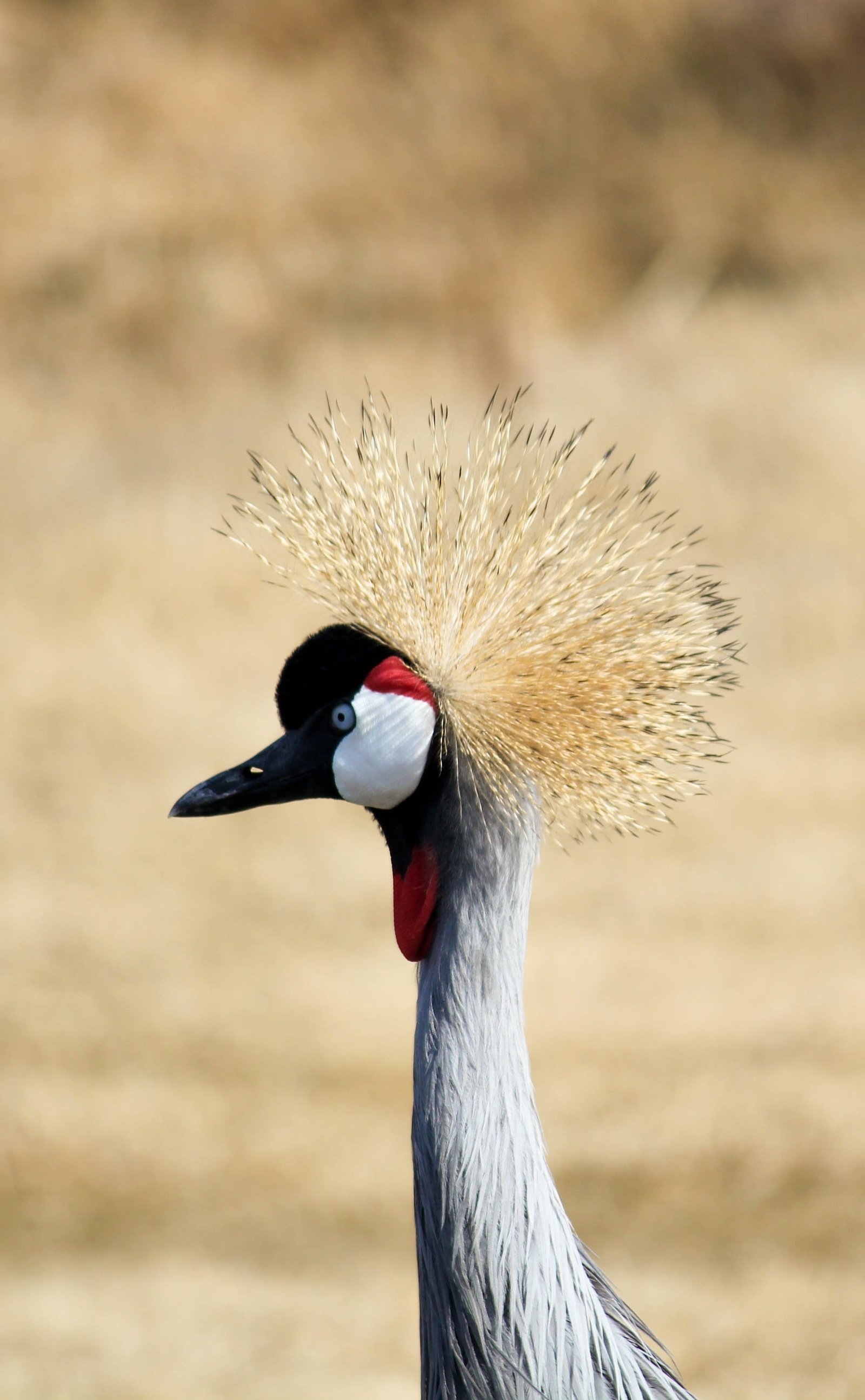 Lake Mburo National Park
Wetland area with Lake Mburo among 14 others, small park with a rich variety of biomes, surprising diversity of plants/animal species, high concentration of leopards, zebras, elands, impalas...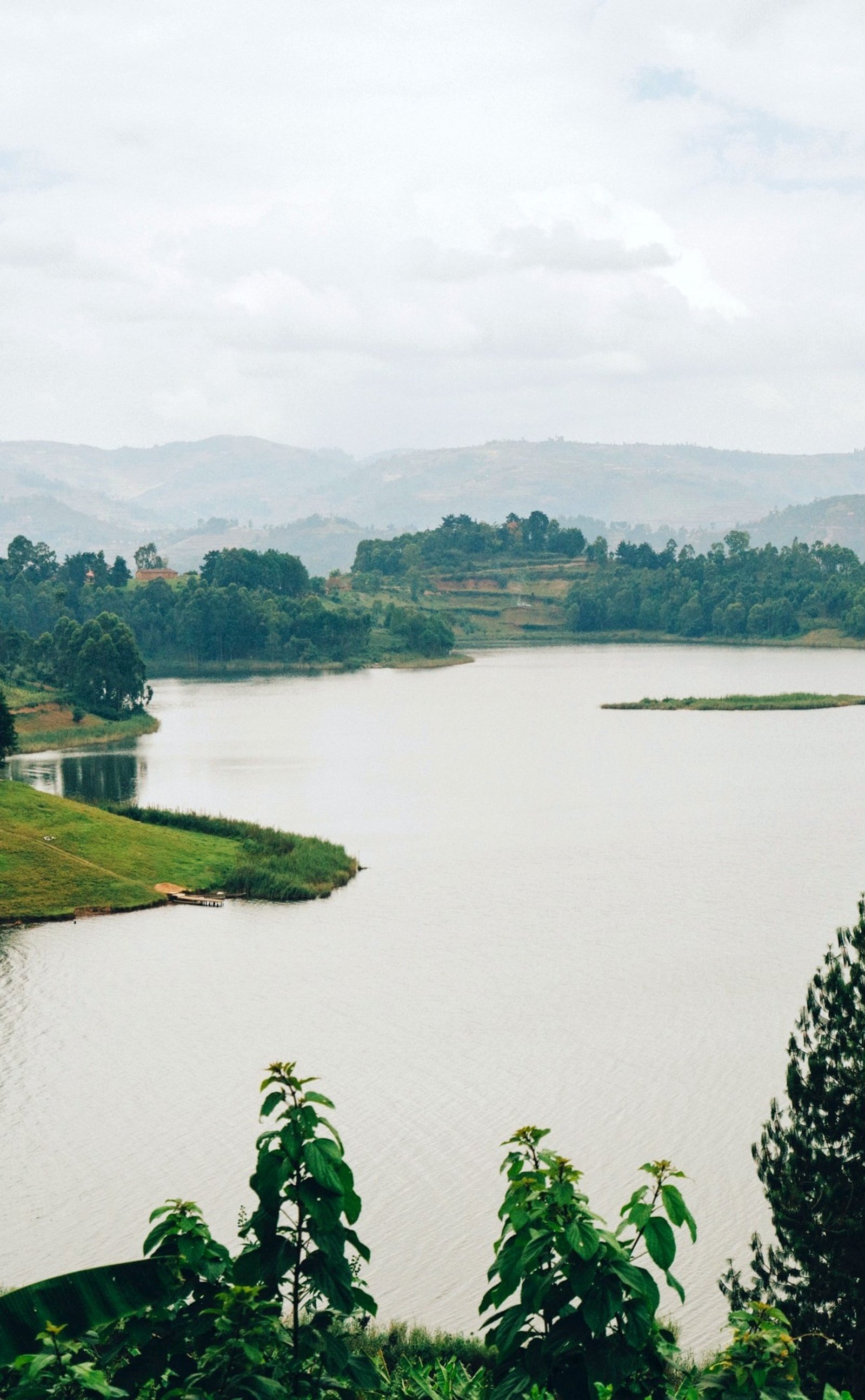 Lake Bunyonyi
One of the country's natural treasures, framed by lush, beautiful green hills with 29 islands scattered around the lake. Paddle a canoe, trek the hiking trails and enjoy the bevy of wildlife, enjoy the breathtaking views.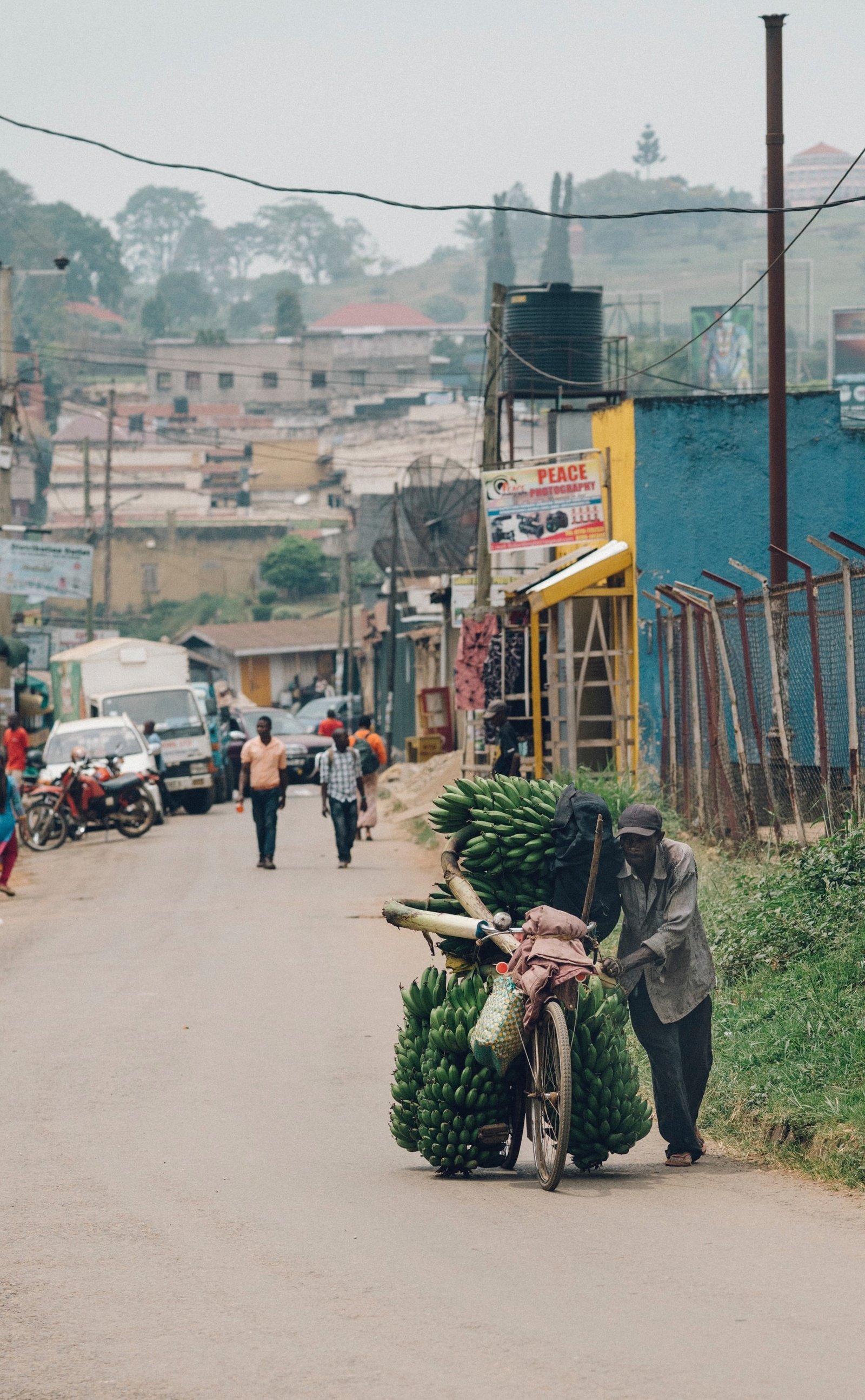 Fort Portal
City in the western part of Uganda, offering different accommodations for any budget, a starting point for numerous nature tours and treks, enjoy the fantastic nightlife with a variety of glowing bars and restaurants.