Zimbabwe
Glimpse into the historical origins of the African continent
Zimbabwe is home to one of the seven wonders of the World, Victoria Falls, and to several other renowned UNESCO World Heritage Sites. The country has a rich, ancient cultural heritage providing a glimpse into the historical origins of the entire African continent, most famously the Matobo Hills Cave Paintings dating back to the early Stone Age. Further, Zimbabwe is also well known for its stunning wildlife; One can see the big five in their natural habitats within the national parks scattered throughout the country. You can be sure besides the famous wildlife adventures and safaris there is a lot more to discover in Zimbabwe!
Top activities in Zimbabwe
Top things to do in Zimbabwe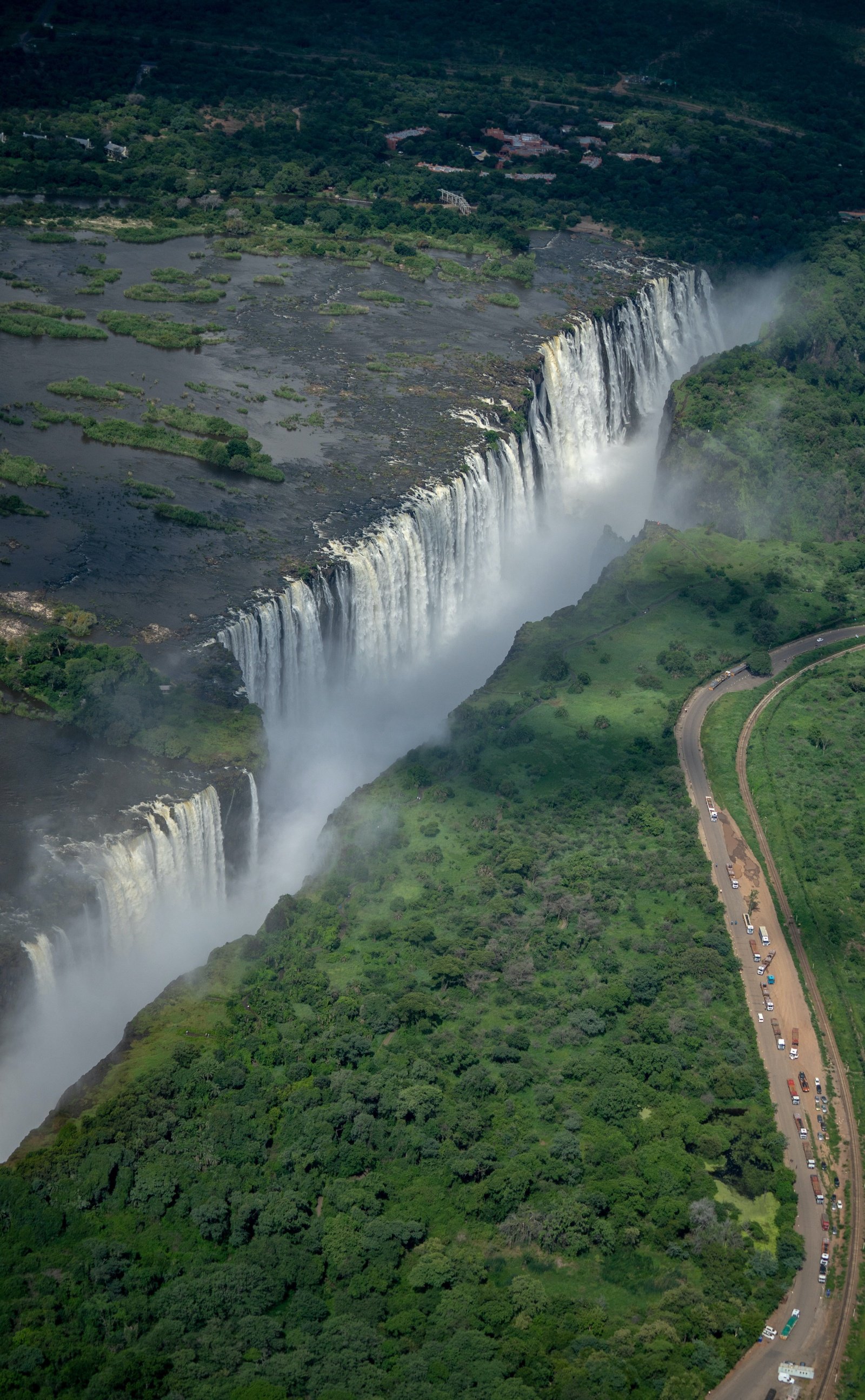 Victoria Falls
One of the seven wonders of the World, the largest waterfall on Earth! Victoria Falls is definitely worth a visit! Not to be missed is the surrounding national park with stunning wildlife and amazing views of the waterfall.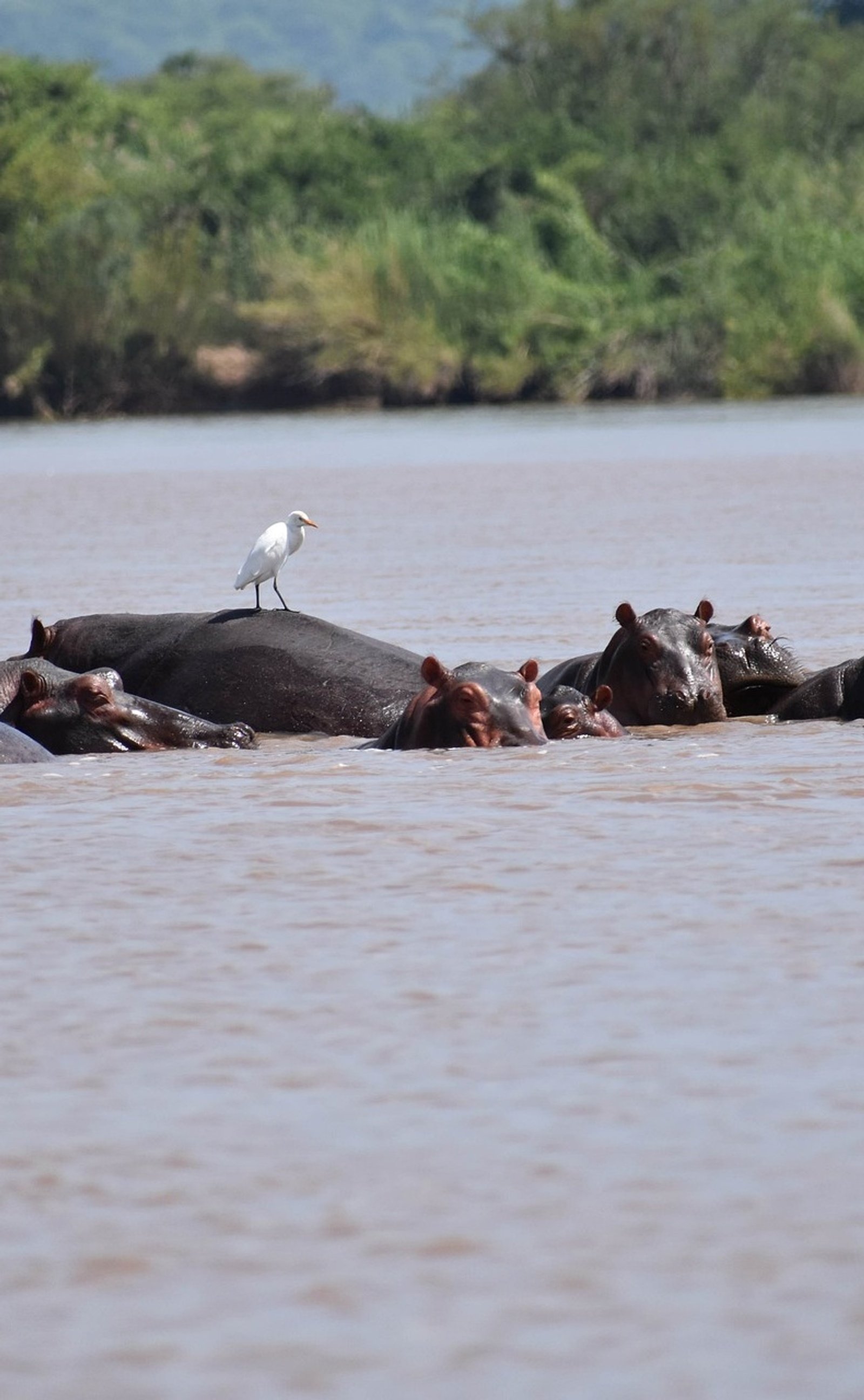 Mana Pools National Park
A UNESCO World Heritage Site, a flood plain that after the rainy season turns into a broad expanse of lakes attracting many large animals, one of Africa's most renowned game-viewing regions.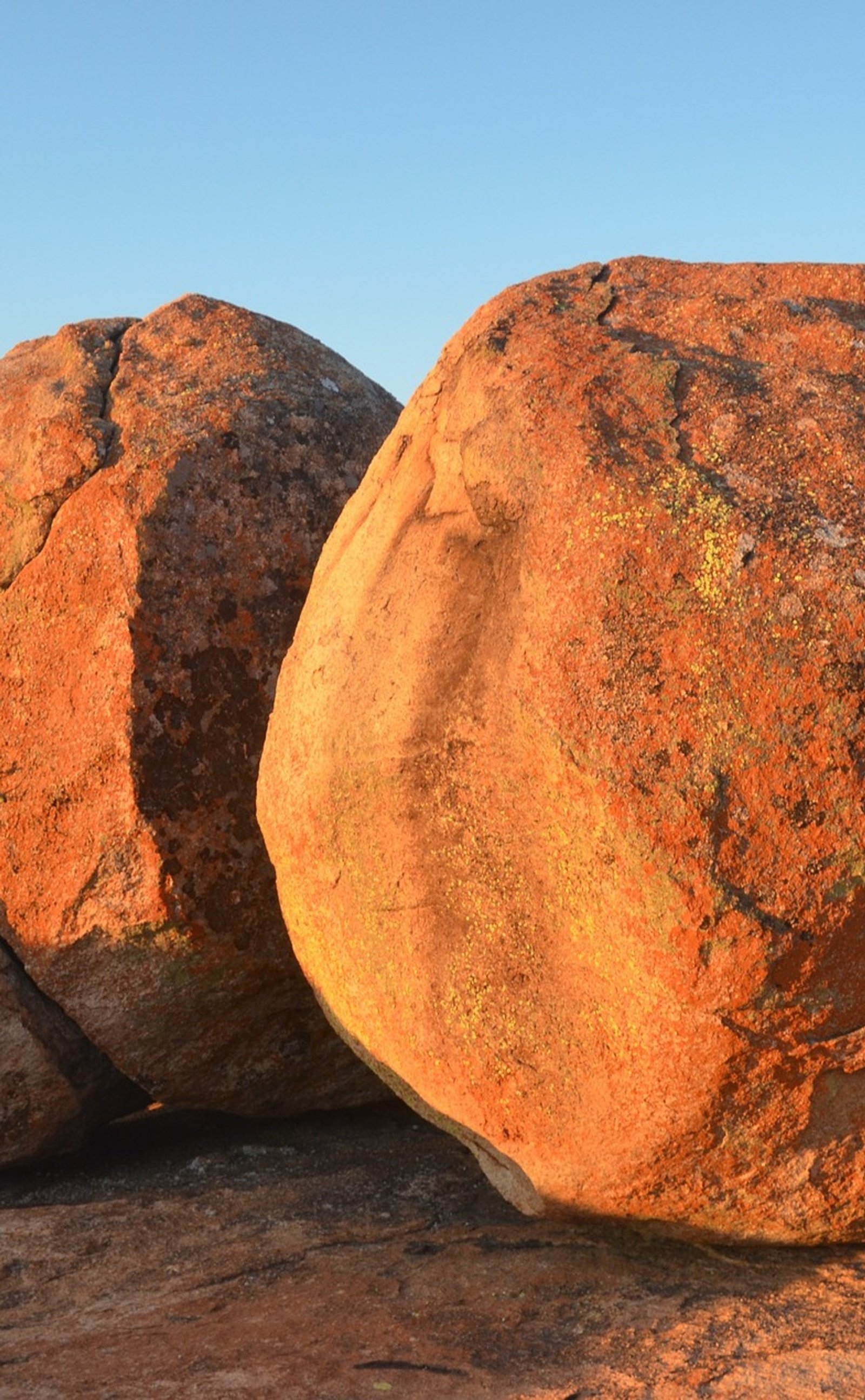 Matopos National Park
A landscape of small hills adorned by massive granite outcrops and boulders balancing on each other creating spectacular formations called Kopijes.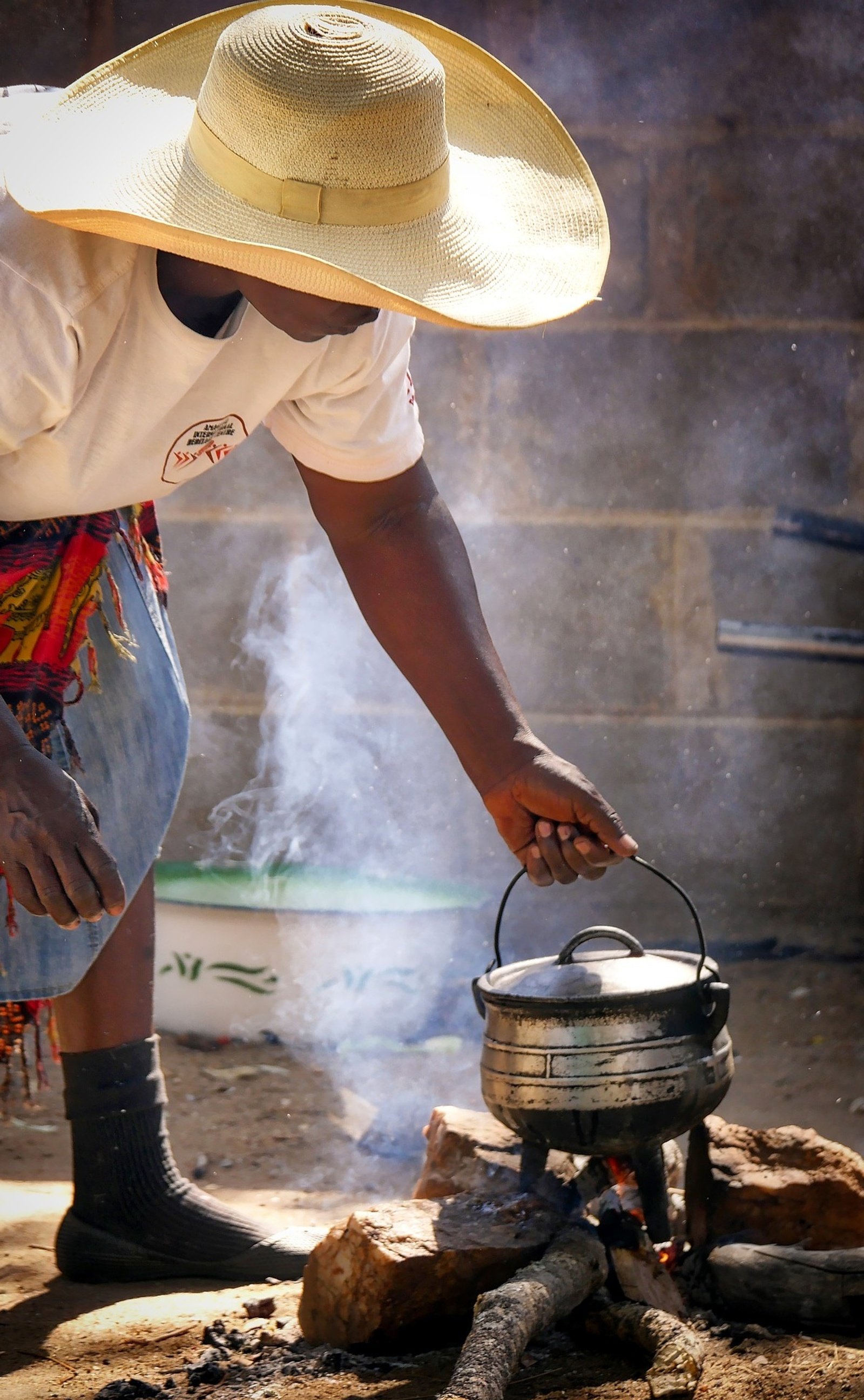 Khami Ruins
Ruins of an ancient city, second largest stone built monument in Zimbabwe. Historical importance provides clear insight into the history of the country.
Harare
The capital of Zimbabwe, a bustling city, go on a historical and cultural tour discover the artistic venues. Visit the museums (National Gallery of Zimbabwe), bars and craft markets, sculpture parks (Chapungu).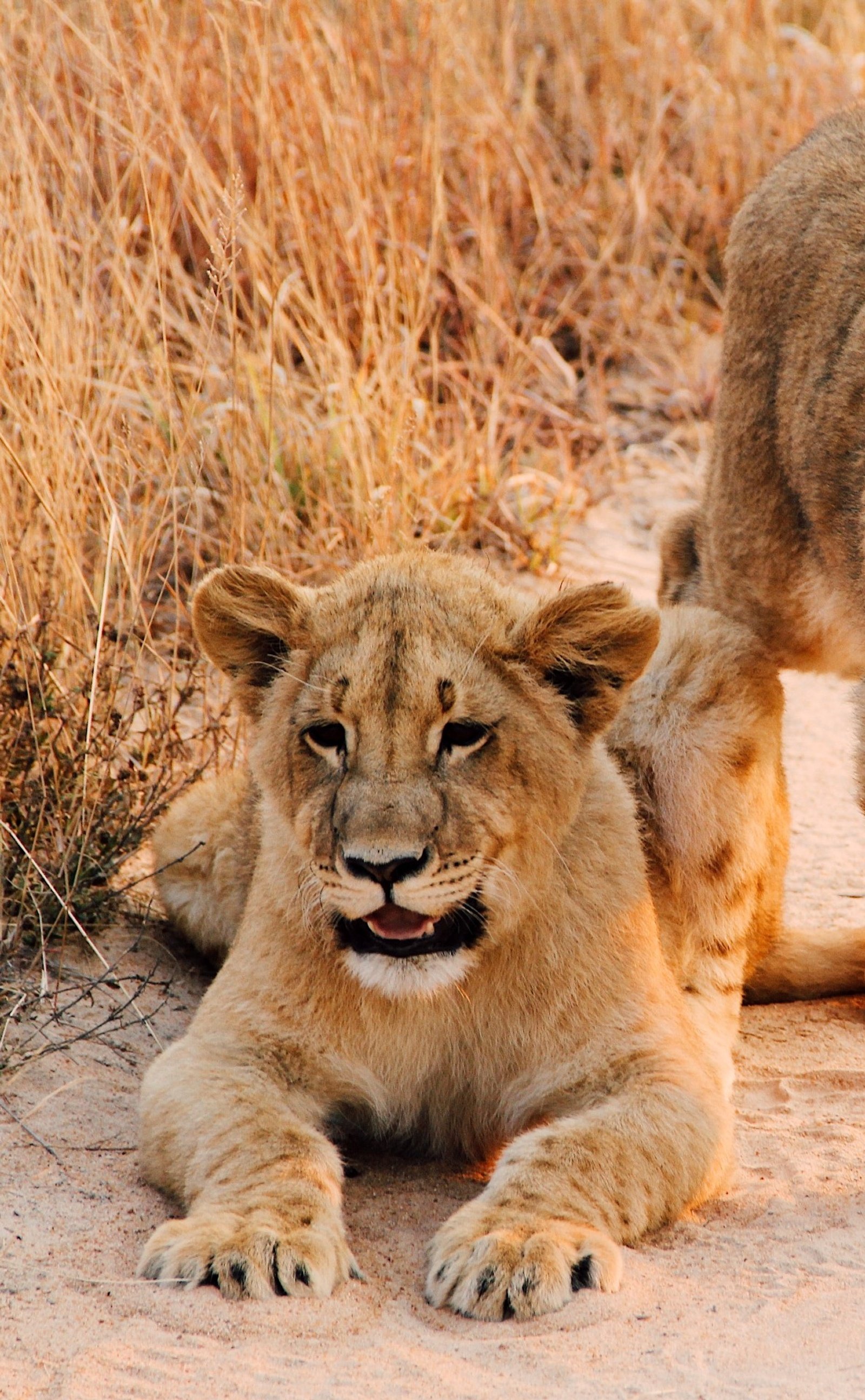 Hwange National Park
One of the finest national parks in Africa and largest in Zimbabwe, known for its extraordinary biodiversity of mammals including the Big 5 and around 50,000! elephants.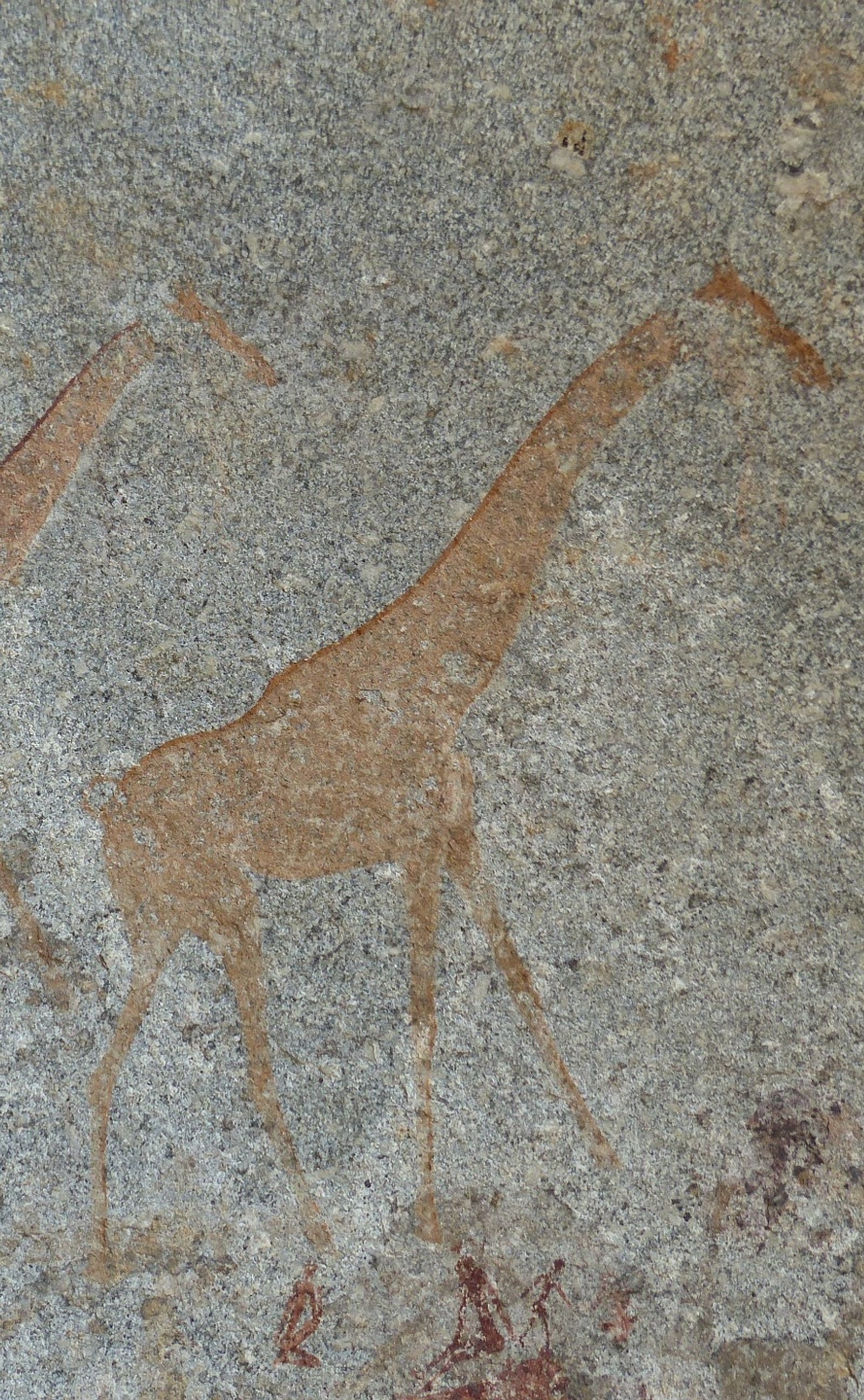 Cave paintings
Cave paintings dating back to the Stone Age. Two main areas the northern region of Mashonaland and the south-western area of Matabeleland. Visit White Rhino Shelter, Bambata Cave, Pomongwe Cave, Nswatugi Cave.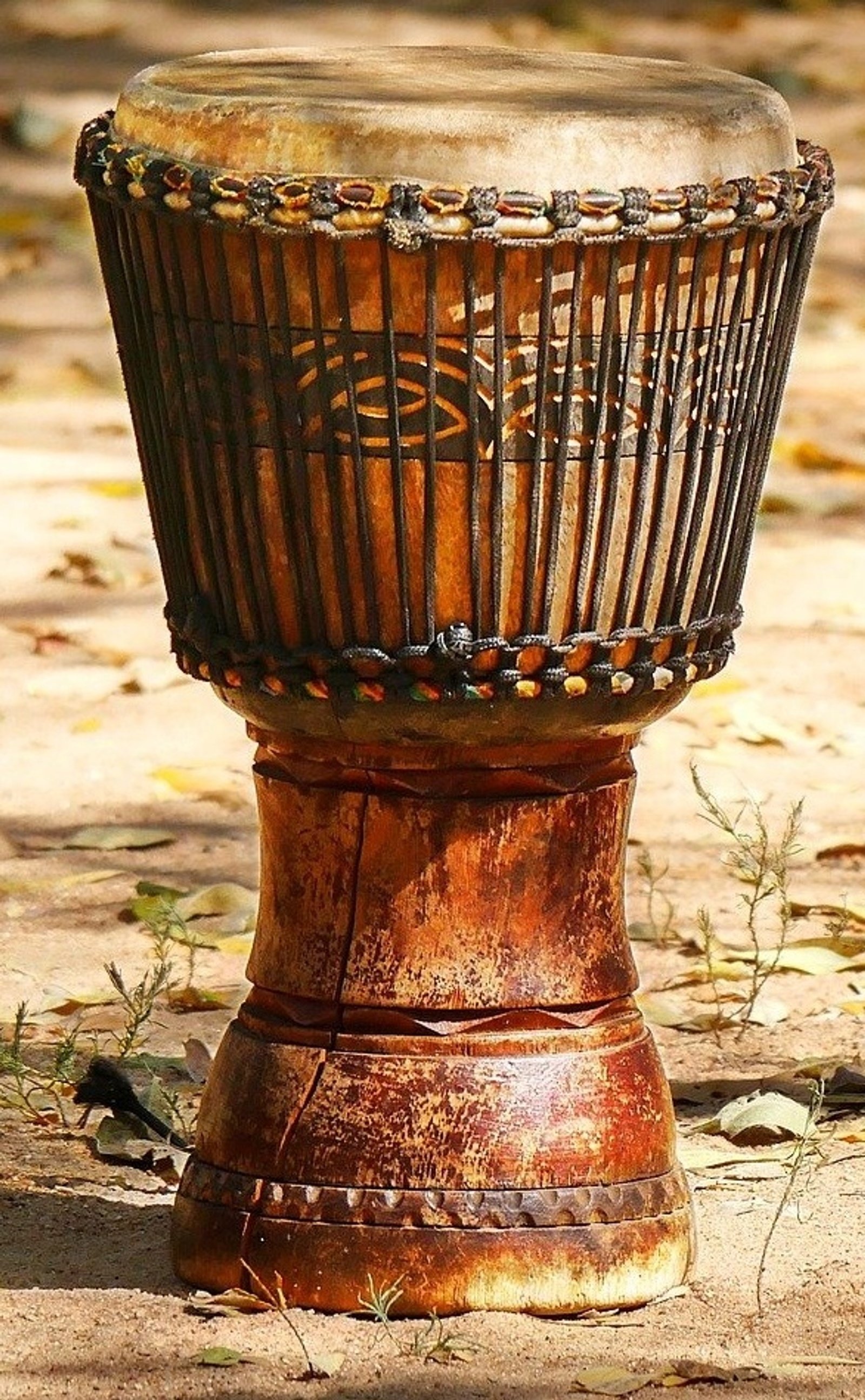 Arts and crafts
Traditional art includes jewelry, textiles, basketry, pottery, carving and sculpture. Most outstanding is the Shona artwork. Several artists gained international success and influenced the art community.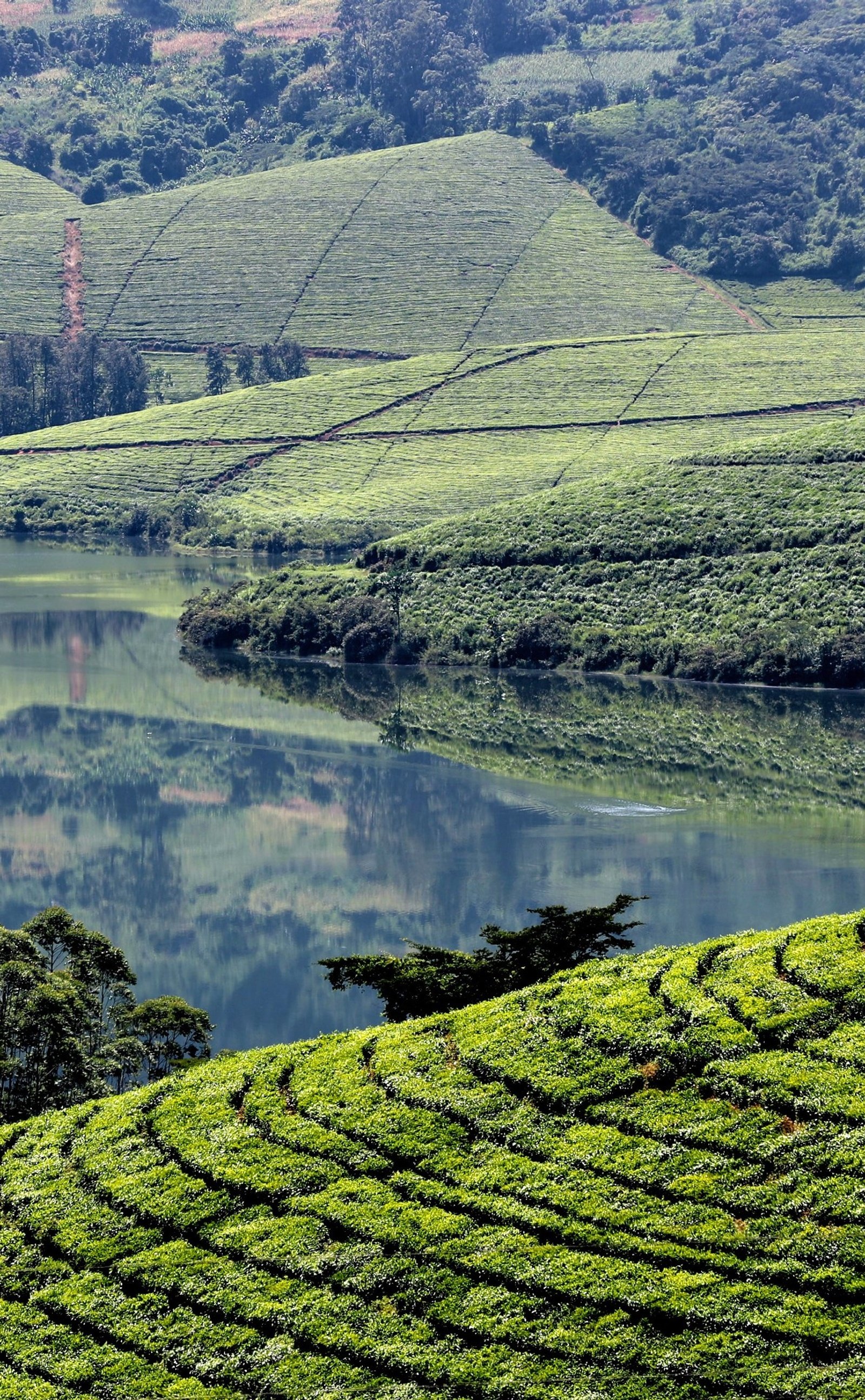 Eastern Highlands
Mountain range bordering Zimbabwe and Mozambique, rolling hills and green forests, visit the Nyanga National Park, excellent place for hiking with the highest peak of Zimbabwe.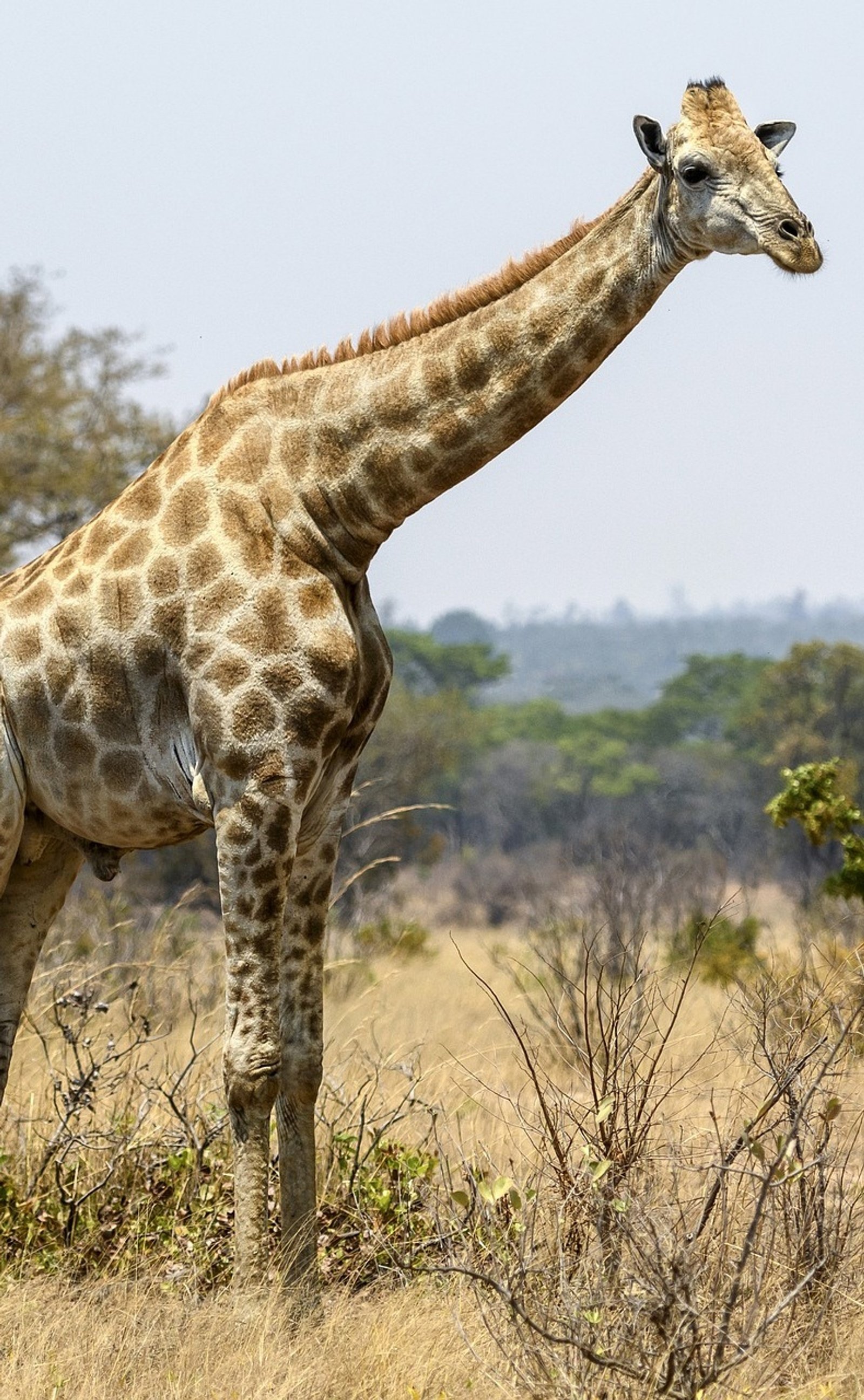 Great Zimbabwe
Stone ruins of a medieval African city, distinctive with its large circular wall and tower. Used to be an important trading point. One of the largest, culturally important archaeological sites in Africa.